Olivia Colman Recounts Meeting Prince William and Asking Him about 'The Crown'
Olivia Colman's first meeting with Prince William had a bit of a sour taste but ended on a sweet note thanks to the royal's endearing nature. 
Olivia Colman, who plays Queen Elizabeth II on Netflix's "The Crown," met with actual royalty when she saw Prince William earlier this year at the BAFTAs.
She shared the incident on "The Graham Norton Show" and revealed that there was some awkwardness with the Duke of Cambridge, who was joined by wife Kate Middleton at the time.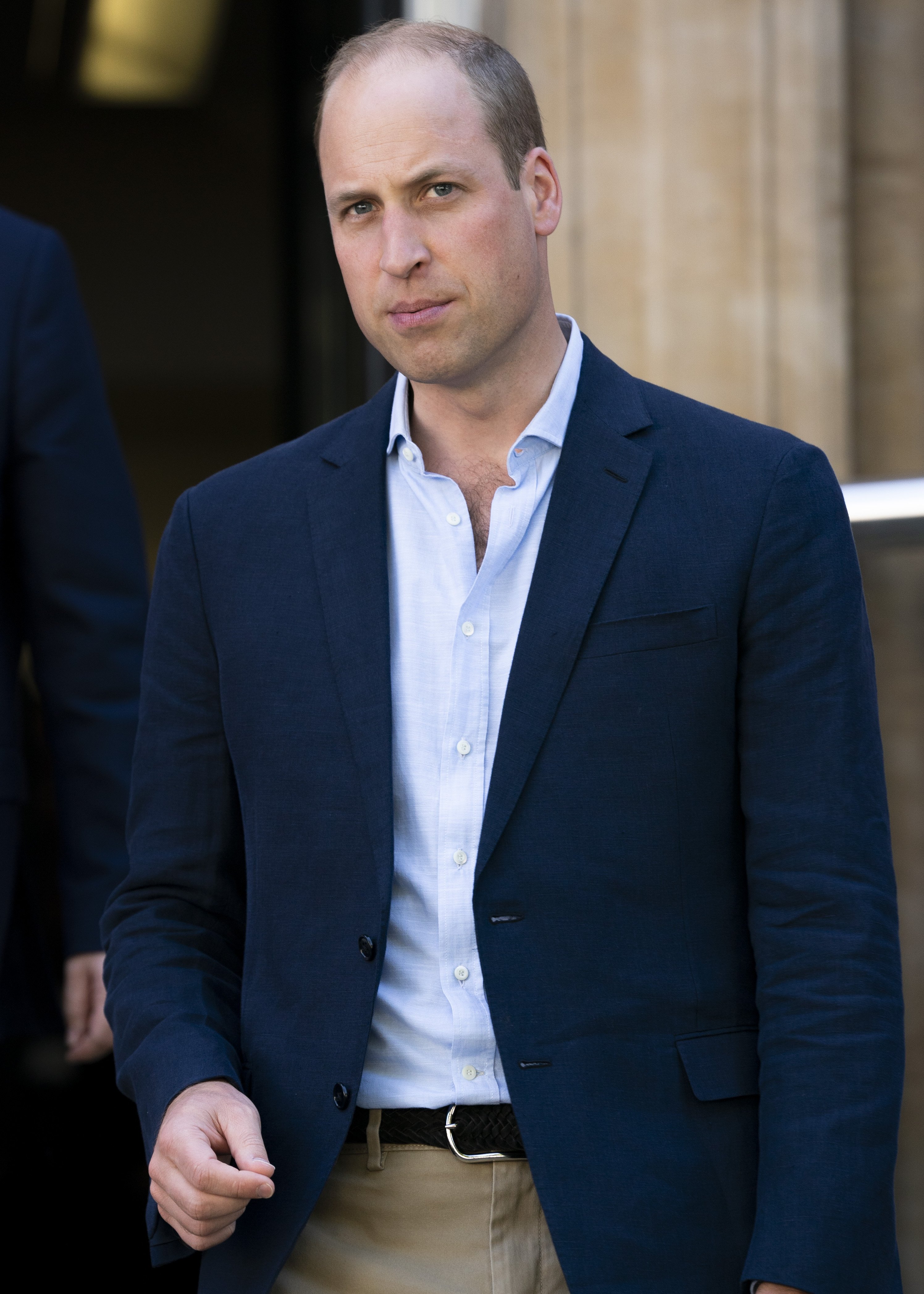 Olivia Colman gets sort of shot down by Prince William
Colman, 45, took over from Claire Foy to play the queen in the series' third season, which will cover the years 1964 to 1977 of the royal family's dynasty.
While the show is popular, the grandchild of its biggest inspiration is not a fan. Prince William, Queen Elizabeth's grandson, spoke to Colman at a dinner. 
She said: "He asked what I was doing at the moment before he quickly added, 'Actually, I know what you're doing.' An eager Colman had her excitement cut short when she eagerly went on. She explained: 
"I was so excited and asked, 'Have you watched?' His answer was a firm, 'No.' But he was very charming and very lovely."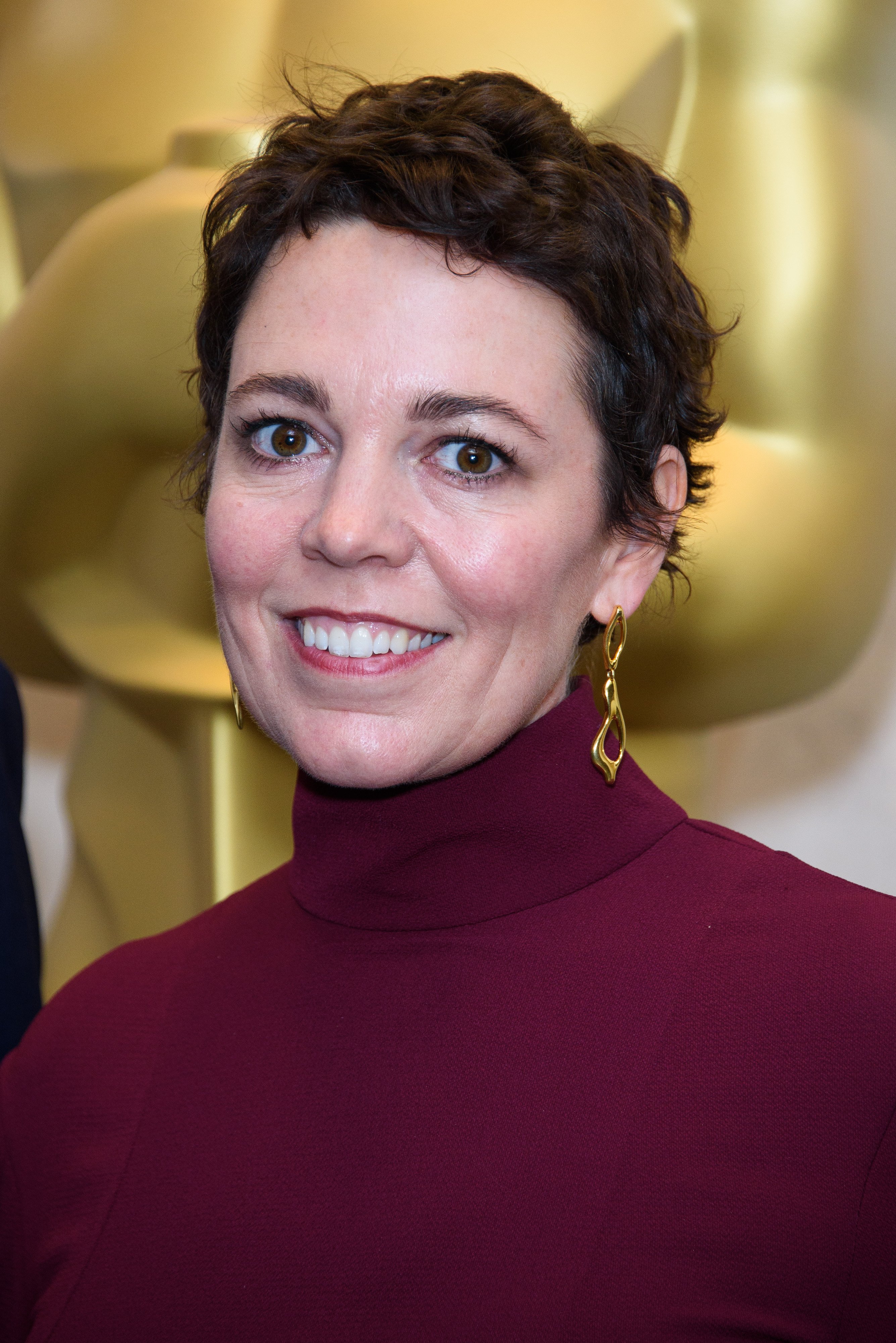 According to ET, this season the show will touch on controversial topics like Prince Charles' alleged relationships, and the Queen and her husband's attempts to break up Charles and Camilla Shand. 
Meanwhile, the British monarch herself previously expressed her interest in the show, so it looks like Colman may have a royal fan after all. 
Vanessa Kirby confirmed at least one royal watches "The Crown"
Back in May, Vanessa Kirby, who plays Princess Margaret, visited "The Graham Norton Show" to talk about the series. She said that during a party her friend was at, some people were talking about "The Crown." 
"One of the women said, 'My granny kind of likes it.' " Later, Kirby found out that the granny was Queen Elizabeth herself and the person speaking was either Princess Beatrice or Princess Eugenie. 
She added: "It's quite a reliable source-ish — so I'm sure she's a fan." Of course, Kirby also left her role and was replaced by Helena Bonham Carter, so we may need an update on the queen's take with the new cast.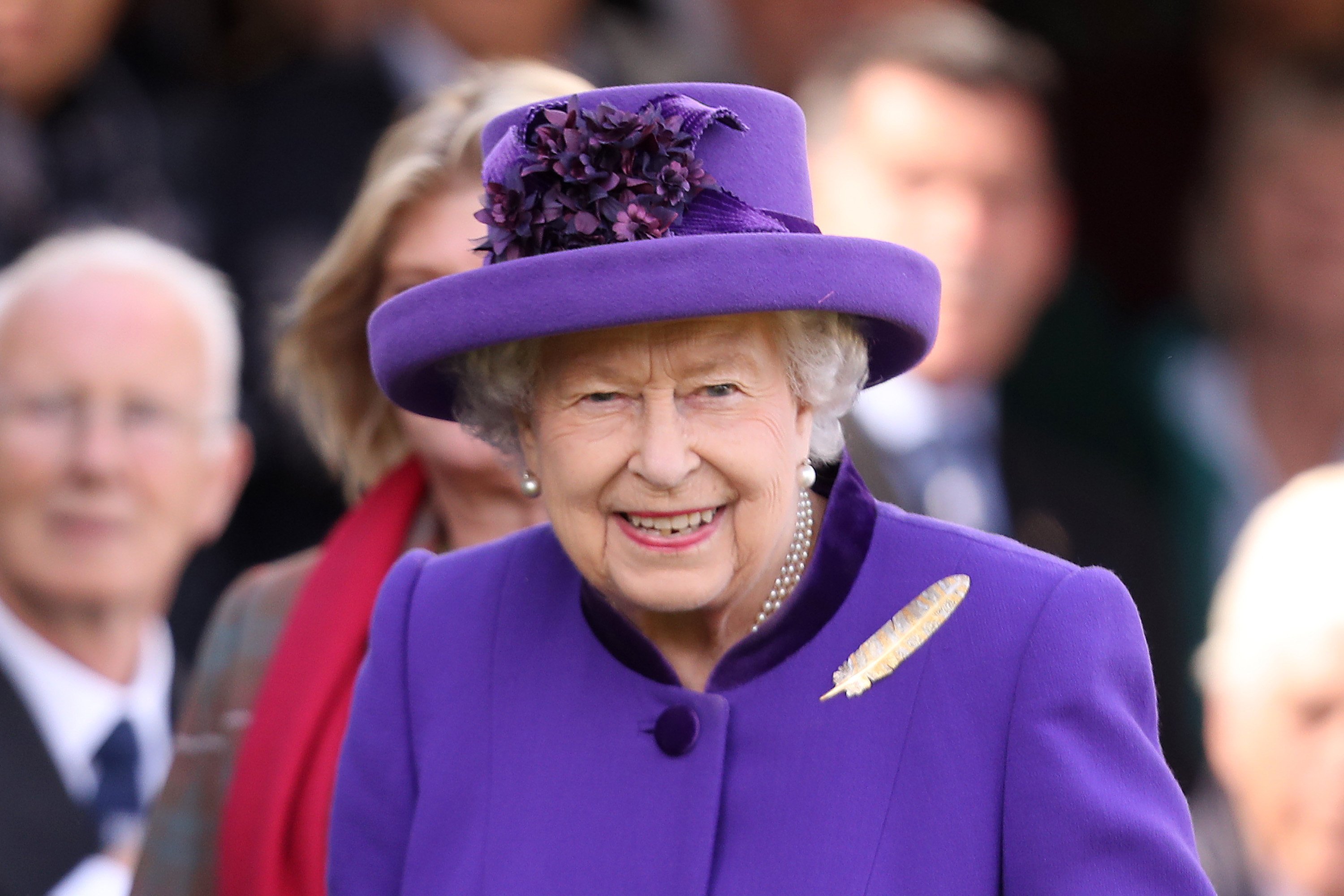 Prince William meets more fans who love his mom as he does
Meanwhile, a whole group of girls got to meet Prince William recently when he and Middleton went on their 10-day Pakistani tour back in October. 
The royal couple was at the Islamabad Model College for Girls pushing for education for young girls in places where it's discouraged. William and the teens bonded over one such educated woman.
Princess Diana was apparently well-loved by the young ones. William joined them in discussion and gushed over his late mother as well. He revealed that she had visited the area thrice when he was a child.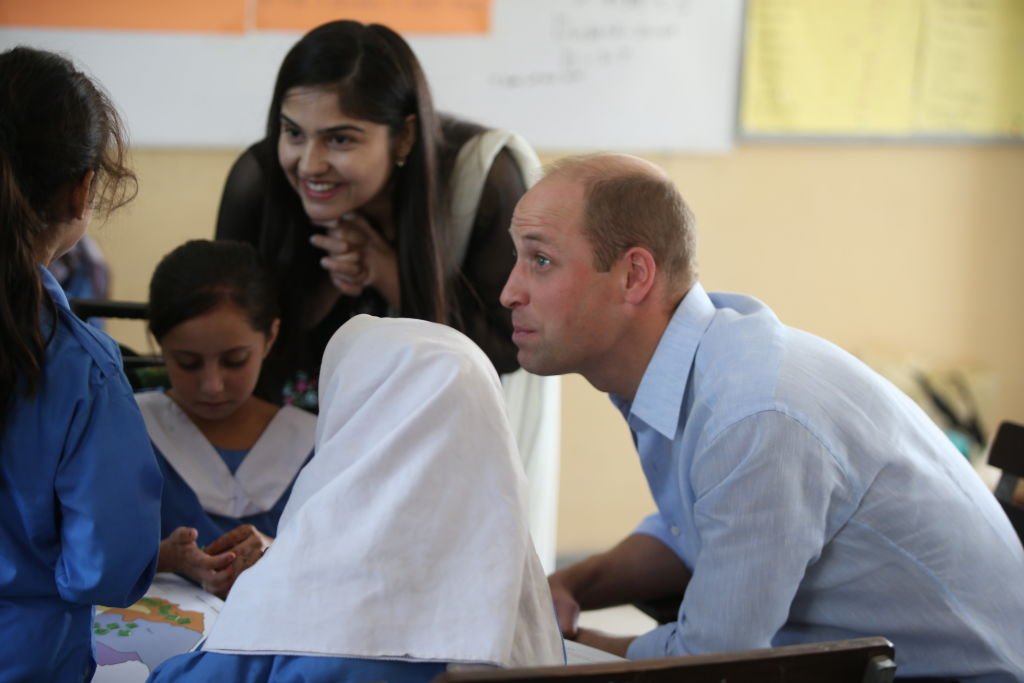 Of course, there's always a chance there was some awkwardness when it comes to teenagers, but for the most part, it sounds like things went well with the royal this time.