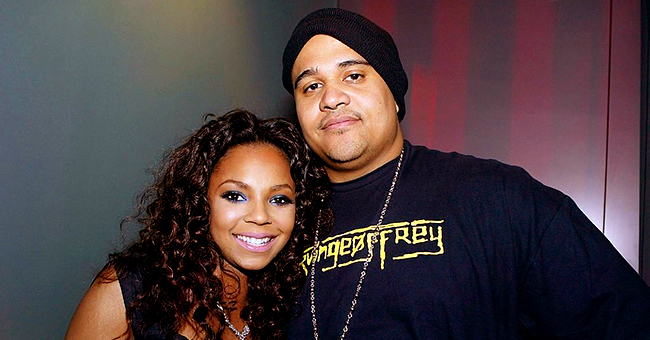 Getty Images
Irv Gotti Tells Wendy Williams That Ashanti Was Not the Reason for Split from Ex-Wife Debbie Lorenzo

To clarify rumors of his alleged affair and eventual tiff with Ashanti, Irv Gotti sat down with Wendy Williams and detailed the nature of his relationship with Ashanti and what caused their fall out. He also denied the singer was the reason his marriage ended.
To set the record straight regarding persistent rumors linking him to Ashanti in the past, Irv Gotti told Wendy Williams straight, "Ashanti is not a homewrecker."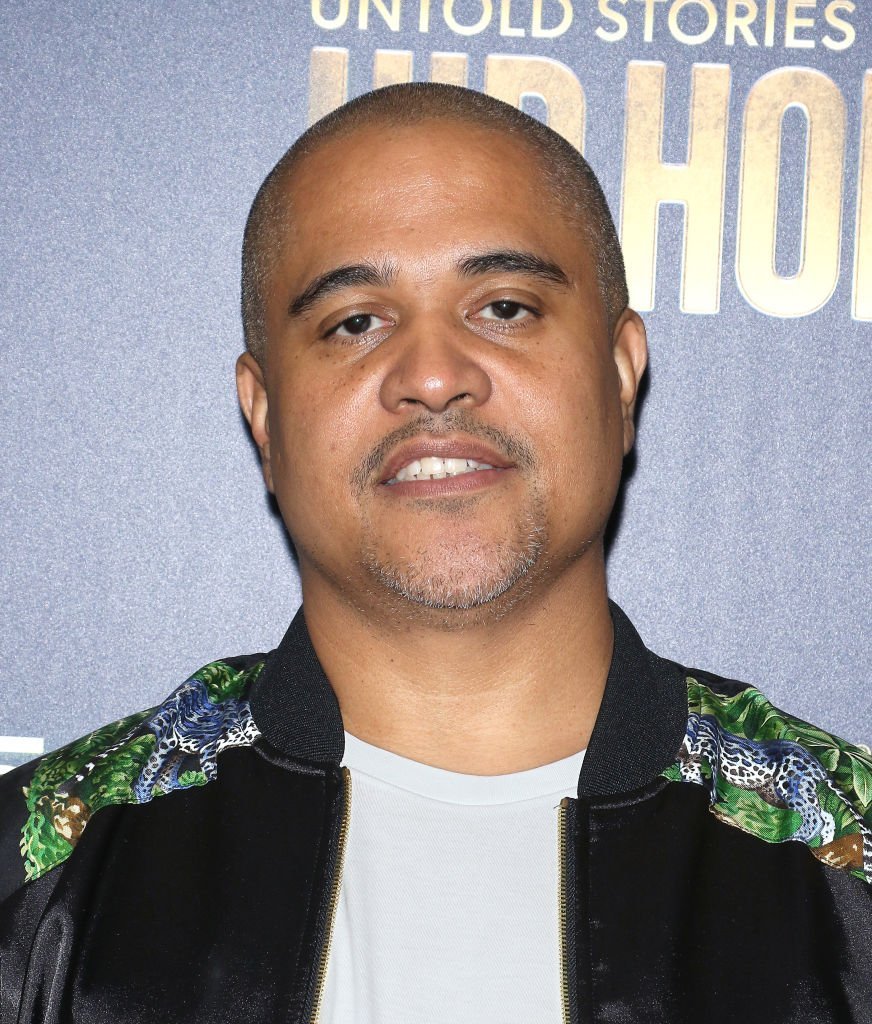 Irv Gotti at a special event for "Growing Up Hip Hop: New York" and "Untold Stories of Hip Hop" in August 2019. | Photo: Getty Images
THE STORY BEHIND THE RUMOR
The rumor about Irv and Ashanti first began when a controversial clip from "Growing Up Hip Hop" suggested he bragged about his sex life with Ashanti with his two kids.
However, according to Irv who sat with Wendy on her show recently, the truth is not what it seems especially on reality TV.
"When you see a reality TV show, they edit things so they make it seem like I was talking about Ashanti when I said that - and I wasn't!" the Murder Inc. co-founder insisted. "It was a reality show and they're doing that to do their reality thing, and I'm in TV, so I get it."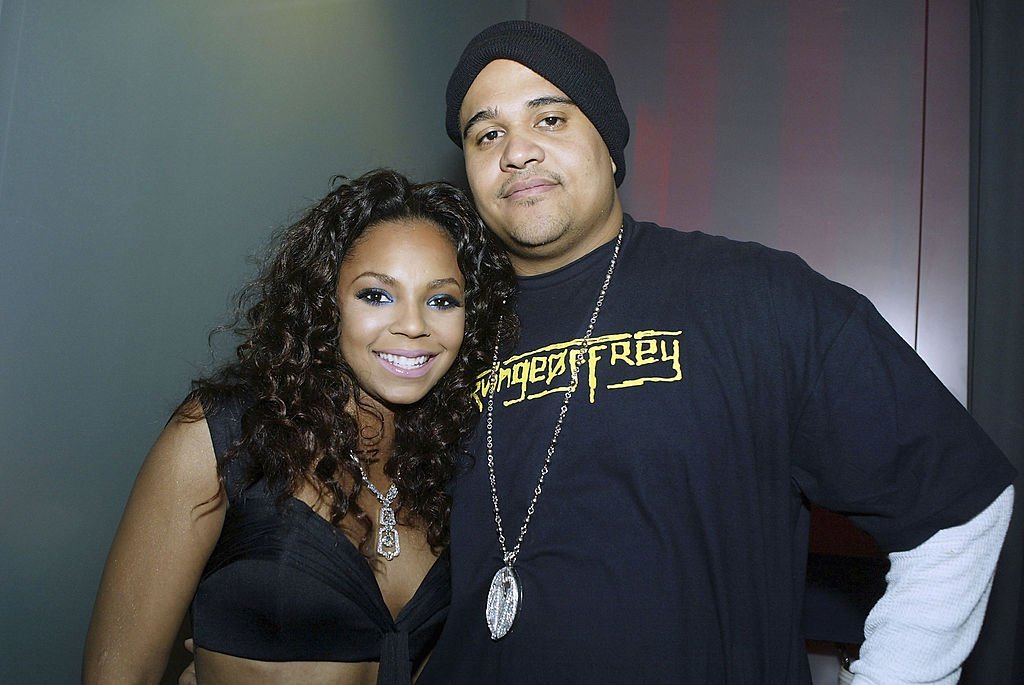 Ashanti and Irv Gotti during a video shoot for the singer's track, "Don't Let Them" in March 2003. | Photo: Getty Images
THE REAL SCORE BETWEEN IRV AND ASHANTI
Back in 2013, Irv already clarified that he and Ashanti were never romantically involved and simply attributed their bond to their collaboration in music. Ashanti was a signee under Irv's music label.
The then-married Irv to his now ex-wife Debbie Lorenzo told the hosts of The Breakfast Club that he and Ashanti "made great music together" but that they "didn't have sex."
"I NEVER slept with Ashanti," he stressed.
"What happened when I fell upon hard times, certain people bailed. She bailed. She didn't wanna be a part of Murder Inc. no more..."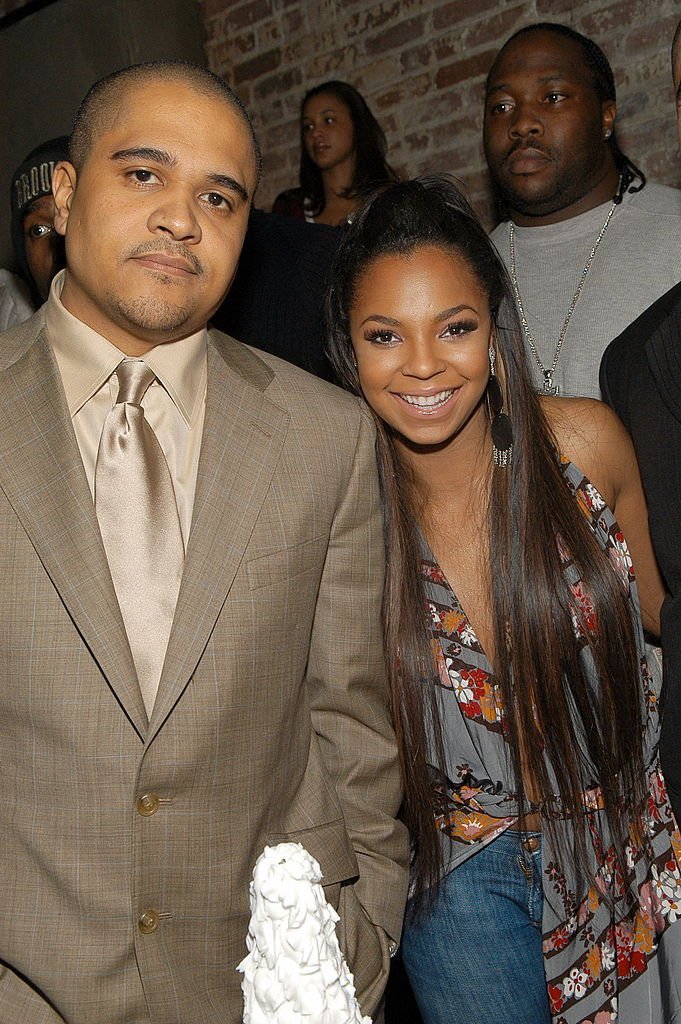 Irv Gotti and Ashanti at the latter's album release party in December 2005. | Photo: Getty Images
"NOT A HOMEWRECKER"
Fast forward to his recent interview with Wendy where Irv also explains Ashanti's non-involvement in the demise of his marriage to Debbie.
Irv admitted his wife caught him cheating but clarified that the woman in question was not Ashanti.
"No, Ashanti is not a homewrecker, guys," he said. "Ashanti had nothing to do with me and Deb. Deb caught me when I was directing "I Cry" in Baltimore. Deb, being the vicious person she is, she came down unannounced, 'I'm Mrs. Lorenzo, give me the room key.' The door was latched, but she knows I'm in there. That's what broke me and Deb up."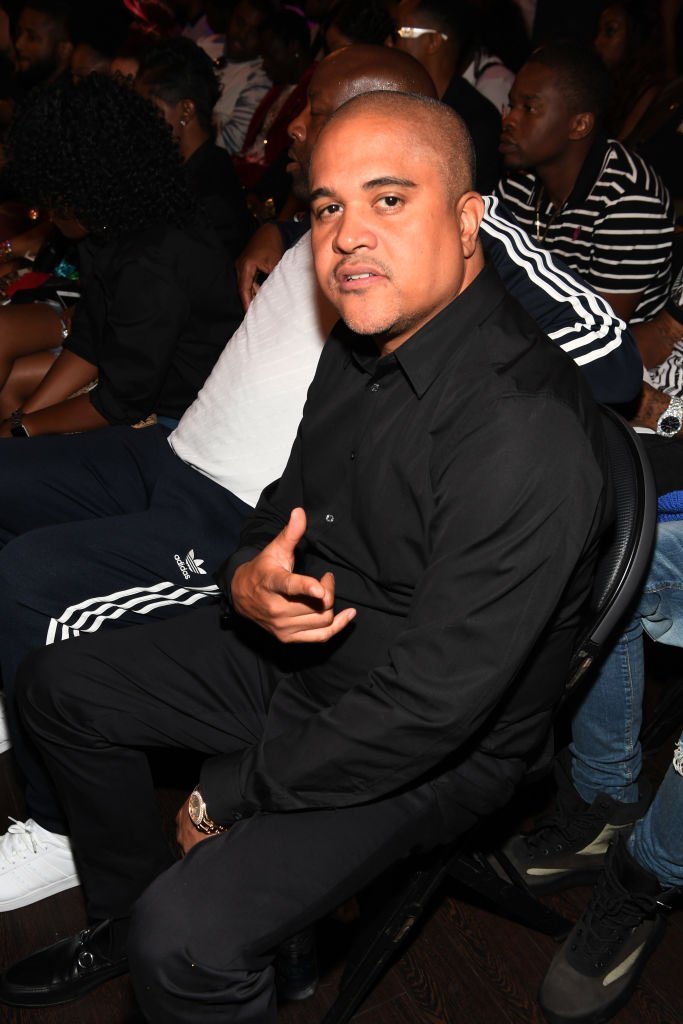 Irv Gotti at the 2017 BET Hip Hop Awards. | Photo: Getty Images
Irv further stated that Ashanti wasn't in the picture when he was having an affair. Wendy inquired when the last time he spoke to the singer was and he answered,
"We don't speak. I'd talk to her. It's nothing to me."
THEIR FALLOUT
There was a time when Irv and Ashanti had a falling out. Irv explained what happened during his interview on The Breakfast Club in 2013.
"Let me tell you about our relationship. Listen, we at Murder Inc. is like a family. What happened when I fell upon hard times, certain people bailed. She bailed. She didn't wanna be a part of Murder Inc. no more. She's this princess that I created and the 'Murder' wasn't good for the image anymore."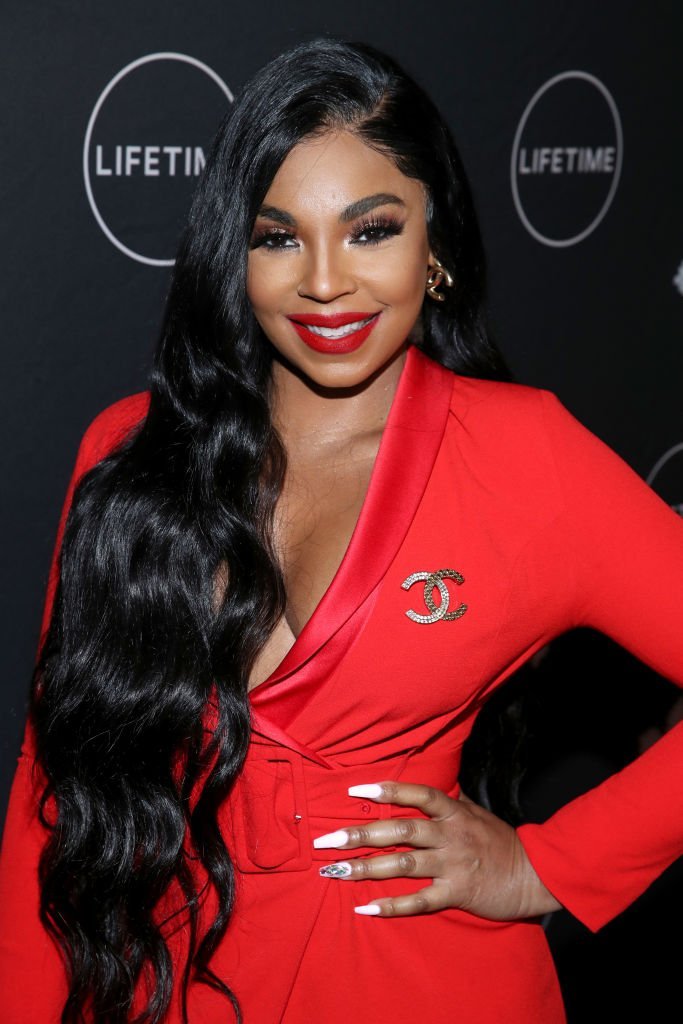 Ashanti attending the "It's a Wonderful Lifetime" party in October 2019. | Photo: Getty Images
The hard times Irv was referring to was the legal trouble he was embroiled in over a decade ago. He and his brother, Christopher Gotti were accused of laundering drug money through Murder Inc. They were found not guilty in 2005, relieving themselves of a potential 20-year prison sentence.
Please fill in your e-mail so we can share with you our top stories!