Irv Gotti Is Reportedly Angry with Ashanti for Not Standing by Him in Court
Wendy Williams revealed that Irv Gotti had a falling out with ex-lover Ashanti for being unsupportive during his court cases.
We can always trust Wendy Williams to dig up the dirt and give us the goods on misbehaving celebrities.
Wendy spilled the tea on why Irv Gotti has beef with singer Ashanti, and this time it's the real story.
Irv discussed his affair with Ashanti in frank and rather offensive terms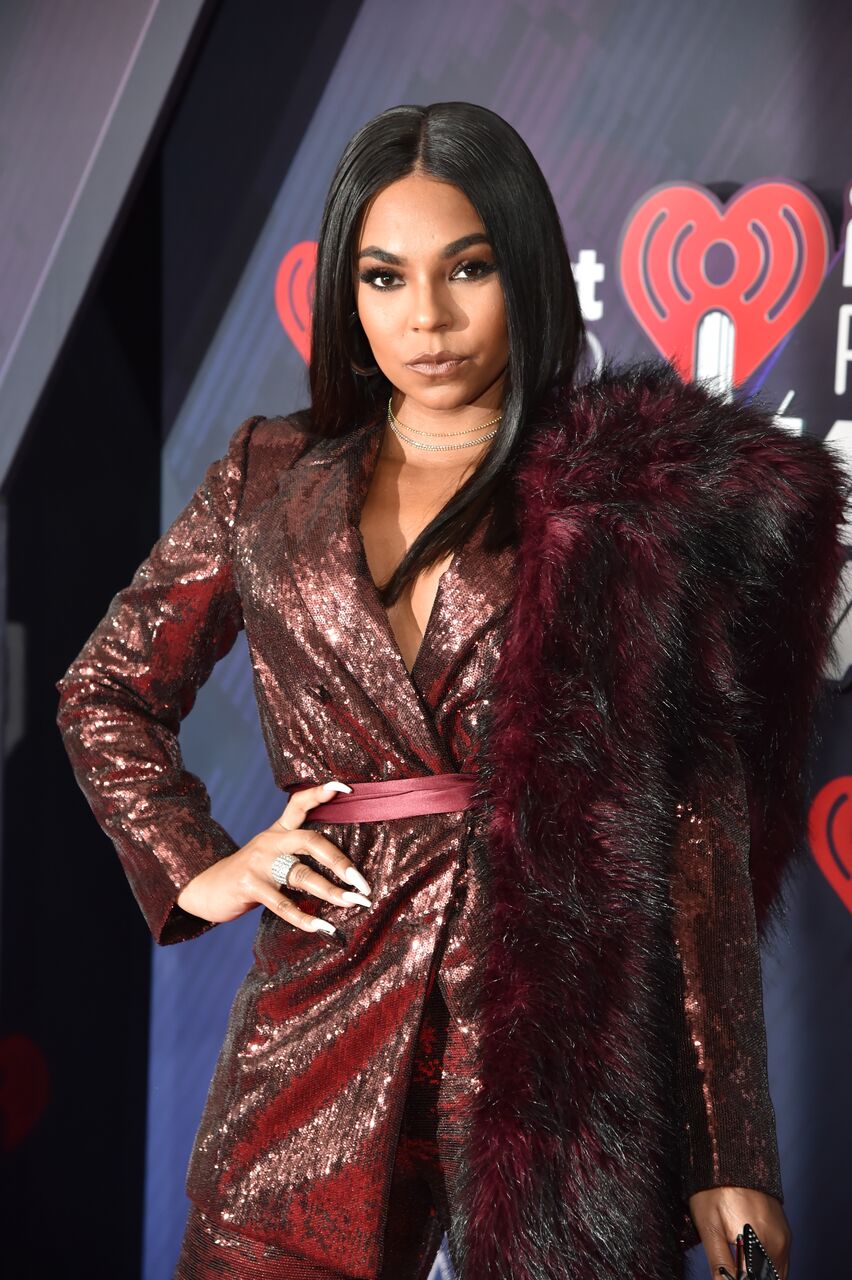 WENDY WILLIAMS "REALITY REWIND" 
Wendy and Devyn Simone talked about Irv Gotti's proposed Murder Inc Tour and showed a snippet from his reality show "Growing Up Hip Hop: New York" in which he discusses it with his ex-wife and his children.
In the adults-only clip, Irv discussed his affair with Ashanti in frank and rather offensive terms and revealed that he's "afraid" to ask her to join the tour.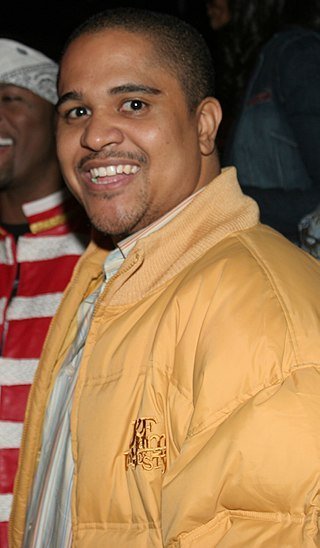 WENDY WILLIAMS BELIEVED THE BEEF WAS OVER THE RELATIONSHIP
Wendy naturally thought that Irv was hesitant to contact Ashanti because of their former relationship, but according to Devyn, it's because she didn't show up at court to support him.
IRV GOTTI'S LEGAL TROUBLES
Back in 2003, Irv and his brother Chris were accused of using their Murder Inc. to launder $1 million in drug money. The brothers had allegedly accepted money from a known drug dealer, but the jury ruled in their favor, and they were found "not guilty." And Ashanti never showed up at the trial...
WENDY WILLIAMS SETS THE RECORD STRAIGHT
Forthright as ever, Wendy pointed out that since it was an affair - and Irv had referred to Ashanti in the crudest of terms -  Irv had no right to expect her to support him as if she was his wife.
As for Irv's fear of Ashanti's presence on the tour, Wendy suggested staying as far away as possible from the singer. 
Apologizing for the crude way he spoke about her on his reality show might be a good idea too...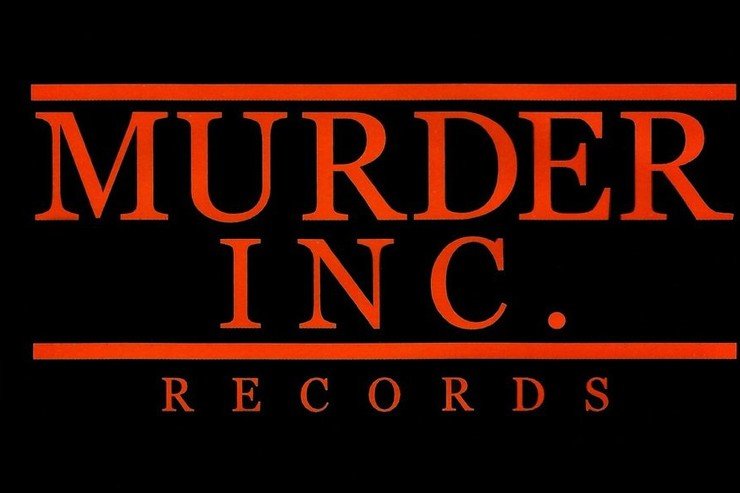 IRV GOTTI GETS TEAM TOGETHER FOR "MURDER INC" TOUR
Irv Gotti has been dreaming about getting the recording artists from Murder Inc back for a reunion tour for years.
Irv and his brother Chris Gotti founded the recording label in 1992 and signed up such artists as Ja Rule, Ashanti, Lloyd, Vita, Charli Baltimore, Vanessa Carlton, Black Child, Caddillac Tah and Christina Milian.
In a clip from the reality show "Growing Up Hip Hop: New York" Irv addressed one of his principal concerns concerning the reunion. He said:
"The tricky thing with the Murder Inc. reunion tour is I really don't (expletive) with someone- I got so much great to think about moving forward that I don't want to think about the bad past."
The bad past he's referring to is his affair with singer Ashanti, which ended badly and left some unresolved resentment on both sides.
Let's hope they can work through it for the sake of the music.