Khloé Kardashian's Ex Tristan Thompson Posts Touching Message to the Reality Star after People's Choice Awards Wins & Fans Weigh In
Tristan Thompson left fans confused and furious after he posted a congratulatory message to his ex-girlfriend, Khloe Kardashian after she emerged victorious at the People's Choice Awards last Sunday. 
The Cleveland Cavalier shared some photos of Kardashian on the red carpet, congratulating her for taking home the awards "Best Reality Star" and "Best Reality Show," the latter which she accepted with the rest of the Kardashian-Jenner clan. 
"Congrats Momma Koko on winning best reality star 2019, that's two years in a row. Two time champ. I love the sound of that."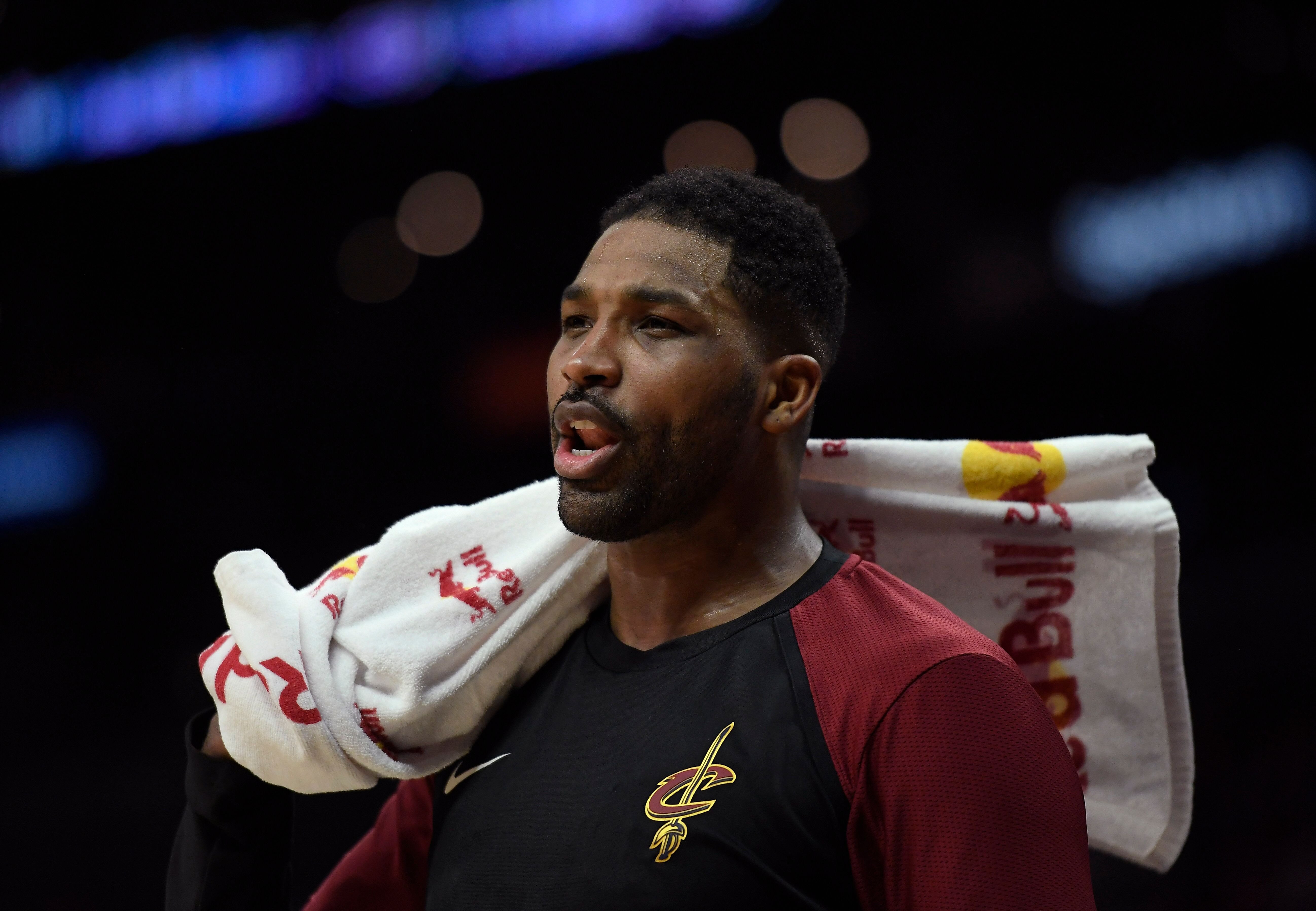 Tristan's Surprising Instagram Greeting
After finding out about the win, Tristan decided to post a long congratulatory message for his ex-girlfriend, which left fans confused as to why both of them seem to be in talking terms after what happened between them. He said:
"Congrats Momma Koko on winning best reality star 2019, that's two years in a row. Two time champ. I love the sound of that. So proud of all you have accomplished this year."
On Khloe's Show, "Revenge Body"
The NBA player also shared something about Khloe's show, "Revenge Body," which he says challenges people to become better versions of themselves. 
"True and Myself are so proud of you and the sisters for everything last night. Y'all are truly role models to our younger generation. Keep leading with love and happiness. You go girl!!!" 
Fans' Reactions to the Post
While his greeting seemed sweet and thoughtful, fans of Kardashian made sure not to forget that Tristan was the reason for Khloe's heartbreak and her motivation on "Revenge Body" just a couple of months back. 


They flocked Thompson's Instagram comment section, letting him know what they thought about what he was doing.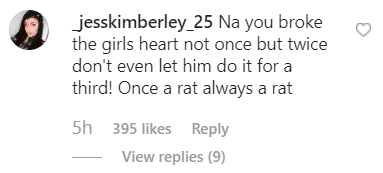 The End of Tristan and Khloe's Relationship
Last February, Khloe Kardashian dumped Tristan for allegedly cheating on her with her sister Kylie's bestfriend, Jordyn Woods. This was the last straw for Khloe, who also had to endure Tristan's cheating controversies just days before giving birth to their daughter. 
Just a couple of days after spending Valentine's Day with Khloe and their daughter, the baller was seen cuddling up next to Kylie's bestfriend at a party. 
Hoping to Make Things Right?
While Tristan wrote that it was all "fake news," it seems Khloe has had enough and immediately broke things off with the NBA player when she found out about the issue.
At the time, the couple was believed to be "done for good." However, now that Tristan's pictures of Khloe on his Instagram page, people are wondering if he's trying to get back with his baby mama in hopes of rebuilding their family.