Tia and Tamera Mowry of 'Sister, Sister' Pay Tribute to Their Military Parents on Veterans Day
Tia and Tamera Mowry joined in on Veterans Day festivities as they paid tribute to their parents who served in the Army during one point in their lives. 
Tia and Tamera Mowry showed their gratefulness for their parents' sacrifices on Veterans Day, letting everyone know that they grew up in a military family.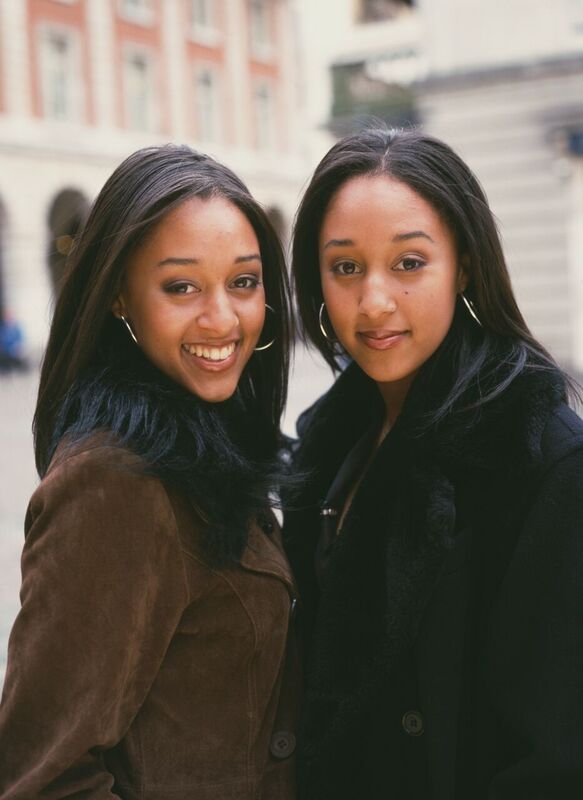 The Mowry Family Celebrates Veterans Day
As children, the Mowry siblings had to relocate a lot because of their parents' line of work, which had them going from Germany to Hawaii to Texas. Knowing how difficult it is to be in the military, oftentimes away from family, Tamera decided to commend them on the day allocated for them. 
"You guys may not know this, but I come from a #military family (these are my parents in this photo), and we moved around a lot as kids (Germany, Hawaii, Texas). I have an unbelievable amount of respect for the men and women who have served and who still serve this country. From the bottom of my heart, I say thank you. #veteransday"
Tia went on to post the same photo on her Instagram story, celebrating the special day and honoring her parents.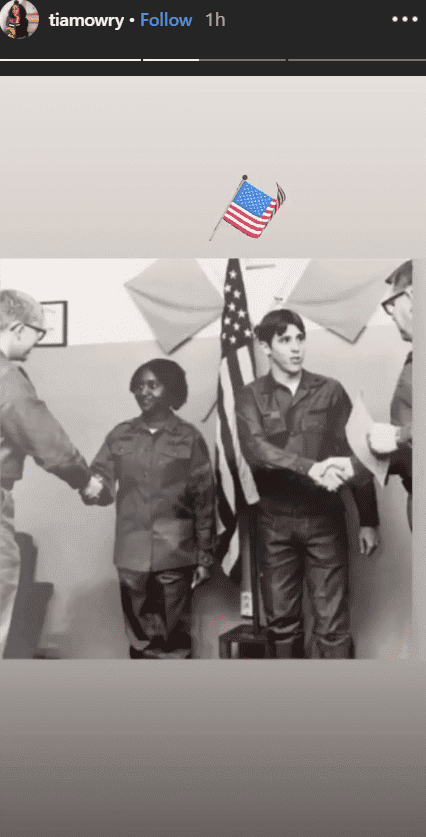 Growing Up in a Military Family
Previously, Tia Mowry-Hardrict opened up about the sacrificial love and service that her parents did for them and other people. They would move from place to place, particularly going from Germany to Texas, and then to Hawaii before moving back to Texas. 
In the end, the family relocated to L.A. in hopes of supporting Tia and Tamera on their dreams of becoming part of Hollywood. 
Ultimately, that paid off for them and up until today, the Mowry twins are household names in the industry. 
Celebrating Veterans Day Around the Country
Veterans Day, which is celebrated every November 11, is also symbolic because it's the anniversary of the armistice that ended World War I back in 1918. 
Since then, the day has been special for military families around the country, as it gives them the opportunity to commemorate and celebrate all the sacrifices that the military has done and continues to do for the world. 
Aside from the fact that Veterans Day is celebrated on November 11, "Military Family Month" is also celebrated in November. 
A Special Welcome
For one family in Massachusetts, Veterans Day was made a lot more special when Second Lieutenant John Lombardo of the Massachusetts Army National Guardsman surprised his daughter Emelia in school after being away for four months. 
When Emelia, who is in the first grade, saw her dad, she hugged him so tight and wouldn't let go. The loving gesture brought tears to both their eyes and to those who watched in amazement. 
With so many men and women away from their families all to serve and protect the nation, it is only right they are given the hero's welcome that they deserve wherever they go. 
Happy Veterans Day!