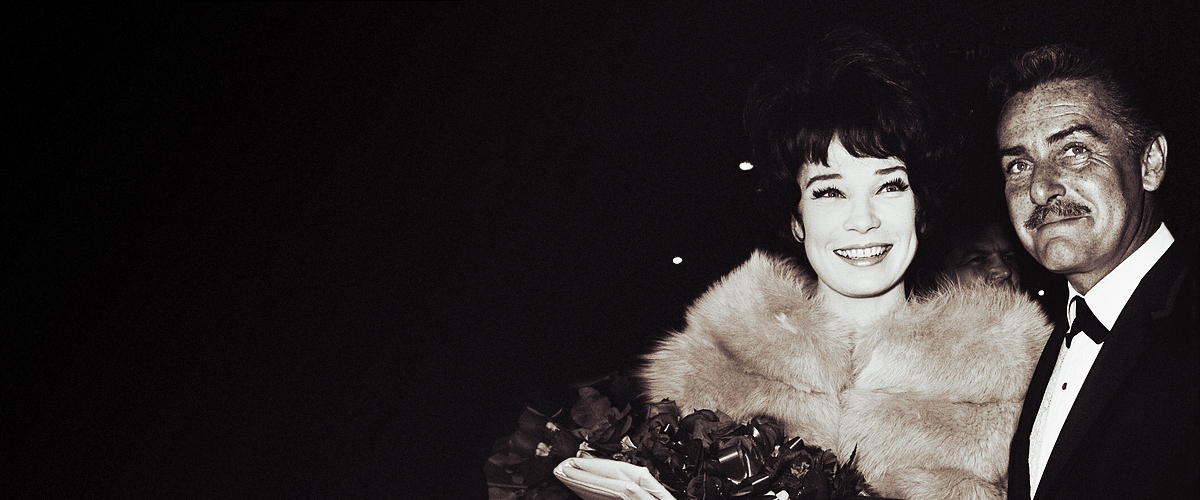 GettyImages
'Dowton Abbey' star Shirley MacLaine Was in an Open Marriage That Lasted 28 Years
Veteran actress and "Downton Abbey" star Shirley MacLaine gave marriage only one chance with producer Steve Parker for over 20 years. Although they had an open relationship, which worked for a while, divorce came when they realized they were more friends than lovers.
At 85-year-old, Shirley MacLaine has had her fair share of experience with love and its ins and outs.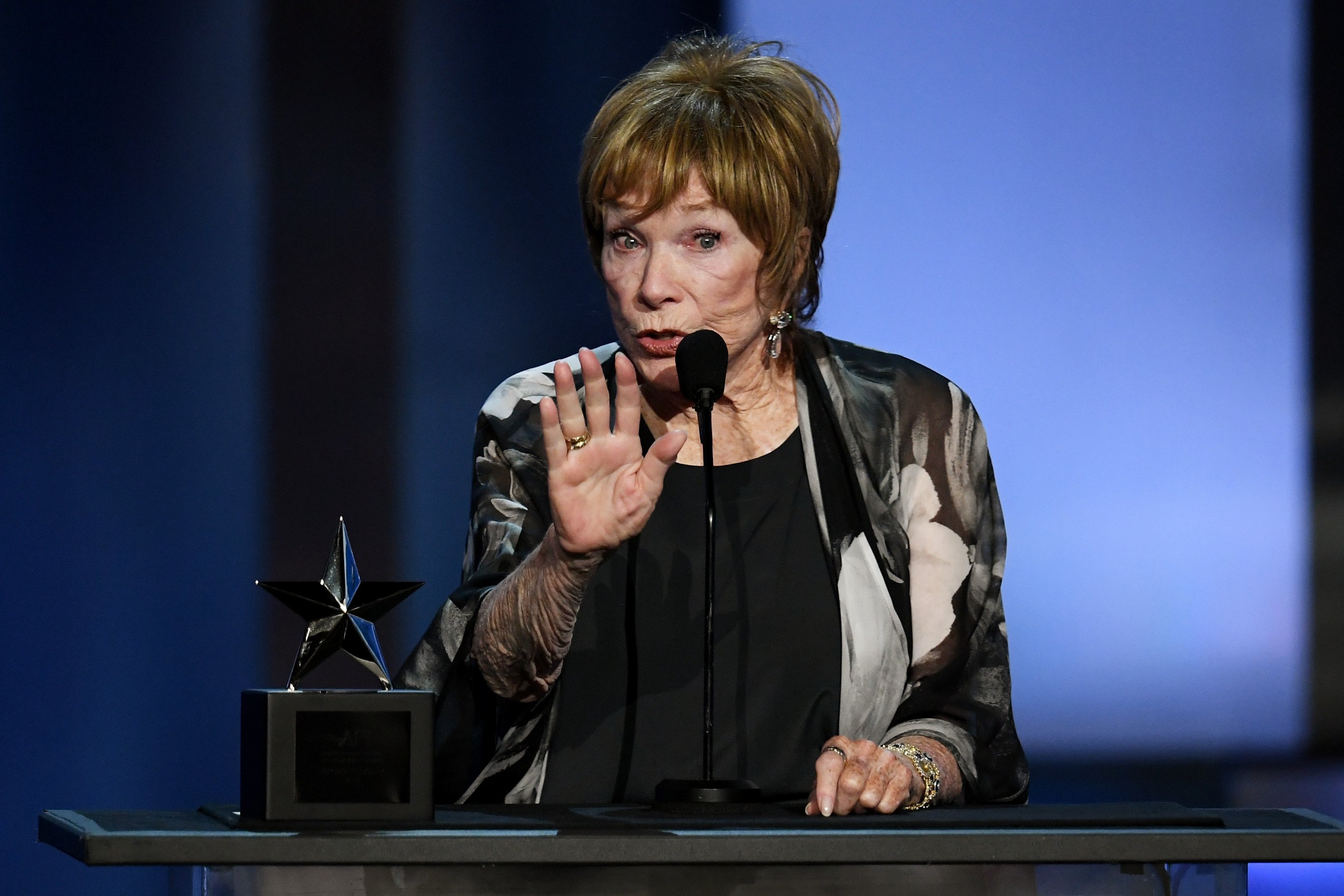 Shirley MacLaine during the American Film Institute's 46th Life Achievement Award Gala on June 7, 2018 | Photo: GettyImages
An active actress in Hollywood since 1953, MacLaine has lived through a lot both personally and professionally. While her acting career is still on the rise these days, she's experimenting with a personal low with her love life these days.
Defying norms in the '50s
Since the moment she decided to be part of the entertainment industry, a young Shirley McLaine knew she would play the game under her own rules.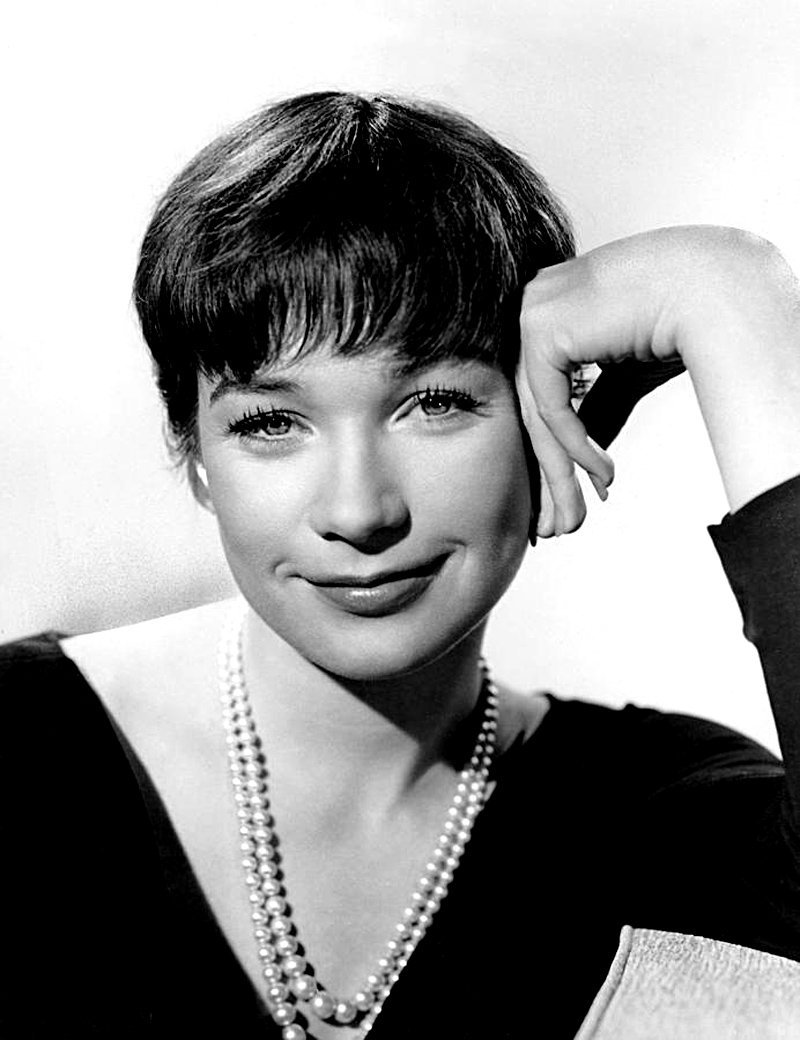 Publicity photo of Shirley MacLaine in The Apartment. | Photo: Wikimedia Commons Images
"From the beginning, I was going to be my girl," she told Vanity Fair in 2017. "That's been my guide. Not that I appealed to everybody. I think I appealed to myself… which for a while, there might have been defined as selfish or self-centered."
When Shirley first moved from New York to Hollywood seeking new career opportunities, she wasn't alone.
Unlike many actresses of the time, who had to showcase availability for their male audiences, MacLaine arrived at the industry being a wife.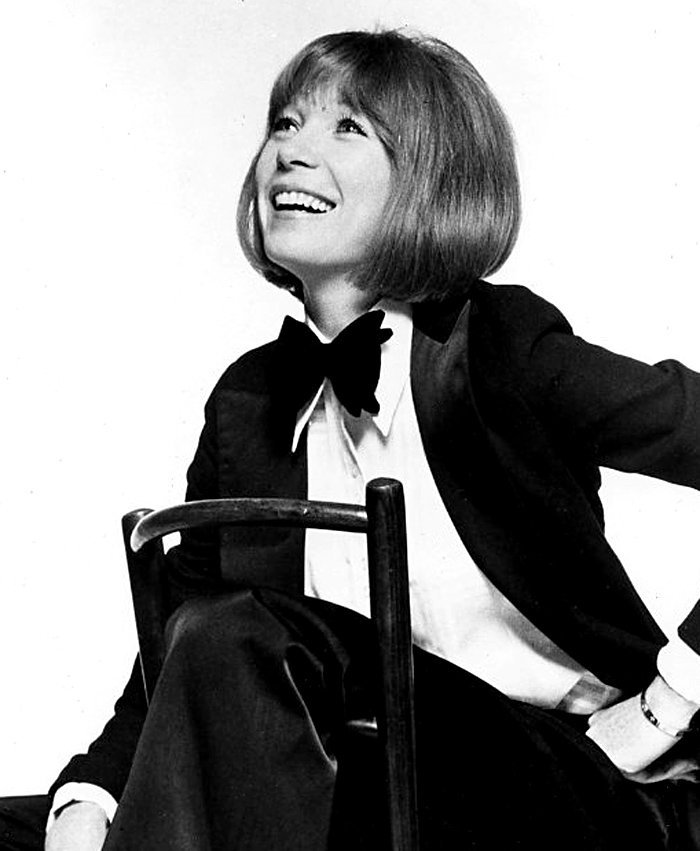 Shirley MacLaine – Live at the Palace Theatre", 1976 | Photo: Wikimedia Commons Images
She was married to Steve Parker, a businessman, and producer who was 12 years her senior, and that made her feel protected as she embarked on her journey in the city of stars.
"I was 19. He was my mate, my counselor, my friend," she told the Telegraph. "When I came to California from the East Coast, he was there so I didn't go into the world of Hollywood single."
An open marriage
Although at the time, an open marriage was not a standard or understandable topic, MacLaine was never secretive about the nature of her relationship with Parker.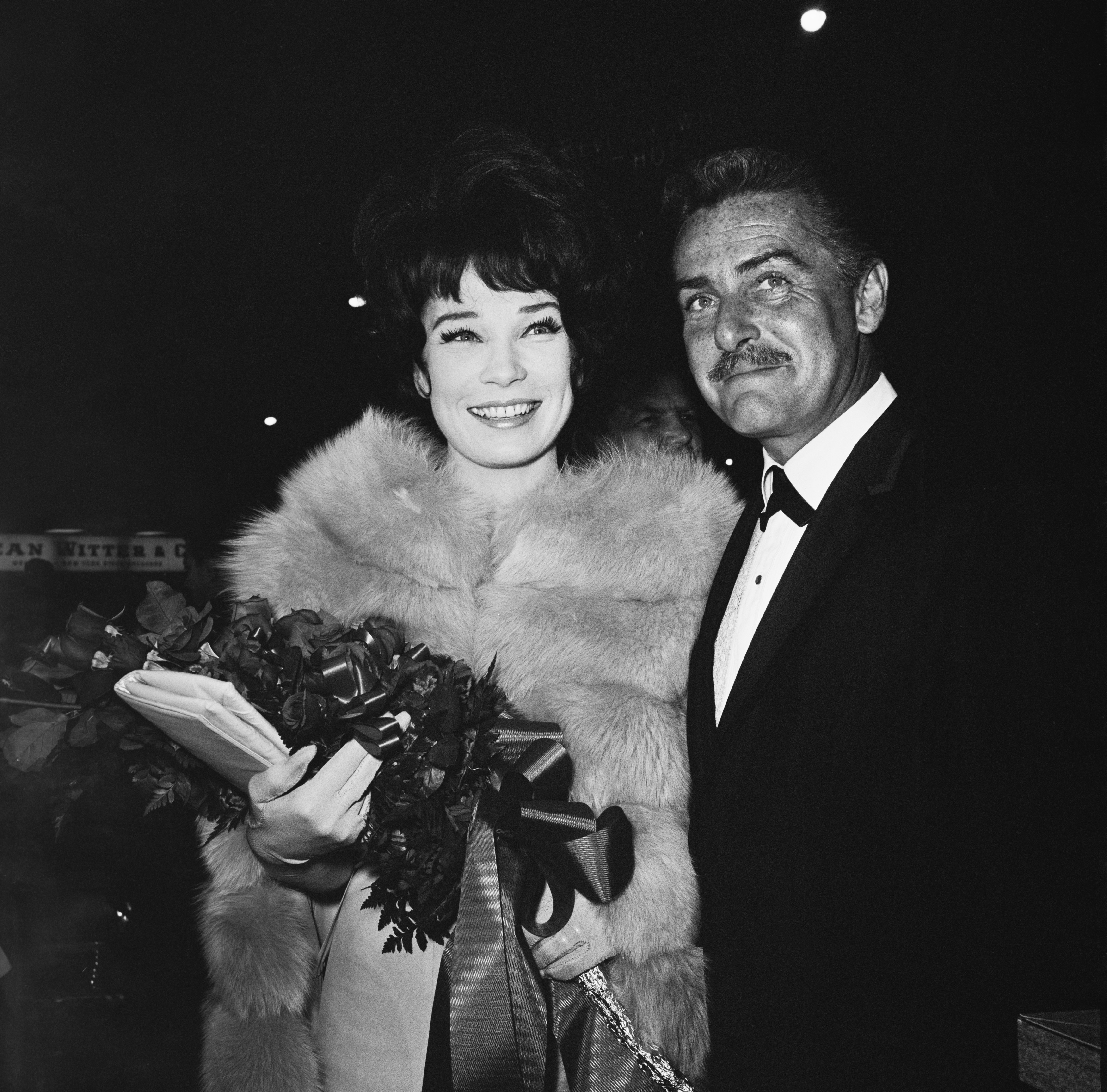 Shirley MacLaine and her husband Steve Parker attend the premiere of 'What a Way To Go!', US, May 1964 | Photo: GettyImages
She even admitted to having several affairs with some of her male co-stars throughout the almost three decades she was married.
Among those who were on the list of her lovers are Robert Mitchum, Danny Kaye, Yves Montand, Swedish Prime Minister Olaf Palme, Australian Foreign Minister Andrew Peacock, and Canadian Premier Pierre Trudeau.
She spent about three years with most of them because that "was my time schedule," she admits. "Maybe it took me three years to be bored. I don't know. But all of them were three years."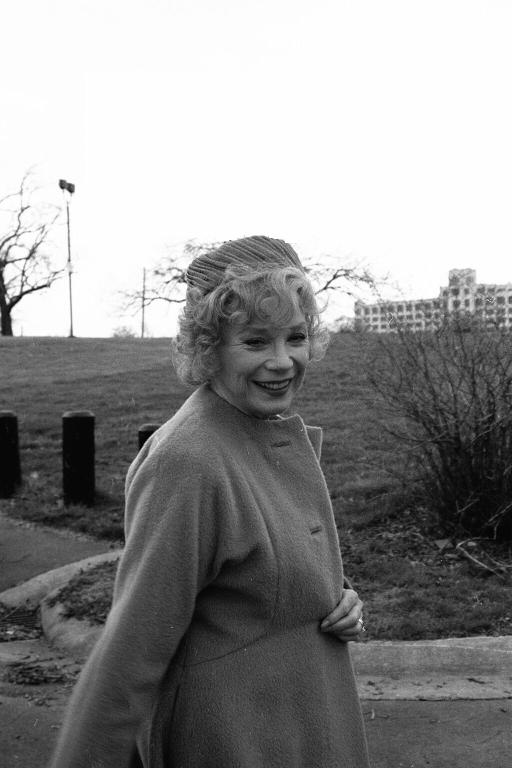 MacLaine at the set of Guarding Tess | Photo: Wikimedia Commons Images
She recently told People that, at the time:
"No one understood it, we did. He [Parker] lived in Japan basically, I lived in America working, and this and that. We'd meet up, always great friends traveled sometimes together."
But if Shirley was so eager to be with other people, why did she choose to remain married for almost 28 years?
"We stayed married so we wouldn't be tempted to marry again," she explained.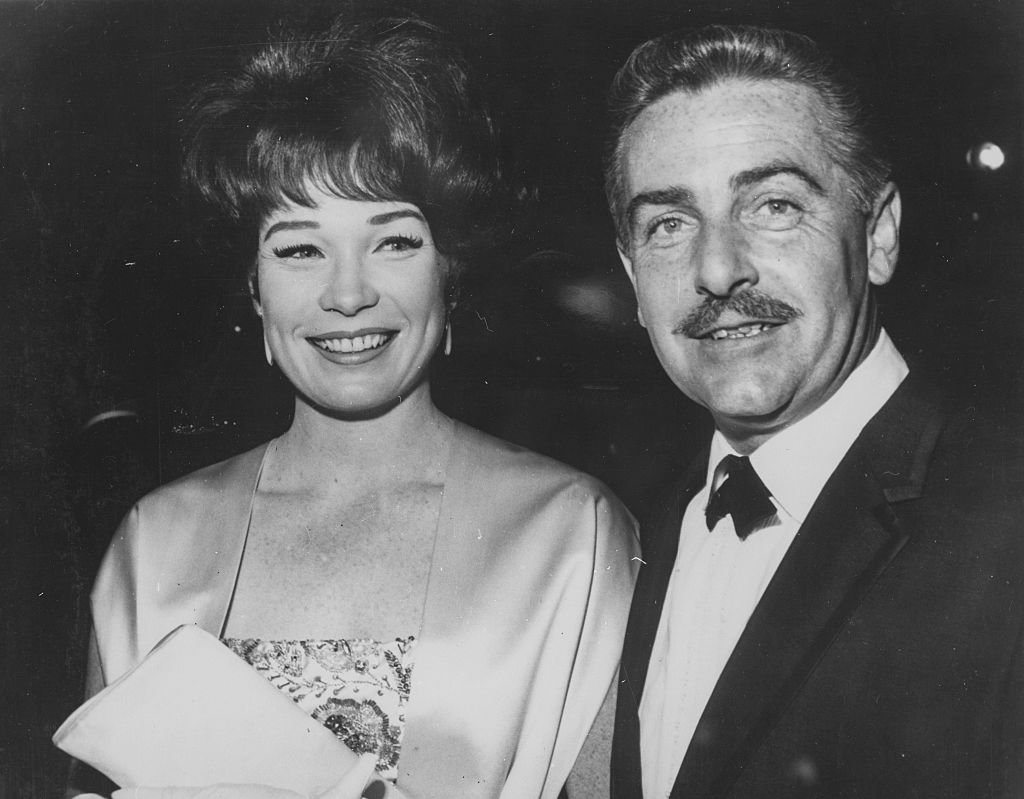 Shirley MacLaine and her husband Steve Parker pictured at a Hollywood party, November 4th 1964 | Photo: GettyImages
The couple also welcomed a daughter, Sachi Parker, who was raised mostly by her father and his mistress in Japan.
Shirley and Parker eventually split up in 1982, but even after his passing in 2001, she referred to him as the "love of her life."
The secret to longevity
Although if asked today about marriage, Shirley says it is not a good idea, she wholeheartedly believes that, at least in her case, being in open and honest marriage was a determining factor to staying with her husband for 28 years.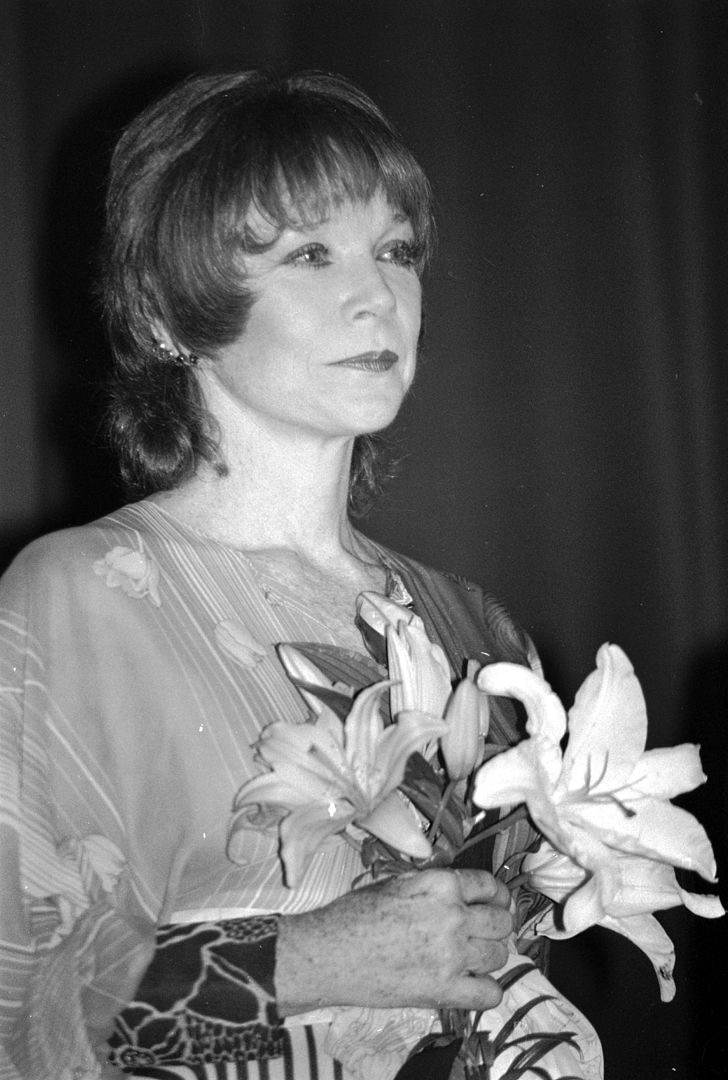 MacLaine in Deauville, France, in September 1987 | Photo: Wikimedia Commons Images
As she explained:
"I think that's the basis for a long-lasting marriage if you want to do such a thing. I would say better to stay friends, and we don't have enough time to talk about the sexuality of all. I was very open about all of that, and so was he."
It's that same approach to love that has kept MacLaine from getting her heartbroken for years. That, until she started to experience possessiveness on her newest relationship.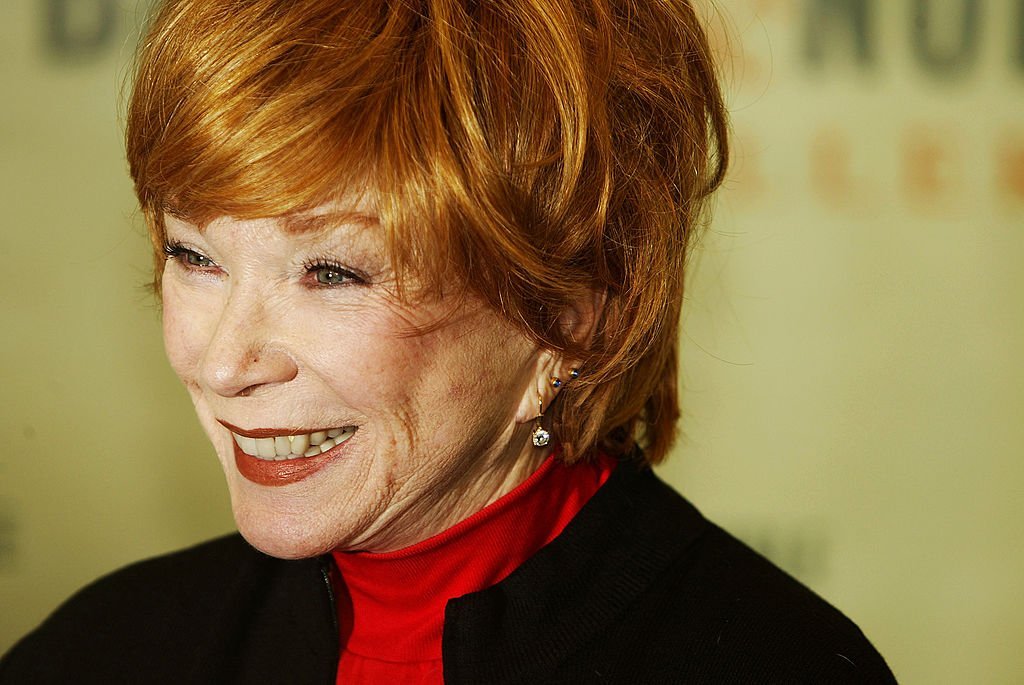 Shirley Maclaine smiles at a signing for her new book 'Out on a Leash' at Barnes and Nobles, Rockefeller Centre on October 21, 2003 | Photo: GettyImages
Learning from her best companion
"I'm having a relationship now that is teaching me about possessiveness with intimacy, and it's with my three dogs," she explained.
"I adore my dogs. And I've had to get a dog nanny/food lady for the dogs because I've been working so much," she continued, adding that now her dogs seek the comfort of the nanny and prefer cuddling with her.
"It is tough, I'm not kidding you," a devastated Shirley said. "Totally indiscreet, I'm really learning what people will do for food."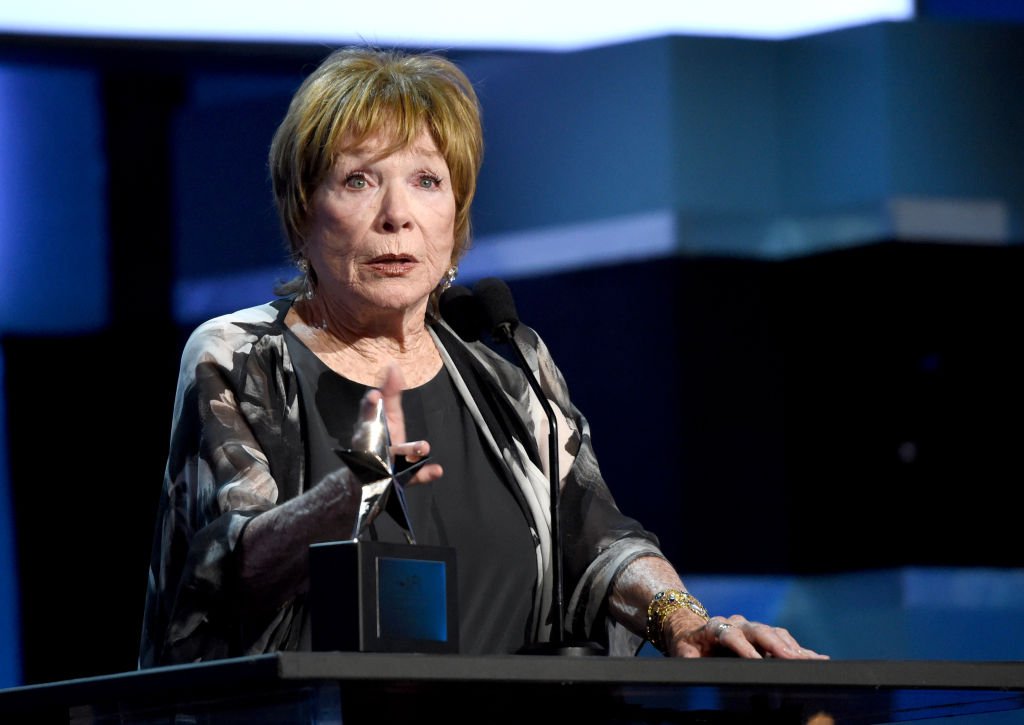 Shirley MacLaine speaks onstage at the American Film Institute's 46th Life Achievement Award Gala Tribute to George Clooney at Dolby Theatre on June 7, 2018 | Photo: GettyImages
Her relationship with the dogs is also the only one bothering her at the moment, and she's not looking forward to falling in love with more of her co-stars.
"I have found that since sex and I have got over each other in my advancing years, it is such a relief. My relationships with my male friends are less fraught nowadays, and more equal and honest," Shirley once admitted.
And concluded: "When I look back over my life, I wonder what I was doing with all my hormones and attraction and longings when I always felt such a strong need for freedom."
MacLaine is also an activist, UFO believer, and has a keen interest in spirituality and metaphysics, subjects she has touched in several of her books.
Please fill in your e-mail so we can share with you our top stories!