Kevin Hart Gets Standing Ovation during People's Choice Awards Win in 1st Official Appearance since September Car Crash
Kevin Hart received a standing ovation at the People's Choice Awards, his first official appearance since his near-fatal car accident. 
Kevin Hart decided it's time to stop putting his life on hold by attending the People's Choice Awards last Sunday night, where he received the award for Comedy Act of 2019. 
It was the actor's first official appearance since his September car crash, which left him with major injuries that needed weeks of rehabilitation.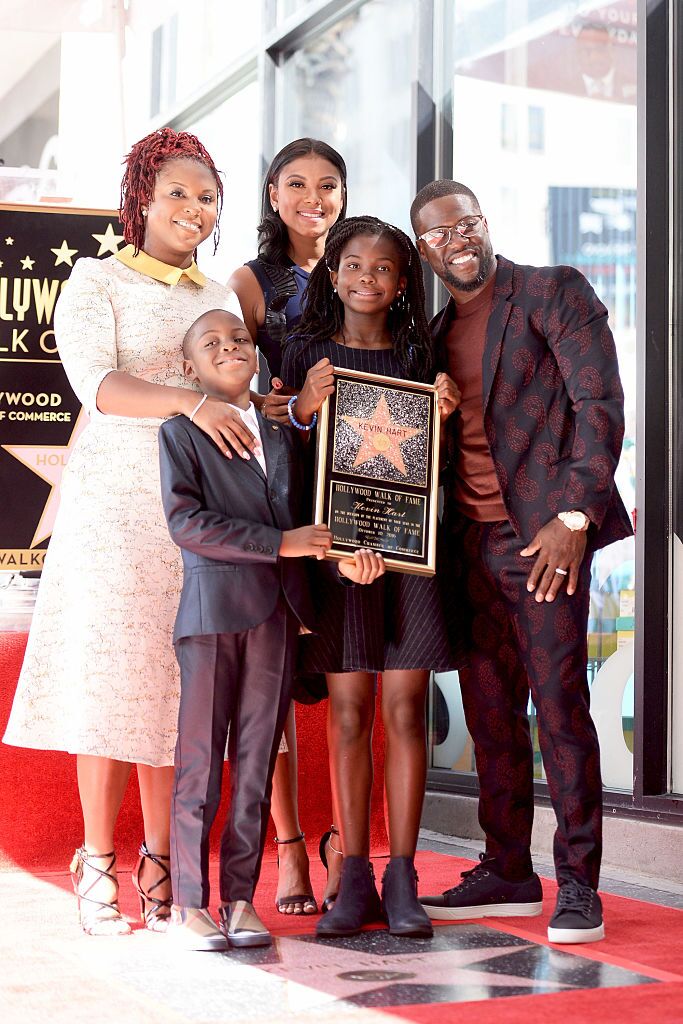 Accepting His People's Choice Award
During Hart's acceptance speech for his award which was presented by Robert Downey Jr., he thanked God for the life he lives and his family for keeping him in check. 
"First and foremost, thank God because I definitely don't have to be here. Being that I am, it makes me appreciate life even more. It makes me appreciate the things that really matter. Family. I want to thank my wife and my kids, who really stepped up to the plate for me."
A Slow Integration Into the Hollywood Scene
Following his crash, Hart's management previously announced that he won't be getting back to work fully until 2020. However, that doesn't mean he wouldn't allow himself to be immersed with his peers and all the happenings in Hollywood. 
In fact, Kevin's been spotted out and about a lot recently, even driving himself around Calabasas to run errands. 
Personal Updates on His Health 
Spotted at a shopping complex carrying a couple of bags, the 40-year-old shared with paparazzi that he's feeling great and blessed for being alive after his near-fatal car crash. 
At that moment, Hart admitted that he is not yet in his best shape and his healing process will take some time. That being said, he can't be taking on heavy Hollywood projects as of the moment and it'll have to wait until 2020.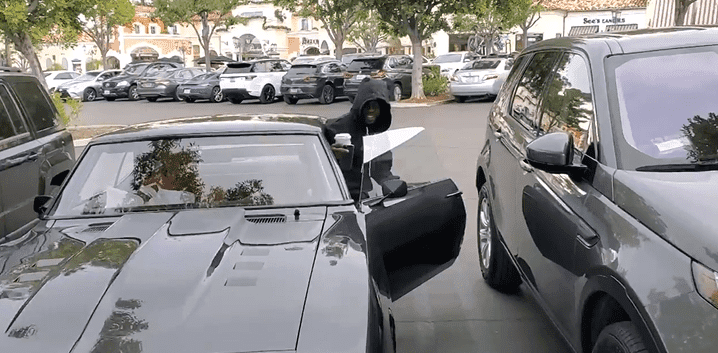 Awaiting 2020
For now, Kevin is busy going to rehab to achieve a full recovery, and he spends most of his time relaxing and spending time with his family, whom he shared during the People's Choice Awards speech was what mattered the most to him. 
As for his fans, they'll have to wait a couple of months until they can see their idol back in action. However, that'll definitely be worth the wait as Hart always has something up his sleeve. After all, he is one of the best entertainers out there.