Porsha Williams' Fiancé Dennis McKinley Slammed by Fans on Twitter for Cheating on the RHOA Star
Twitter slams Dennis McKinley for allegedly cheating on Porsha Williams while she was pregnant.
Dennis McKinley allegedly cheated on Porsha Williams while she was pregnant with his child.
And Porsha's fans from "Real Housewives of Atlanta" have been hounding him on Twitter for his "dirty dog" behavior.
When the news of his cheating broke, McKinley protested his innocence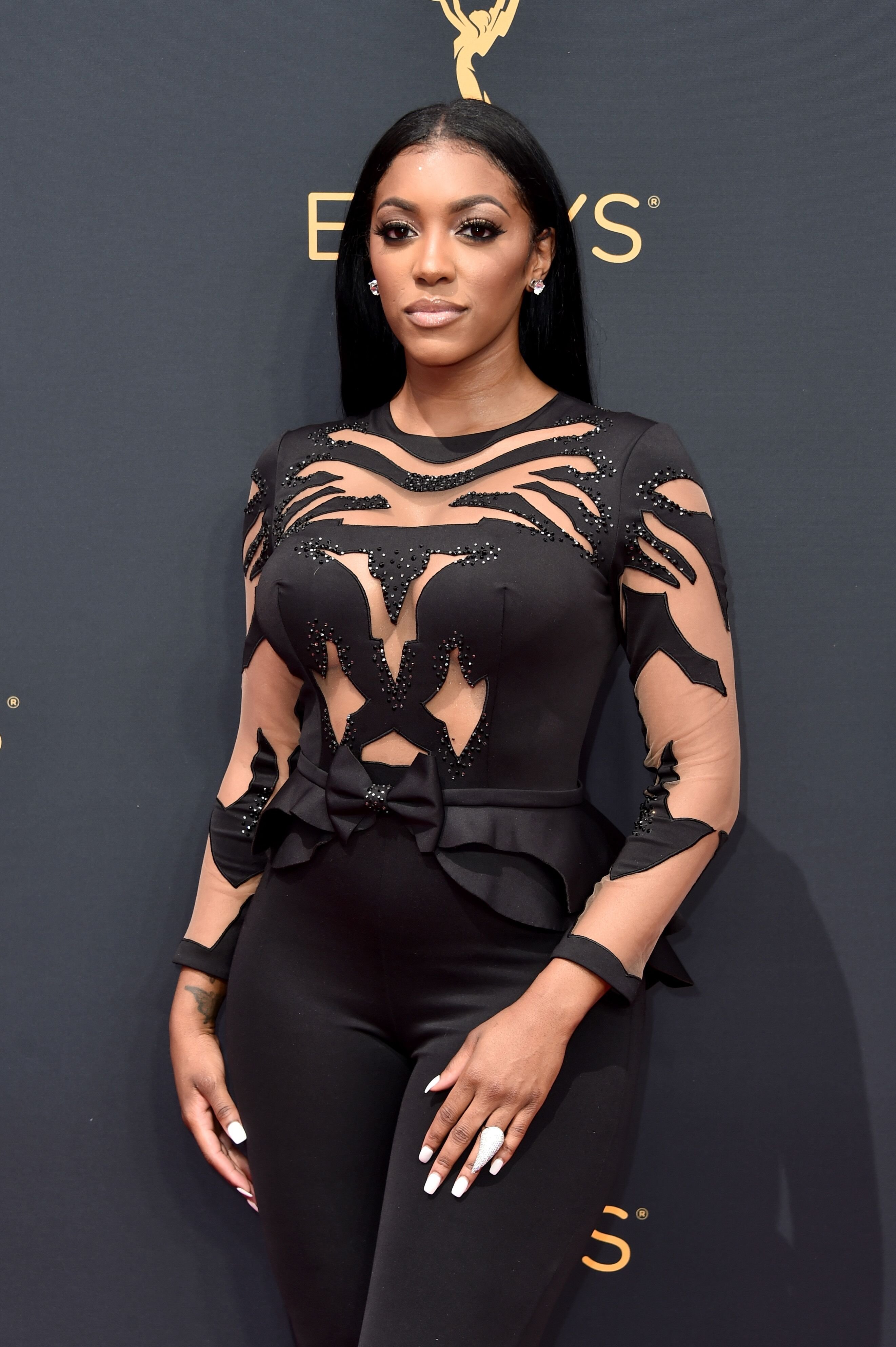 UNFORGIVABLE BETRAYAL
Every betrayal is painful, a shattering of trust, but how much more painful it must be when a woman is carrying the cheater's baby.
Porsha's fans are outraged at McKinley for cheating on his fiancé during her pregnancy - and lying about it.
Bruh Dennis was outchea acting like Porsha's the ugly one 😩 #RHOA

— Kasaydria. (@kasaydriaj) November 11, 2019
DENNIS MCKINLEY TOOK BACK THE ENGAGEMENT RING
Fans were even more indignant when it was revealed that McKinley actually took back his engagement ring when Porsha - who had since given birth to their daughter Pilar Jhena - confronted him with his infidelity.
Don't worry Porsha. Dennis bout to catch these hands 🥊 #RHOA pic.twitter.com/spX5ix4B8F

— OG Jazy (@OGJazyJawnson) November 11, 2019
PORSHA WILIAMS ADMITS TO BREAK-UP SEX
Porsha admitted that after she broke up with McKinley, she had given in in a moment of weakness and had ended up making love with the father of her child - who took advantage of her.
Dennis really say Porsha wasn't there emotionally?!? When she was CARRYING YOUR CHILD?!? #RHOA pic.twitter.com/U3eFTnXTy9

— Mihrimah BLACK LIVES MATTER | FREE PALESTINE (@Mihrimah_FS) November 11, 2019
"DIRTY DOG" DENNIS MCKINLEY
Fans are enraged that McKinley would even look at another woman with the stunning Porsha by his side.
McKinley fanned the flames of their indignation by claiming that Porsha had been emotionally absent during her pregnancy as a feeble excuse for what fans describe as "dirty dog" behavior.
Some fans got personal and pointed out that a man like McKinley should count himself lucky to have landed a beauty like Porsha, considering that he's no hunk...
And that must have hurt!
DENNIS MCKINLEY HAD DENIED ALLEGATIONS 
Porsha Williams had called off her engagement to Dennis McKinley after YouTuber Tasha K outed him for having an affair with another reality star.
When the news of his cheating broke, McKinley protested his innocence with great vigor - but as it turns out, it was all lies.
He even started legal proceedings against Tasha, represented by Eva Marcille's husband, Michael T. Sterling.
Now the truth is out, and McKinley is struggling to win back the mother of his child.