Gisele Bündchen Reveals How She's Surviving the New England Cold in Photo with Husband Tom Brady
Supermodel Gisele Bundchen is all set for the winter season as she shares romantic pictures with her "life-sized blanket" husband on Instagram.
Brazilian supermodel and wife of legendary quarterback, Gisele Bundchen took to Instagram to share a loved up photo of her and her husband.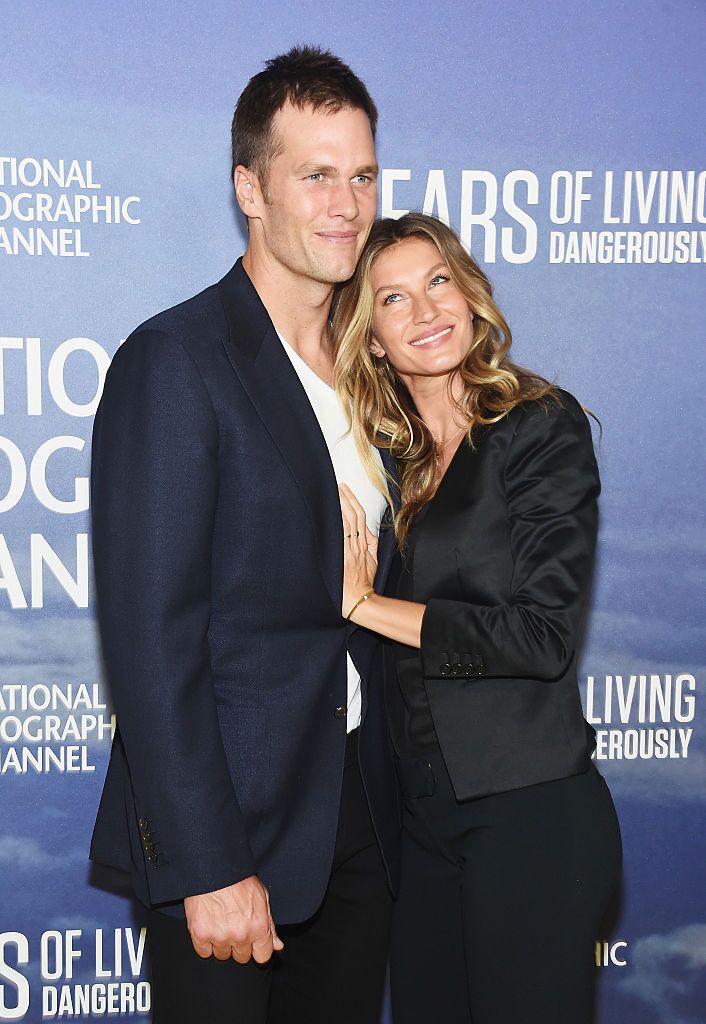 The duo was standing under the sunset in each other's arms as they stared lovingly into one another's eyes. The football player wrapped his wife up with his blue jacket. She captioned the post: 
"My friends always ask me as a Brazilian, how do I survive the New England cold. I have a really cozy @tombrady blanket." 
The supermodel and author of the memoir "Lessons: My Path to a Meaningful Life" and the NFL quarterback have been married for ten years.
The couple has two children together, Benjamin, 9, and Vivian, 6. They also have a son, Jack, 11, from Brady's previous relationship with actress Bridget Moynahan. 
The supermodel and the six times Super Bowl winner who have been together for twelve years and married for ten have not had a smooth ride in their relationship as shortly after they started dating, Brady's ex announced her pregnancy.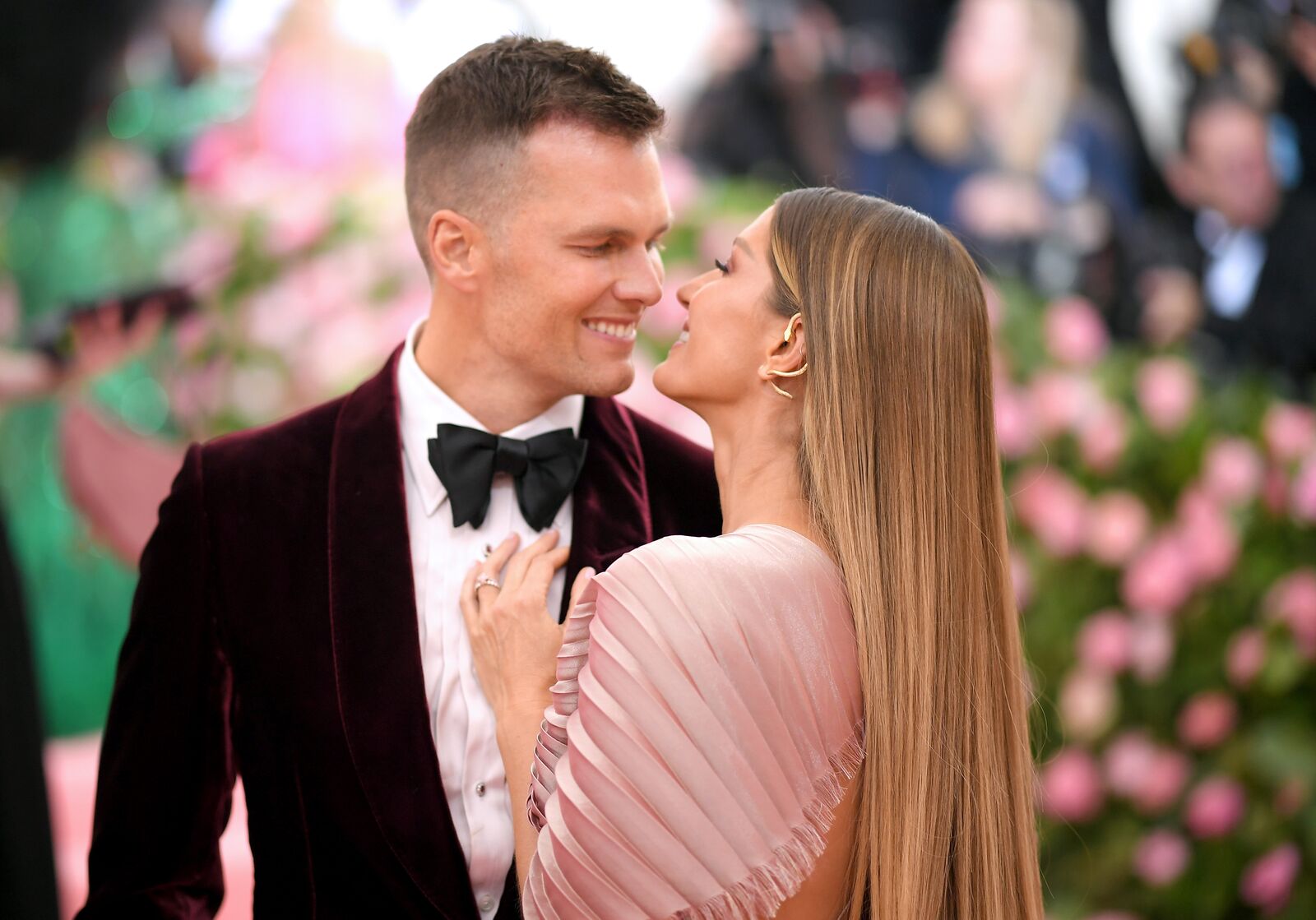 The supermodel said in an interview with CBS This Morning's Charlie Rose that she considered ending the relationship but decided against it and stayed put. Bündchen revealed,
"It was a challenging thing because here I am, you know, thinking, I'm dating this guy, we met, and we started dating, and everything is great, and then this happens. So, then I felt like I didn't know what to do. It was kind of one of those moments of like, 'Do I just run away?'"
The couple also suffered through divorce rumours after the NFL player was suspended for playing with underinflated footballs. The couple has fought through all these setbacks as each other's support systems. 
It has been a year of celebrations for the duo as Brady led the New England Patriots to win their sixth Super Bowl title, and the couple celebrated their tenth wedding anniversary.
The former Victoria's Secret model left fans in awe recently when she shared a photo collage of her and her look-alike mom in their younger years. The thirty-nine-year-old mother of two retired from modelling in 2015 after a successful 20-year career.