'Forrest Gump' Cast Now 25 Years after the Movie Was Released
"Forrest Gump" was a smash hit when it made its debut in the big screen in 1994, winning six Oscars and the heart of many moviegoers.
It's been over two decades since "Forest Gump" made its big-screen debut, yet many moviegoers are still touched with the life of a good-natured man who makes his way through life's challenges.
The film's massive success can be credited to their incredible cast, including the multiple award-winning actor, Tom Hanks as Forrest Gump. Here's a look into their lives after the movie premiered.
TOM HANKS
Tom Hanks was already an Oscar award-winning actor by the time he played Forrest Gump, which only made him an even bigger star.
After the movie, Hanks continued with his career, earning even more awards under his wing. He executive-produced the HBO series "Band of Brothers" that won an Emmy Award.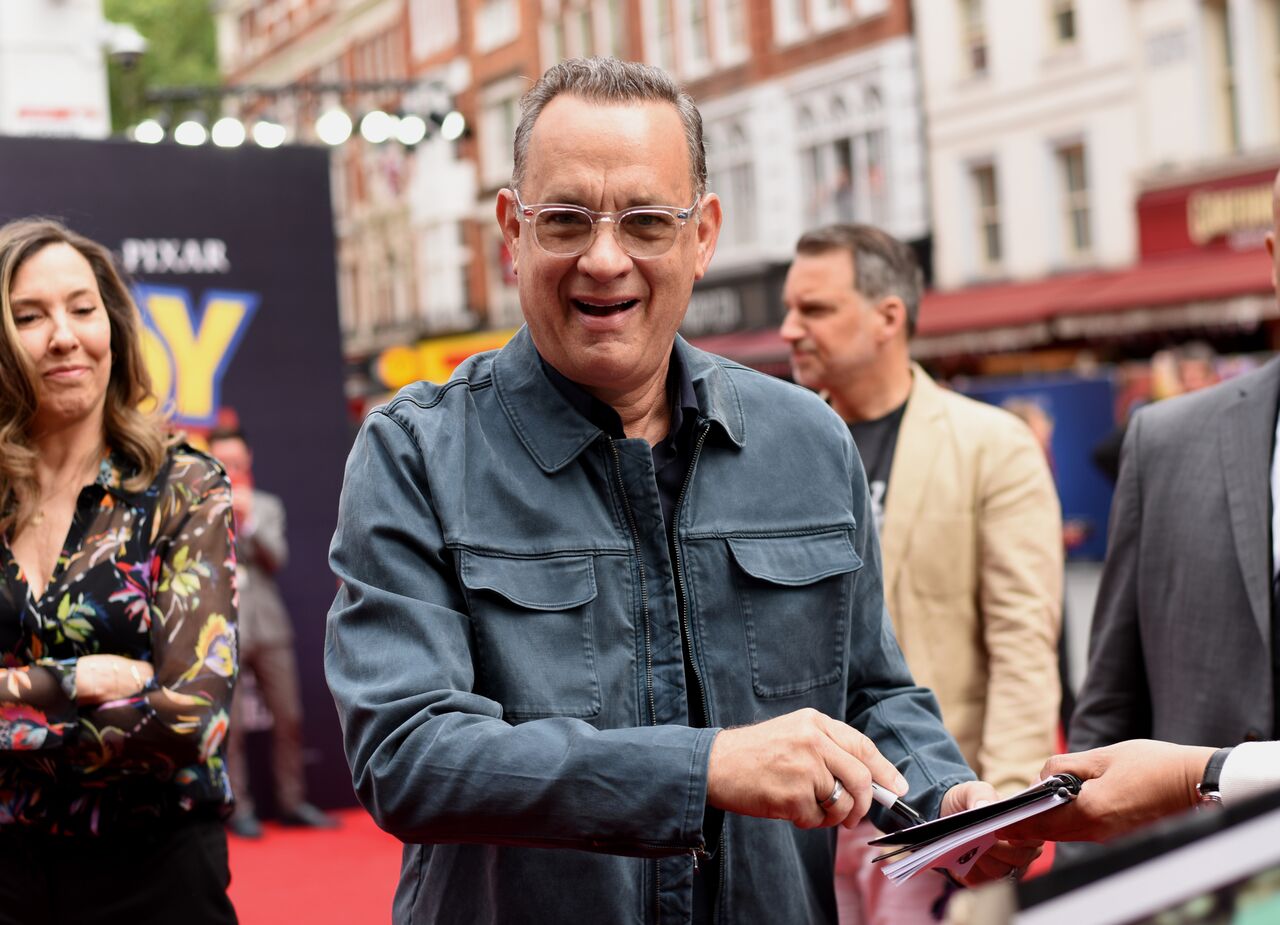 He also played the main character in the Dan Brown novel turned movie "The Da Vinci Code," and starred in "Saturday Night Live's" Halloween special.
All while maintaining a successful career, Hanks was able to manage to keep a strong and healthy relationship with his wife, Rita Wilson, whom he married in 1988.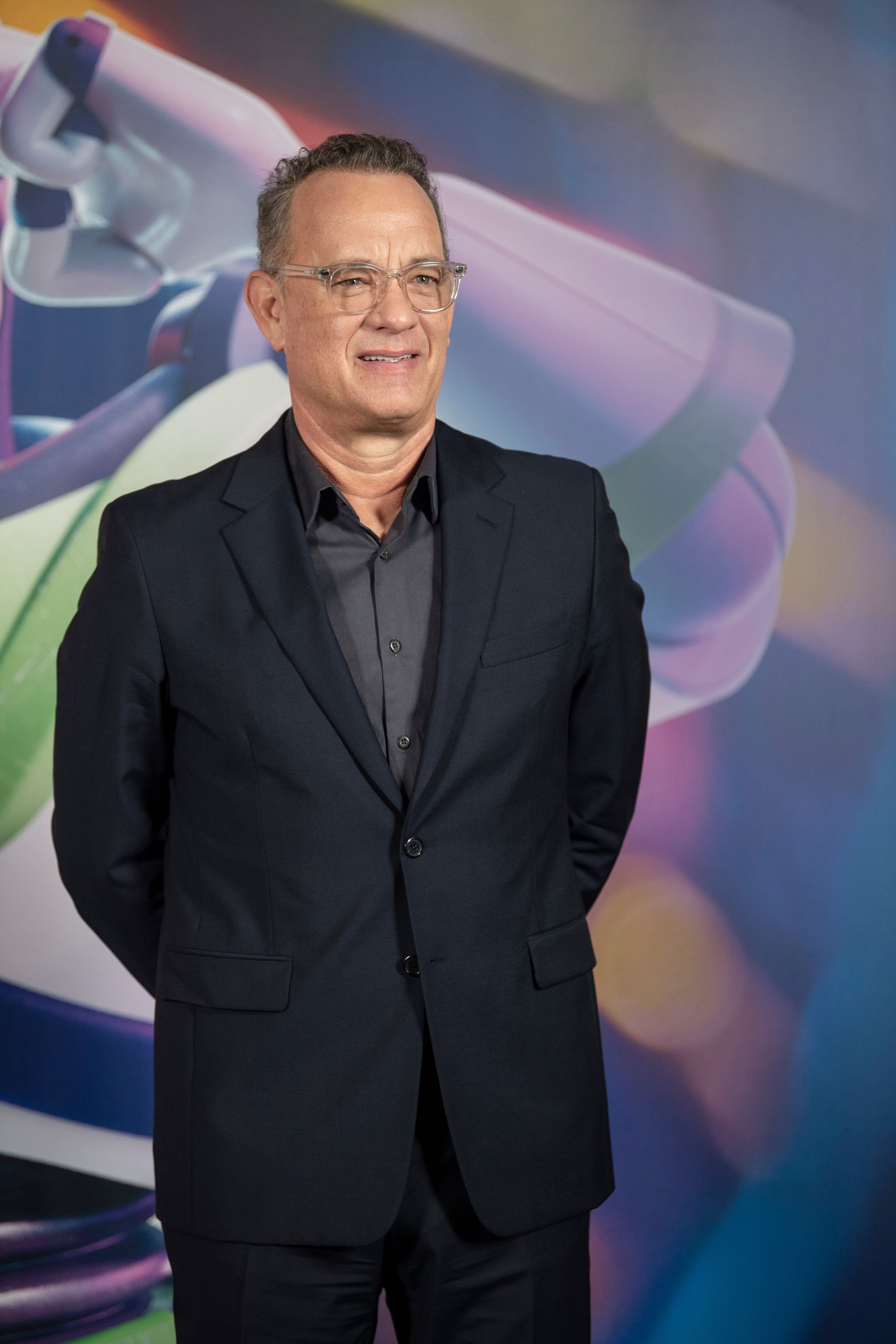 Among all things to provoke the actor with, its tabloid rumors about his partner that he will not tolerate. Hanks is yet to be seen on the big screen once again by his loyal fans.
ROBIN WRIGHT
Just like her co-star Tom Hanks, Robin Wright already had an established fan base when she played Jenny Curran on "Forrest Gump," thanks to her daytime drama "Santa Barbara" and her performance in "The Princess Bride."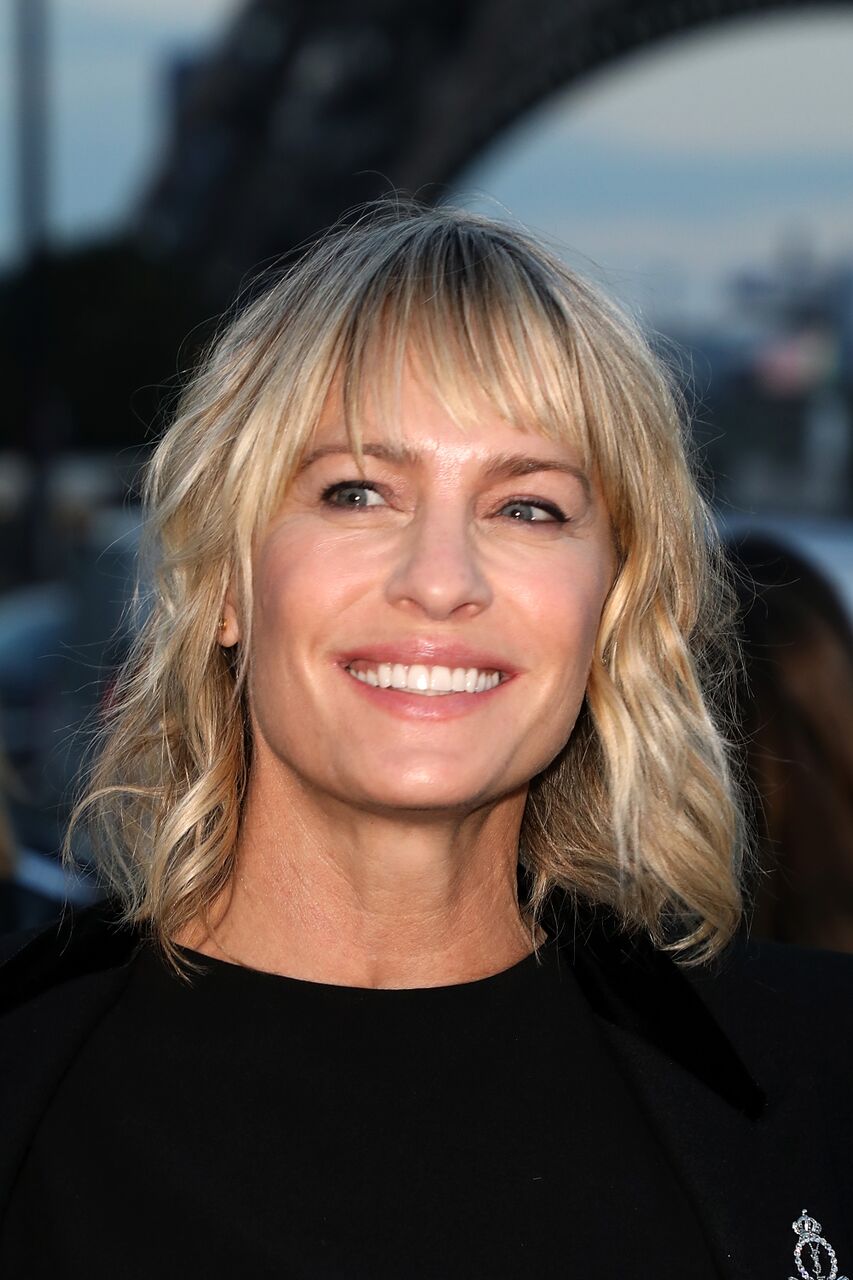 However, the actress was barely seen on-screen after her significant role in the film. Her next big hit was at age 46 when she starred on Netflix's "House of Cards" as Claire Underwood.
She was linked to her leading man in a film and was involved with Ben Foster, an "X-Men" actor who was 14 years younger than her.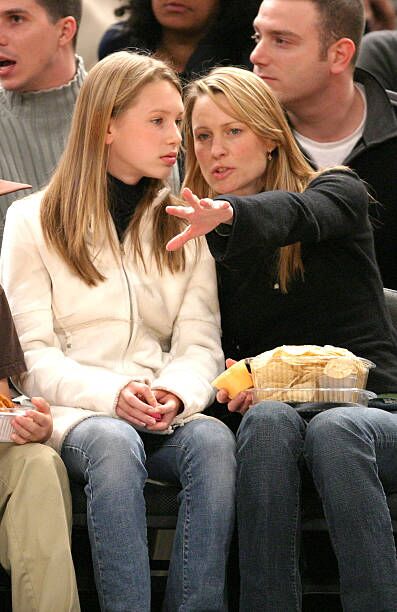 MICHAEL CONNER HUMPHREYS
While starring as young Forrest in the movie could have been a stepping stone for Michael Conner to become a famous actor, he instead quit the industry and joined the army, serving for four years.
He returned in the industry in 2011, playing a soldier in the indie film "Pathfinders" before taking a long hiatus and appearing in 2019s "Knight's End." 
In a 2015 interview with the young Forest star, Humphreys disclosed that he was taking up a degree in international relations while residing in Mississippi.
SALLY FIELD
Joining the award-winning cast was Sally Field, who herself was a multiply Oscar winner, as the Gump's matriarch.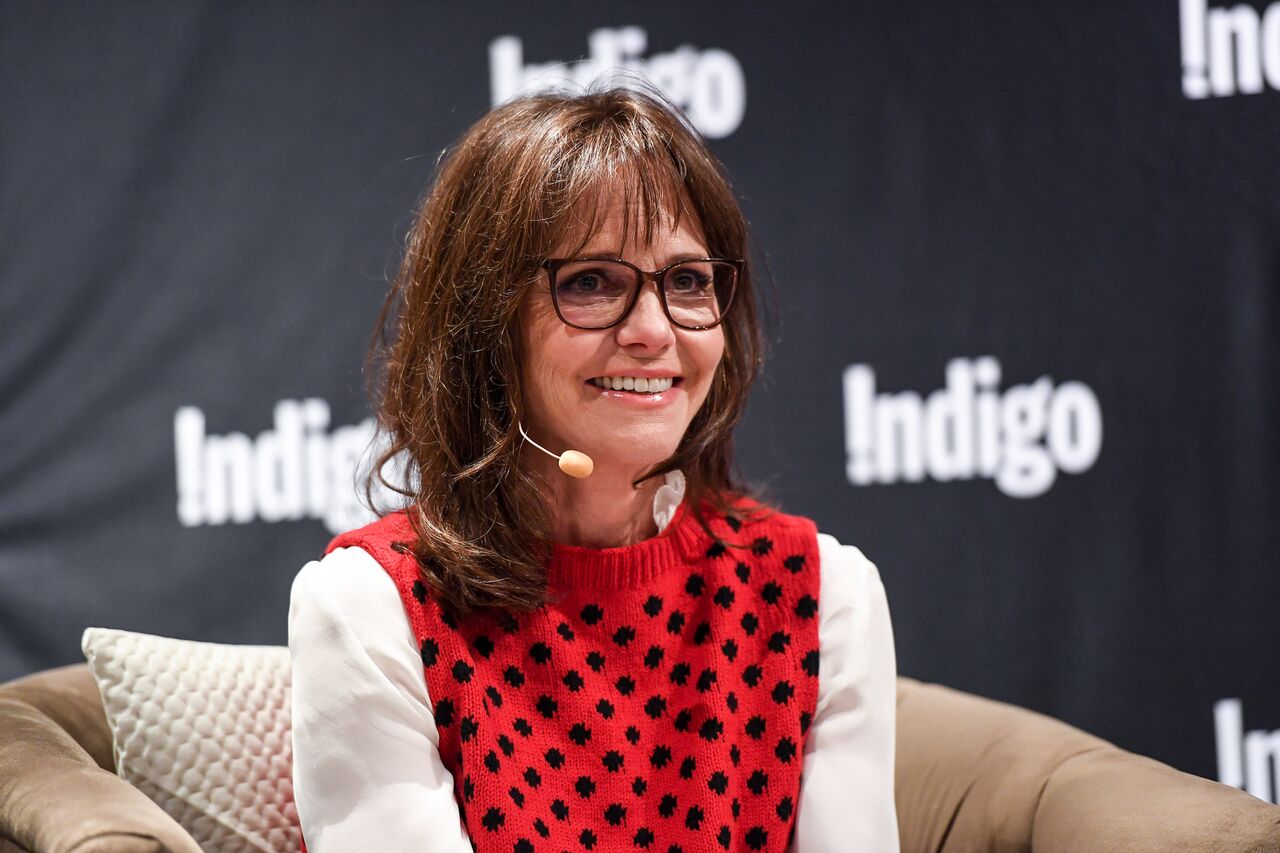 Field carried on with her successful career after the film and starred on "ER" and "Brothers and Sisters," which won her an Emmy Award. 
Her more recent films are the "Amazing Spiderman" installments, where she played Aunt May, alongside Andrew Garfield, and the Netflix series "Maniac."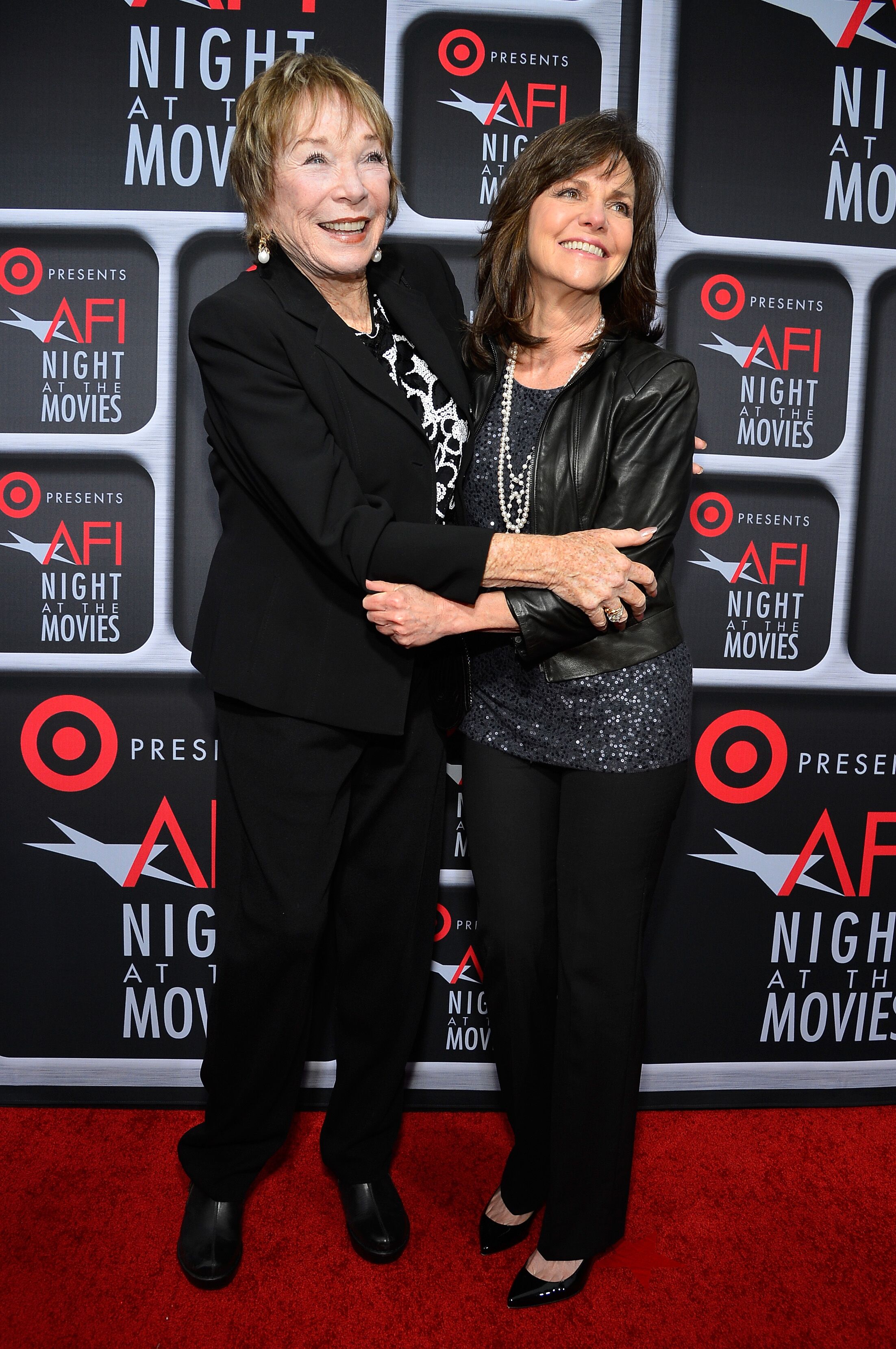 GARY SINISE
Among the cast of "Forrest Gump," Gary Sinise, who played Lieutenant Dan, was the one who worked with Hanks in two other films: "Apollo 13" and "The Green Mile."
He became a regular on the primetime franchise of CSI as Detective Mac Taylor, airing from 2004 to 2013, before taking a lead role in "Criminal Minds."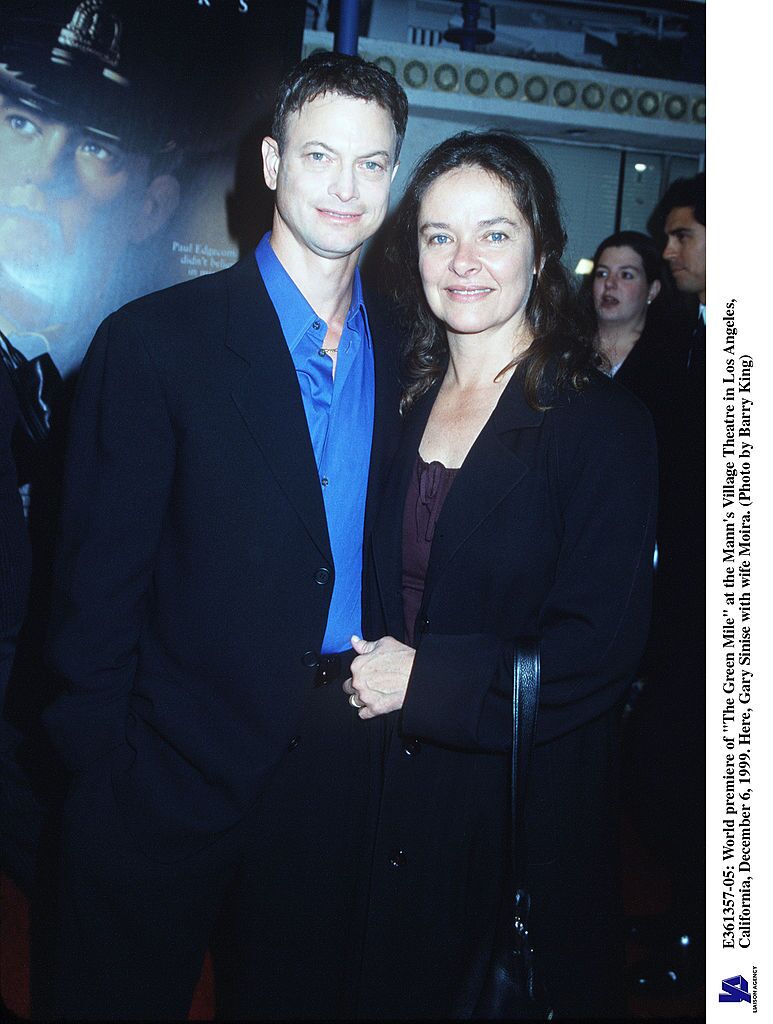 His military portrayal in "Forrest Gump" paved the way for him to become a supporter of American servicemembers, even founding a philanthropic organization, Gary Sinise Foundation" to support military members when they return home.
MYKELTI WILLIAMSON
One of the well-loved characters of the film was Forrest's shrimp-loving friend Benjamin Buford "Bubba" Blue played by Mykelti Williamson, who needed a prosthetic lip to portray the part.
The actor stayed in Hollywood for a long time with big and small roles here and there, including a regular character on "Justified" and in the NBC drama "Boomtown."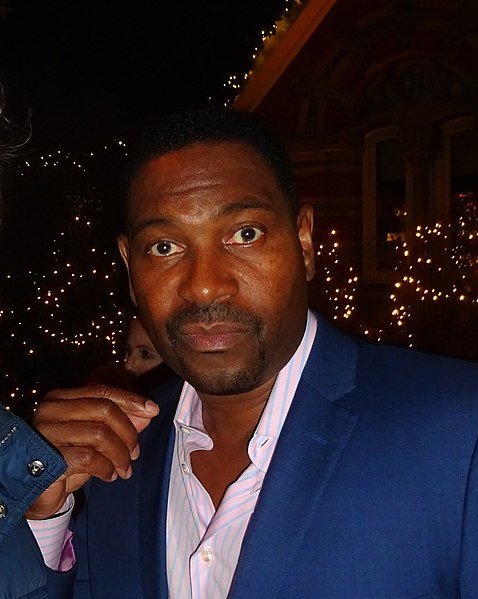 He also appeared as an outlaw in "Con Air" and was part of the stellar Oscar Award-nominated cast of "Fences."
HALEY JOEL OSMENT
Haley Joel Osment was discovered and cast for the role of Forrest Gump Jr. because of his adorable Pizza Hut commercial at age four.
Although the movie was not his breakthrough role, the actor gained fame for his character in the Oscar-nominated film, "The Sixth Sense."
He was recognized with an Oscar nomination for best supporting actor for his portrayal in "Secondhand Lions," and later appeared in the Oscar-nominated movie "A.I. Artificial Intelligence."
His most recent works are 2015s "Entourage," HBO's "Silicon Valley," and the Netflix film "Extremely Wicked Shockingly Evil and Vile," which revolves around the killings of Ted Bundy.