Meredith Baxter Revealed the Worst Moments of Her Marriage to Ex-Husband David Birney
Actress Meredith Baxter of "Family Ties" fame wasn't lucky with her marriages but found luck in the kind of friends she had, her children, and being in love with another woman. 
72-year-old actress Meredith Baxter is renowned for her role in the drama series, "Family Ties," where she became television's favorite mom. 
For the seven years in which the show ran, Meredith portrayed the role of Elyse Keaton, wife of Steven Keaton, played by Michael Gross.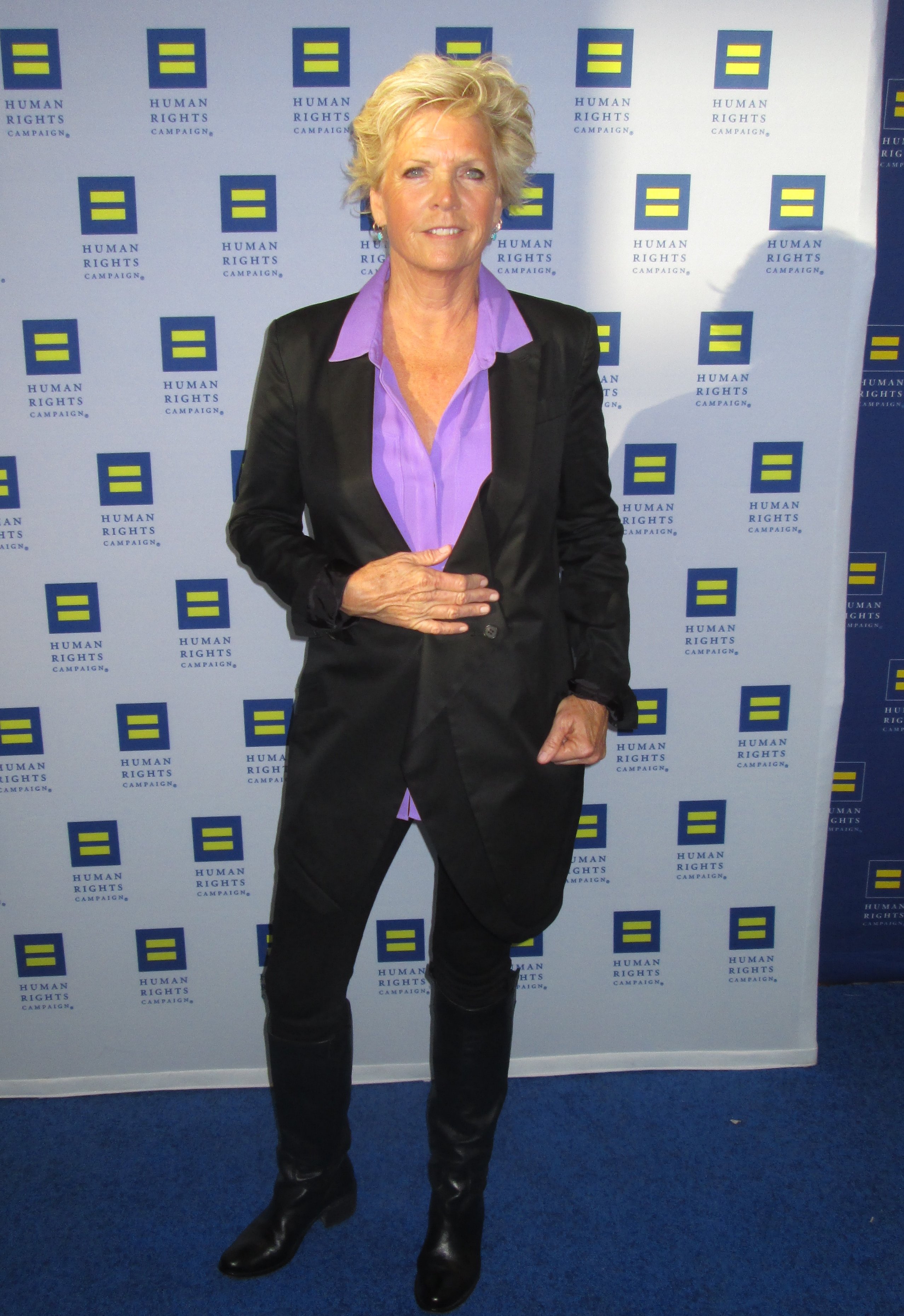 THE ETERNAL FRIENDSHIP BETWEEN MICHAEL GROSS AND MEREDITH BAXTER
Michael Gross and Meredith Baxter were onscreen couples for seven years, and also very close friends off-screen. 
Even after the end of "Family Ties," the duo's friendship remained strong as Michael Gross was with Meredith during a difficult period of her life. 
Many years after "Family Ties," the actor and actress came together to work on "Dan Vs.," an animated comedy series by The Hubs, where they were again cast as husband and wife.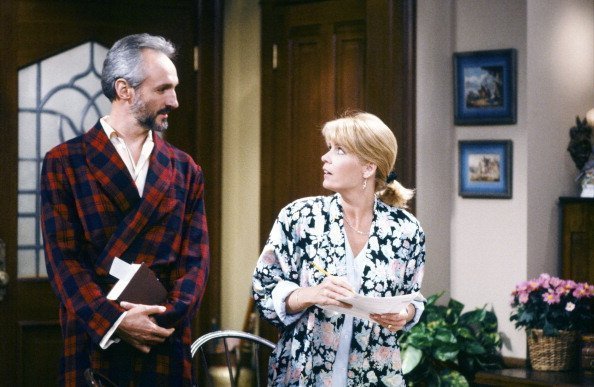 Reflecting on why they were at ease working together in an interview with "Parade" following their role on "Dan Vs.," Meredith said:
"I jump at every opportunity to work with Michael. Dan Vs. just happened to be a terrific project."
Michael Gross also had this to say:
"We just like each other so much! We have a history together both on and off the screen, so it was easy. We get a kick out of each other."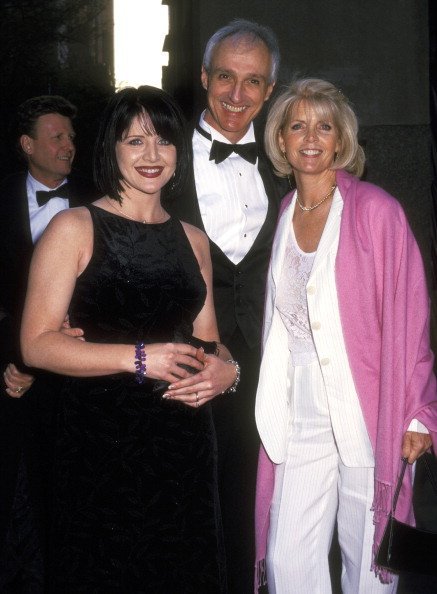 The special bond shared by the two was again on display when they appeared on an episode of "The Oprah Winfrey Show," where they shared an emotional moment. 
In that show, Michael talked about Meredith's relationship with her ex-husband, David Birney, and how she coped with the difficulties she faced while married to him.
While explaining some facts, the situation became so emotional that Meredith broke down in tears, while Michael tried hard not to cry.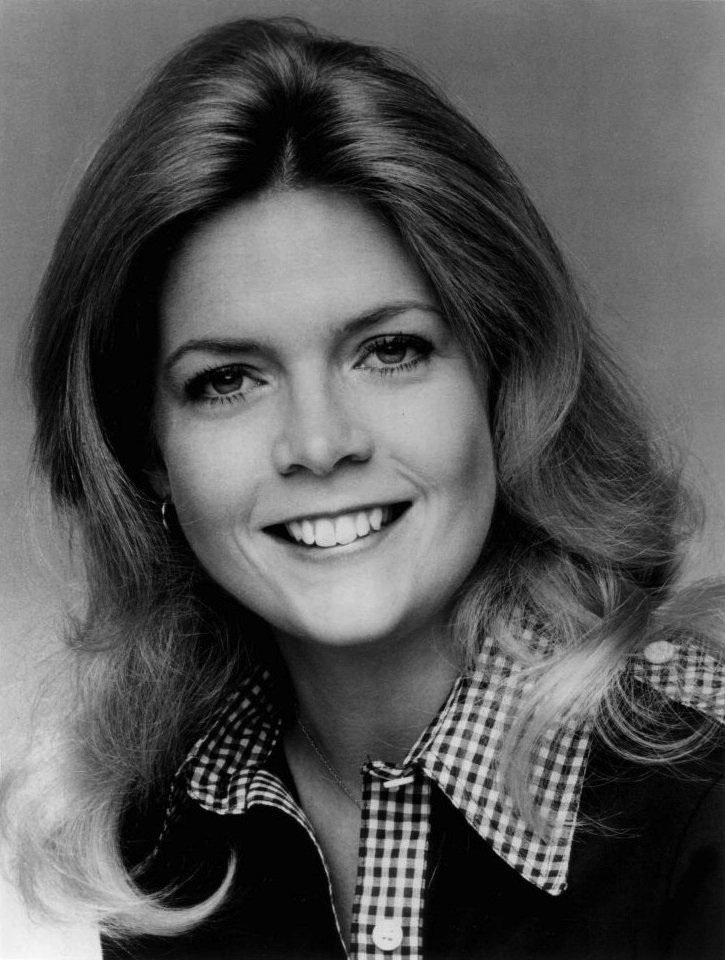 MEREDITH BAXTER'S MARRIAGE WITH DAVID BIRNLEY: THE WORST MOMENTS
That special episode of Oprah Winfrey's show also had a part where Meredith, this time alone, spoke to Oprah about the worst moments of her marriage with David.
Meredith narrated a scenario that occurred when she was pregnant with her twins, Peter and Molly.
The couple had taken a trip to Italy and were having a good time. They went to have dinner and were talking about possible names for their babies.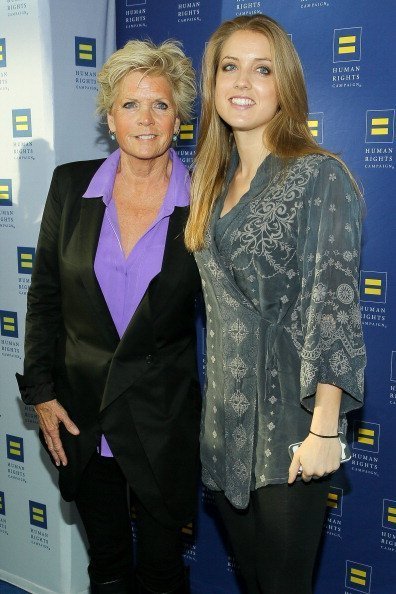 Meredith said she put forward a name that David didn't agree to, and then he turned against her, using really strong words. According to her, David said these:
"It [the name she suggested] is not even in the class of Elizabeth [a name he had suggested], and it shows evidence of your [Meredith's] lack of education, lack of classicism, lack of any concept of what is proper."
After saying those words, David got up and left the table. Meredith said she finished her dinner, and yet he didn't come back.
She then had to make her way back to the hotel, and all the way back, she kept thinking to herself these thoughts:
"What's wrong with me that I am someone that you walk out on? What's wrong with me?"
She continued by saying that was the reason why she stayed in the marriage because she didn't know David had a part to play. When Oprah asked if she had now seen that it was all about her, Meredith replied:
"Totally! Well I see my part, and that is so important for me. So, Yes, I will still be triggered back to those feelings. I remember them very well, but I don't see myself as a victim of that, or that relationship anymore."
DAVID AND MEREDITH GET A DIVORCE
David Birney and Meredith Baxter filed for divorce in Los Angeles, in 1989. In a joint statement, the ex-couple said:
"We have been married for 15 years. In that time, we've worked together, cared about one another's well being, and raised five children together. In those regards, nothing has changed."
The couple shared three children, Kate and the twins, Peter and Mollie. Meredith also has two children, Ted and Eva, from her first marriage with Robert Lewis Bush.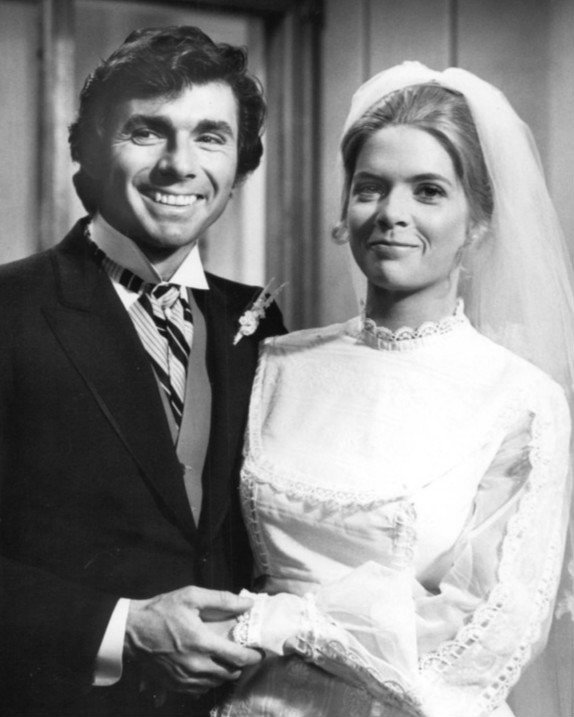 MEREDITH BAXTER BECOMES A LESBIAN
Meredith surprised not a few people when she revealed that she was a lesbian. She announced this fact about herself in December 2009 on the "Today Show."
Two years after coming out, Meredith was interviewed by Joy Behar, where she talked about how she felt afterward.
She was also on hand to talk about the reason behind her reveal on SiriusXM, which she attended with Nancy Locke, a building contractor, who later married her in 2013.
On that show, Meredith explained that she had to come forward to reveal her sexuality after she attended a Lesbian Boat Cruise, which made many people wonder about her. 
She also spoke to PEOPLE about becoming a lesbian. 
"I'm a lesbian mom."
Meredith's revelation came seven years after she started dating women, and also after she had been in three failed marriages, notably that with actor David Birney. 
However, those failed marriages never made her question herself, as she said:
"I was never comfortable with myself. That doesn't mean I was questioning."
The actress told her children about her new sexual identity and revealed that they were reassuring and supportive. Her son, Peter, said:
"I just couldn't stop smiling, because she finally figured it out."
Meredith has a book titled: "Untied: A Memoir of Family, Fame, and Floundering," where she writes about her marriages, career, kids, and her sexuality.