Meredith Baxter of 'Family Ties' Fame Reportedly Drank to Cope with Abuse from Ex-Husband David Birney
The actress opened up about her tumultuous relationship with David Birney in her memoir "United". They were married for 15 years and had three children together. 
Meredith Baxter and Birney were co-stars on the romantic sitcom "Bridget Loves Birney" during the '70s. According to Baxter, their relationship was much more complicated than it seemed.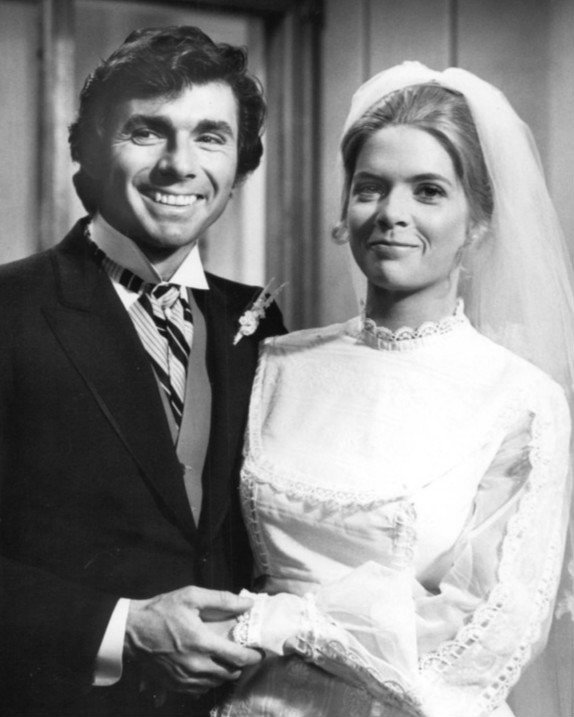 Meredith on being physically abused
The actress opened up about how Birney hit her on more than one occasion in her memoir. recalling one of the instances when Birney got violent with her, she wrote:
"It was so sudden and unexpected, I couldn't tell you which hand hit me, or even how hard. I do recall thinking, 'I'd better not get up because he's going to hit me again.'"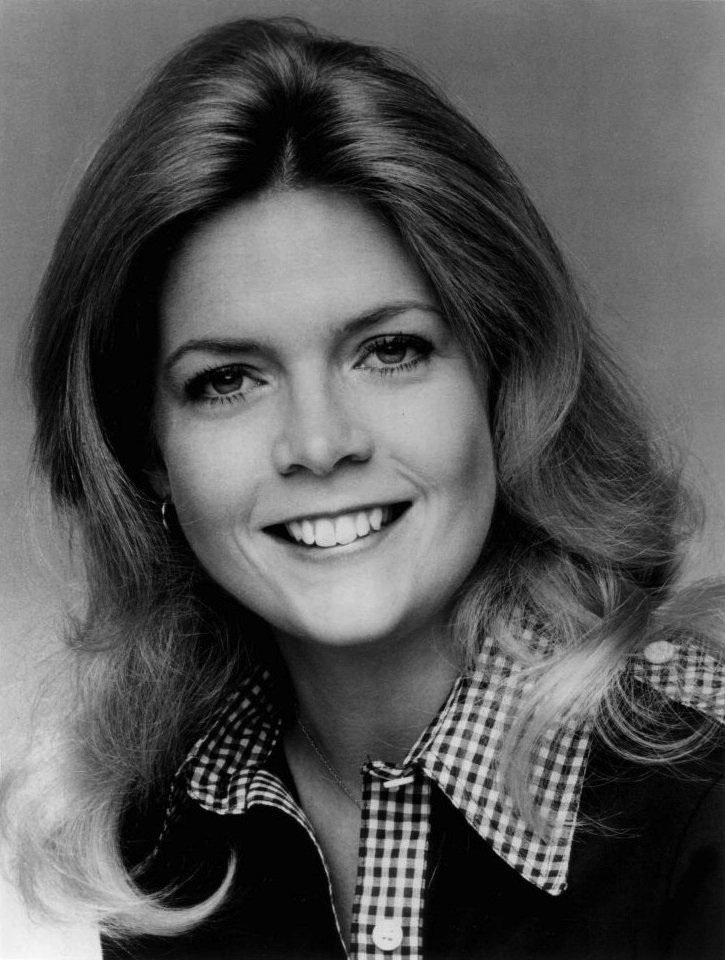 Baxter said it took her some time to finally get out of her toxic relationship with Birney because she had to change her perspective. 
"I had to look if I did not want to be a victim -- and I'd been committed to being a victim for a long time because it felt really warm and comfortable and familiar -- but it was a disastrous position to be in. So I had to change my thinking. I had to look at, what was my part? What was in my thinking that told me it was okay to be in this relationship?"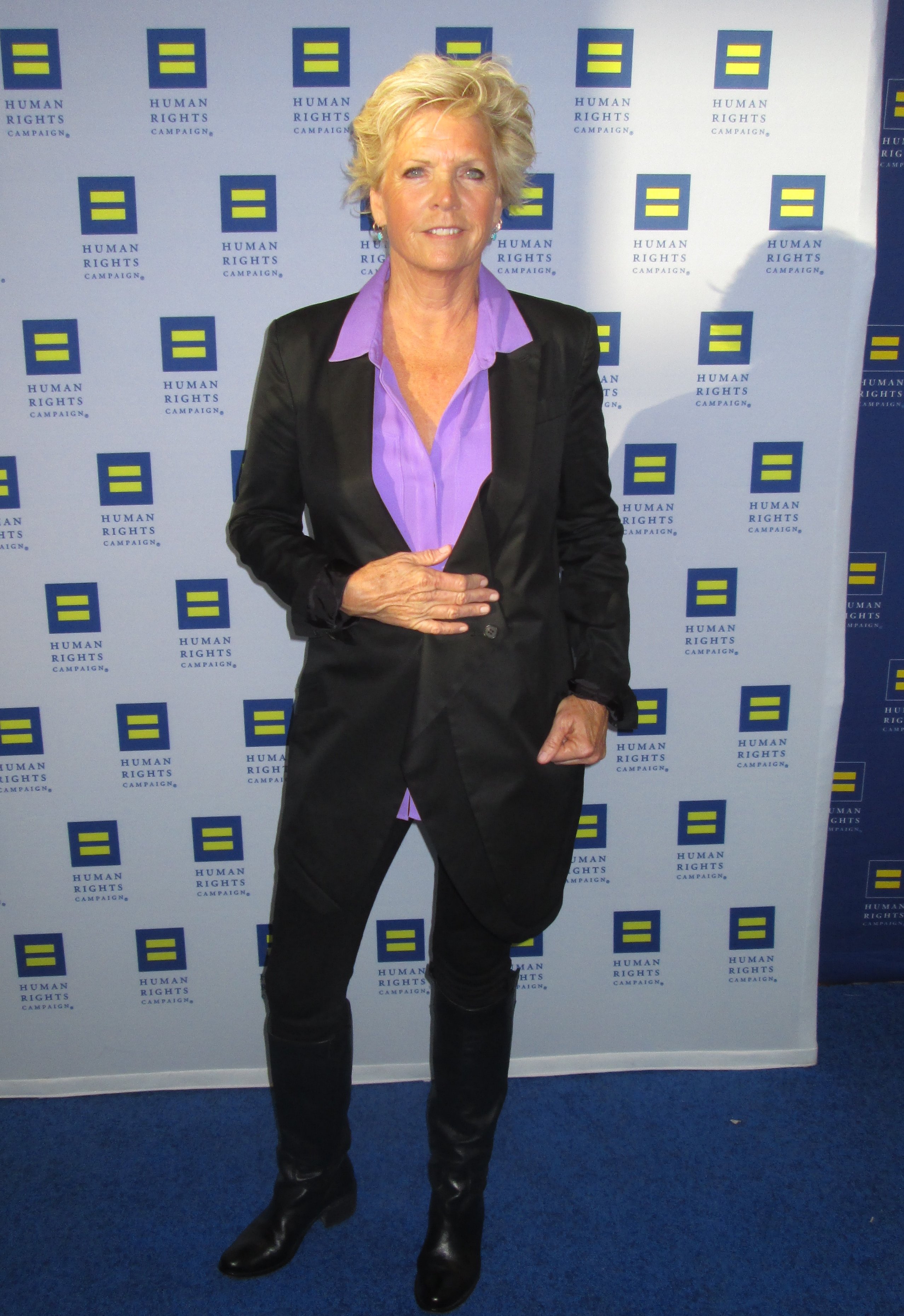 Coming out as a lesbian
Although Baxter gave up drinking in 1990, she recalled how she used alcohol as a means to cope with her strained relationship. Meanwhile, Birney denied all allegations made against him by his ex-wife.
Baxter came out as a lesbian in 2009, although she never thought she would be gay at some point in her life. She went through three failed marriages before opening up about her sexuality.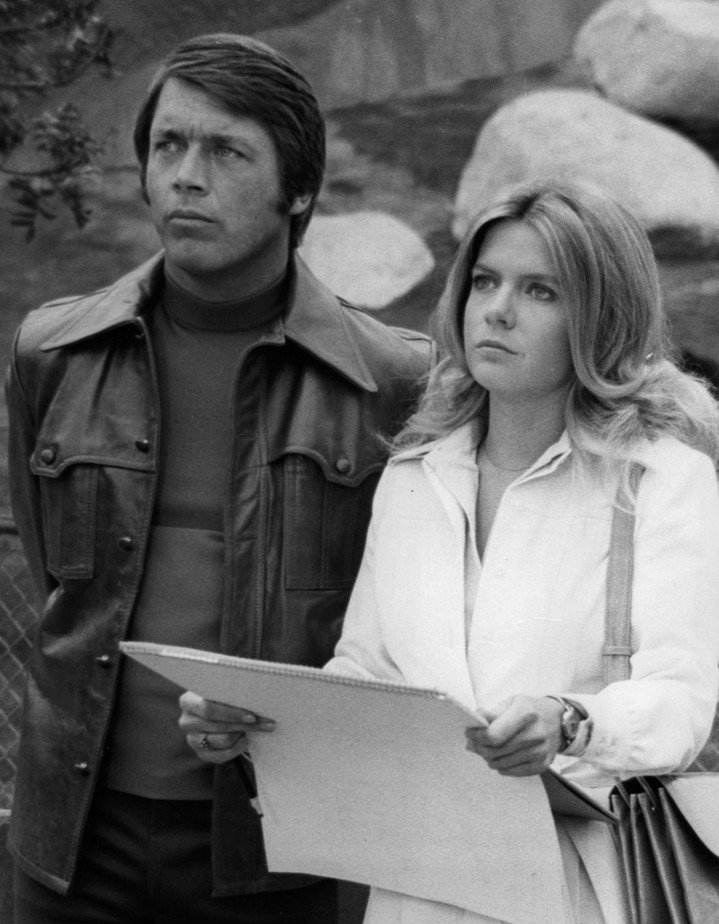 She said:
"I was never comfortable with myself. That doesn't mean I was questioning."
Her children were supportive of her new-found identity. Her son Peter admitted he couldn't stop smiling because she "finally figured it out." Nowadays, Meredith is married to Nancy Locke, whom she married in 2013. The couple, however, has been together since 2006.