Brittany Ashton Holmes, Best Known for Playing Little Darla in 'The Little Rascals', Is All Grown up and Looks Unrecognizable
Today, Brittany Ashton Holmes, who won our hearts for playing Little Darla in "The Little Rascals," isn't so young anymore, and she looks entirely different.
Holmes' last public appearance was at the twentieth reunion celebration for the hit family comedy film, during which she uncovered that she was recently married. She also indicated that she left Hollywood for academia.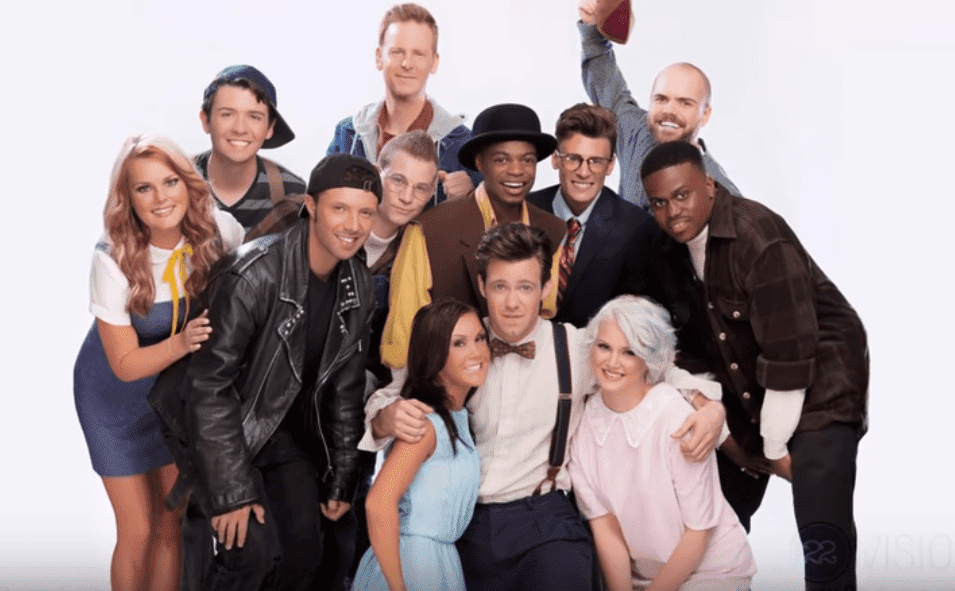 Holmes, then-five-year-old, stole Alfalfa (Bug Hall) and Hollywood's heart. However, flash forward, and she has abandoned both, as reported by Life & Style.
Holmes has shown zero enthusiasm for acting. She once said that she wouldn't like to act anymore because, for her, it's like truly embarrassing.
Currently, Holmes resides in Los Angeles and is finishing a degree in political science.
In 1995, Holmes showed up in a TV spot for McDonald's, according to Nicki Swift.
The advertisement featured Holmes and her television family chowing down at the fast-food joint and appreciating their Happy Meal toy treasures. 
After a year, she assumed a little role in a remake of the Roger Corman classic "Humanoids From the Deep."
Holmes likewise played a small role in the sci-fi thriller "Inhumanoid" and in a crime drama called "Death Benefit" that same year. She then appeared to retire from acting before the year's over. 
However, 18 years later, she came back to the set to shoot a pilot for the first-ever AMC scripted comedy series, "We Hate Paul Revere."
Sadly, as reported by Deadline, the network "didn't think [the pilot] quite hit it out of the park," so it "quietly passed" on moving forward with the project.
Another former child star who is all grown up and looking very different is Jurnee Smollett-Bell, who made it big after playing little Denise on ABC's "Full House."
In October 2019, she posted a video of herself on the popular photo and video-sharing social networking service.
"Oh hi there! This is me being so totally naturally myself," she wrote. "Just going to walk around all day doing this."
According to The List, Jurnee was only six years old when she first appeared on "Full House."
Much the same as the sitcom's posse, she and her family were inconceivably close all through their childhoods and beyond.