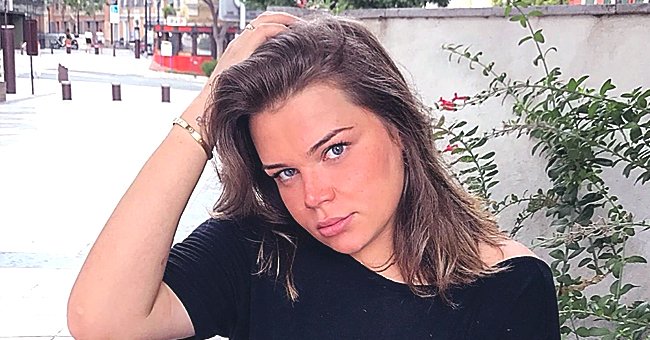 instagram.com/camillerosegottlieb
Grace Kelly's Granddaughter Camille Gottlieb Is All Grown up and Looks so Much like Her Famous Grandma

Grace Kelly's beauty genes seem to have been passed down to her granddaughter, Camille Rose Gottlieb, who has features that are all too similar to that of the late iconic actress.
Grace Kelly is one woman whose fame and talent speaks for itself, and even after her death, she remains a reference point for many of those in Hollywood.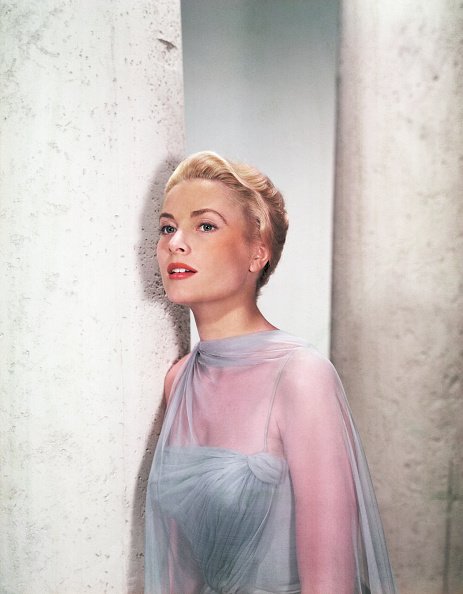 Grace Kelly wearing a light blue evening gown designed for her by Edith Head, for the 1955 film To Catch a Thief. | Photo: Getty Images
Grace Kelly was also renowned for her good looks, which look to have been passed down to her granddaughter, Camille Gottlieb, who resembles her famous grandma in more ways than one. Camille is the third child of Grace Kelly's youngest child, Princess Stephanie of Monaco.
Since joining Instagram, she has continued to make posts showing her activities, and one thing that is easy to see from those posts is the uncanny resemblance she shares with the late Grace Kelly.
Camille recently posted a photo of herself on her Instagram page. In the photo, Camille is wearing an unbuttoned jeans shirt, slightly revealing her braless cleavage.
She also rests her side on the wall, while her piercing blue eyes smite the camera. In the caption to the post, the blonde beauty wrote:
"Just blue me away."
Grace Kelly was known to have been beautiful, having features such as her deep blue eyes, blonde hair, and a gorgeous body. Those features are undeniably present in Camille.
Camille never got to meet with Grace Kelly, but that doesn't seem to matter, as her grandma left much of herself in the 21-year-old.
Since her parents were never married, Camille is not in line to inherit the throne
It is not only in looks that Camille resembles her grandma. She has also taken after the late icon in being passionate about animals, and philanthropy.
Camille has travelled across the world to visit endangered animal species, and also participates actively in philanthropic activities such as "Fight Aids Monaco."
Camille was born on July 15, 1998, to Princess Stephanie of Monaco and Jean Raymond Gottlieb, who was a Royal Guard.
She is Princess Stephanie's youngest child, with her half-siblings being Louis Ducruet, and Pauline Ducruet, who the Princess had when she was married to Daniel Ducruet.
For many years, the identity of her father was kept as a secret, but Camille posts throwback photos of him, as well as those of her mom on Instagram.
Since her parents were never married, Camille is not in line to inherit the throne but does enjoy the benefits that come with being the daughter of a Princess.
Grace Kelly is one woman that was loved and adored by many people all over the world. From her birth to becoming a superstar actress and Princess of Monaco, she has left an indelible mark in the world.
Please fill in your e-mail so we can share with you our top stories!