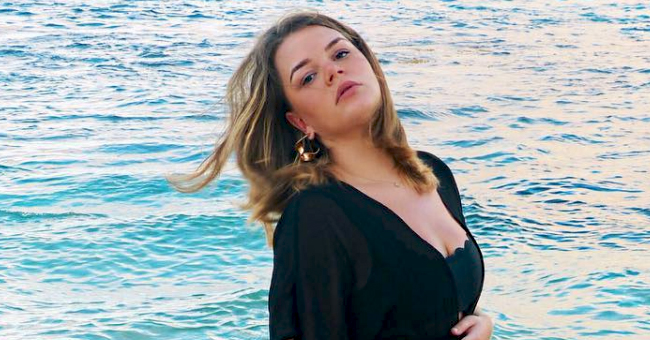 instagram.com/camillerosegottlieb
Grace Kelly's Granddaughter Camille Flaunts Her Curves in New Swimsuit Photo

The granddaughter of the late Hollywood actress, Princess Grace Kelly, flaunts her curves and shows off her "50 Shades of Tan" in a new photo taken on Mauritius island.
Camille Gottlieb took to Instagram to post a picture showing off her tanned body. In the photo, she is in a green bathing suit, seated by the edge of a boat facing the water and backing the camera. She captioned the post: "50 shades of Tan."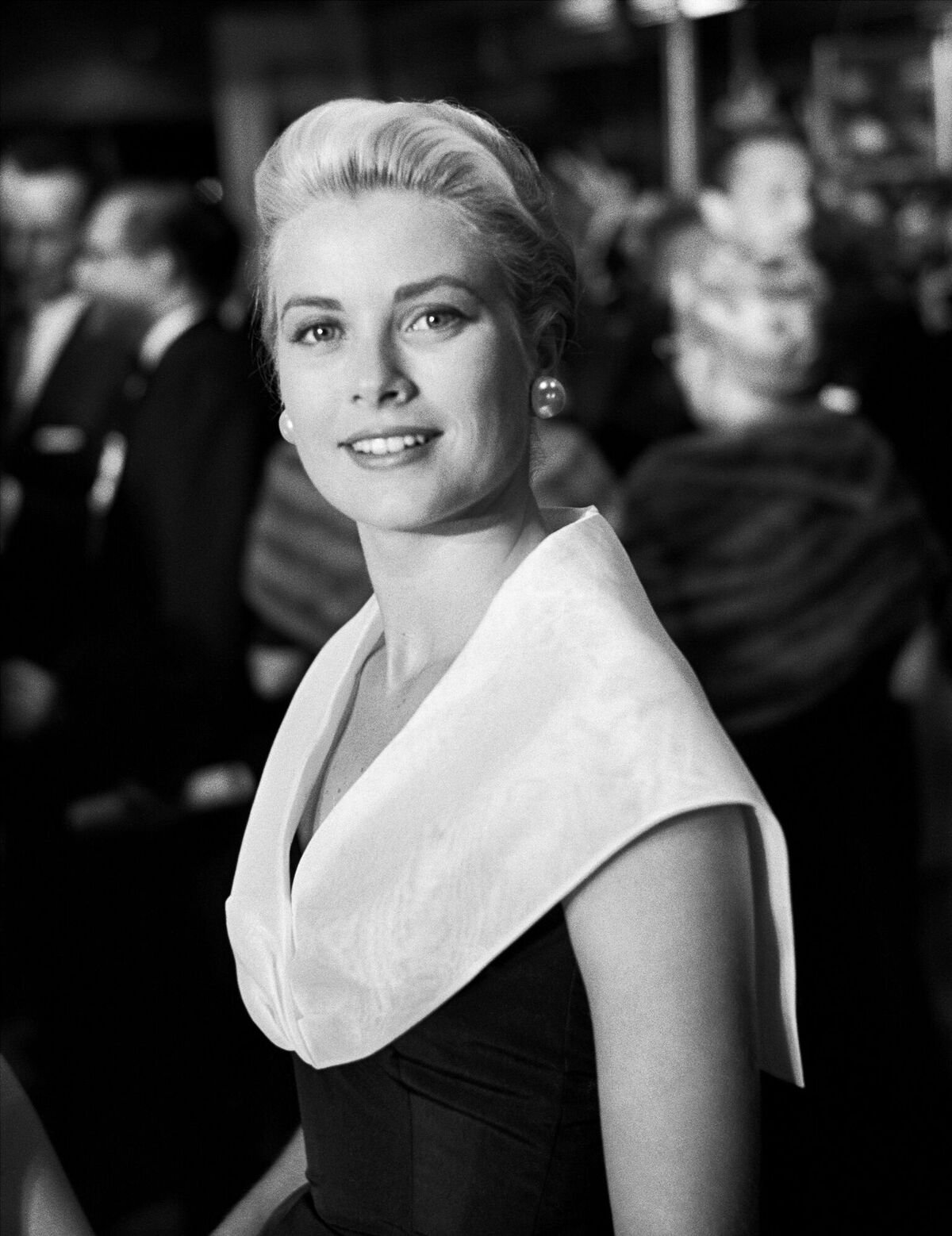 Actress Grace Kelly attends the premiere of the movie "Rear Window" which was released on August 1, 1954 | Photo: Getty Images
The granddaughter of the Irish American actress, Princess Grace Kelly, has been described severally to be the spitting image of her grandmother. As a result, Camille has attracted a lot of attention to herself.
In September 2017, the then 18-year-old took to her Instagram page to post a picture of herself in her newly dyed blonde hair wearing a burgundy jacket matching the bold red on her lips.
Fans immediately commented on the photo telling her she looks so much like her grandmother, and in no time, she made the headlines. When addressing her post, she said:
"I was especially honored to be told about this resemblance to my grandmother, the Princess Grace."
Physical appearance is not the only thing Camille shares in common with her grandma. Just like her grandma, she is also a philanthropist. She participates in several volunteer works, and with total support from her mom, Camille took on her first charitable project.
The project was inspired by a friend who died in a traffic accident. It aims at creating awareness among the youths about the mishaps associated with driving under the influence of alcohol.
Camille is shared by her mom, Princess Stephanie, and her dad, Jean Raymond Gottlieb, who was a palace guard. Due to the circumstances of her birth, the youngster, though royalty, will never be next in line to ascend the throne.
Camille, however, doesn't seem bothered by this. She once said in an interview with a French news outlet, Point De Vue that:
"…I am very lucky. I would not trade my family for another for nothing in the world."
Unlike her mother, whose love life started at an early age, Camille seems to prefer the single life.
Please fill in your e-mail so we can share with you our top stories!