Robyn Crawford and Whitney Houston Planned to Confront Wendy Williams over Remarks about Them
Wendy Williams registers shock as she learns about Robyn Crawford and Whitney Houston's plans to confront her after her controversial interview with the late singer in 2003. 
Back in the day when Wendy Williams was still working on radio, she had no idea that Whitney Houston and her alleged lover, Robyn Crawford had serious plans to confront her. Upon learning of this story during her recent sit down with Crawford, Wendy sighed with relief and said, "Oh my gosh, I dodged that bullet."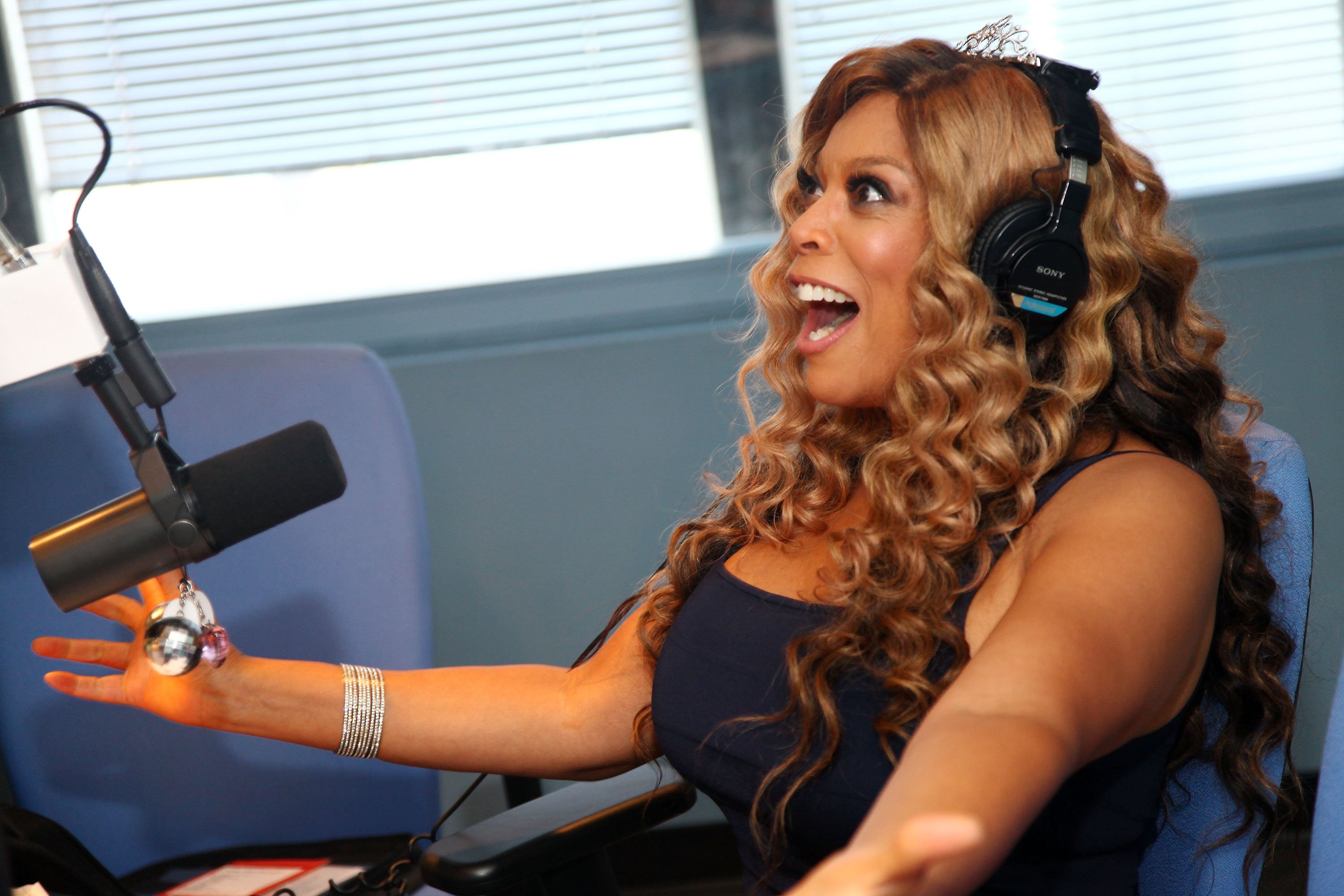 To get a better idea of how this conversation started, here's a recap of what went down on "The Wendy Williams Show" when Crawford guested to promote her memoir, "A Song For You: My Life with Whitney Houston."
Rehashing the past, Williams recalled interviewing Houston on her radio show in 2003 where the singer confronted Williams about the rumors she had been reporting. One of these rumors involved her alleged relationship with Crawford.   
"We're in the car, sitting still and Whitney would say, 'Who the… who is she? Who is this woman? I don't even know what she looks like.' "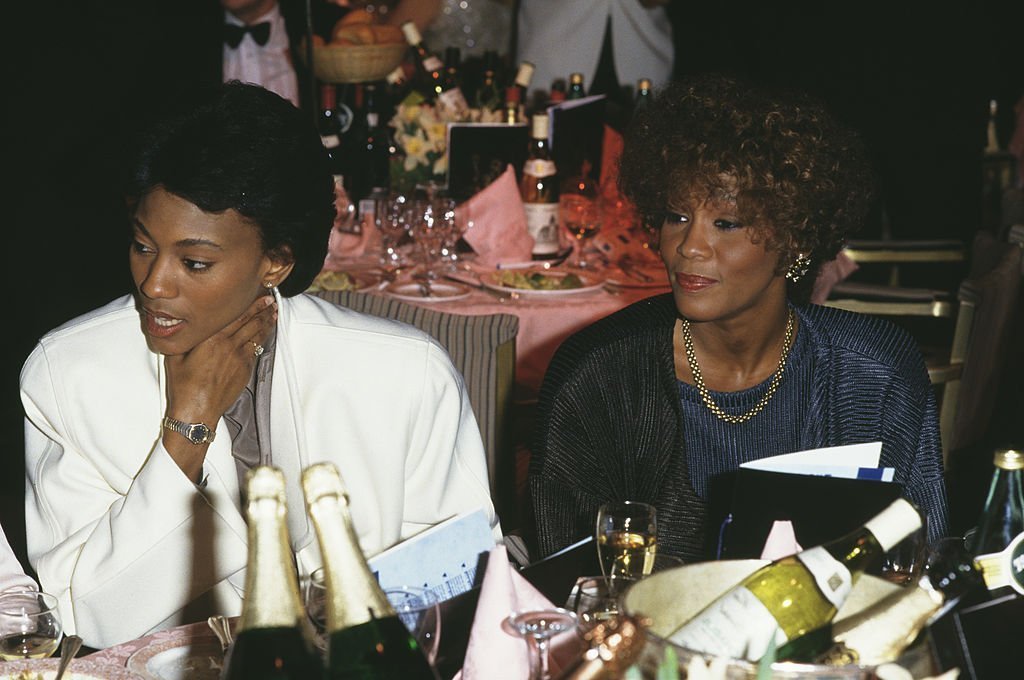 Williams recalled meeting Houston for the first time during the interview and revealed that was the only time she had spoken to her. 
"I've never met Whitney, I had never met her," the host clarified. 
But Crawford noted that with the way Williams reported about Houston, it seemed like she knew the late singer personally. 
"You act like, you talk like you did," she countered. 
"I've only seen her in concert once and that was at the Beacon Theater in Boston when I was a burgeoning radio star in college radio. … I've only talked to her once, and that was on the radio. And that was that interview," Williams insisted.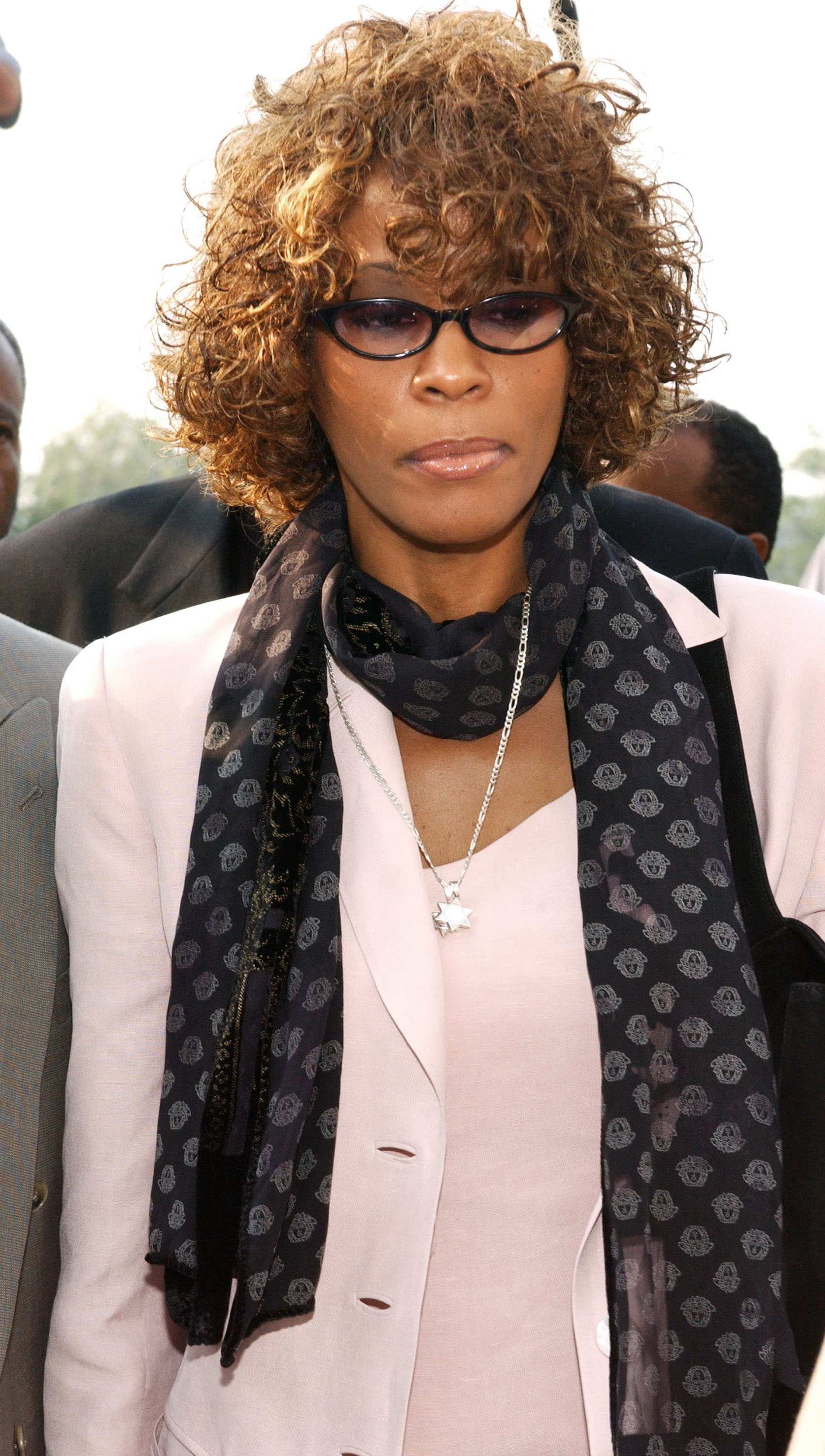 That interview, according to Crawford saw a "fed up Whitney Houston." 
When Williams clarified if Houston was fed up with her, Crawford replied,
"You had been talking about Whitney and myself for so long."
Williams justified her actions by reminding Crawford that everything she reported turned out to be true.
"It all came true. A lot of what I said is in this book." 
Y'ALL NEED TO SEE THIS BEFORE IT AIRS TOMORROW.
Here's an exclusive clip of Wendy Williams' sit-down interview with Robyn Crawford.
Report back, pls. 😭https://t.co/4J0yVSeHdz pic.twitter.com/xqNGGN4OVh

— Shar Jossell (@SharSaysSo) November 11, 2019
It was at this point that Crawford revealed their plans to confront Williams. 
"We're in the car, you're talking like you lived with us, like you're roommates with us. We're in the car, sitting still and Whitney would say, 'Who the… who is she? Who is this woman? I don't even know what she looks like,' " she recalled.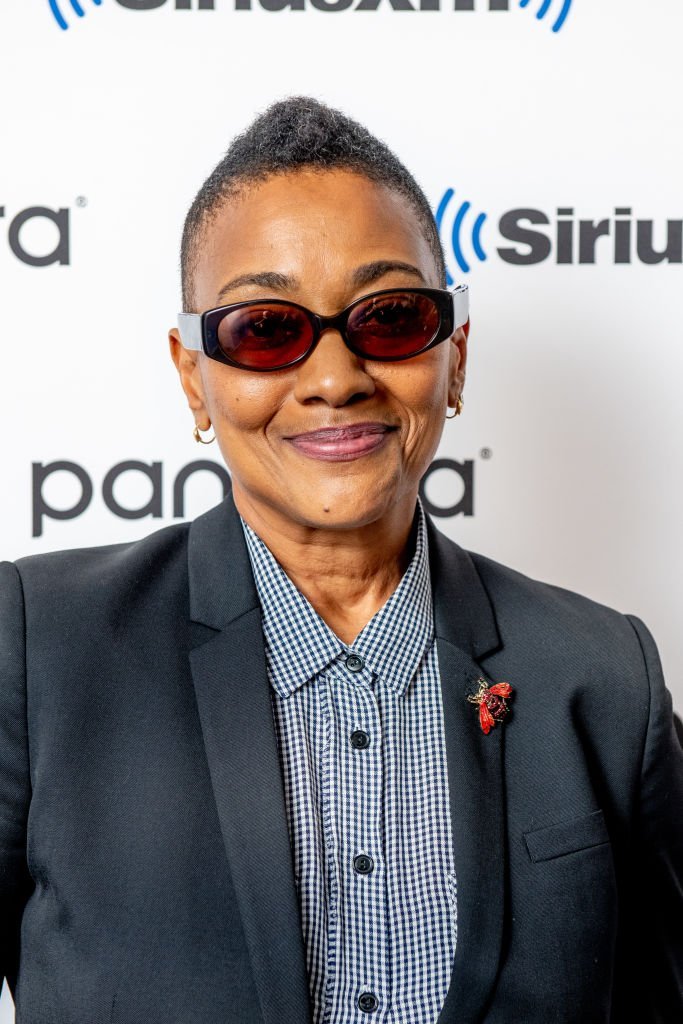 Crawford continued, 
"We were gonna… We didn't know what you looked like and our plan was to go down to Hudson Street … and wait for you right outside."
Williams reacted in shock but Crawford assured her, "We weren't gonna fight, we just wanted to see you face-to-face and have a chat."
Still reeling from what she had learned, Williams said, "I'm frightened. Oh my gosh, I dodged that bullet."
CRAWFORD TELLS ALL
It wasn't only until Crawford released her memoir that she admitted to her rumored relationship with Houston. In fact, she details in her book how from a platonic friendship, things got physical between her and Houston. She even describes the first time they kissed.
Crawford also reveals that Houston soon ended things between them for fear that it would affect her career. 
On why Crawford took this long to come out in the open, she told Craig Melvin on "Today" that she felt the need to "lift her legacy" after all the tragedy and negative stories told about her.