Whitney Houston's Friend Robyn Crawford Talks about the Singer Allegedly Suffering Abuse from Bobby Brown in New Memoir
Robyn Crawford reveals that she witnessed Bobby Brown treating Whitney Houston in a demeaning way. 
Robyn Crawford opens up about the details of the domestic abuse Whitney Houston suffered at the hands of her ex-husband Bobby Brown throughout her tempestuous marriage.
The revelations in her memoir "A Song For You - My life with Whitney Houston" have shocked the deceased star's millions of fans.
The physical abuse allegedly started on the honeymoon cruise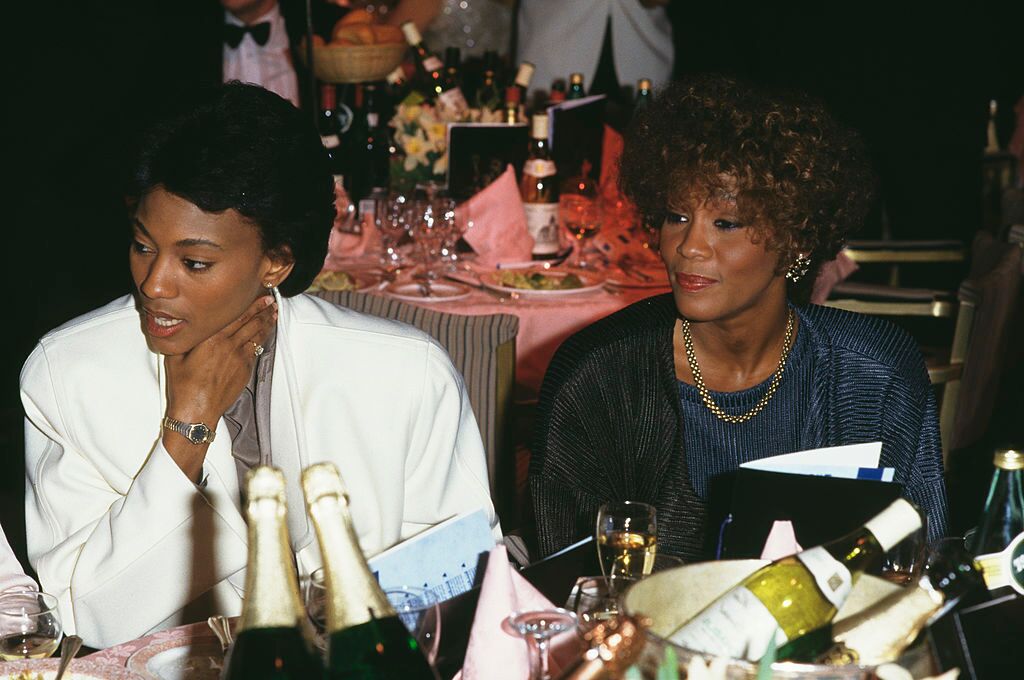 ROBYN CRAWFORD: BOBBY BROWN'S TREATMENT OF WHITNEY WAS DEMEANING
Robyn stood up for her friend at her wedding to Brown in 1992, but little did she imagine that the relationship would be a disastrous spiral into physical abuse and drug addiction.
For the next 8 years, Robyn worked for Whitney and witnessed first hand how she was treated by her husband. She said:
"I saw and heard him speak to her in ways that were demeaning and talk down to her."
THE ABUSE STARTED ON THE HONEYMOON
In her memoir, Robyn recounts that the physical abuse allegedly started on the honeymoon cruise. She wrote:
"When the lovebirds returned, Whitney had a visible scar on the side of her face. The cut was at least three inches, running in a straight line from the top of her cheek down to the jaw."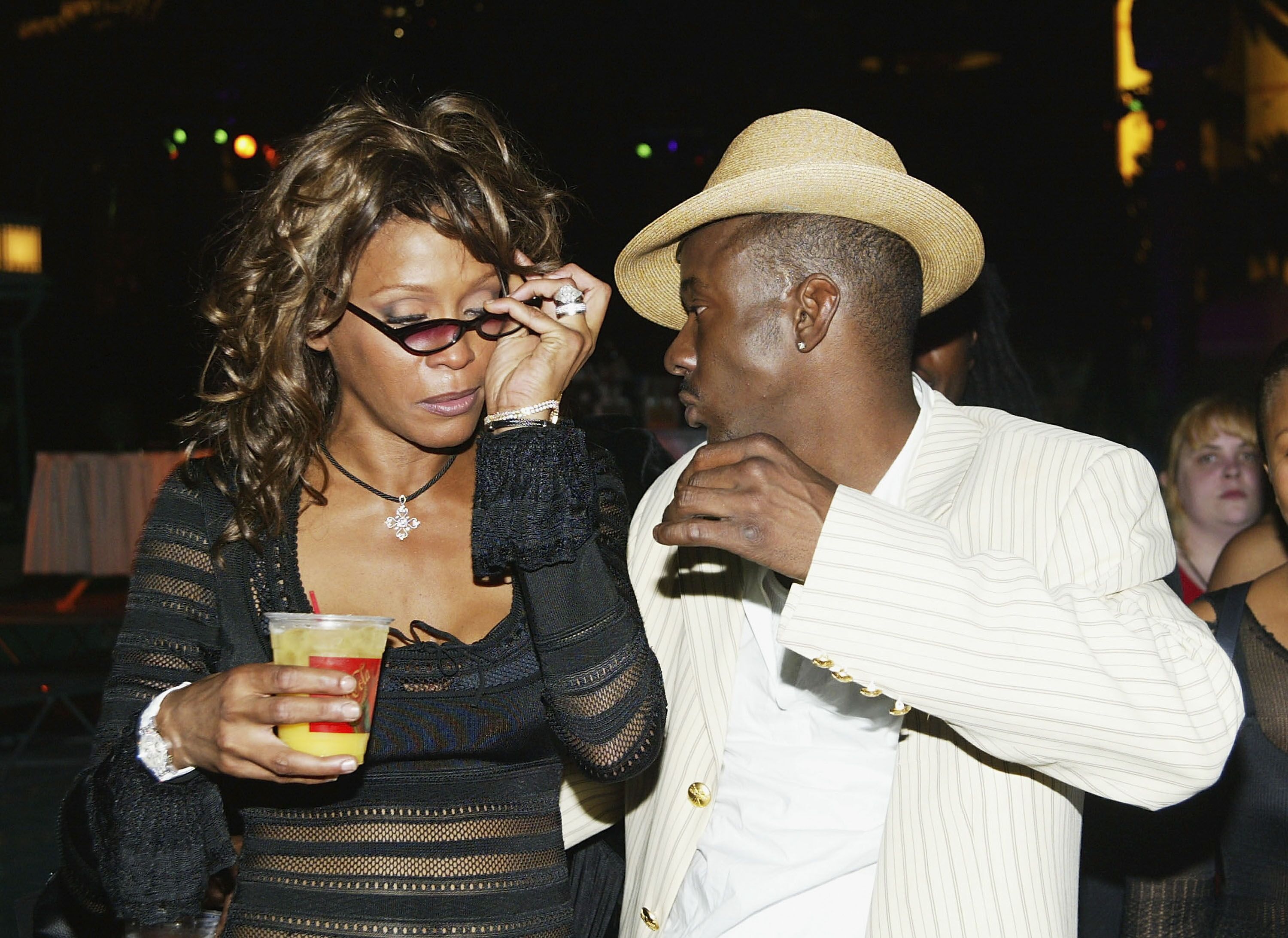 BOBBY BROWN ADMITTED HE HIT WHITNEY HOUSTON
Brown, who has always denied he was abusive, nevertheless revealed in his 2016 memoir, "Every Little Step", that he had struck Whitney. Robyn recounted another incident witnessed by Silvia Vejar: 
"Whitney grabbed the hotel phone to dial her father, but before she could finish dialing, Bobby snatched the receiver out of her hand, striking her on the head with it."
PRESSURE DESTROYED WHITNEY HOUSTON
In Robyn's opinion, the constant pressure on the young girl who had become a superstar at 19 destroyed the tormented woman she grew into.
Whitney had to deal with the press, the speculations about her sexuality, her husband's abuse, a demanding career, and motherhood - not to mention supporting her family and extensive entourage.
Robyn believes that it was this accumulation of pain and pressure that led to the singer's untimely death at the age of 48.
Whitney Houston's best friend Robyn Crawford is speaking out about their romantic relationship. In her new memoir "A Song For You: My Life with Whitney Houston," Crawford said Whitney Houston ended their physical relationship after Houston signed her record deal. pic.twitter.com/x1yJcbtYsv

— The Talk (@TheTalkCBS) November 6, 2019
CISSY HOUSTON TOLD WHITNEY HER LOVE WAS "UNNATURAL"
Robyn Crawford and Whitney Houston fell in love at summer camp, but sadly, their love was not well received by her family, or by their society.
Whitney's mother, a deeply religious woman, and a great gospel singer, Cissy Houston, told her daughter to end the relationship. Robyn wrote:
"Whitney told me her mother said it wasn't natural for two women to be that close, but we were that close"
When Whitney signed the contract with Arista Records in 1982, the romantic phase of their relationship ended, but their love would endure unchanged until her death.