Sally Struthers' Journey from 'All in the Family's' Gloria Stivic to Becoming a Wife and Mother
Actress Sally Struthers was at a time the darling daughter of television viewers but soon had her life change after meeting her husband and giving birth to a child. 
Sally Struthers is famous for her portrayal of Gloria Stivic in the CBS sitcom, "All in the Family." In the hilarious comedy series, she acted as the daughter of Archie and Edith Bunkers, earning her two Emmy Awards.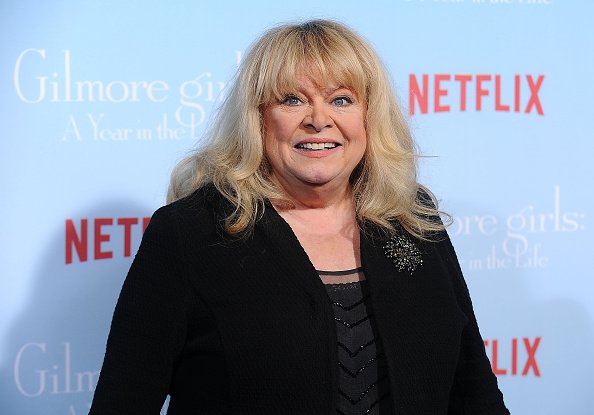 Since then, Sally has gone on to enjoy a successful career, as well as a great personal life, and it can be said that the show paved the way for her. In fact, there are parallels in her life and that of the character she played in the series. 
SALLY STRUTHERS AS GLORIA SIVIC
"All in the Family" remains a show that Sally Struthers would forever be associated with. Her parents in the sitcom, Archie and Edith, were played by Carroll O'Connor and Jean Stapleton, respectively. 
The sitcom ran for nine seasons in the CBS television network from January 12, 1971, to April 8, 1979. In those years, the show kept its many viewers glued to their TV sets with the characters' hilarious exchanges.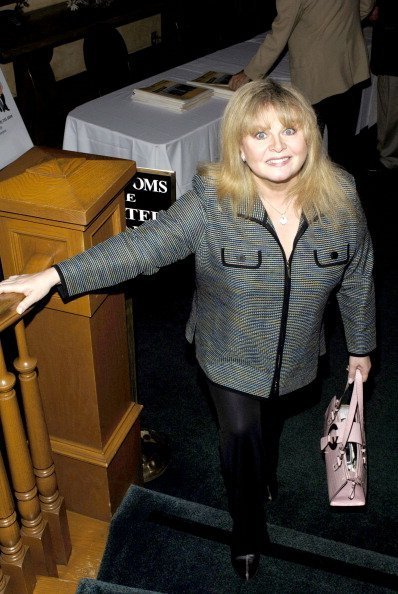 Sally was a huge part of its success. Her character, Gloria Stivic, was married to a doctor, Michael Stivic, portrayed by Rob Reiner.
This is one way Sally and her character, Gloria, were alike, as she also ended up marrying a doctor. One iconic episode from the show was the birth of Gloria's son, Joey.
The two-part episode was very hilarious, as it showed how Gloria's parents endeavored to be present for her child's delivery, and ended with Michael and Archie hugging each other after being urged by Edith. 
"All in the Family" had spin-offs, such as "Archie Bunker's Place," and "Gloria," the latter which focused on Gloria Stivic and lasted only one season. 
Sally counts herself lucky to have been able to star in the series. In an interview with the "Virginian Pilot," she said:
"If all I had ever done was 'All in the Family,' it would be enough. To be part of that series is to be a part of television history. It was the series that meant the growing up of television - and it kept us laughing at the same time."
THE BIRTH OF SAMANTHA RADER
In a 1982 interview to usher in her new television series, "Gloria," Sally Struthers talked about the birth of her only child, Samantha Rader. 
Sally had initially not wanted to partake in "Gloria," as she felt she had played the character for eight years on "All in the Family." She also wanted to see if she could get other things going. 
The first thing she got going was giving birth to Samantha. Sally revealed that she was expecting to give birth to a son, and thus panicked when she gave birth to a girl instead.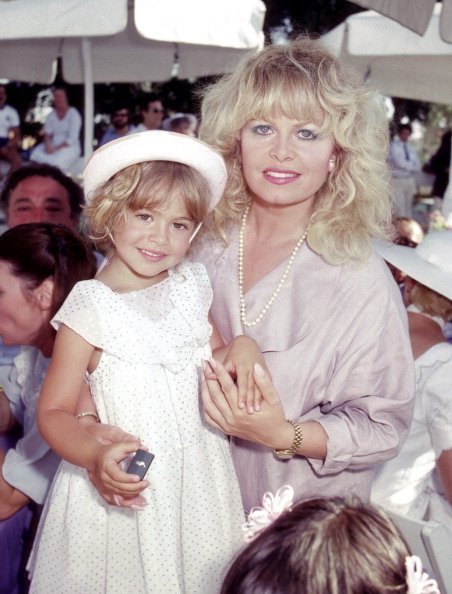 "I was expecting a son, and when my daughter was born, I panicked. I didn't know what to name her, and that's the first name that came to my mind [Samantha]." 
She added that if the child had been a boy, she would have named him Lane, saying:
"If it was a boy, I would have named him Lane, because my marriage name was Rader. I thought Lane Rader sounded like a cowboy or a guy in outer space. Very new wave. I like it."
SALLY'S MOM HAD THE WEIRDEST NICKNAMES FOR EVERYONE
The name Sally gave to her daughter was from the nickname her mom used to call her while she was growing up, a fact she alluded to. 
The actress revealed that her mother had nicknames for everybody. While she was called "Samantha Featherhead," her sister, Susan, was called "Susana Squash Blossom," while a friend of Susan was called "Darin the Dimple Dot."
SALLY'S MARRIAGE TO WILLIAM RADER
The actress married then Dr. William Rader in 1977. In an interview the couple had with PEOPLE in 1981, Sally described their marriage.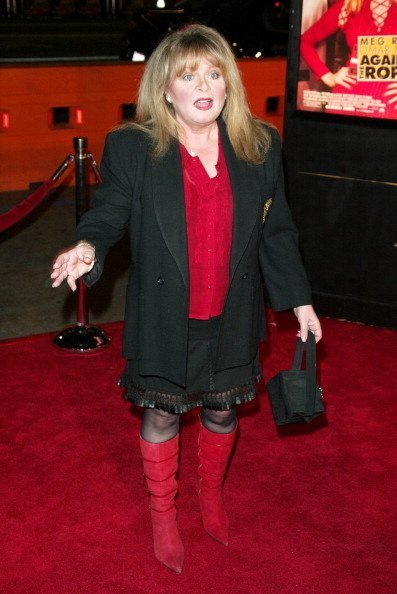 "One day the marriage is made in heaven. The next day it's 'Bill?!... If you're our neighbor on a hot night when the windows are open, you might hear us arguing about whether to have steamed broccoli or go out to eat. Bill should have a tattoo that says 'Born to lecture,' and mine should say, 'Born to top!'"
William agreed with his wife, saying:
"Never a dull moment. I'm tough and she's tough, and at times that means conflict. But I'm a husband, not a psychiatrist, to my wife. I feel she's helped me more than I helped her."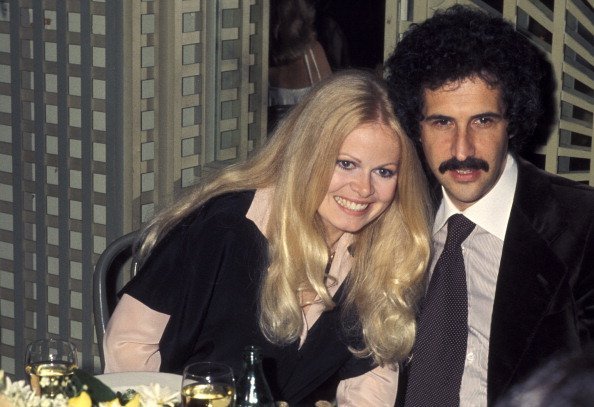 As at the time of the interview, William still held his medical license but lost it in 2015, when California Medical Authorities revoked it. 
They revoked his license because of his negligence, false or misleading advertising, and professional misconduct.
For over two decades, the doctor was selling unproven stem cell treatments to desperate patients afflicted with incurable conditions.
Part of the medical board's scathing 39-page decision read:
"His dishonesty permeates every aspect of his business and practices."
The revoking of his license didn't stop William, however, as he took up a new title of "Chief Scientist" and continued with his company's operations and the sale of his injections abroad, away from the reach of US authorities.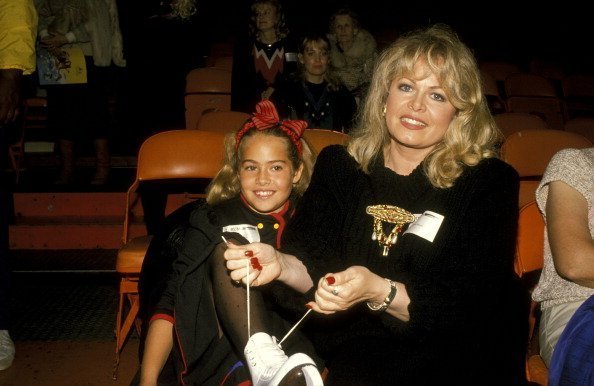 The marriage between William Rader and Sally Struthers lasted only six years, however, as the couple divorced in 1983.