Erica Dixon from LHHATL Shares New Picture with Her Twin Baby Girls and Shows How Much They Look like Mom
Erica Dixon's twins cause a meltdown on social media after their mother shared new photos of them looking adorable.
Fans of Erica Dixon couldn't hold back their excitement after the 35-year-old shared a new photo of her adorable twin baby girls on Instagram.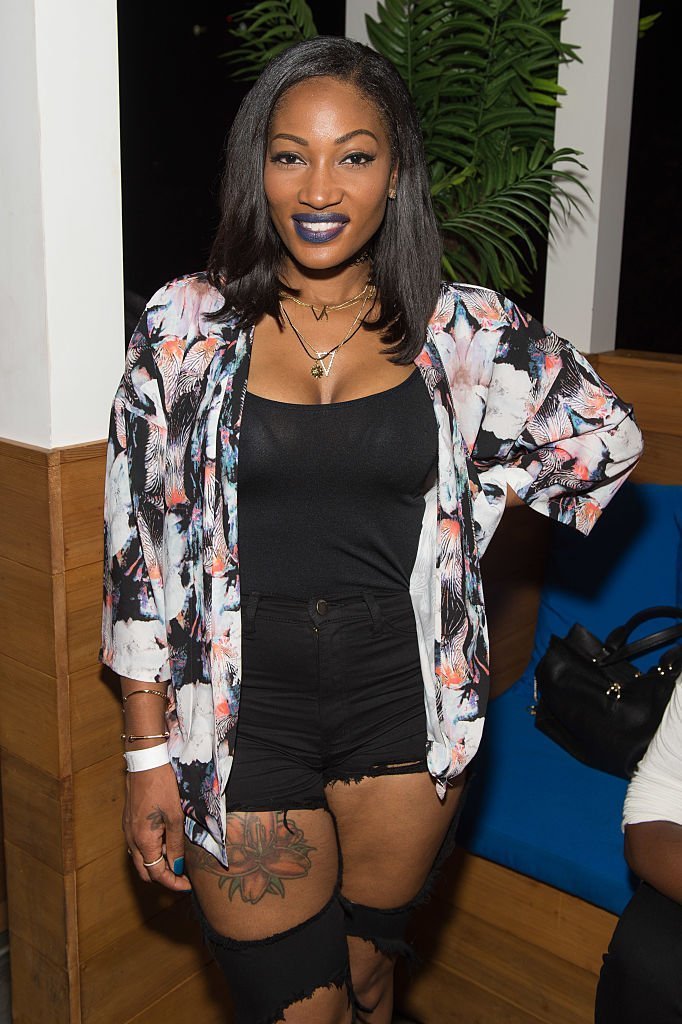 In the snap, the trio looks comfortable as the girls look up at Erica, who reveals that the conversation between them is 'just different.'
Although the TV personality doesn't acknowledge too much, she proclaims that her daughters, Embrii and Eryss, 'will be great.'
While one of the twins is rocking a cream sweater and headband, the other twin is wearing a pink inscription top and a floral headband. Erica, meanwhile, is smiling as she looks down at the bundles of her joy in her arms.
Since it is rare for the "Love and Hip Hop: Atlanta" star to share photos of her children on social media, fans are making the best of this opportunity as they asked her how she can tell her children apart especially since they look exactly like her.
Some other fans were curious about the names of the girls and their father's identity. Atlanta Black Star recounts that the LHHATL star, who welcomed her twins in May 2019, first shared photos of them a month later.
Erica's reason for keeping her baby news under wraps might have something to do with the fact that she suffered delivery complications.
These complications forced her to leave her children at the hospital after their birth. Days later, the reality star disclosed that one of the children was home.
Thankfully, the other twin quickly returned home, leaving Erica ecstatic to start her mommy duties.
The next update on the twins came in July when Ice Cream Convos pointed out that Erica shared another photo of the girls. The picture showed the duo looking cute in their matching pink outfits and black headbands.
Shortly after the first picture of the twins, Starcasm divulged that Erica intended not to share any more candids. According to her:
'This will probably be the only pic of them I post, but here are my tiny tots fresh out the womb. I've been so busy with them and juggling everyday life that I realized I haven't taken any new pics of them.'
However, that plan seems to have failed, unlike the LLHATL star's plan to keep the identity of their father hidden, which Erica remains faithful to, months later.
Despite that, fans keep wondering how her baby daddy handled finding out Erica was pregnant while using an IUD, according to Madame Noire.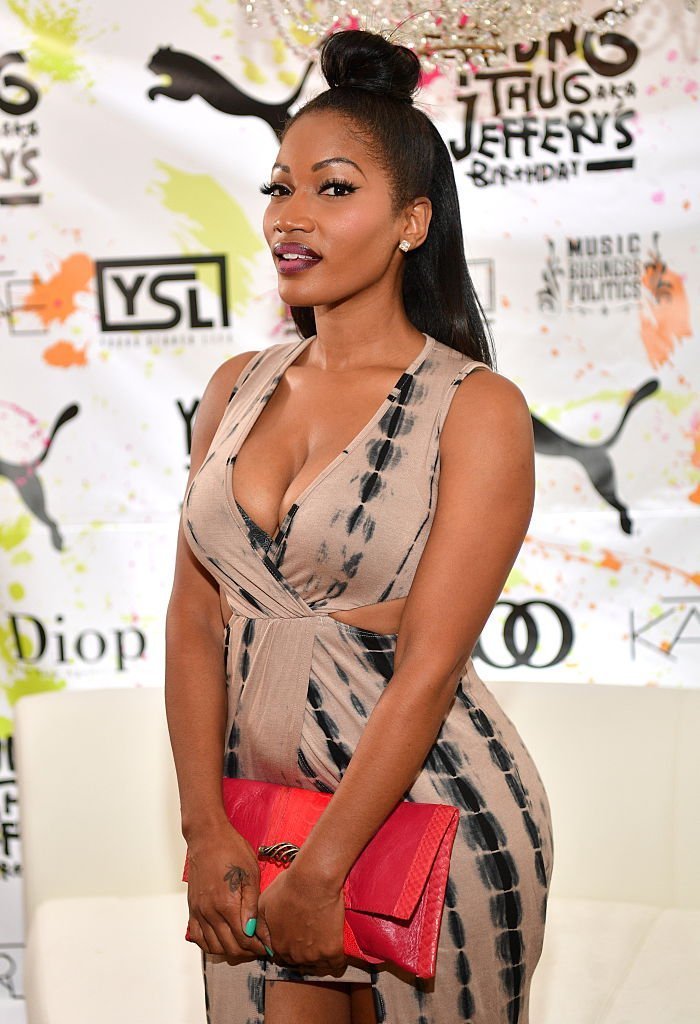 Meanwhile, Erica mentioned that she sees birth control as the 'devil' as it works for some people but not for others.