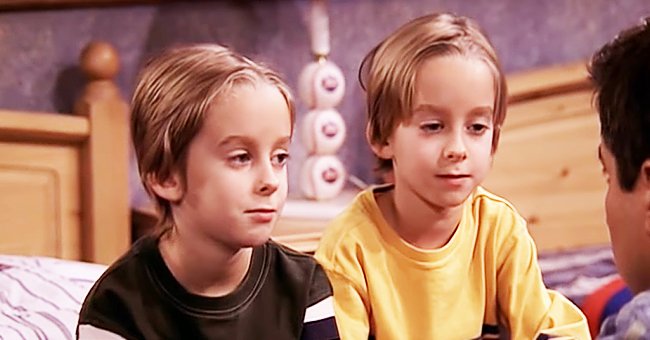 youtube.com/Inside Edition
Madylin, Sawyer & Sullivan Sweeten Played the Children on 'Everybody Loves Raymond' - Here Are 15 Facts Fans Might Not Know

Starring in "Everybody Loves Raymond," the Sweeten siblings stole the hearts of audiences across America. The show ran for 210 episodes and nine seasons.
Madylin, Sawyer and Sullivan Sweeten starred opposite Ray Romano, Patricia Heaton, Brad Garrett, Doris Roberts, Peter Boyle, Madylin Sweeten, and Monica Horan in the show. The trio played a large part in the popular sitcom.
Most of the series was filmed in front of a live studio audience. However, here are some facts about the Sweeten's that fans might not know.
Madylin Sweeten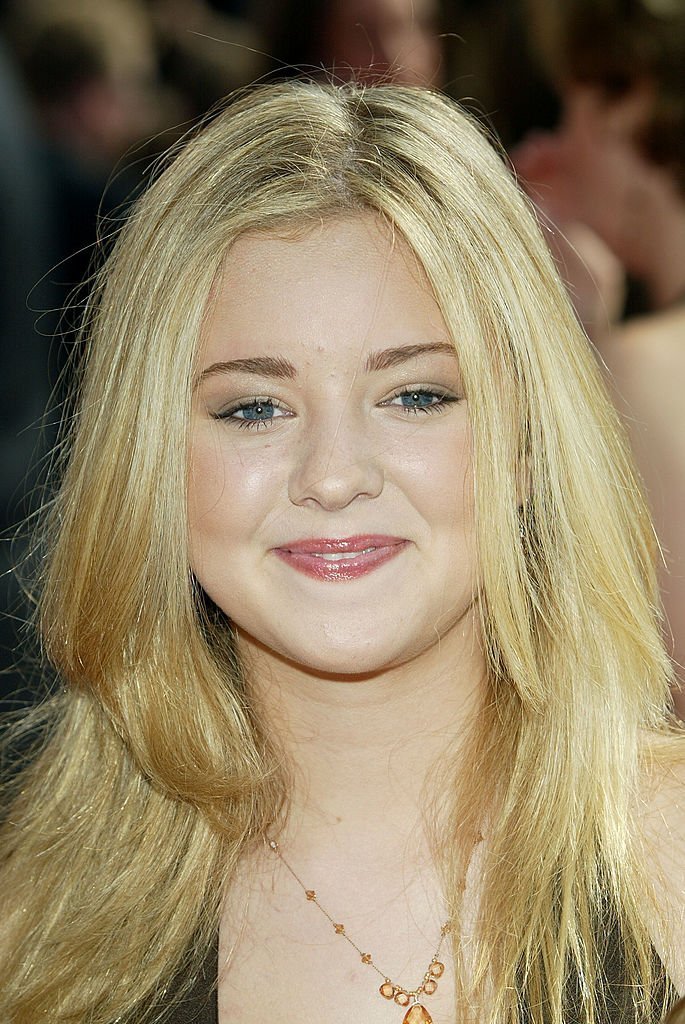 Actress Madylin Sweeten arrives at the 57th Annual Emmy Awards held at the Shrine Auditorium | Getty Images
1. Madylin revealed that her brother Sawyer had taken his own life. She issued a statement on behalf of the family explaining it was a "sensitive time" for her family and requested privacy. She went on to
write:
"At this time I would like to encourage everyone to reach out to the ones you love. Let them have no doubt of what they mean to you."
2. She was born in Brownwood, Texas to Timothy Lynn Sweeten and Elizabeth Anne Millsap and is currently 28-years-old.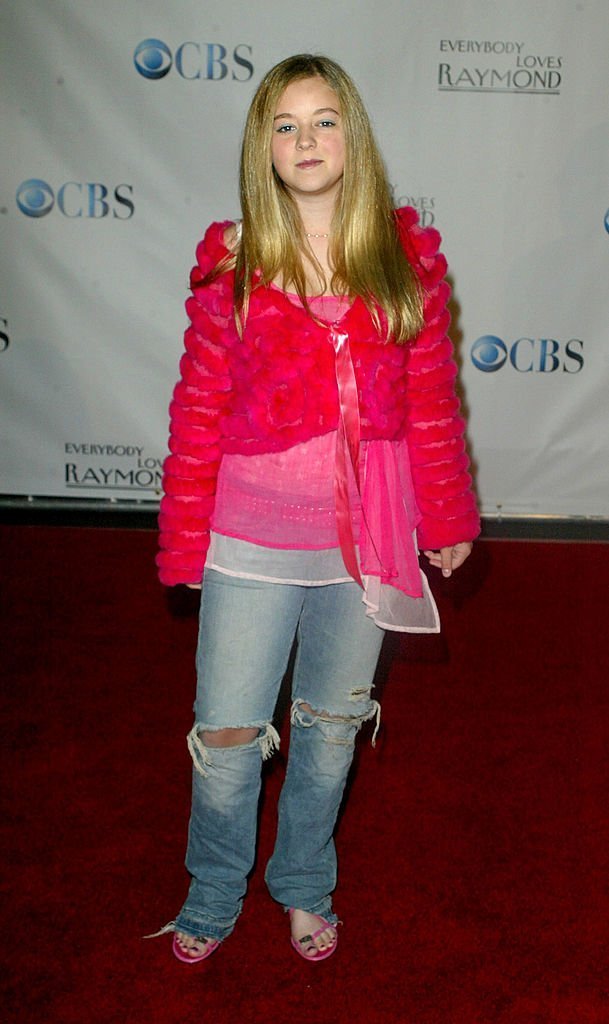 Madylin Sweeten arrives at Everybody Loves Raymond Series Wrap Party at Hanger 8 | Getty Images
3. Madylin appeared on Howie Mandel's chat show in 1998 at the age of six and bagged the title of World's Universal Beauty. The same year, she won the pageant crown and auditioned for multiple television pilot roles in Los Angeles.
4. After the show's run ended in 2005, Madylin went on to act in films like "The Christmas Path," "A Dog of Flanders" and even voiced a character in "Toy Story 2."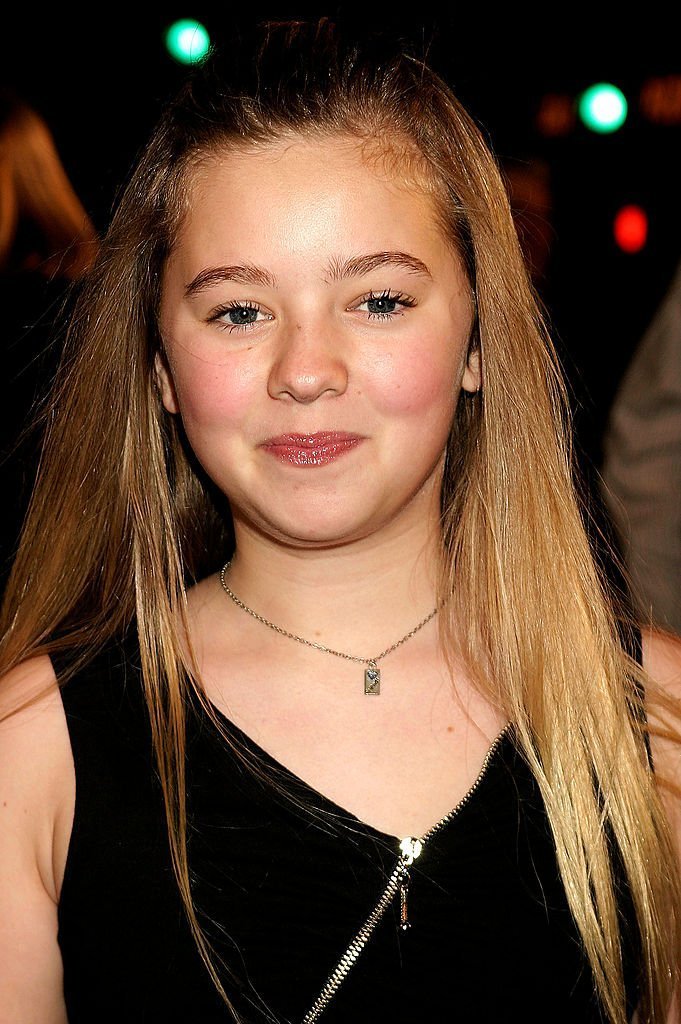 Madylin Sweeten arrives at the Los Angeles premiere of Fox's "Welcome to Mooseport" | Getty Images
5. The gorgeous actress also plays the guitar.
6. She is currently married to actor Sean Durrie since August 2018.
Sawyer Sweeten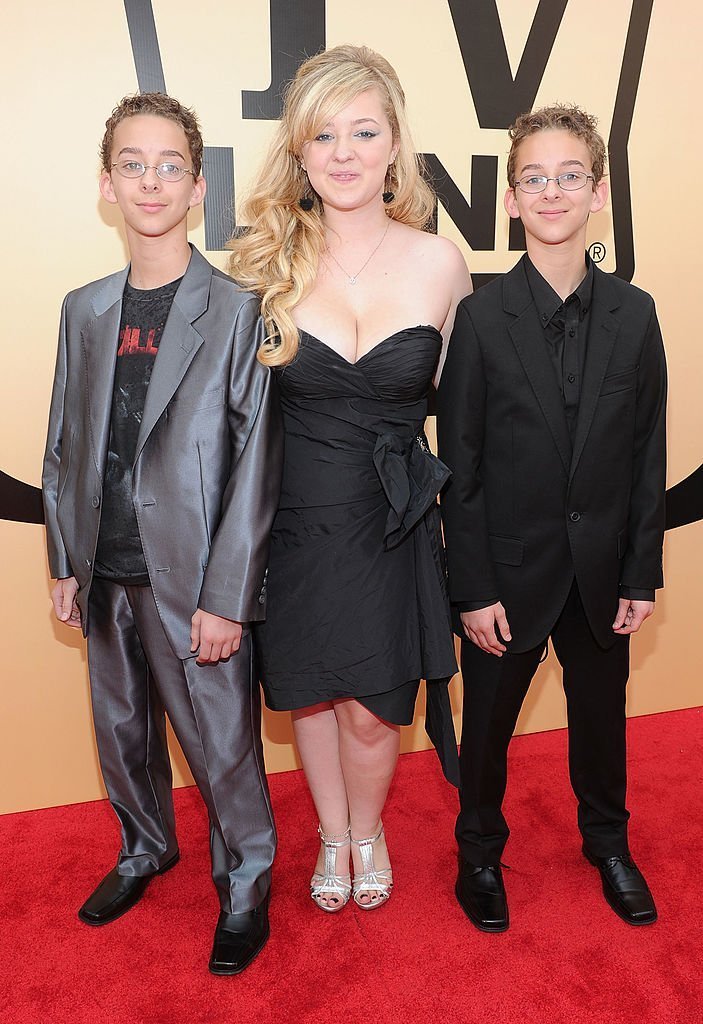 Actors Sawyer Sweeten, Madylin Sweeten and Sullivan Sweeten arrives at the 8th Annual TV Land Awards | Getty Images
7. Sawyer played Geoffrey Barone on "Everybody Loves Raymond" for 139 episodes.
8. Before the series ended, Sweeten also acted in "Even Stevens," and in "Frank McKlusky CI." However, after the show ended his career slowed down.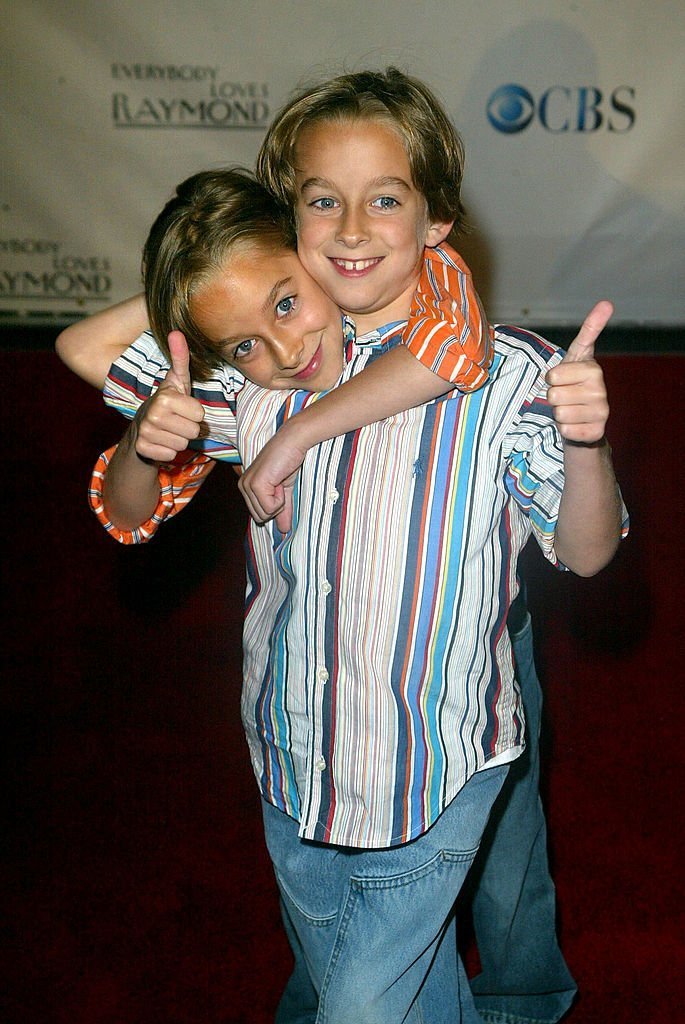 Actors Sullivan Sweeten (L) and Sawyer Sweeten attend the Everybody Loves Raymond Series Wrap Party | Getty Images
9. His name "Sawyer" literally means "sawer of wood." It originates from the Middle English.
10. Sweeten's last red carpet appearance was in 2010. He attended Sony Studios for the TV Land Awards ceremony with his brother and sister.
11. He passed away just weeks before his twentieth birthday.
Sullivan Sweeten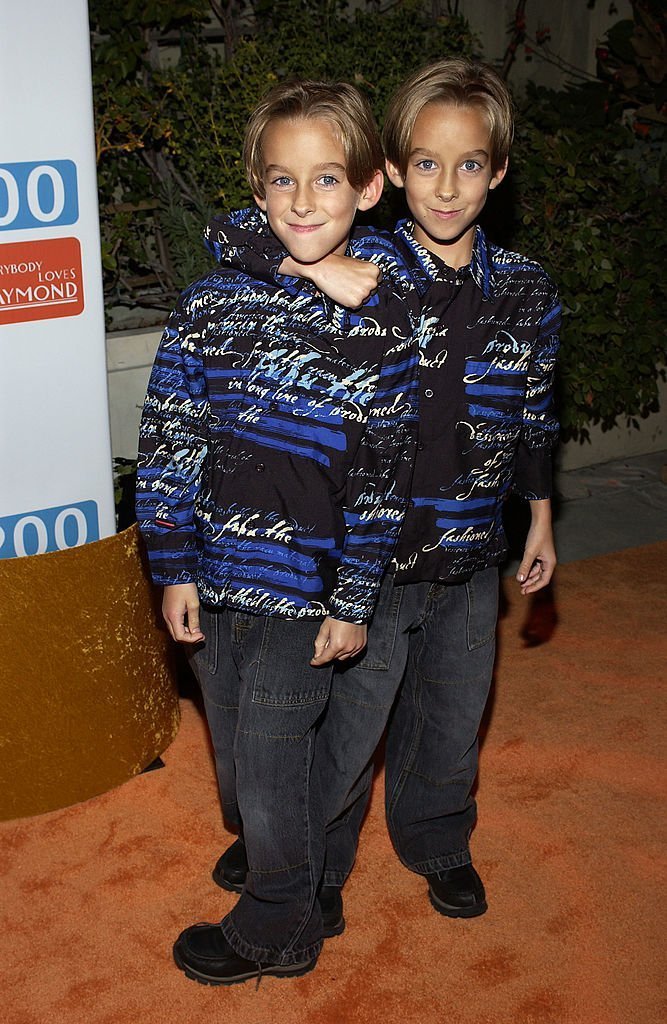 Sawyer and Sullivan Sweeten arrive at the party celebrating the 200th Episode of "Everybody Loves Raymond" | Getty Images
12. Like his brother, Sullivan has not acted since their hit show ended in 2005. He now
refers to himself
as a former actor.
13. In his book, "You're Lucky You're Funny," the show's creator Phil Rosenthal called the Sweeten kids "brilliant, indelible actors."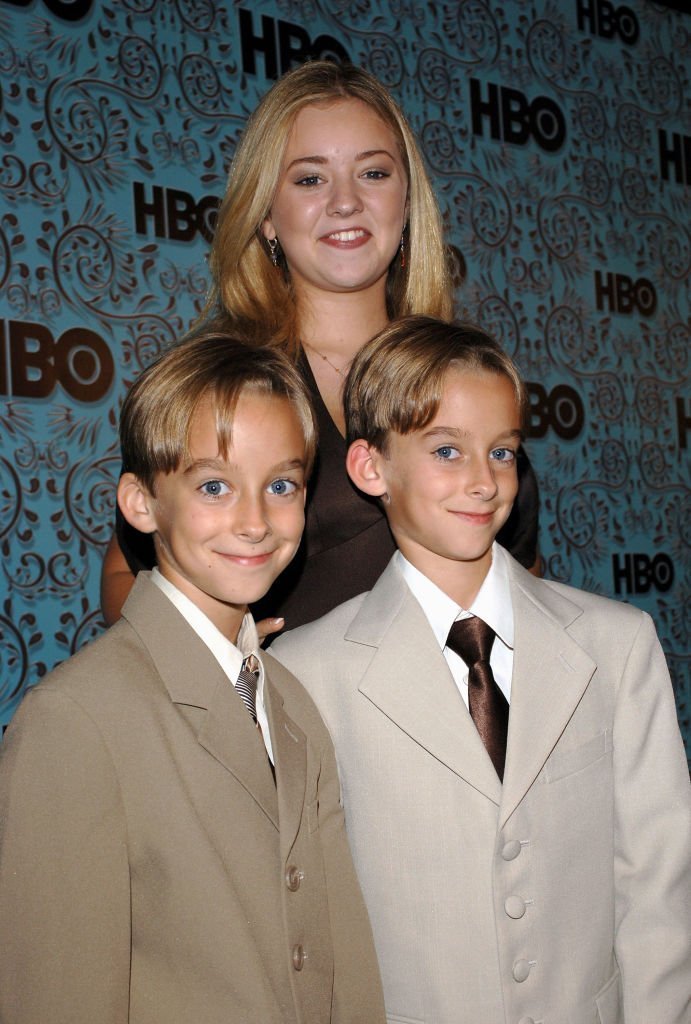 Madylin Sweeten with brothers Sawyer Sweeten and Sullivan Sweeten of Everyone Loves Raymond arrives at the HBO Emmy after party | Getty Images
14. The Sweetens are actually from a family of nine children. The other siblings are named Claudia, Maysa, Emma, Guiliana, Elliette and Jaymeson Sweeten.
15. Sullivan Sweeten was only 18 months old when he started acting on "Everyone Loves Raymond" in 1997.
Please fill in your e-mail so we can share with you our top stories!