TMZ: Tyler Christopher from 'General Hospital' Arrested for Public Intoxication on His 47th Birthday
Tyler Christopher went a bit too far when he celebrated his 47th birthday on Monday and ended up getting arrested for the night. 
According to TMZ, the "Days of Our Lives" and "General Hospital" star was locked up in the Morgan County Jail in Martinsville, Indiana. He was held on $225 cash and a $1,000 bond. 
Christopher was on "General Hospital" for 20 years before getting a role on "Days of Our Lives." In both soaps, the actor sported a clean-shaven look for his part. 
We are so not OK with Tyler Christopher's General Hospital exit: https://t.co/dWDw5ccQ2I #GH pic.twitter.com/OrjXqOqUpn

— Kristyn Burtt 💃🏼 (@KristynBurtt) September 15, 2016
However, the mug shot attained by TMZ showed Christopher with a full beard and mustache. When you add the unkempt hair falling off his forehead, his appearance was very disheveled. 
The actor was charged with public intoxication after passing out in an Uber's back seat and urinating on himself. He was also found to have two-fifths of bourbon on his body during the arrest. 
#GeneralHospital's Tyler Christopher Announces Return as Nikolas https://t.co/AJHg7mliGd pic.twitter.com/13bZe8Vd0f

— TVLine.com (@TVLine) July 30, 2016
It followed a string of similar incidents for Christopher. TMZ claimed that, prior to Monday's debacle, the actor prompted nine calls over the past few weeks for being intoxicated. 
The reports began on September 14 and culminated in his detainment in Walgreens on November 8. Again, it was for public intoxication, but Christopher was released without charges. 
'General Hospital' actor Tyler Christopher arrested for public intoxication https://t.co/8wcg31MFZa pic.twitter.com/L096ymbYig

— New York Post (@nypost) November 13, 2019
The soap opera star was previously married to fellow actress Eva Longoria from 2002 to 2004. He remarried to Brienne Pedigo in 2008 and the pair share son Greysun James. He also has a daughter, Boheme.
Christopher's celebrations come after news emerged this week that all "Days of Our Lives" cast members were released from their contracts. The news, however, does not mean the show has been canceled.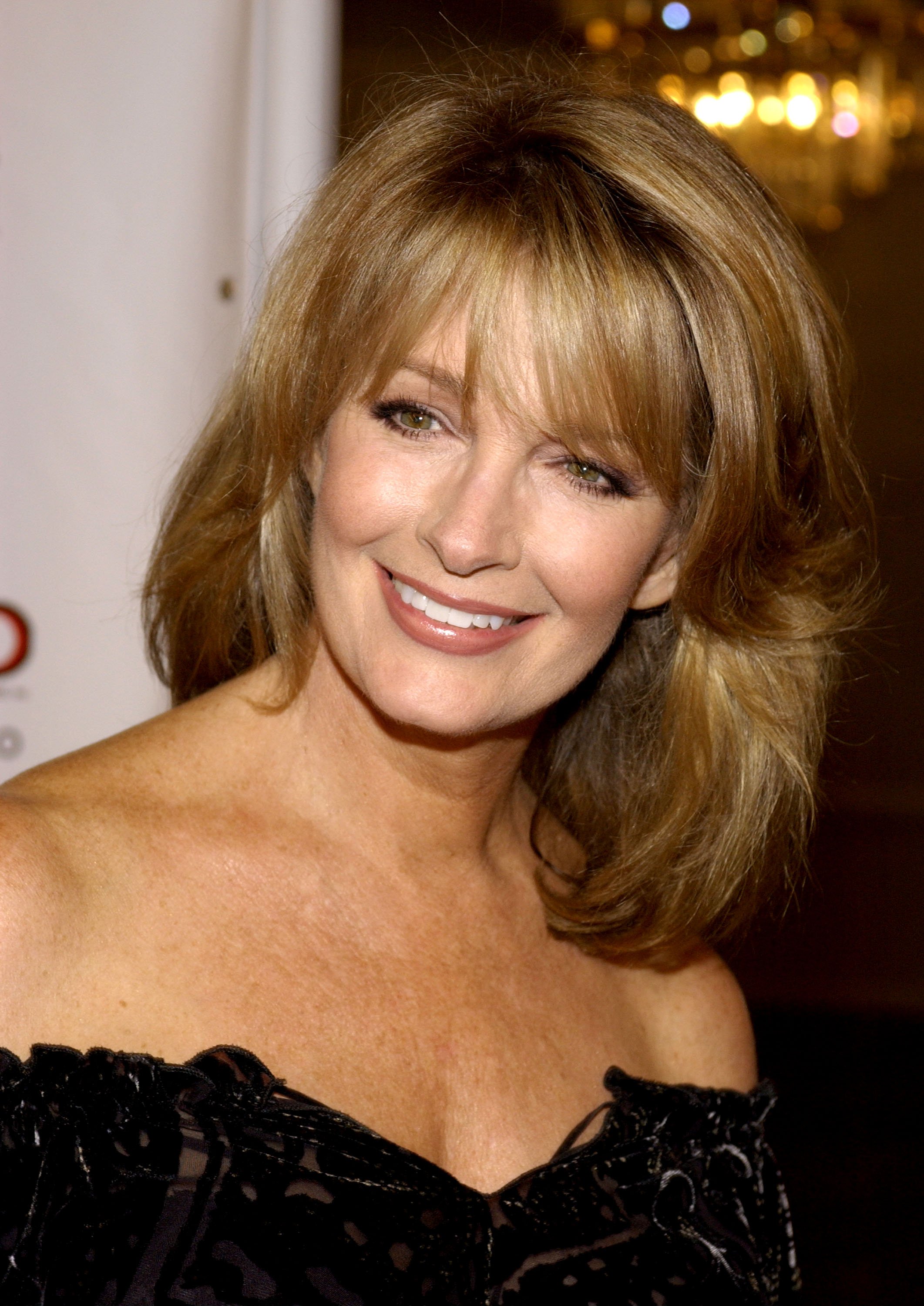 In fact, executive producer Ken Corday said the move is "a great way to reset things in Salem," referring to the show's fictional location. Furthermore, fans need not worry as episodes were filmed months in advance. 
Sadly though, the "General Hospital" cast and crew just lost one of their former members. William Wintersole passed away at 88 earlier this month from cancer complications. 
Wintersole, who also acted on the long-running soap "The Young and The Restless," left behind a daughter, Tiffany Harmon, who announced the news online. May his soul rest in peace.