Sawyer Sweeten from 'Everybody Loves Raymond' Was Found Dead in 2015 at Age 19
Sawyer Sweeten was merely 19 years old when he left the world. The former child star came into the limelight with his role in the hit TV series"Everybody Loves Raymond."
No one would have thought that Sawyer Sweeten, the child actor who won the hearts of thousands of fans with his character Geoffrey Barone in "Everybody Loves Raymond," was struggling with his inner demons. 
A TRAGIC LOSS
On April 23, 2015, Sawyer was found dead in Texas while he and his twin brother, Sullivan, were visiting family there. The 19-year-old star died by suicide.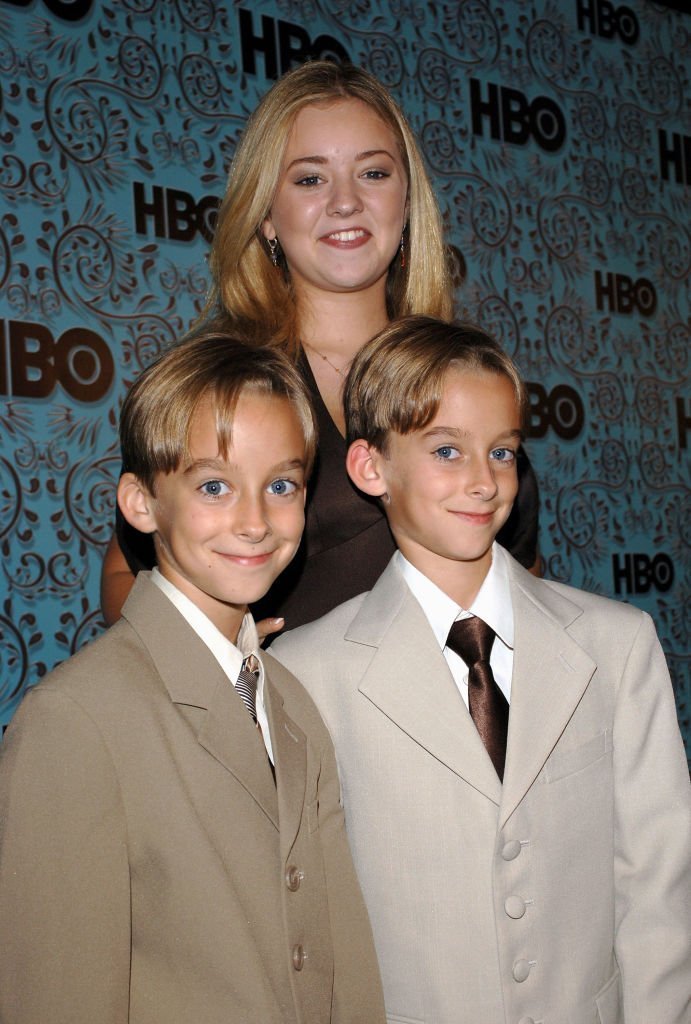 Madylin said in a statement.
"We are devastated to report that our beloved brother, son, and friend, Sawyer Sweeten, took his own life. He was weeks away from his 20th birthday. At this sensitive time, our family requests privacy and we beg of you to reach out to the ones you love."  
Sawyer and Suvillan played twin brothers in the Emmy-winning sitcom. Their sister, Madylin Sweeten, played their TV sister Ally in the same series.
THE PAIN BEHIND HIS SMILE
In the wake of Sawyer's death, his friends and family were deeply saddened by the fact that a happy looking boy had so much pain hidden inside. 
In an interview with PEOPLE, his mother Elizabeth and step-father, Jerry Gini, shared what the cheerful actor was like.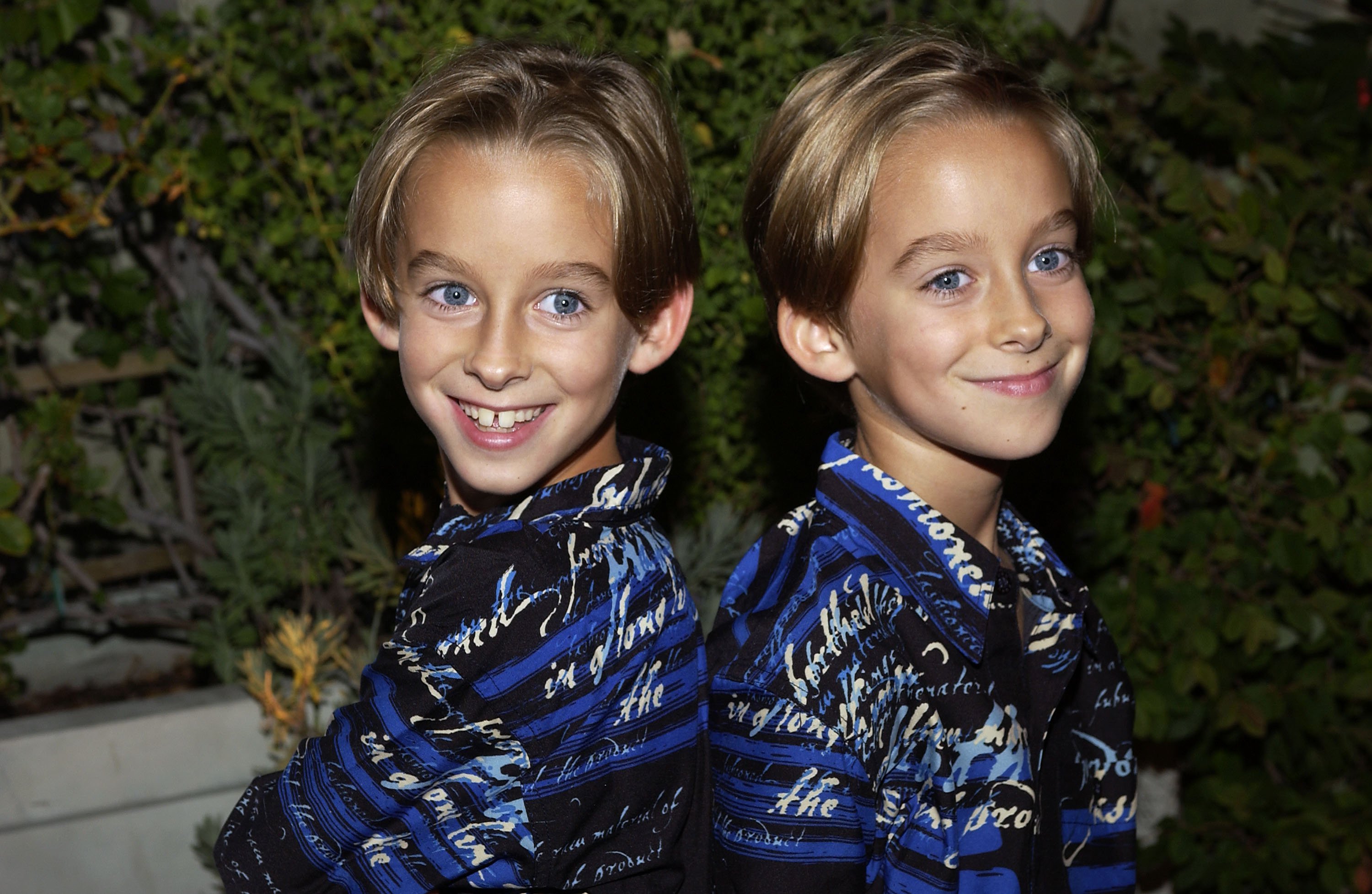 "Sawyer was not some tragic Hollywood kid who did drugs or became an alcoholic. He did neither. He was a normal young man who loved his Harley-Davidson, video games, his pets and especially his family."
According to his parents, their son was always happy and upbeat. However, they did notice that he hadn't been himself during the last week of his life.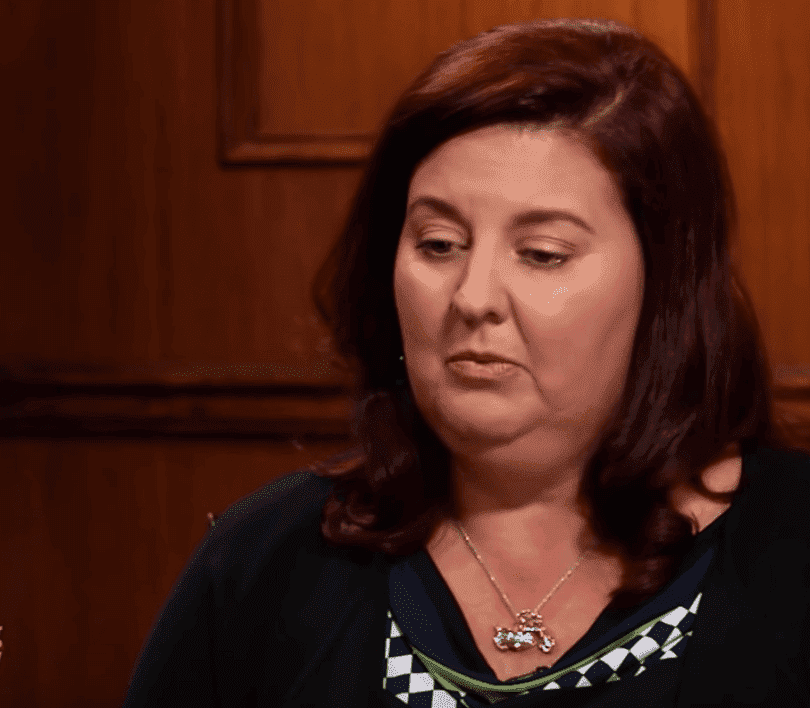 ALL THE MISSED SIGNS
Three months after Sawyer's tragic death, his mother Elizabeth opened up to PEOPLE about how her son had "mental break downs" during his final days. 
"I saw him saying things that were delusional and didn't make sense. There were things that I didn't see because I didn't live with him. He told a family member that he felt like he didn't exist. He already felt like he had no existence. So, to him, death was an escape from that feel."
According to Elizabeth, all those obvious signs were red flags, but unfortunately, they went unaddressed. His thoughts would run wild, and he could do nothing to make them stop. 
After Sawyer's death, Elizabeth focused on making her other kids' lives happier. 
The National Suicide Prevention Lifeline is 1-800-273-8255. Other international suicide helplines can be found at befrienders.org.