Pittsburgh Hospital Dressed up Newborn Babies as Mr Rogers for World Kindness Day
A Pittsburgh hospital is celebrating World Kindness Day in a unique way. It involves babies and the late Mr. Rogers, our favorite neighbor as kids.
In line with tradition, the Allegheny Heath Networks' West Penn Hospital went the cute route and dressed up their newborn patients for World Kindness Day. 
This year, they went with a beloved tv star who embodied kindness in the time he was alive. Fred McFeely Rogers, aka Mr. Rogers, who hosted "Mister Rogers' Neighborhood" for decades, was the inspiration.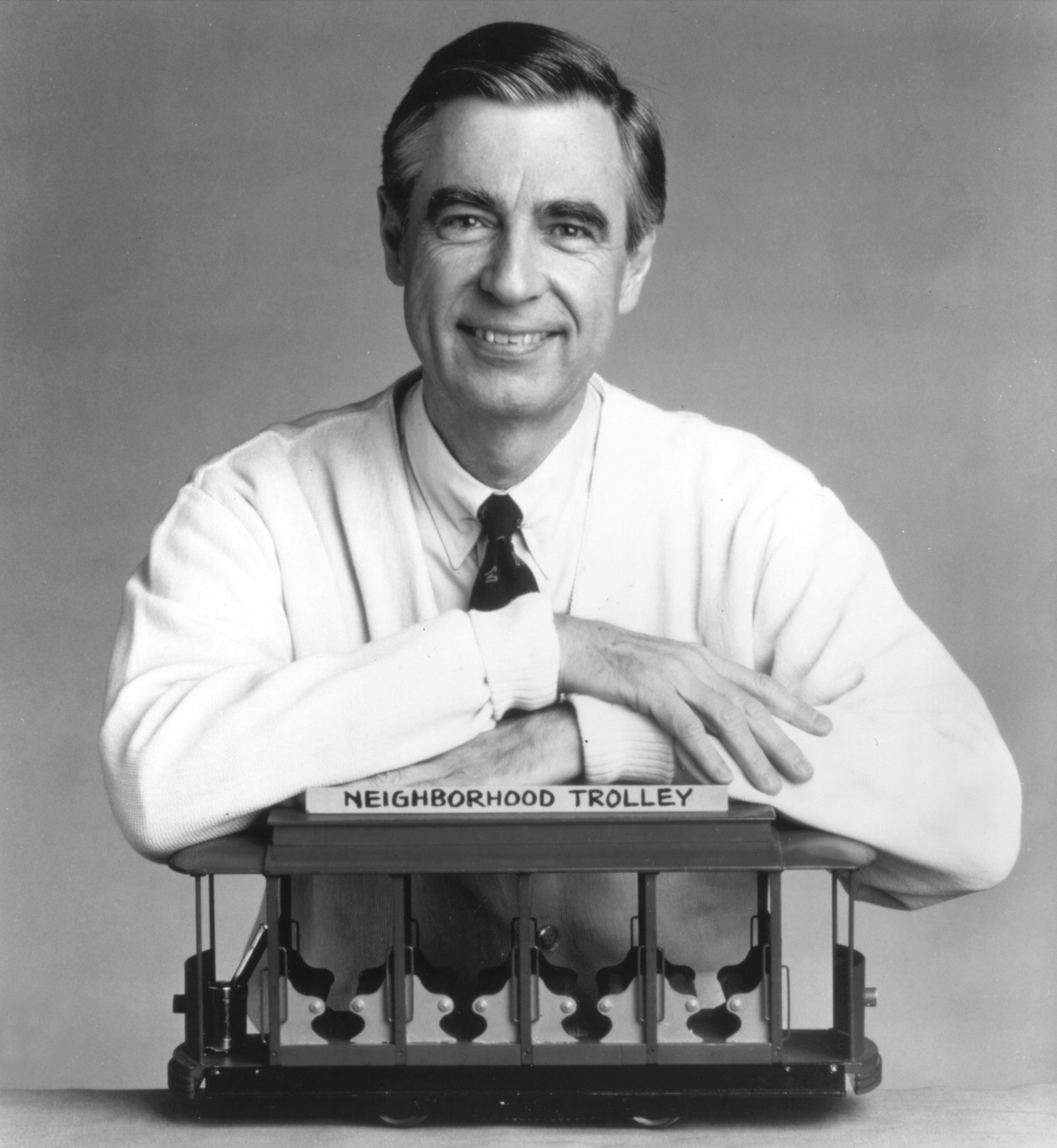 The hospital shared adorable pictures of the tots via their Facebook page and then spoke to CNN about the heartwarming move. Rogers' wife Joane Rogers also visited for the occasion. 
She witnessed up close the warmth of the sleeping newborns, donned in their red cardigans and brown pants. The outfit came complete with white and grey booties.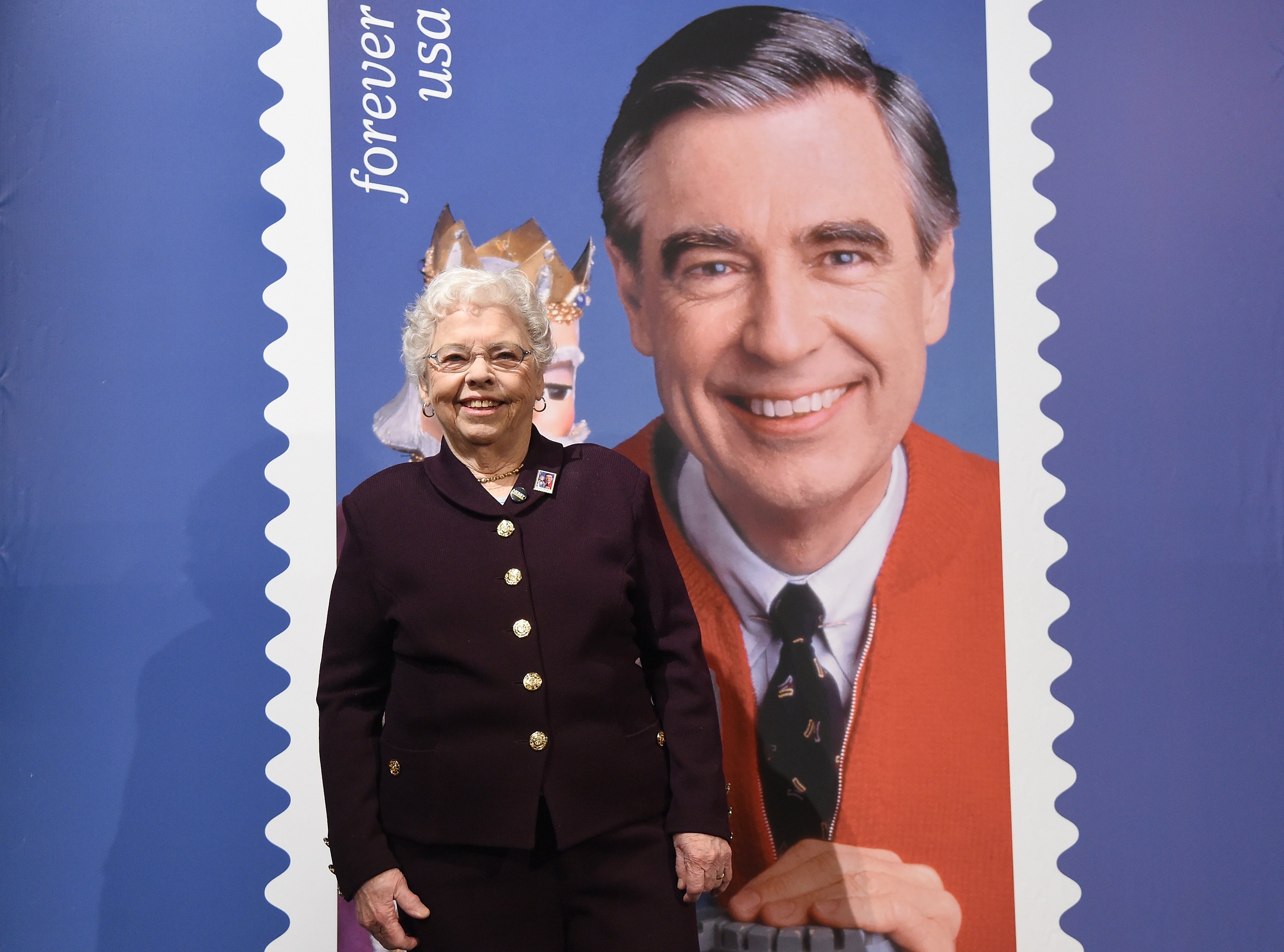 The Facebook post the hospital shared revealed a "Cardigan Day" as well. "We welcomed Pittsburgh's newest neighbors in style for #CardiganDay! Big thanks to Mrs. Rogers for stopping by!" they wrote.
Stephanie Waite, a spokesperson for the organization, added: "We are also celebrating Cardigan Day, in honor of Pittsburgher Fred Rogers, who modeled kindness and compassion to children."
Speaking to CNN, she said that the idea is to "join in the spirit of kindness with our most adorable ambassadors, our newborn babies." Of course, the red cardigan and brown pants was Rogers' signature look. 
The beloved puppeteer lived in Pittsburgh most of his life and throughout his entire run on tv. In the hospital, his wife joined staff and parents in singing the famous "Won't You Be My Neighbor?" song.
The babies were given a photoshoot following which parents were allowed to keep the snaps along with the full costume. If those photos don't bring a smile to one's face who knows what will. 
The movie we need right now. Meet Tom Hanks as Mr. Rogers in #ABeautifulDayMovie, only At Cinemas January 31 2020. pic.twitter.com/LPIoHTMZIP

— Sony Pictures UK 🎬 (@SonyPicturesUK) November 12, 2019
Sadly, Rogers passed away from stomach cancer in 2003, two years after he ended the show. His legacy was documented in the new film, "A Beautiful Day in the Neighborhood," starring Tom Hanks as Rogers. 
Meanwhile, another hospital is focused on the babies in their intensive care unit. In September, the UNC-Rex Birth Center was looking for volunteers to cuddle newborns in the ward.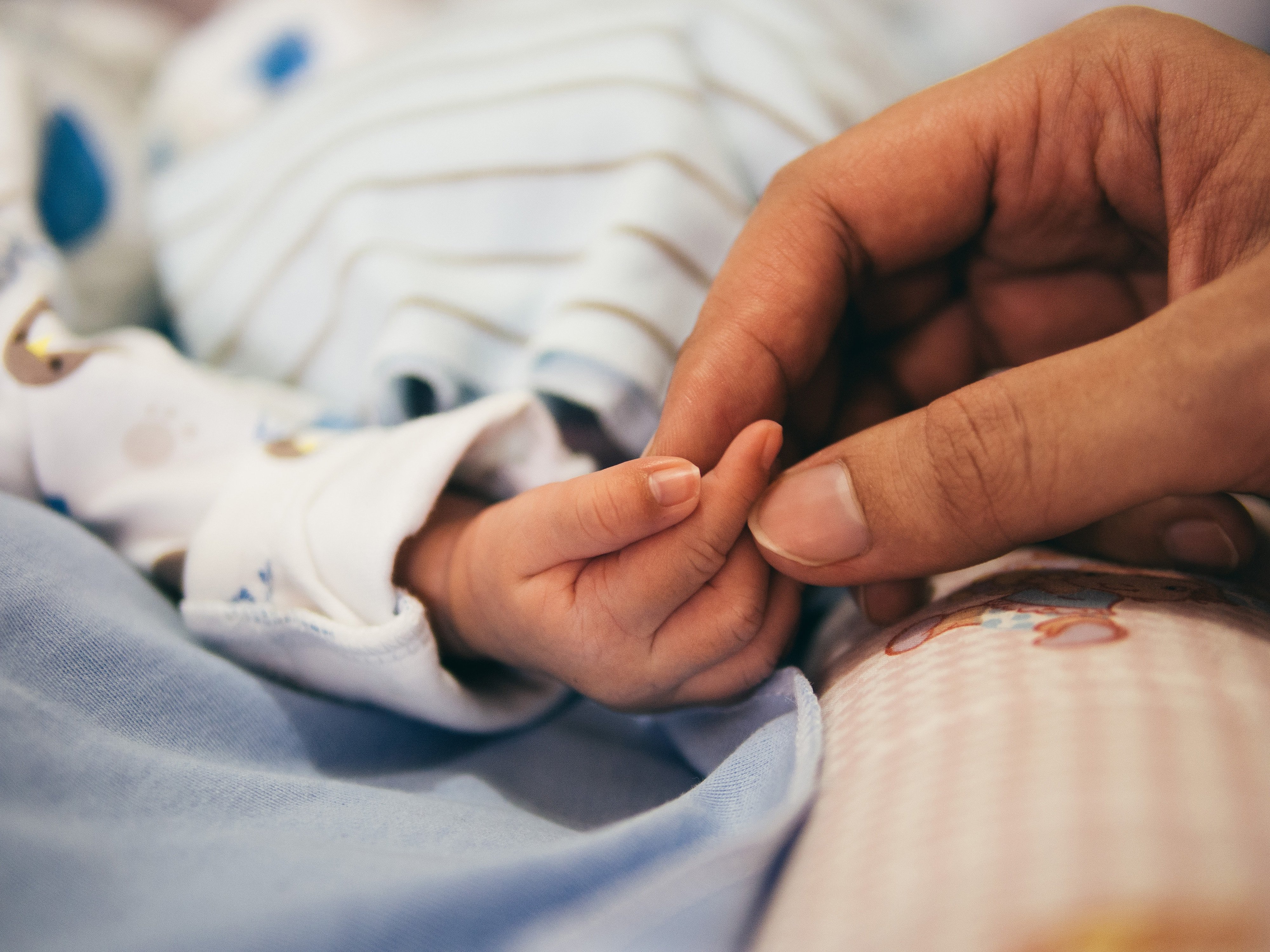 The hope was to relieve stress through human touch and calm the babies down, among other things. After seeing the precious little ones today, we just want to know where we should sign up for more.