North Carolina Hospital Is Searching for People Who Want to Volunteer to Cuddle Babies
Recently doctors have revealed that human touch may help relieve stress experienced by newborn babies. A North Carolina hospital is ready to put the theory to test.
A hospital in North Carolina has put out a call for people who love to cuddle babies. They are launching an initiative to help relieve the stress of newborn babies experience during long hospital stays.
Doctors at UNC-Rex Birth Center are looking for volunteers. The volunteers will be required to spend time with babies at the hospital's intensive care unit.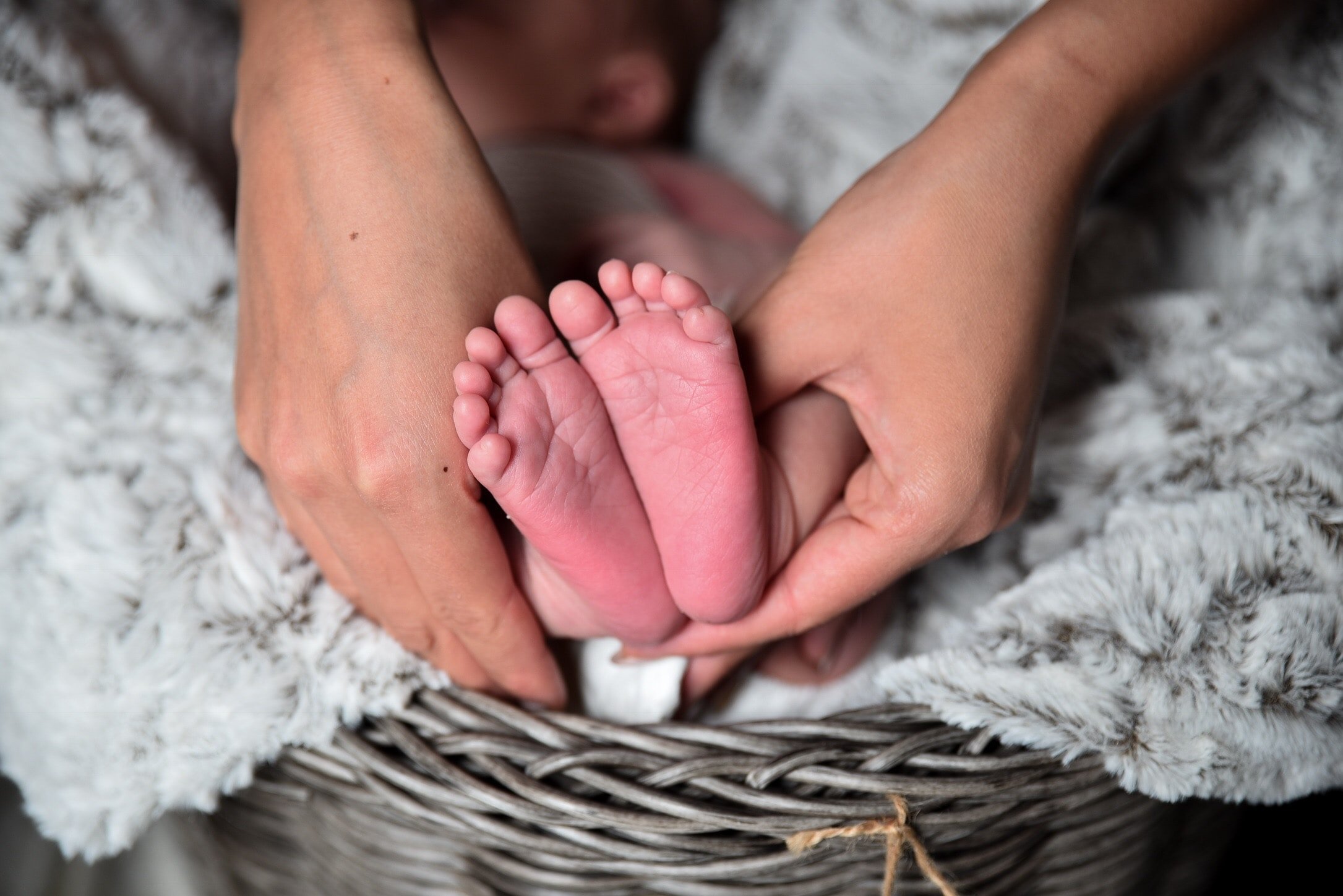 "A lot of our babies tend to have long periods of stay. If they're born prematurely, they can be here for a couple of months," said Marie Ambroise Thigpen, a doctor at the hospital.
Due to how busy the environment of the hospital and the NICU can be, many babies in the area can experience stress as a result.
Thigpen said, "It's bright and it's noisy … we have to draw blood from them."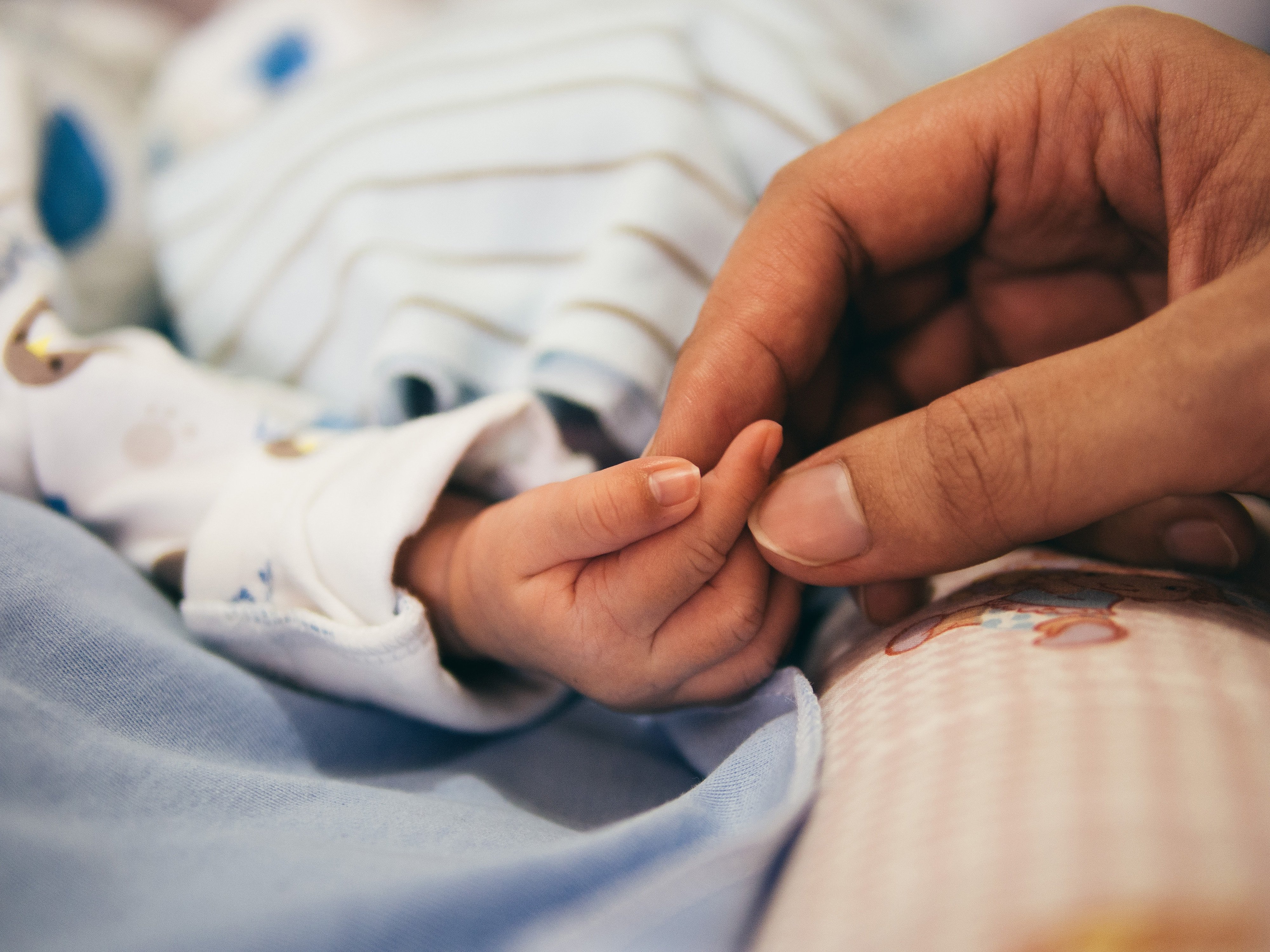 According to the doctors at the hospital, the human touch can calm the babies down.  Reports claim that the doctors believe touch can even help lower the baby's heart rate.
"It decreases pain, it decreases the baby's stress and it helps promote healing," said a nurse, Nicole Ross. "It helps with brain development, and it helps decrease their length of stay."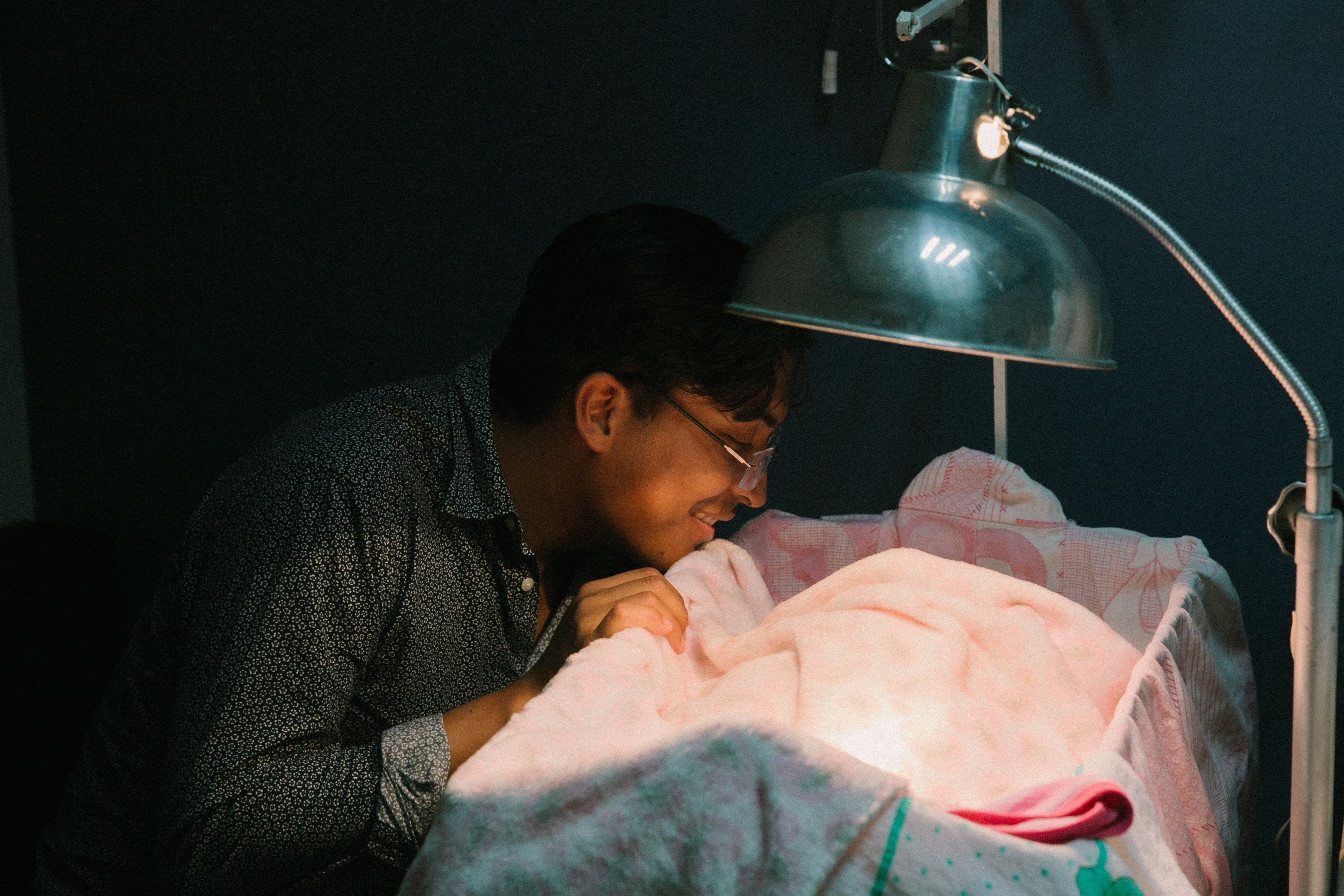 According to the doctors, the babies are not the only ones to benefit from the cuddling. According to volunteer Kelli Ready parents and the volunteers also gain some stress relief from the experience.
"This is exciting for me … to get to come and snuggle babies," she said. "I just feel like I've done something great for the babies to hopefully relieve their stress and improve their day."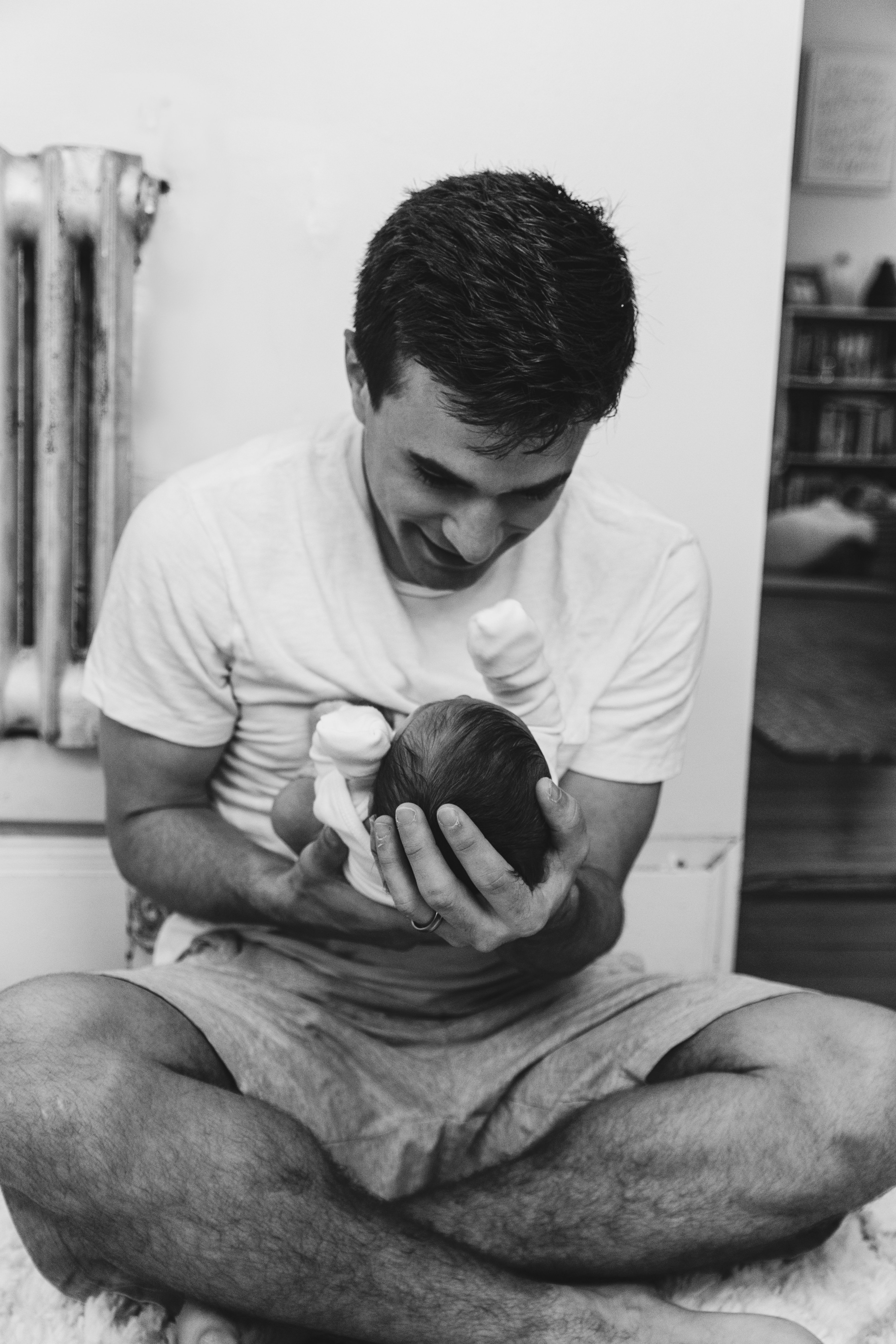 Another perk of the program is that new mothers are assured their newborns are being given special attention. Thus they have peace of mind.
One new mum, Jennifer Majure, recently has a 2-month-old son. She sometimes leaves him with the volunteers when she needs time to set up his nursery.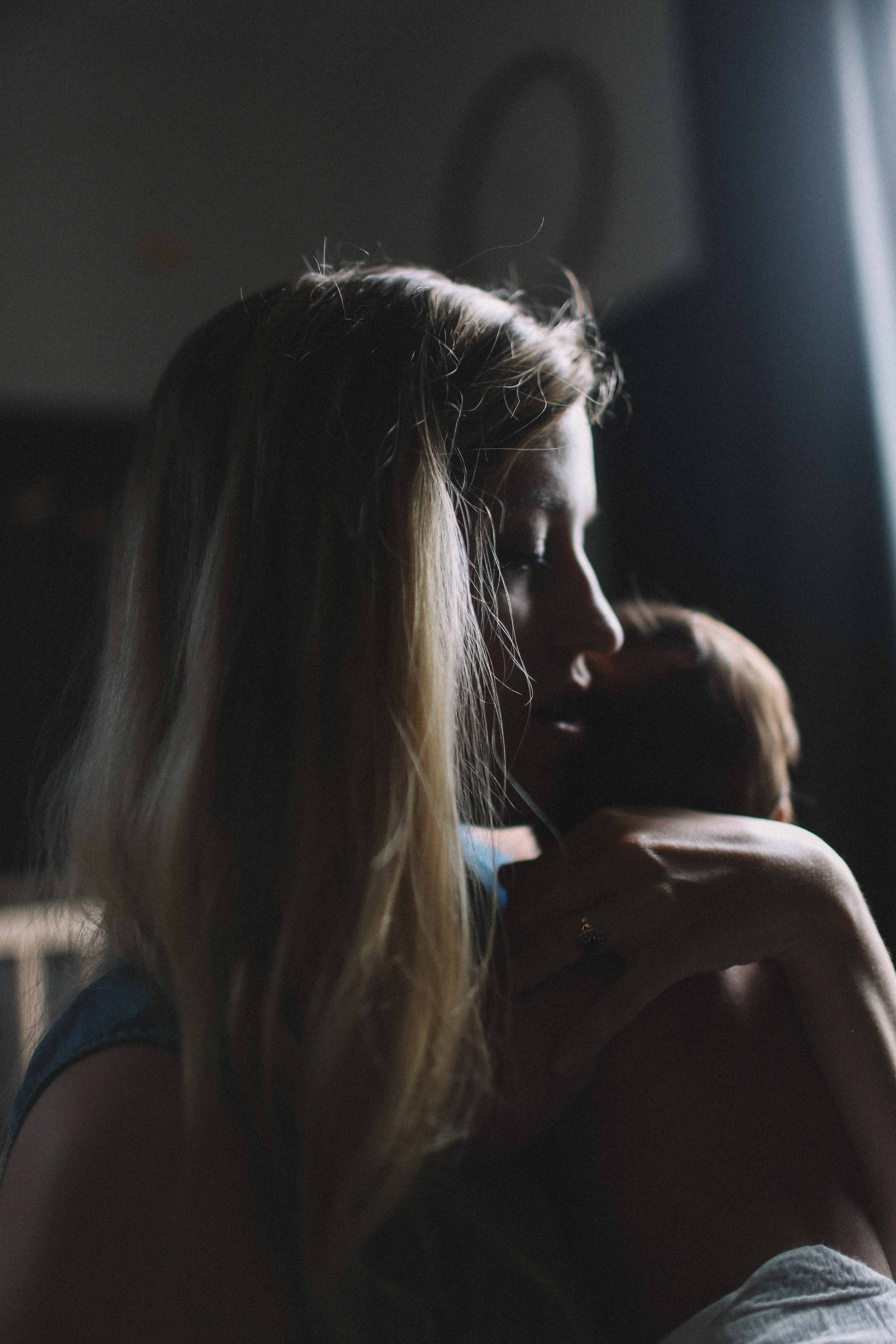 "Knowing that he's in great hands has been a great, tremendous comfort," revealed Jennifer Majure.
This is not the first hospital to do something for the newborn babies in their NICU. Last year, a nurse in Montreal blew parents of premature babies away with a super sweet gesture. She hand-stitched tiny capes for all "the little superheroes."