Meghan Markle and Prince Harry Fans Praise New Photo of Baby Archie, His Dad & Grandpa Prince Charles
The Sussex Royals shared a photo of three generations of royals, featuring baby Archie, his father, Prince Harry, and Grandfather, Prince Charles, to mark the royal birthday celebration of the Prince of Wales.
Fans of the Sussex Royals took to Instagram to praise the royalties for a beautiful family photo of Prince Charles, Prince Harry, and the little Prince Archie shared on their official Instagram page.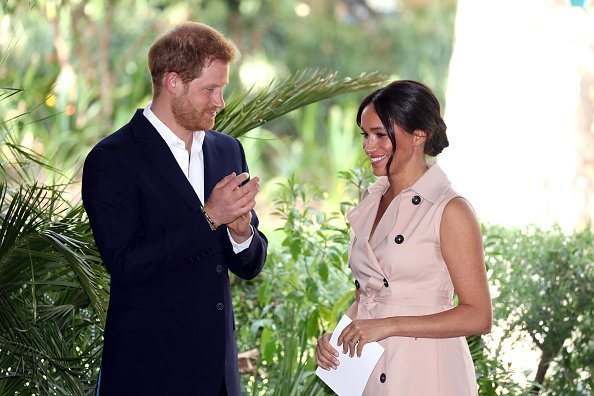 The black and white family picture, which was taken during baby Archie's Christening months ago was posted to mark the Prince of Wales's 71st birthday celebration, and Archie's grandfather.
The post featured the Duke of Sussex, dressed in a white suit and carrying baby Archie while the royal grandfather looked on.
Captioned on the post was an adorable birthday wish from one prince to the other. It read:
"Happy birthday to His Royal Highness, The Prince of Wales. Sir, Pa, Grandpa!"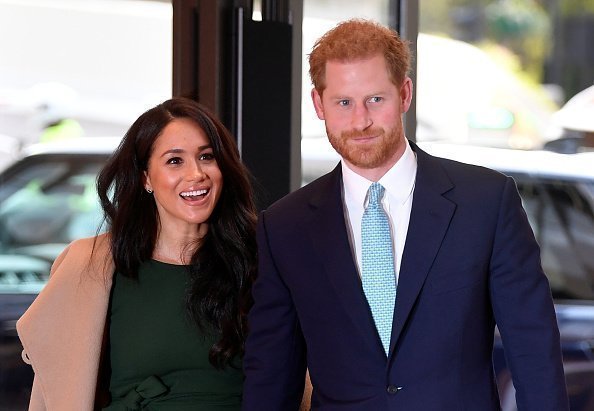 Following the captivating post, fans took to the comment section to dish out heartfelt praises to the three generations of royalties, while sending birthday wishes to the 71-year-old. One fan commented,
"Happy Birthday. A beautiful photo. 3 generations." 
Another noted,
"Happiest of birthdays to HRH Prince Charles. What an absolutely wonderful photo of grandfather, father and son."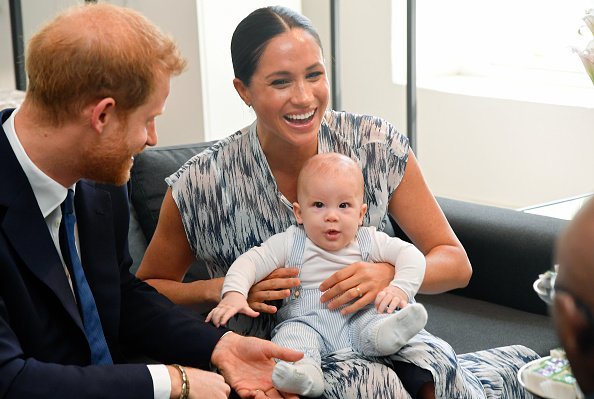 While most fans were wowed by the cuteness of the post, to some, it was an emotional memory of the late Princess Diana of Wales. One fan wrote:
'Princess Diana is the one I miss most seeing this picture!"
The birthday tribute came amid ongoing preparations for the royal baby's first Christmas. Contrary to the royal family's customary practice of spending Christmas at Sandringham with the royal grandparents, the Sussex royals recently revealed a slight altercation, as they plan to spend the holidays with the Duchess's African-American mother, Doria Ragland. 
This deviation from a long upheld tradition has roused fears of a possible division among the royals. Phil Dampier, an author and affiliate of the royals, expressed his concerns to DailyMail saying:
"It's very hard to see this as anything other than a snub to the Queen and the rest of the royal family. It shows there is a deep rift."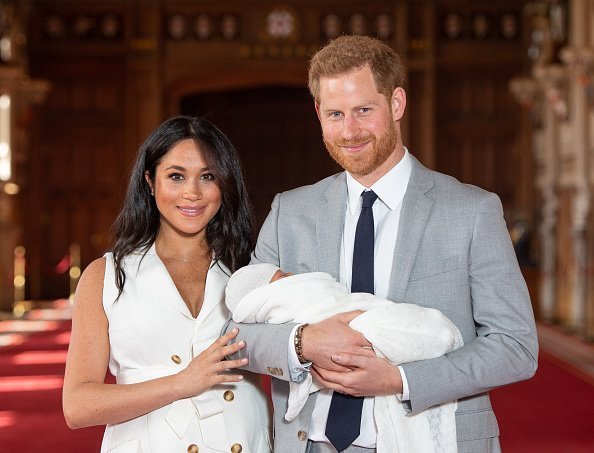 However, a spokesperson for the royal family made a counterclaim, stating that the Queen supports the decision. It goes in line with precedents set by other members of the royal family, which permits Royalties to take turns deciding to spend the Christmas holiday away from Sandringham.
In 2016, the Duke and Duchess of Cambridge took their turn to forfeit Christmas in Sandringham with the Queen and other Royals and decided to spend the holidays with Kate Middleton's family instead.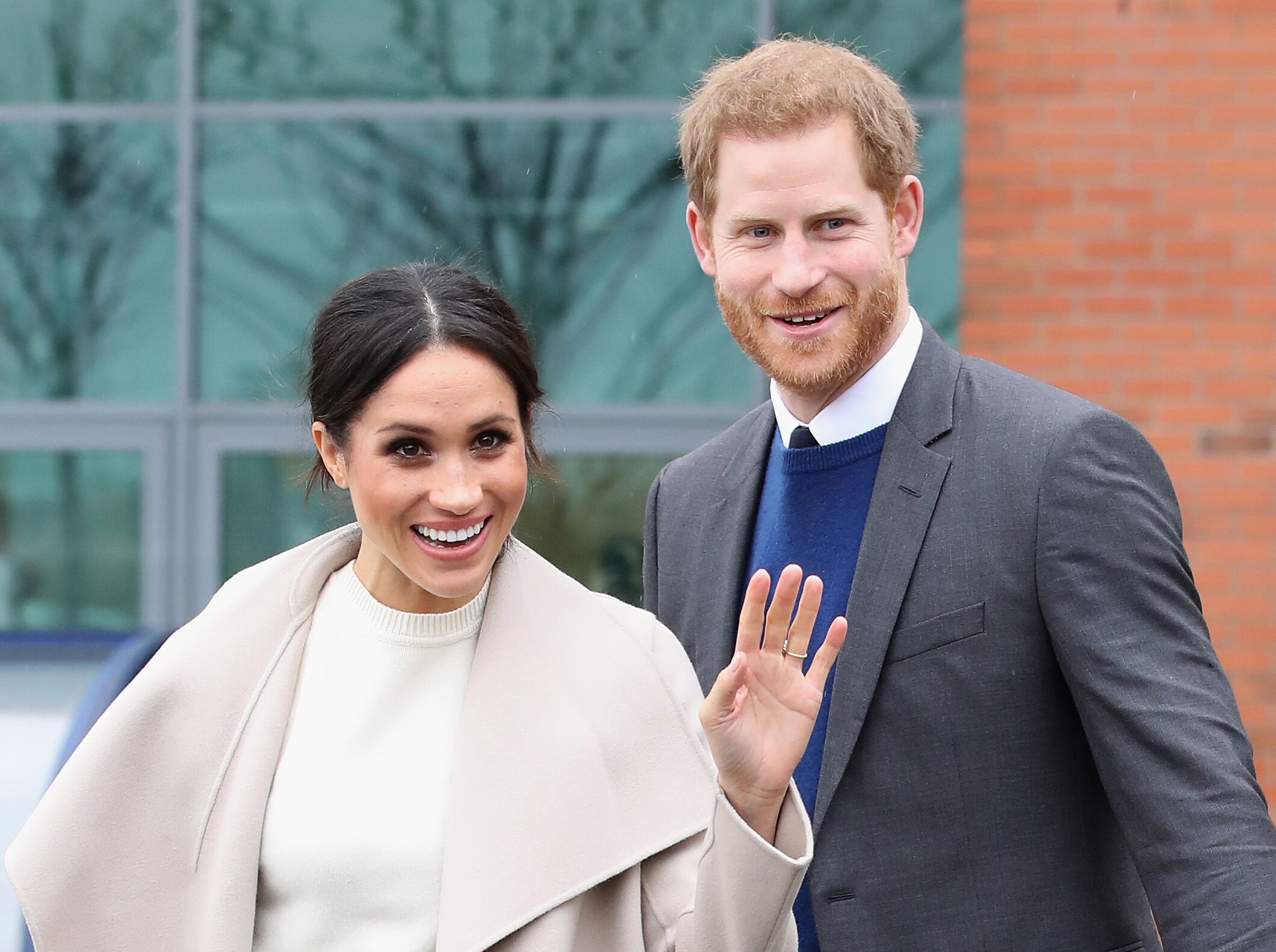 As the royalties look forward to their lone time away from royal formalities, fans can't help but anticipate the next six weeks of vacation cuteness.