Clare Carey Who Played Kelly Fox on 'Coach' Looks Great at 52 and Has 2 Growing Kids
Iconic actress, Clare Carey who starred on "Coach," seems to be ageing quite well; she looks great at 52, and she has a beautiful family with two kids.
The "NCIS" star who said that she doesn't think it is healthy to show off her family seldom posts pictures of them, but when she does, they look nothing but epic.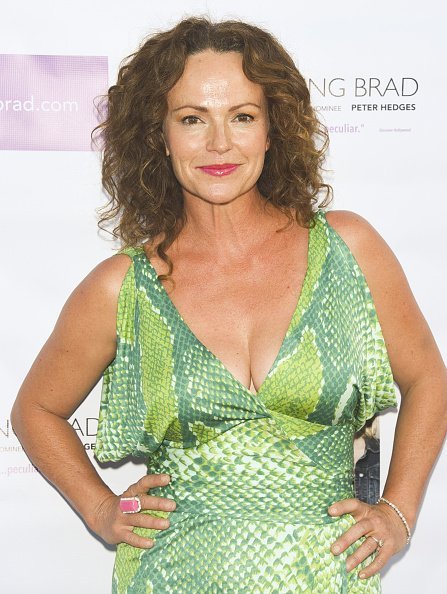 The 52-year-old actress wastes no time in keeping her family's business away from prying eyes of the media, neither does she flaunt her personal life to her fans or followers.
Four years ago, however, she updated images of her family hangout on her Facebook page and her audience was quick to gush on the adorable family moments shared.
The mother of two and wife to Seth Seaberg, who is an entrepreneur, updated her Instagram with a photo featuring herself and her daughter at the Hollywood Pantages Theatre.
Both mother and daughter rocked great smiles as they posed for the camera. Again, during an ongoing march that she and her daughter attended in L.A, Clare was quick to capture the moment on camera.
However, the award-winning actress is specific about what she reveals. In a series of interviews, she made her decisions to be discreet known.
The "Coach" star stated that the press could be a threat to her family's well-being, and she wants her kids to grow without any inference from the media in their lives.
Even though Clare doesn't post often and tries to keep her private life separate from her professional life, when she decides to post, her fans are always quick to jump on the comment section with adorable and hearty comments.
The Rhodesian born comes from an elite family. Her father was a doctor and her mother, an educator. Although both parents were Americans, she was born in Africa, where her parents were working as missionaries. 
Details regarding her schools are unknown, but she began her acting career as a young girl in 1987. Clare has starred in over 50 TV programs and a variety of films. She holds the record of being the only actress to have featured on three NCIS shows.
She became a household name after her feature on "Coach" a 1990s sitcom with over 190 episodes. The actress earned her role because the producers thought she was the most Midwesterner.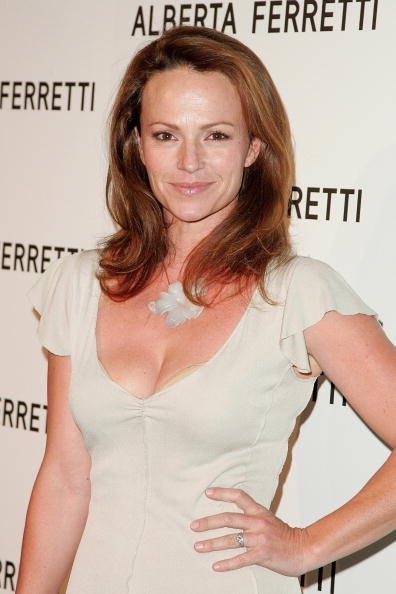 Apart from being a dedicated and conscious mother, Clare has also built a formidable acting career.