'Roseanne' Star John Goodman Remembers His Time in School and Feeling like an Outsider
John Goodman has been entertaining people with his talent for over four decades, but last year, the "Roseanne" star revealed the truth about his days in school and how he coped with feeling like an outsider among his peers.
John Goodman, better known for his TV role on the hit '80s series "Roseanne" and films like "Argo" and "The Big Lebowski," developed his passion for acting and entertaining others from a young age.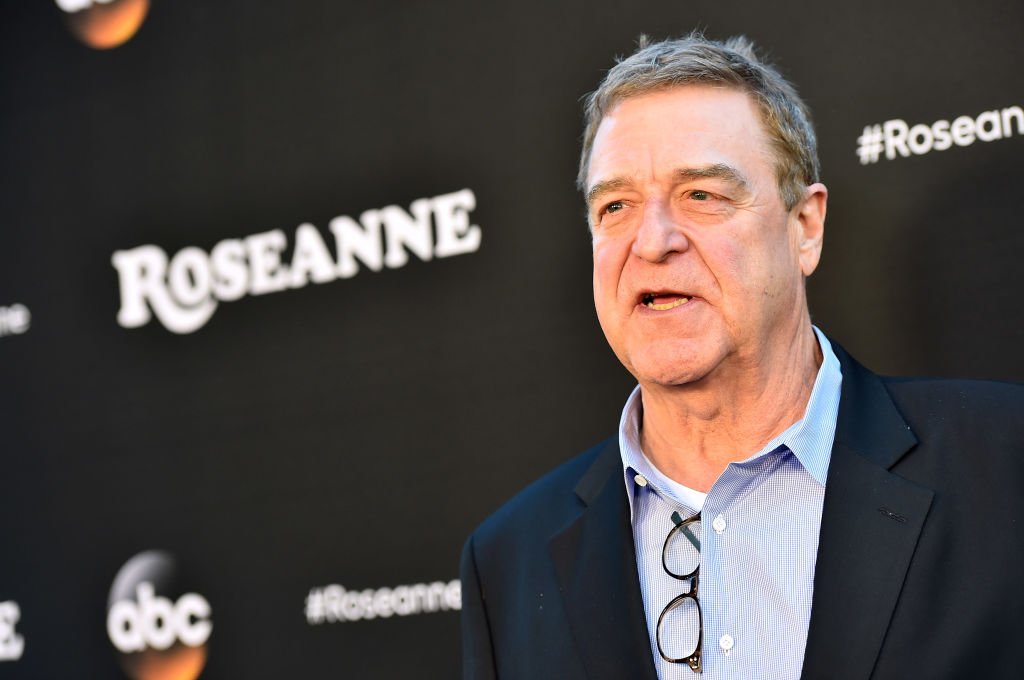 Born in Missouri, Goodman lost his father at 2, when the man passed away from a heart attack. His mother, Virginia Roos, worked several jobs to make ends meet while raising three kids, which led to a lonely childhood for John.
Craving sympathy and attention
He was the class clown while studying at Mackenzie Junior High School, but he was also a terrible student.
"They hadn't invented ADD yet, so I guess I didn't have that," he wrote for the St. Louis Magazine. "But I would stare out the window or try to get attention however I could."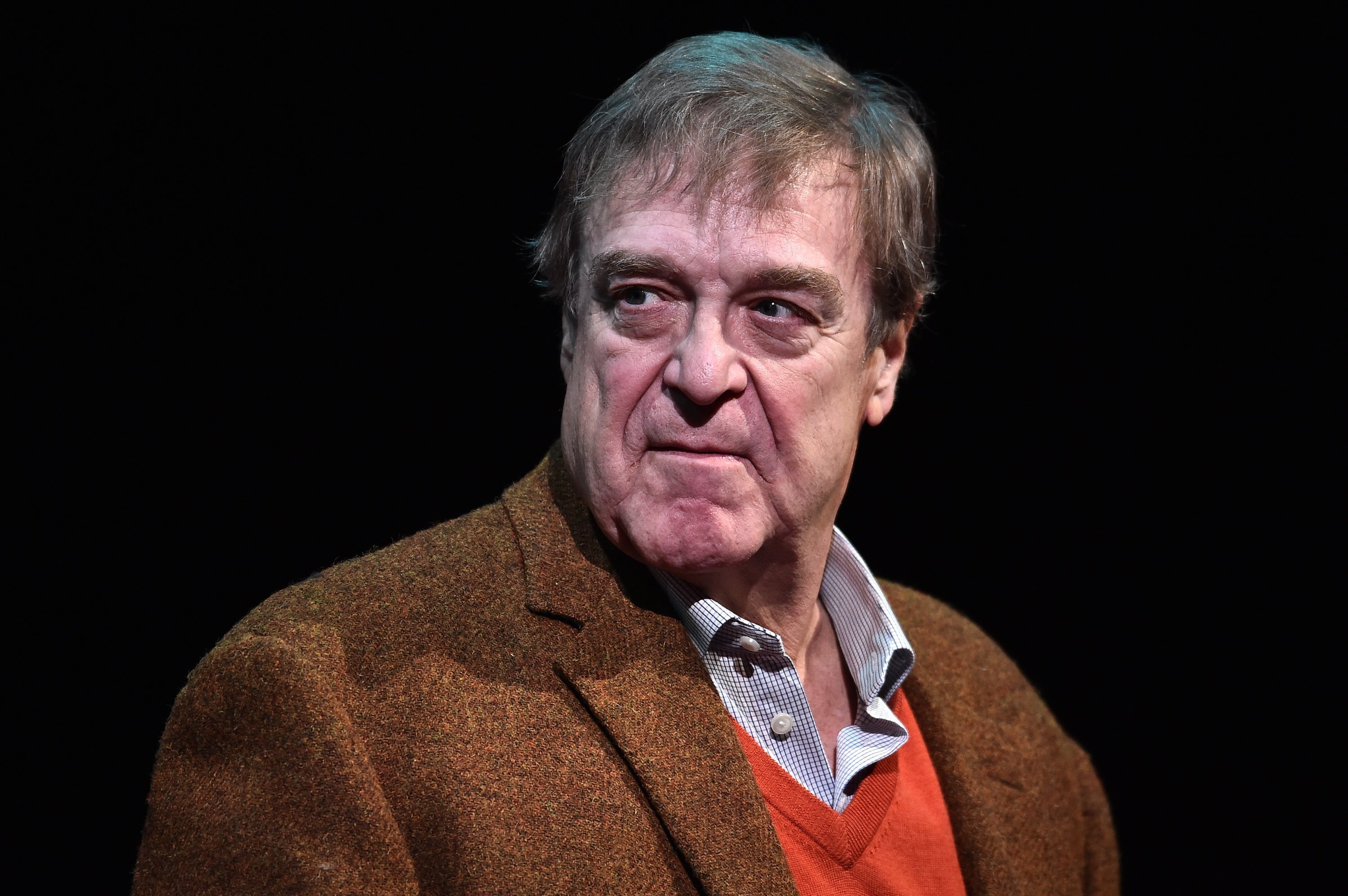 There were two main reasons why Goodman enjoyed having the attention on him: one was to earn the sympathy of the bigger guys at school, hoping they could protect him from any potential bully.
The other was because he craved the attention he wasn't getting from his busy mother.
"I always felt like an outsider, and I tried too hard," he confessed to Hoda Kotb on her radio show a few years ago. And continued:
"I think it all led from wanting acceptance. And I just craved attention because I was a latchkey kid."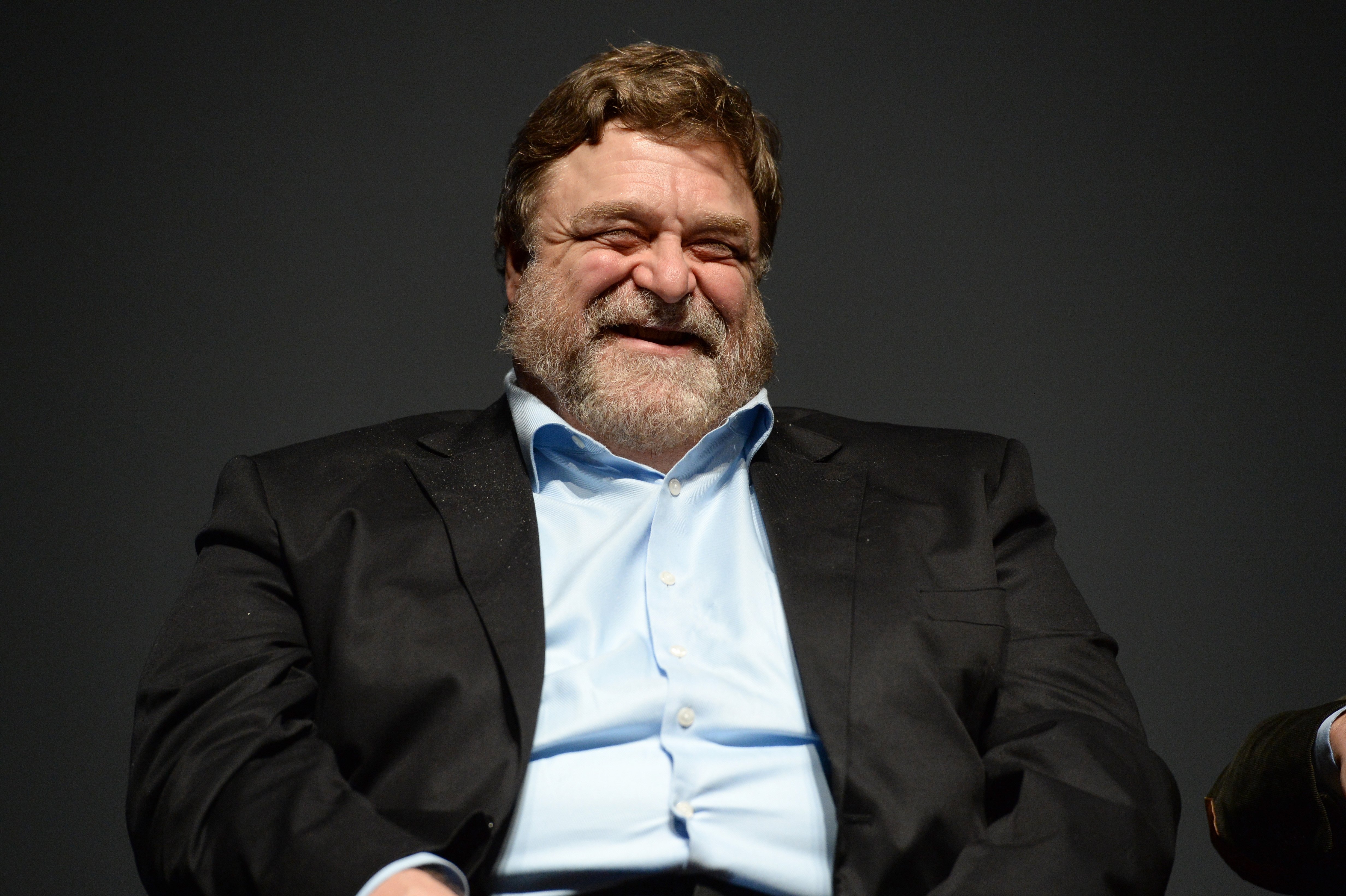 John's older brother, Les Jr., recalled that the actor "liked to clown around, do different kinds of voices, act out scenes from movies he'd seen on TV."
However, it would take a bit longer for young John to discover his acting vocation.
From football prospect to the big apple
It was at Les' insistence that John started to bulk up and pursue sports in high school.
He played football for a while and took a gap year after graduating high school before winning a football scholarship to Missouri State University.
There, an injury cut his football career short, but instead, he became involved with the drama department and without expecting it, found his crowd.
"That sealed my deal, sealed my fate, and it gave me a reason A, to finish college, and B a direction in life," John explained.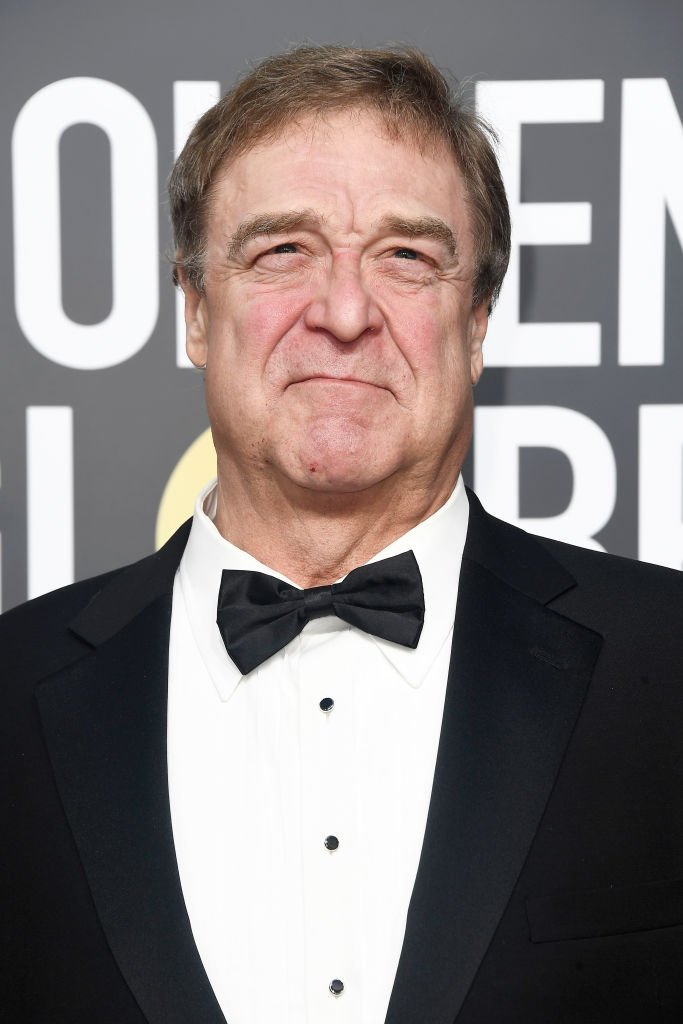 Two weeks after finishing college, Goodman was off to New York with his girlfriend and a $1000 loan from his brother.
Making it big
He struggled for almost a decade, landing only TV commercials and working side jobs while auditioning all over the city, hoping to get his big break.
"There were times when I'd run out of money," he told The Guardian, and recalled one particular night:
"I had some beans on the stove. I left them on the stove to simmer, and I got locked out of the apartment, so they were gone. And that was the last meal for a while."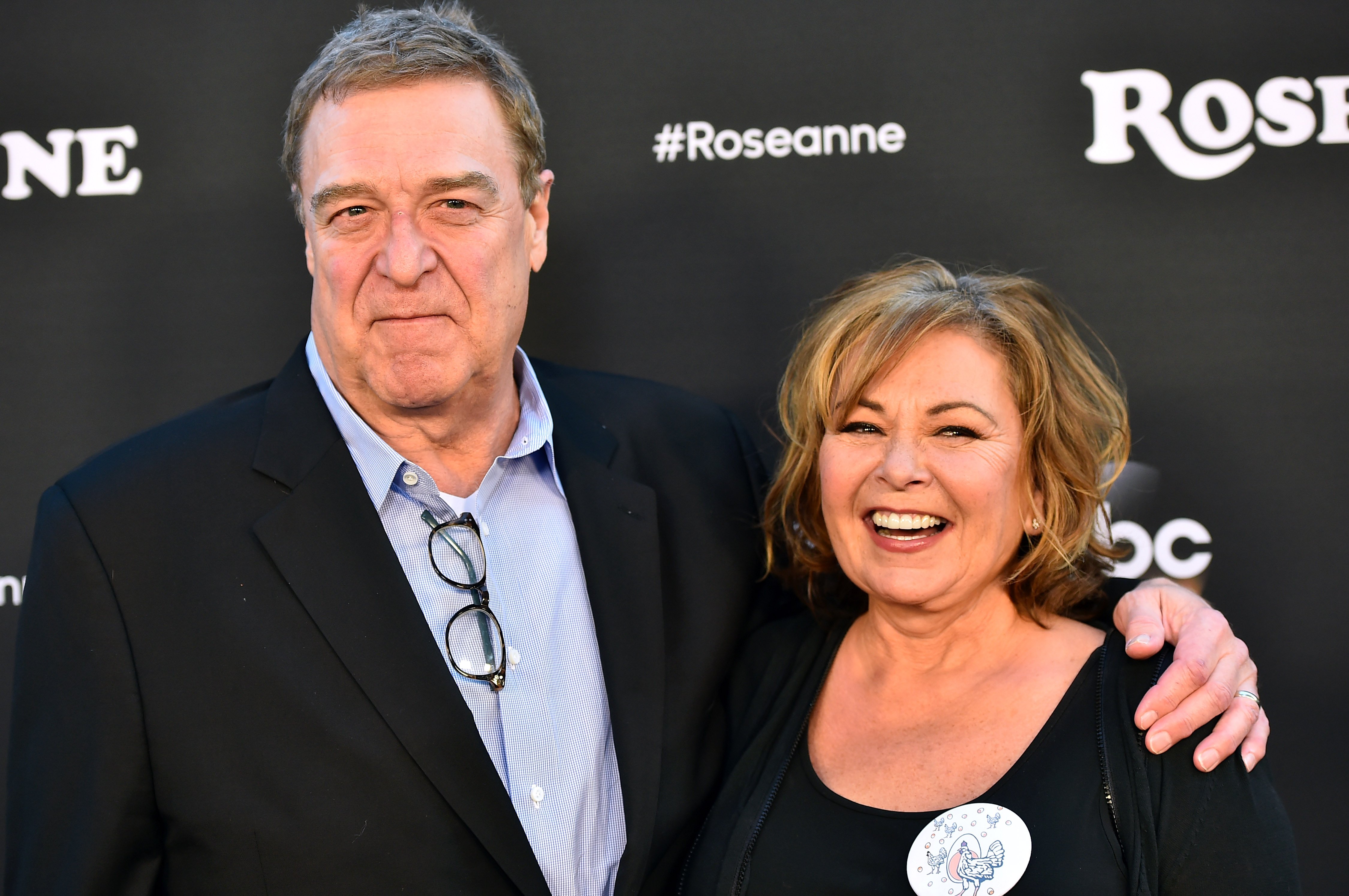 It was in 1987 that the Coen brothers cast him on his first film, "Raising Arizona," although it was a small role.
That same year, he earned the role of Dan Conner, the working-class father in "Roseanne," which catapulted him to international stardom.
Although the show ended in 1997 after almost a decade on air, Goodman reprised his role as Conner on the 2018 revival of the series and its current spin-off, "The Conners," which follows the life of the family without Roseanne.
He's also currently starring as family patriarch Eli Gemstone on the HBO comedy "The Righteous Gemstones."