Angela Simmons from 'Growing up Hip Hop' Shares Photo of Son & Dad Rev Run on His Birthday & Fans Say They Look like Twins
Angela Simmons paid tribute to her father DJ Rev. Run on his birthday by posting a photo on Instagram, and fans can't stop commenting.
"Love & Hip Hop" star Angela Simmons shared a snap of her father and her son, Sutton Joseph Tennyson, on her dad's birthday.
Her fans are so delighted with the marked resemblance between grandpa and grandson that they can't stop commenting on it...
Rev is being a father-figure to Angela's orphaned son Sutton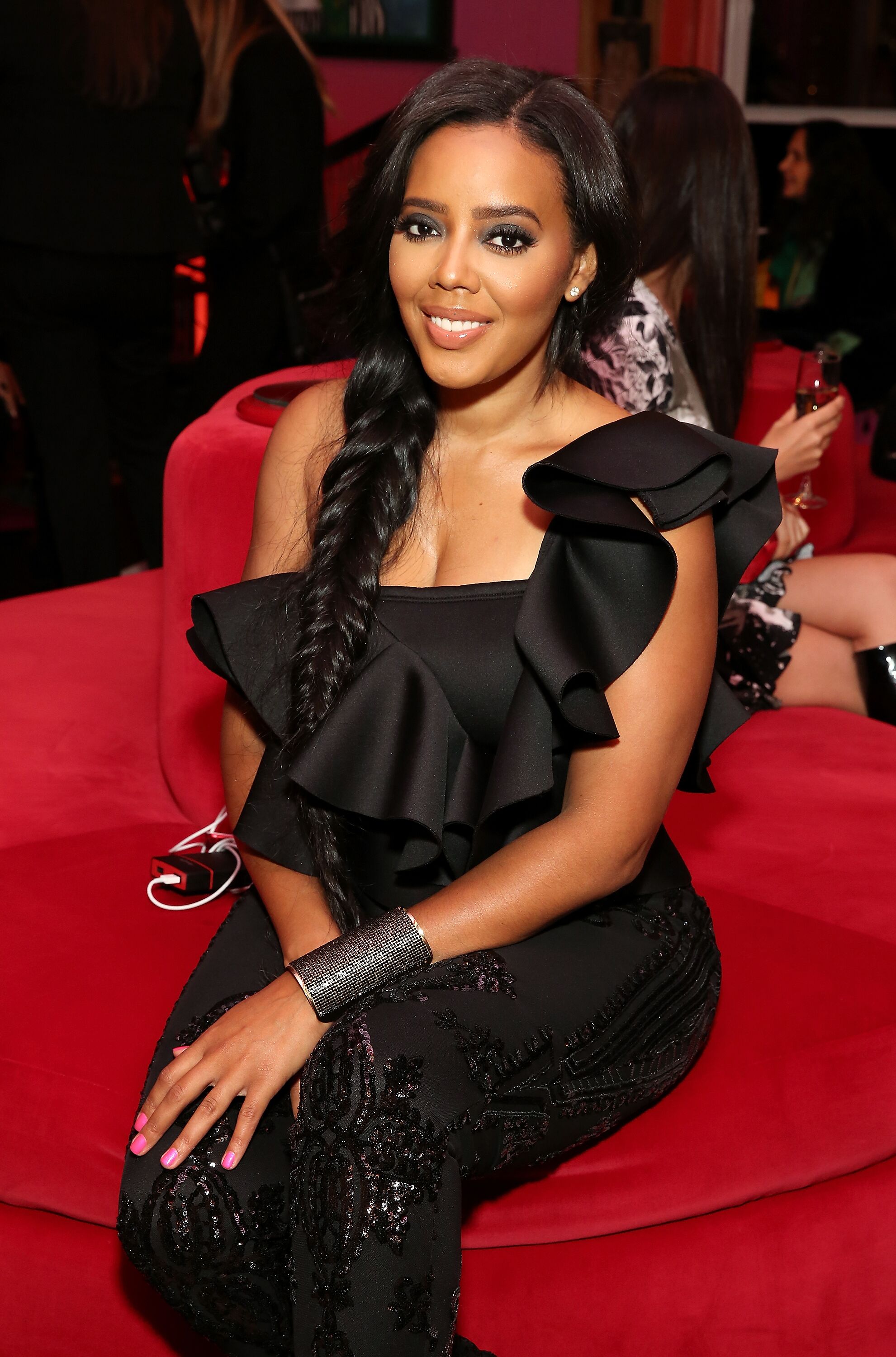 HER FATHER'S DAUGHTER
In case you didn't know it, Angela's dad is the famous DJ Rev. Run from the hip-hop group Run–D.M.C., and her resemblance to her dad is striking.

Her two-year-old son, Sutton, resembles the Rev even more, as was obvious in the snap Angela posted on her father's birthday. A fact her fans didn't fail to notice and comment on.


THE APPLE AND THE TREE - TWINS
In the photo Angela shared, the Rev is smiling happily at the camera, while holding his grandson lovingly in his arms, and their similarity is uncanny. Angela captioned the shot:
"Happy Birthday to the best Dad! @revwon Best Papa in the world ! Sj's inspiration/Role Model !!! Thank you Dad for being there every step of the way ! Today is your Day !!! Thank God he made you ♥️??? Lovvvvvvvvve you ! We love you ?"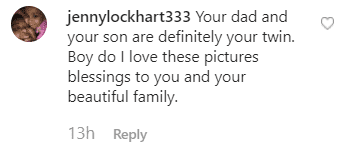 ANGELA SIMMON'S SHOUTOUT TO HER FATHER
On Father's Day, Angela sent a special message to her father, who wasn't just an amazing dad to her. Rev is being a father-figure to Angela's orphaned son Sutton too. She wrote:
"My Dad !! Not sure they make them any better than you Dad. Thanks for lifting me up always !! Sj's PaPa !!! We love you Happy Father's Day ♥️"
ANGELA SIMMON'S AGONIZING LOSS
For Angela, her father has been her tower of strength since her son's father and ex-fiancé Sutton Tennyson, 37, was killed in November 2018.
Angela and Tennyson had become engaged in 2016, but shortly after little Sutton's birth, the two had parted ways amicably, united by their love for their son.
Since Tennyson's tragic passing, the Rev has stepped up to the pitch, and he is giving his grandson the father's love and examples that he needs to become a good and honorable man.
Angela Simmons is so lucky to have such a wonderful father!
THE DEATH OF ANGELA SIMMONN'S EX-FIANCÉ
In November 2018, Angela Simmons received the call we all dread. The Police were informing her of the death of her ex-fiancé and the father of her baby son Sutton - Sutton Tennison Sr.
According to the Atlanta Police Department, officers responded to a call of shots fired at the Tennison residence shortly before 5 p.m.
The responding officers found Tennison dead inside his open garage, with multiple gunshot wounds. Witnesses later reported that the victim had been talking to another man, who had later fled the scene in a car.