Kobe Bryant's Wife Vanessa Shares Adorable Photo of Their 2 Youngest Daughters Bianka & Capri and They Look like Dad
Kobe Bryant's two youngest daughters are turning out to be the best of friends, and the NBA legend's wife Vanessa decided to share an adorable moment between the two Bryant babies with their fans on Instagram. 
Kobe Bryant's two youngest daughters flashed adorable smiles at the camera, showing their uncanny resemblance with their superstar dad. Proud mom Vanessa called the two children, Bianka and Capri, the "Bryant babes."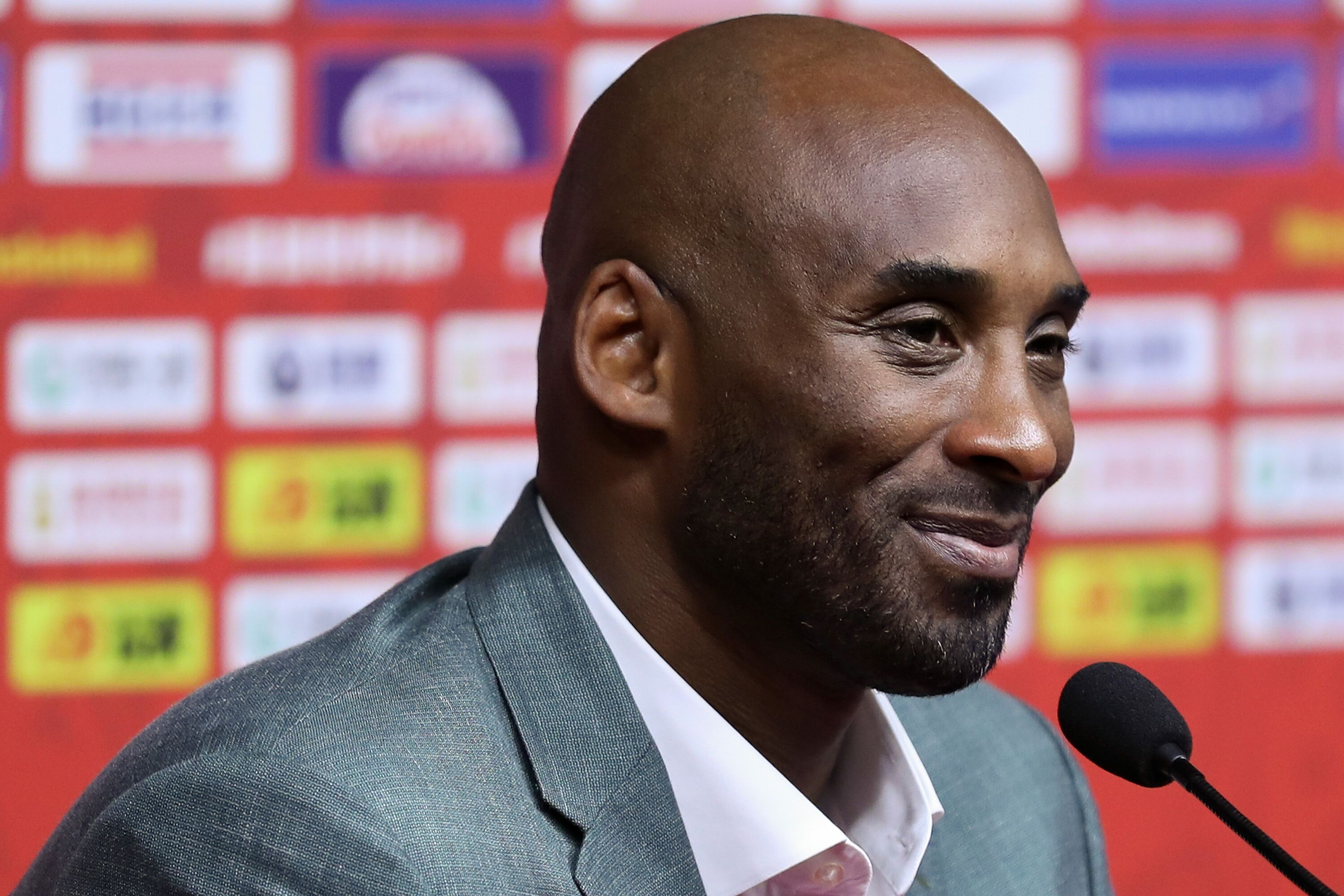 The Youngest Bryant Girls
The Bryants welcomed the latest addition to their family back in June when Capri Kobe "Koko" Bryant was born.
Meanwhile, they had their 3rd daughter Bianka on December 5, 2016. With less than two years between their births, it comes with no surprise that in the Bryant household, these two are the ones inseparable from one another. 
The Older Bryant Girls
Aside from the youngest Bryant babies, Kobe and Vanessa share two more daughters, Natalia Diamante, 16, and Gianna Maria-Onore, 13. 
Their eldest daughter Natalia studies at Sage Hill High School, and although she's also into sports like her dad, she opted to go for volleyball. She plays the middle hitter position in school and has helped her team win back-to-back championships. 
Meanwhile, Gianna Bryant is making a name for herself in Sierra Canyon School in Los Angeles, where she has been scouted for her stellar basketball skills that resemble her dad's own. After all, she learns from one of the best who played the game. 
Kobe Bryant's New Ventures 
Now that he's a retired professional basketball player, Kobe Bryant started other business ventures, one of them being his book, "The Wizenard Series: Training Camp."
His new book is a fantasy/sports novel that incorporates magic and sports. It was published by yet another venture of Kobe, his own content production company called Granity. 
On His New Book
As for what his book is all about, Kobe says he tried "taking sports and making it something magical." 
"Within that, we try to teach kids through Wizenard how to process their inner emotions—good, bad, indifferent. We teach them compassion and empathy, work ethic and attention to detail. That is how I believe we should tell stories."
Facing your fears leads to great things. The #Wizenard Series: Training Camp unfolds through five novels, each told from the perspective of a player on the team, sharing their specific challenges, hopes, and fears. Get your copy today! https://t.co/dApMd6Fjxy #GranityStudios pic.twitter.com/vaQVO5ps6K

— Kobe Bryant (@kobebryant) March 19, 2019
It revolves around a basketball team and their mystical coach, Professor Rolabi Wizenard. It talks about lessons on internal conflict, raw emotion, self-acceptance, and growth.
Now that Kobe is a retired basketball player, he has a lot more time on his hands making other projects of his happen all while juggling his time with family.