Kylie Jenner from KUWTK Introduces Kylie Cosmetics Vending Machines at McCarran Airport in Las Vegas
Beauty mogul Kylie Jenner makes her lip kits available to airport travelers in Las Vegas with the installation of vending machines in domestic terminals of McCarran International Airport.
The 22-year-old revealed the news that her makeup brand, Kylie Cosmetics, installed several vending machines that stock various shades of her lip kits, among other items for sale.
The vending machines are rather striking as they feature multiple rows of illuminated cosmetics and a big headshot of Kylie's face, and can be found in domestic terminals E by gate E9, and terminal D by gate D18.
"This makes me so happy," Kylie gushed on social media. "I just launched my first ever @kyliecosmetics vending machines at McCarren International Airport in Las Vegas!!"
Kylie first mentioned the unconventional idea earlier this year when she sat down with Forbes for a July 2018 cover story.
"You guys, imagine this, but all in lip kits," Kylie reportedly told her staff over the phone at the time. "I think it needs to be a clear vending machine where you see all the colors."
The idea came to Kylie while looking for a way to showcase her cosmetics, and only twenty years old at the time; she had already sold more than $630 million worth of makeup after selling her first lip kit at $29 only two years earlier in 2016.
Last year Forbes valued Kylie Cosmetics, which now include other cosmetics like concealer and eye shadow close to $800 million. 
However, that amount excludes anything outside Kylie's solely owned company. Millions can be added for earnings on television programs while she also endorses products like PacSun clothing and Puma shoes. Conservatively speaking, Forbes valued Kylie's net worth last year at a whopping $900 million.
Kylie credits the power of social media with helping her amass her millions as she said, "Social media is an amazing platform. I have such easy access to my fans and my customers."
The 22-year-old is very active on social media, continually updating with selfies showing off her cosmetics and announcing new products and events. 
It certainly hits the spot, as Kylie currently has 151 million followers on her personal Instagram account and another 22 million on the Kylie Cosmetics page.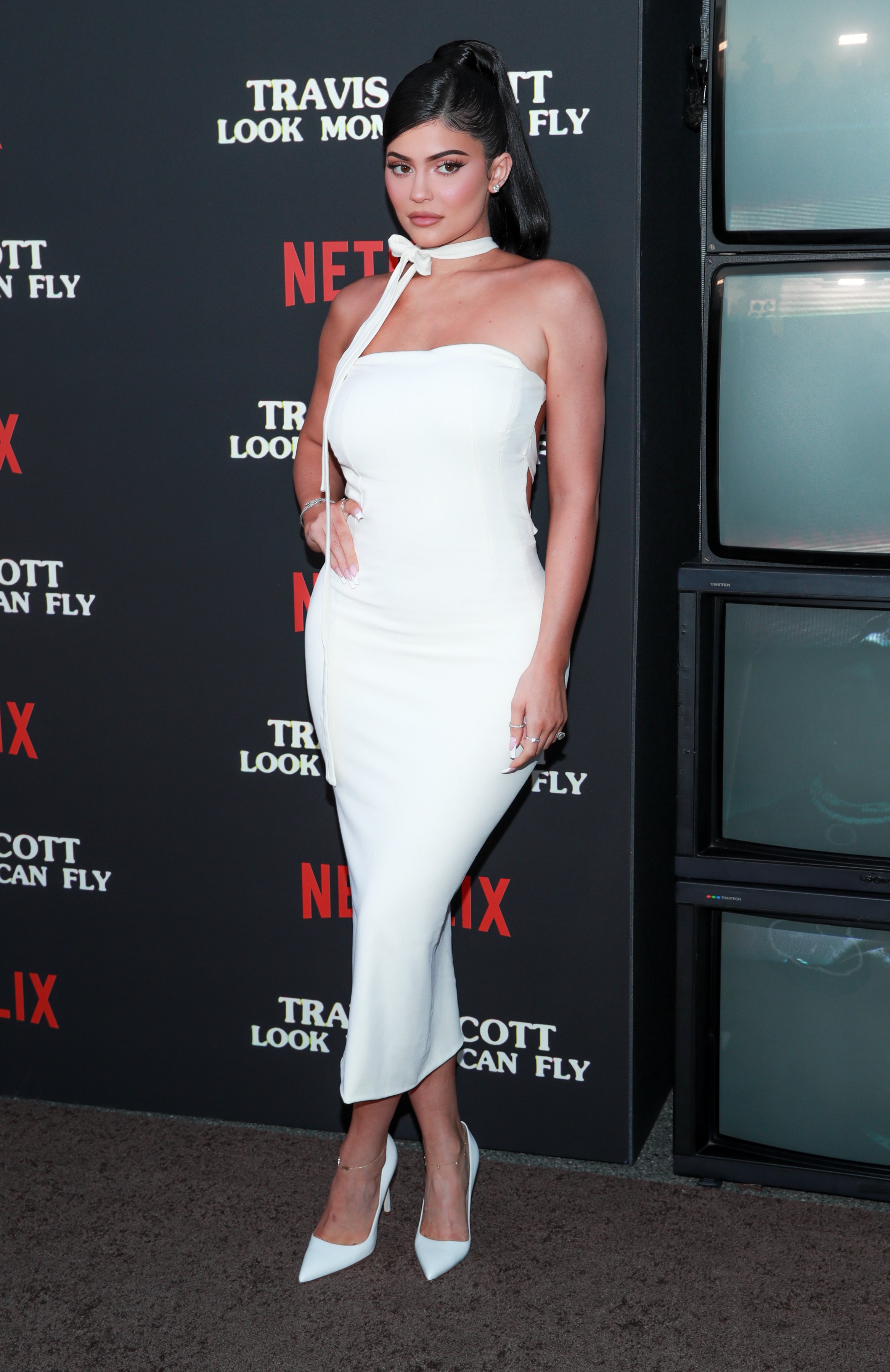 Before her birthday in August this year, Kylie became the youngest self-made billionaire in history, and she encouraged her daughter Stormi to reach for the stars, just as she continues to do.
In an adorable video Kylie posted to social media, little Stormi had taken hold of a basketball, and with her arms barely hanging on, she aimed at the hoop while trying to coordinate a throw at the same time.