Kardashians Have Big Food Fight in Scene from 'Keeping up with the Kardashians' and Fans Are Outraged
The Kardashian family is back in the news after Khloe shared a clip that her social media followers didn't appreciate.
Just after Khloe Kardashian shared a sneak peek of a new KUWTK episode on Instagram, Daily Mail reports that fans are calling the family out for acting in a 'shameful and disgraceful' way.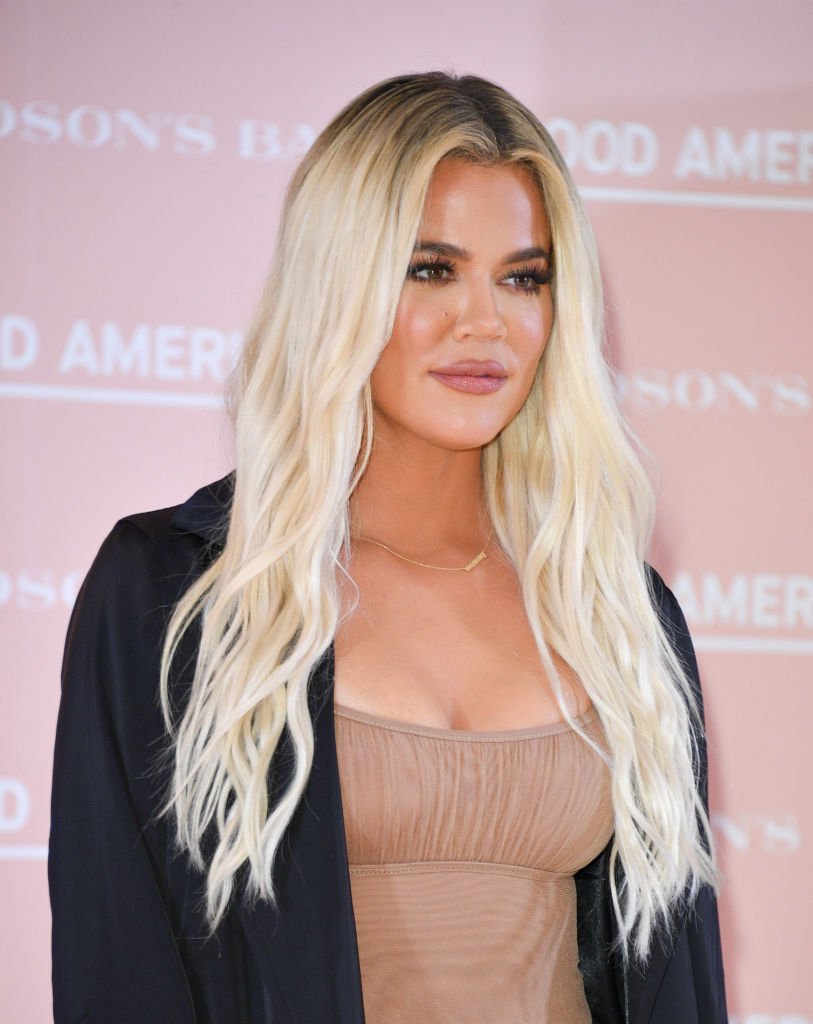 In the now-viral video, the Kardashian-Jenner family including Kris Jenner, Corey Gamble,  Kourtney, and Kim Kardashian were seen engaging in a messy food fight. The food fight occurred at Khloe's home, much to her annoyance.
In between the video's playback, Khloe stated during her confessional:
'Am I bothered by this food fight right now? Who the [expletive] wouldn't be annoyed by this food fight right now? This is in any normal person's world. It's bizarre, disturbing and unacceptable.'
While the reality stars appear to be having fun, fans aren't here for that as they took to Khloe's comments to let her know that it was 'shameful' that her family was wasting food when millions around the world are starving.
An angry fan wrote:
"Food fight? Why don't you fight for starved kids all over the world? This is not right... no appreciation at all!!"

Another user urged:
"People are starving and you guys are playing with food."

This fan sarcastically mocked the Kardashians, writing:
"I'm glad there are no kids dying out of hunger."

Others couldn't help but point out how wrong it was for the famous family to post such videos even if they they made charitable donations to help others.
Despite the controversy, Khloe and the rest of the Kardashian family have managed to keep mum on the issue.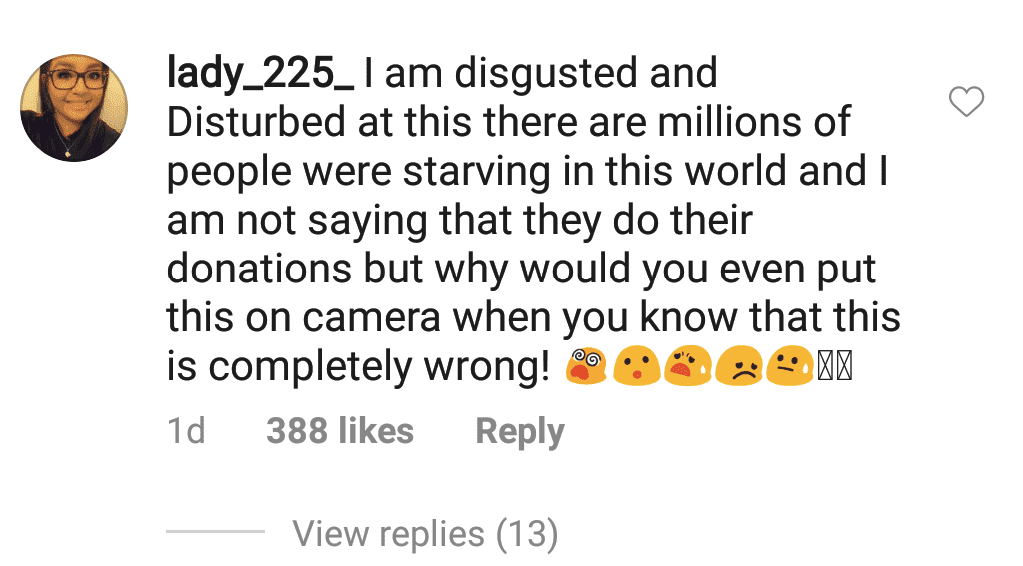 The video, which has gained over 4 million views since it was uploaded, comes just after Hollywood Life reported that Kris was afraid of a brewing family feud.
The momager's shocking revelation came in a "Keeping Up with the Kardashians" mid-seasons trailer that showed Kim suggesting they fire Kourtney from the show.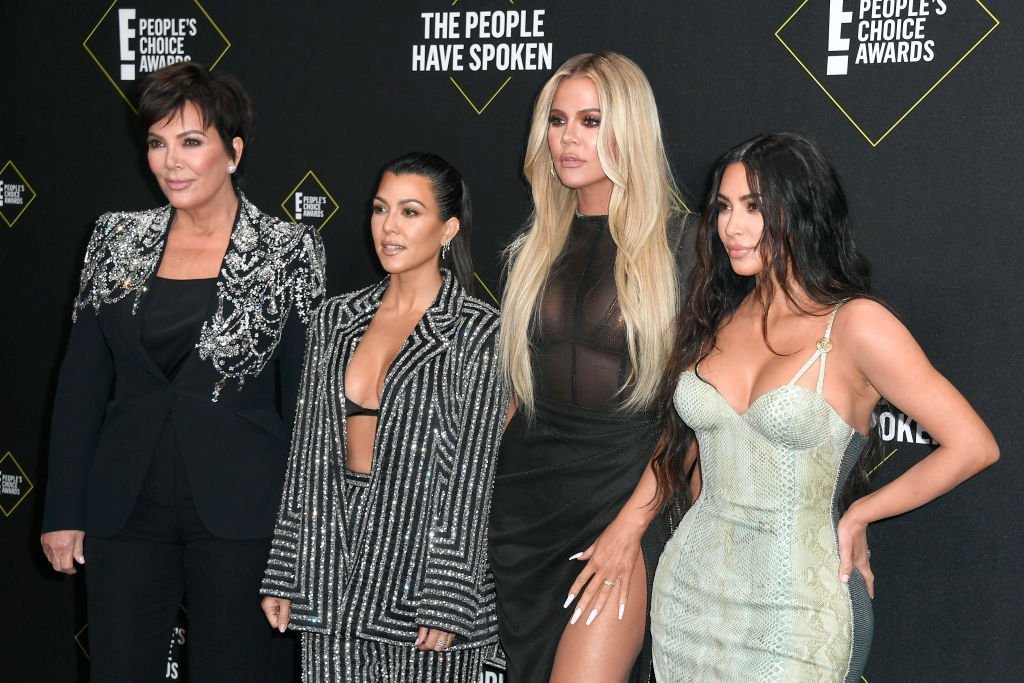 Kim's suggestion came after Kourtney divulged that she wouldn't be bothered if the show ended. Hollywood Life adds that the drama between Kim and Kourtney is nothing new as they have become famous for consistently being at each other's throats.
This current situation, however, creates a weird dynamic for their mother, who believes that the tension could eventually affect the entire family.
A source close to the family who attempted to reduce the fear of the show's viewers stated that Kim and Kourtney were back on good terms as they have moved passed the fight.
Meanwhile, fans have other issues to address after Pop Culture claimed that Kris was engaged after she was spotted wearing an enormous diamond ring.
The ring caught the attention of fans after Kylie Jenner posted an Instagram Story that showed Kris holding a new purse with the diamond ring on full display.
Although the engagement speculations began earlier this month, neither Kris nor her man has done anything to acknowledge them.