Amy Roloff from LPBW Admits She Doesn't Handle Stress as Well as She Had Thought as She Recounts Ups & Downs of the past 3 Months
"Little People, Big World" star, Amy Roloff, recently opened up on her misconception, following her mother's death.
The TLC star shared how she's been dealing with her mom's death on Instagram, as well as the beautiful things in her life.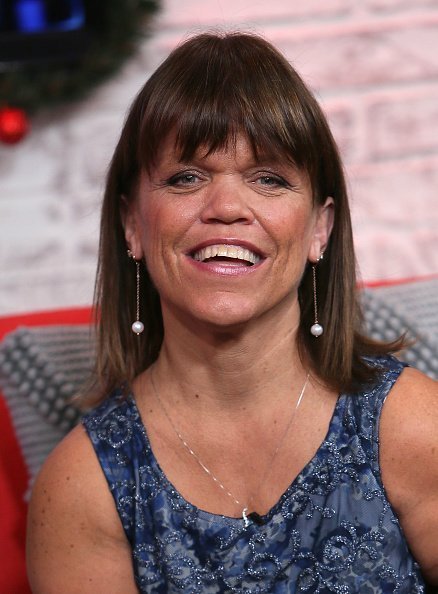 The LPBW star doesn't mind sharing her struggles, pain, or even excitement with the world. In a recent update, she shared a photo of her smiling self. Amy wore a black jacket with matching earrings. She also had a cross pendant chain on, and her blond fringe ran on one side of her jacket.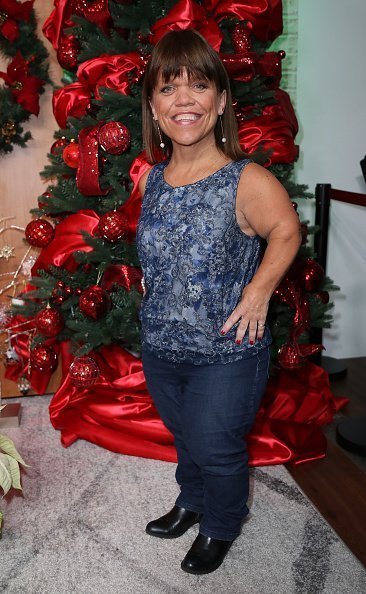 In her caption, however, she detailed her life using a variety of words. The soon-to-be grandma expressed how thrilled she is to have all her blessings.
Although she hinted that she maintains her gratitude to have "faith," "hope," "grace," and "love," for Amy, all these components led her through her grief after she lost her 86-year-old mother.
She confessed that she didn't know how challenging it would be to handle all the stress associated with losing her mom amidst the other occurrences in her life.
At the end of her caption, she stated that she is all for celebration regardless, as she has many things to be grateful for.
This isn't the first time she will be letting her fans in on the events surrounding her. Before losing her mother, the TLC star took to Instagram to share the quality time she spent with her father, and also shared news of her mother's hospital admission.
Another update on the "LPBW" star's social media detailed the proposal by her boyfriend, Chris Marek, who popped the question with a heart-shaped diamond ring.
Although Amy was once married to Matt Rollof, she acknowledged that she was thrilled to be getting asked the question a second time.
The pair was married for more than two decades, and they still maintain a cordial relationship, even though the mother of four sold her half of the Roloff farmland, and stated that she would be making very minimal appearances on the show.
Although fans were not happy with the heartbreaking news, they were excited to meet the stars at this year's Roloff Farms Pumpkin Season, which welcomed fans from around the country. 
The Roloff Farms Pumpkin season is a get together for the whole family; they also connect with their audience on the farm.
Amy may have been sad and grieved for her mother, but she is trying to handle her situation well and focus on the positive aspect of her life.