Ice-T's Wife Coco Shows Curvaceous Figure in a Tight Outfit & High Heel Boots in New Pics
Coco published new photos in red sporty Fashion Nova gear.
The American model and actress, Coco Austin, 40, has recently shared photos in tightly-fitting clothes with high heel boots on Instagram standing next to brand-new sports cars.
"The girl or the cars??"
Nicole Natalie Marrow Austin, mostly known as Coco Austin started her activity as a dancer when she was 6 and worked in various stage productions.
She pursued her career after the age of 18 in different body modeling fields and in her recent post, she also appeared in a shapely figure.
THE SUCCESSFUL MARRIAGE
Austin and the American rapper, Tracy Lauren Marrow, better known as Ice T, 61 have been together for more than 17 years, which is rather a bit difficult to find in Hollywood.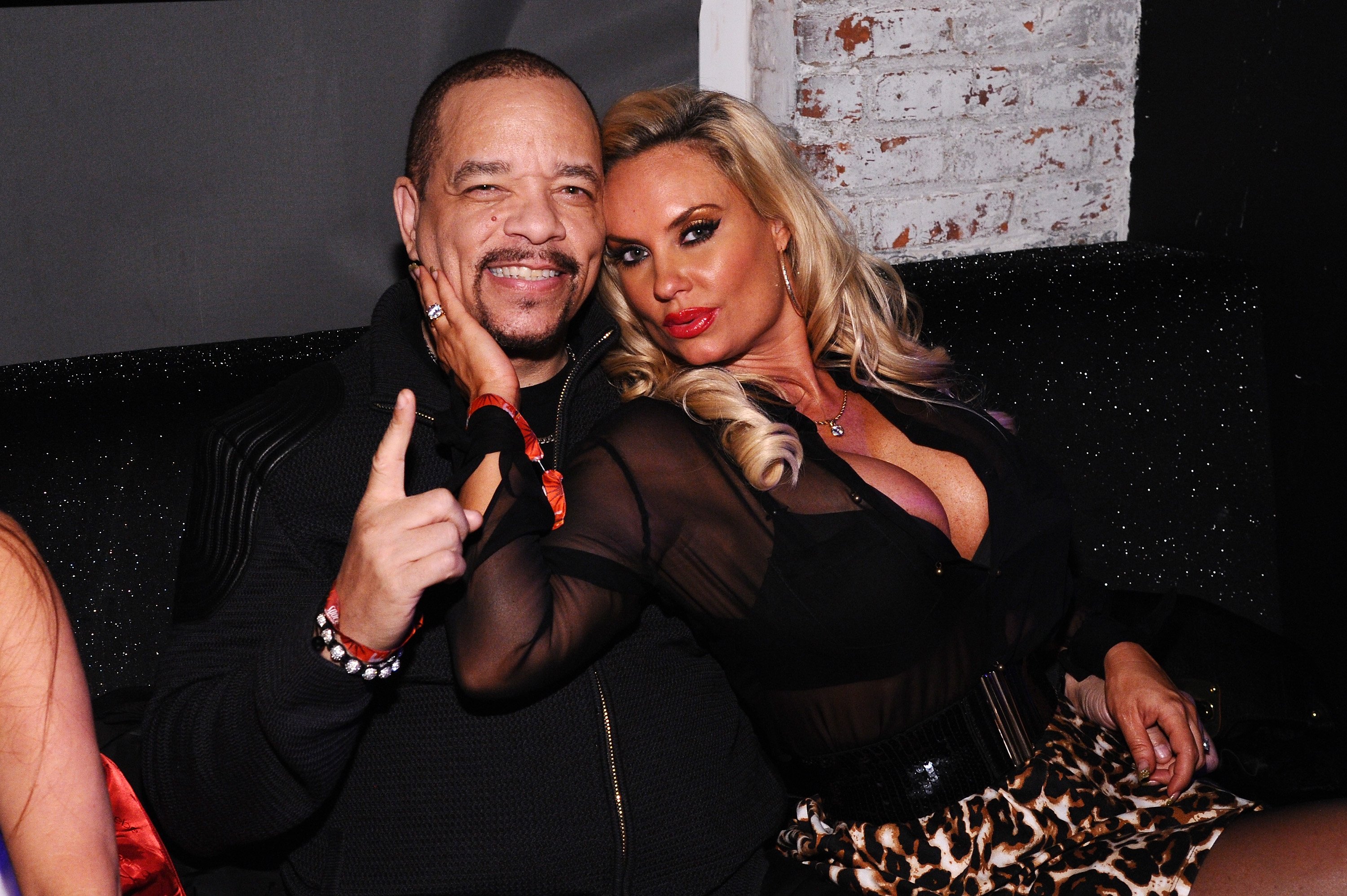 For the first time, Ice T got a load of Austin in his friend's movie shoot, where she was performing as a model. He was introduced to her by his friend to "give him something to do," as he said that he was in a bad mood at that time and wanted a partner.
"16 years ago my life changed forever!" Austin wrote on Instagram on their 16th anniversary. 
I remember this moment when we 1st met. Happy Anniversary to the man I admire so much. I love you
The first child of the Law & Order star, Chanel Nicole Marrow, was born in 2015 and since then, the parents of the baby Chanel have been sharing their happy times on social media.
The buxom model is highly interested in the mother-daughter set of clothes and shares different photos of their matching suits on different occasions, such as their family vacation in Punta Cana.
THE CURVY LOWER HALF
Many people know Austin for her curvaceous figure, and as Ice T also once said, her body was the first thing that had attracted him,
Austin says she has been curvy since she was a young girl and had experienced issues with her body image. She once said in an interview that she had always been confident within herself, but never had been excited by her lower half.
"I was weirded out by it, to be honest.", she added.
"My grandma actually put me in girdles when I was around nine or ten because I had hips even then and she didn't want boys to be attracted to me."
She stated that having hips means being "a full-grown woman" and at that time she was too young for that. However, she did not get discouraged and her persistence made her a successful famous model and actress.