A Glimpse into Susan Sarandon's Romantic past and Her Family
Remember "Thelma and Louise" actress, Susan Sarandon? Besides her career, she has also had a number of romantic relationships and is a mother of three.
Actress Susan Abigail Sarandon is an award-winning performer. She has bagged an Academy Award, a British Academy Film Award, and a Screen Actors Guild Award.
She has also been nominated for nine Golden Globe Awards. However, she is not only focused on her career and has chased love and romance over the years. Here is a glimpse into her past romances and children.
Chris Sarandon - First Husband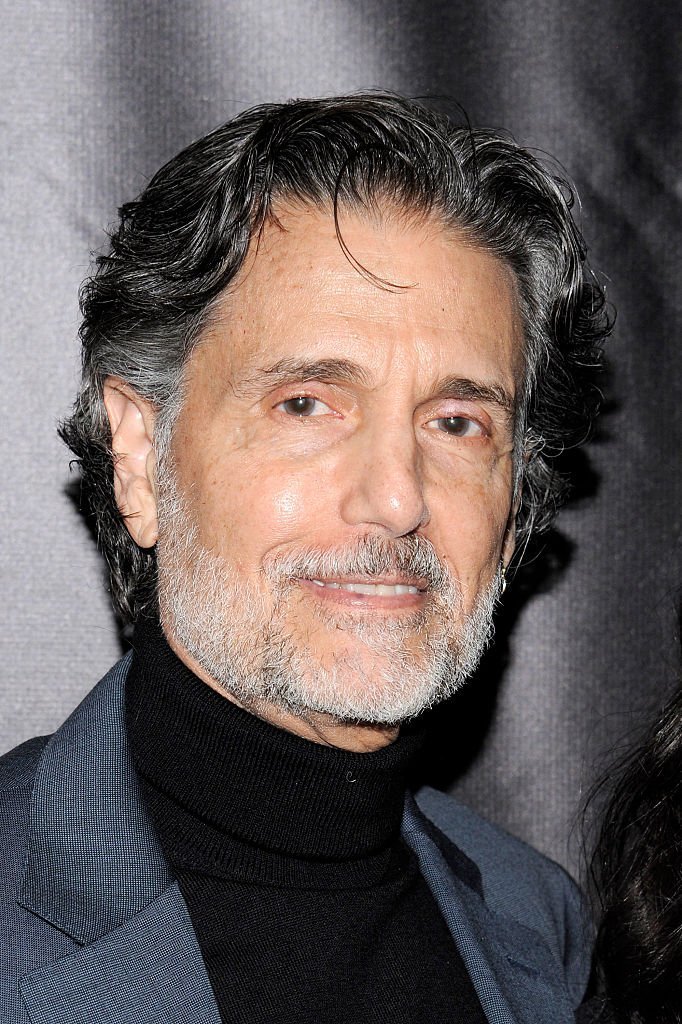 Susan met her first husband, actor, Chris Sarandon at the Catholic University of America in Washington, DC. At the time, Chris was studying for his master's degree in theatre.
The fell in love and tied the knot on September 16, 1967. However, their marriage was short-lived and they divorced in 1979. Susan continued to use the surname Sarandon as her stage name.
David Bowie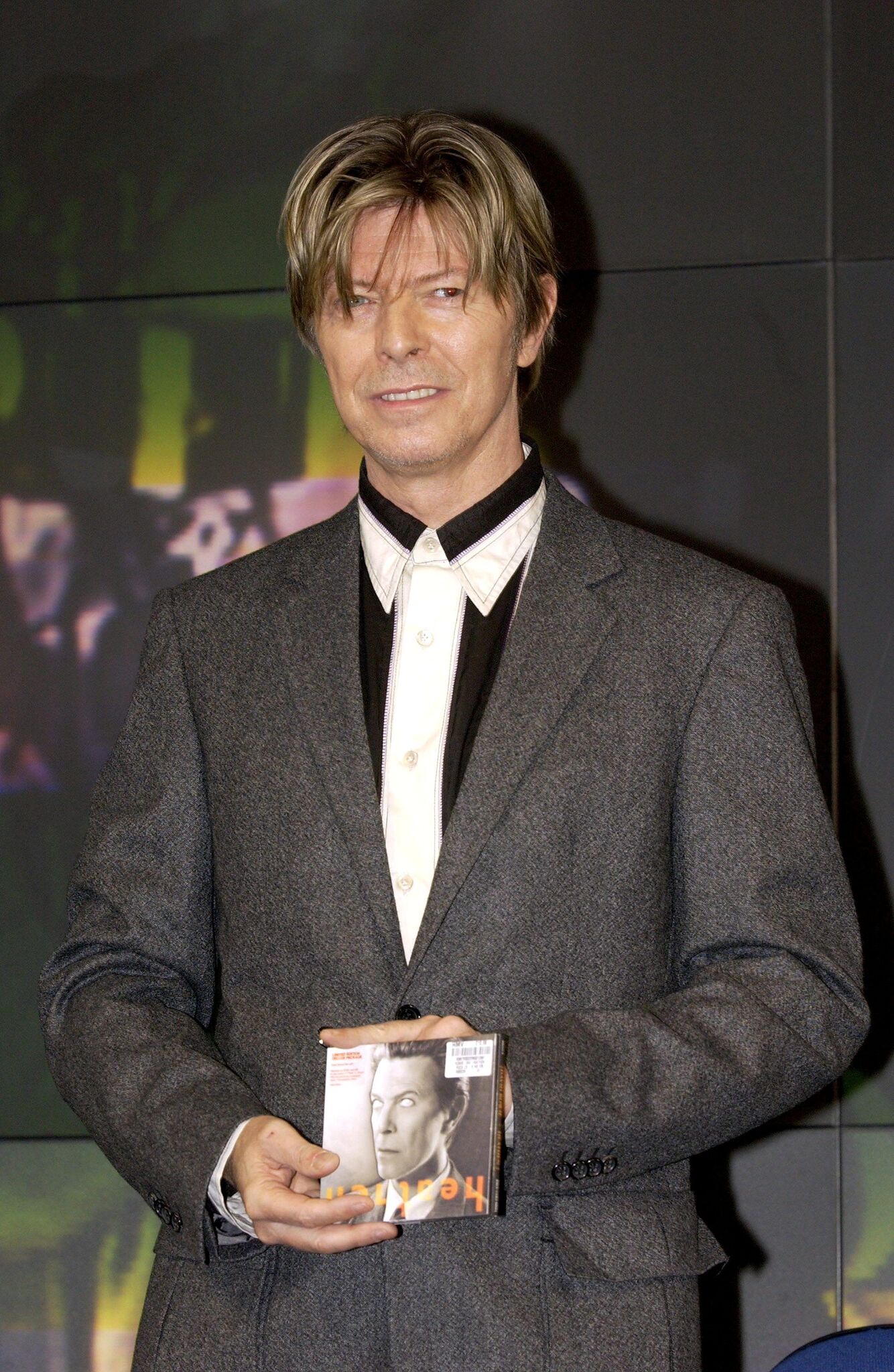 In 2004, Susan revealed she had a sexual relationship with David Bowie over 30 years ago. The actress said their relationship happened while they were working on the British horror film "The Hunger" and said: 
"He's worth idolising. He's extraordinary. That was a really interesting period. I wasn't supposed to have kids, and I'm the oldest of nine and had mothered all of them, so I wasn't ever in a mode where I was looking to settle down and raise a family so that definitely changes the gene pool you're dipping into."
Partner: Franco Amurri
Susan was diagnosed with endometriosis and by 1984, she stopped taking the birth control pills that were prescribed when she was first diagnosed with the disorder. She also decided to forego other contraception assuming that she was unlikely to get pregnant naturally.
Around that time, she met Franco Amurri on the set of "The Tempest." After they met a second time, they began dating and shortly afterwards, Susan was shocked to realise she was pregnant. They never married but continued to co-parent their daughter after they broke up.
Partner: Tim Robbins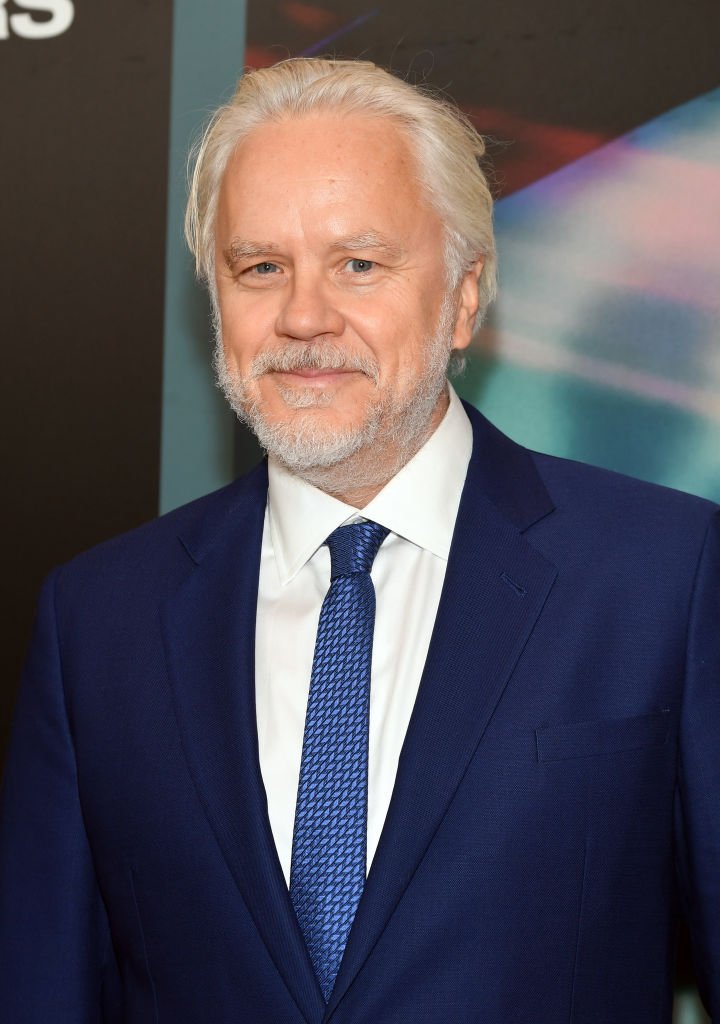 Susan started dating Tim Robbins in the late '80s. They met on the set of the film "Bull Durham" and went on to share a son, Miles. However, they eventually split in 2009, after which Susan said:
"Of course you feel like a failure. It's a big deal, but again, it's an opportunity to grow. At the end of my first marriage [Sarandon was married to actor Chris Sarandon from 1968 to 1979], it was about the loss of ideal, about who you thought this person was. I thought love conquered all and I had to reevaluate everything. And you need your girlfriends, you need to take long, long walks until you're exhausted and no longer freaking out and you hold on until a new dawn. Then you get another chance."
Partner: Jonathan Bricklin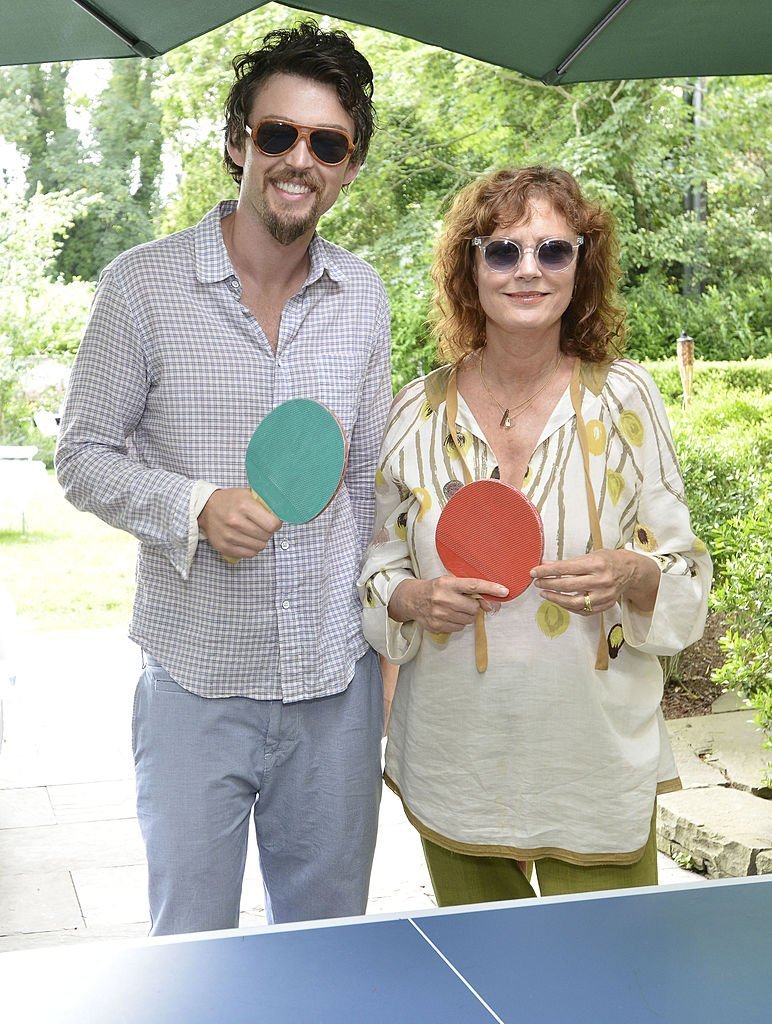 The Oscar-winning actress met the SPiN New York co-founder, Jonathan Bricklin, during a road trip through Chile in 2010. Their huge age gap raised eyebrows but the pair dated for five years before breaking up in 2015. Jonathan opened up to Page Six saying:
"She's someone I love more than anyone I've ever been with and that won't change. We're going to figure out how life proceeds from here."
Susan turned her focus to loving her three children. Here is a look at where they are now.
Eva Amurri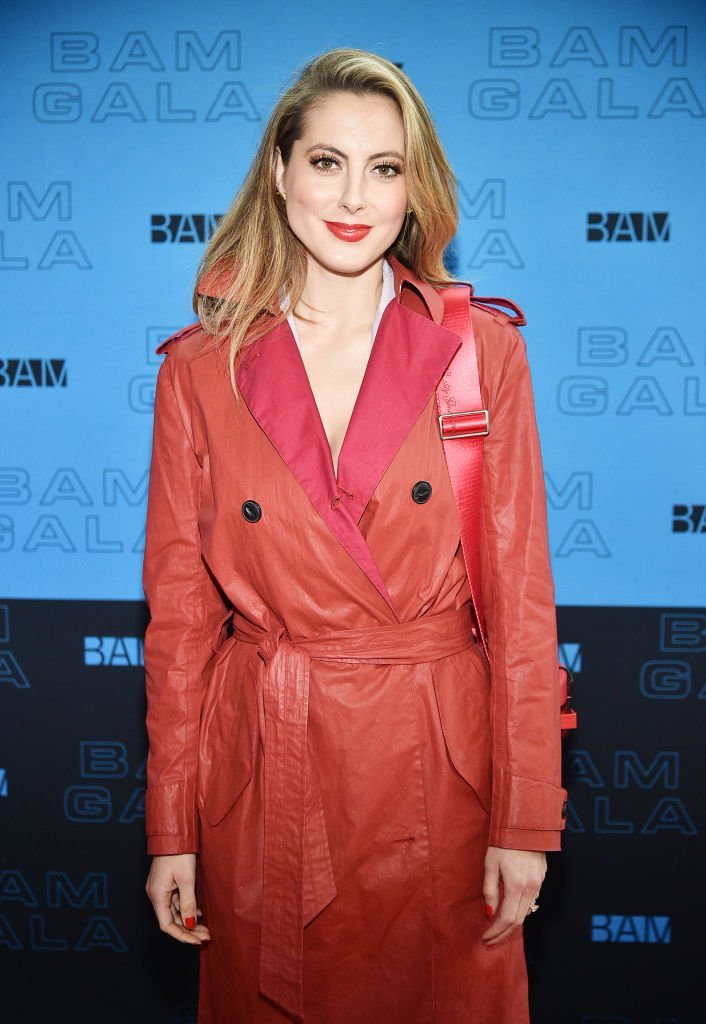 Eva Maria Olivia Amurri Martino was born on March 15, 1985. She is Susan's oldest daughter that she shares with Italian director Franco Amurri.
Eva followed her parent's footsteps in the entertainment industry and went on to become an actress. She graduated from Saint Ann's School and also went on to study at  Brown University.
Miles Robbins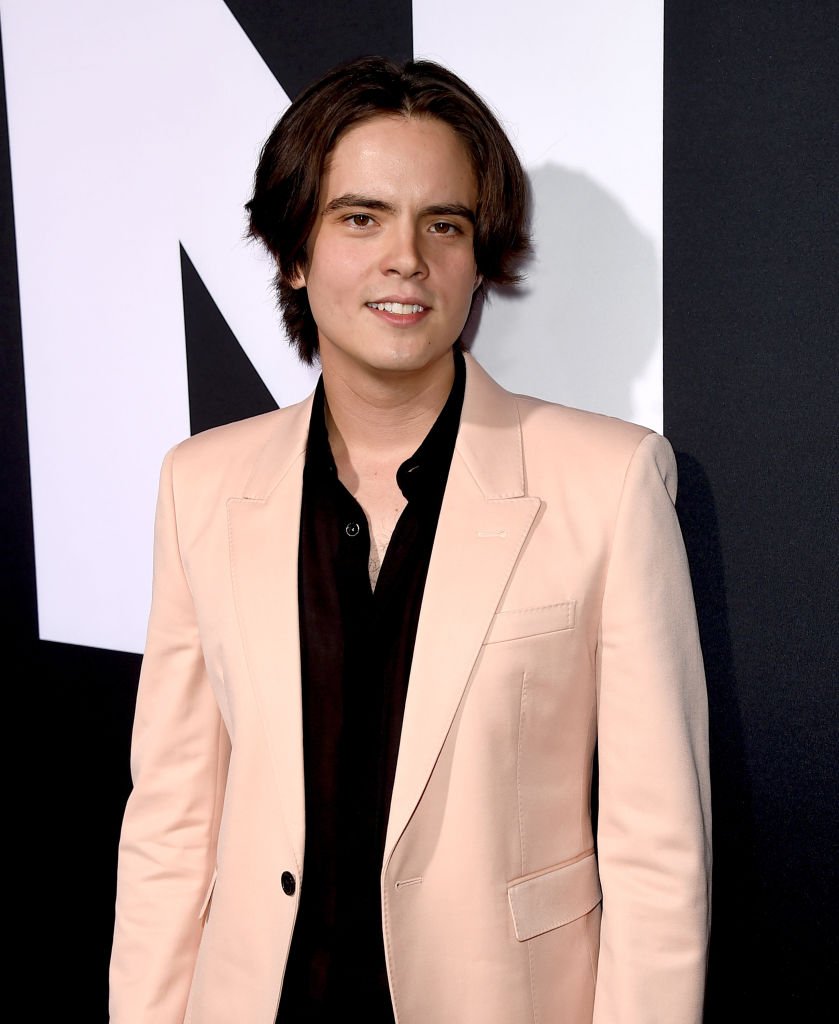 Miles Robbins was born on May 4, 1992, in New York City to Susan Sarandon and Tim Robbins. He also followed in his mother's footsteps ad became an actor.
He has appeared in films like "Blockers," "Halloween," and "The X-Files." He also identifies outside typical gender norms and openly wears dresses. Susan also openly supports his decisions, especially regarding his sexuality.
Jack Henry Robbins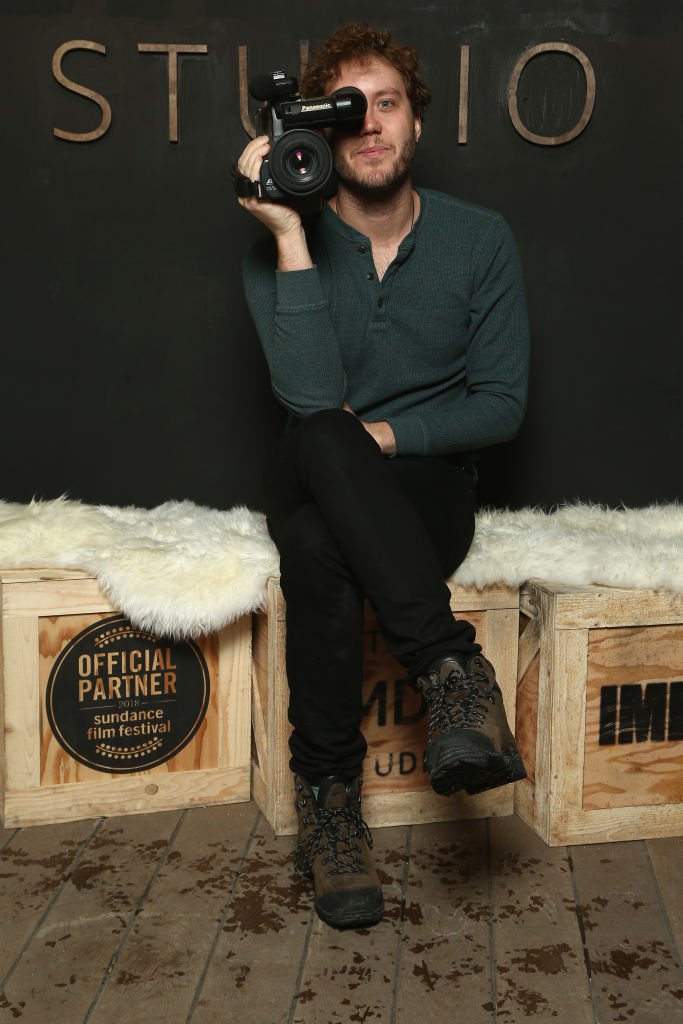 Jack Henry Robbins is actually the older brother of Miles. He was born on May 15, 1989, to Tim Robbins and Susan Sarandon.
Like his siblings, he also followed a path in entertainment. He directed and wrote films like "VHYes," "Alex," and "Hot Winter: A Film by Dick Pierre."