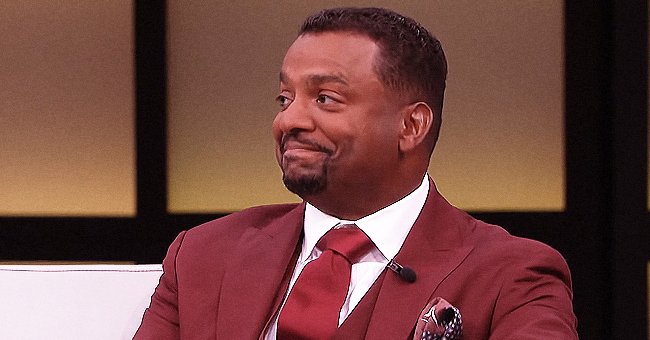 YouTube/Steve TV Show
Alfonso Ribeiro Says He Wants Teen Daughter Sienna to Date Right Now When He Can Still Be Involved in Her Life
Alfonso Ribeiro is flipping the "Normal" for fatherhood by asking his teenage daughter to date, while he can still be involved in her life.
In a world where most fathers would prefer their young daughters to stay away from the dating scene, Alfonso Ribeiro wants his 17-year-old daughter, Sienna, to do the opposite.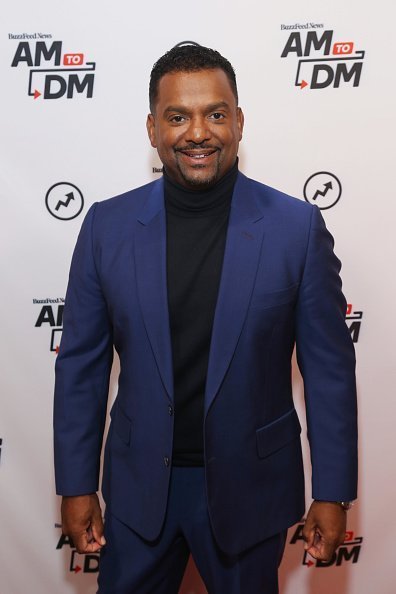 Alfonso Ribeiro visits BuzzFeed's "AM To DM" on November 14, 2019 | Photo: Getty Images
In an interview with PEOPLE Now, the actor turned TV host explained his flip-fatherhood technique. He said,
"You know, no [father] wants to talk about dating, and I said [to my daughter], 'You know, you should date; you should absolutely date. I think you should date right now.'"
Ribeiro explained that he told Sienna that he does not want her to get into college without having experienced dating, as it will help her prepare to be on her own, and make some sound dating decisions. Also,
"I can still be involved; I can strangulate, but I can't do that in college."
Aside from fatherhood, the "Fresh Prince of Bel-Air" star who had the interview in the company of Jerry O'Connor also spoke on Bob Evans Farms, a brand he is promoting. He urged his listeners to try their mac and cheese, and mashed potatoes for Thanksgiving.
On his partnership with the brand, and his endorsement of their food, the dad-of-four said,
"… Everybody wants to have a good meal on Thanksgiving… the idea is to give more people more time with their friends and family, because [normally], you lose that one person that goes into the kitchen to cook for the entire day."
Ribeiro is big on family and utilizes every opportunity he gets to spend time with his children, including taking them on yearly trips to Iowa to visit his in-laws and get educated on people.
Aside from Sienna, the "Catch 20" host is also dad to sons, Alfonso Jr., Anders, and newborn, Ava. He shares the latter trio with his wife, Angela Unkrich, and the teenager, with his ex, Robin Stapler.
Recently, the TV host said in an interview that he is done having kids, explaining it as "His program ending," and him not playing anymore.
In September, while talking to People about his hosting gig for "America's Funniest Home Videos," Ribeiro, gushed about his family, saying there is a lot of love in his house, and everyone adores each other.
Please fill in your e-mail so we can share with you our top stories!