Patricia Heaton, Who Played Ray's Wife in 'Everybody Loves Raymond', Has Been Married for Almost Three Decades
Patrica Heaton and her husband David Hunt have of the most enduring marriages in Hollywood. The couple, who has been together since 1990, has extended their brood with four kids.
When she is not busy acting, Patricia Heaton is busy being a doting wife to her husband and a loving mom to her sons.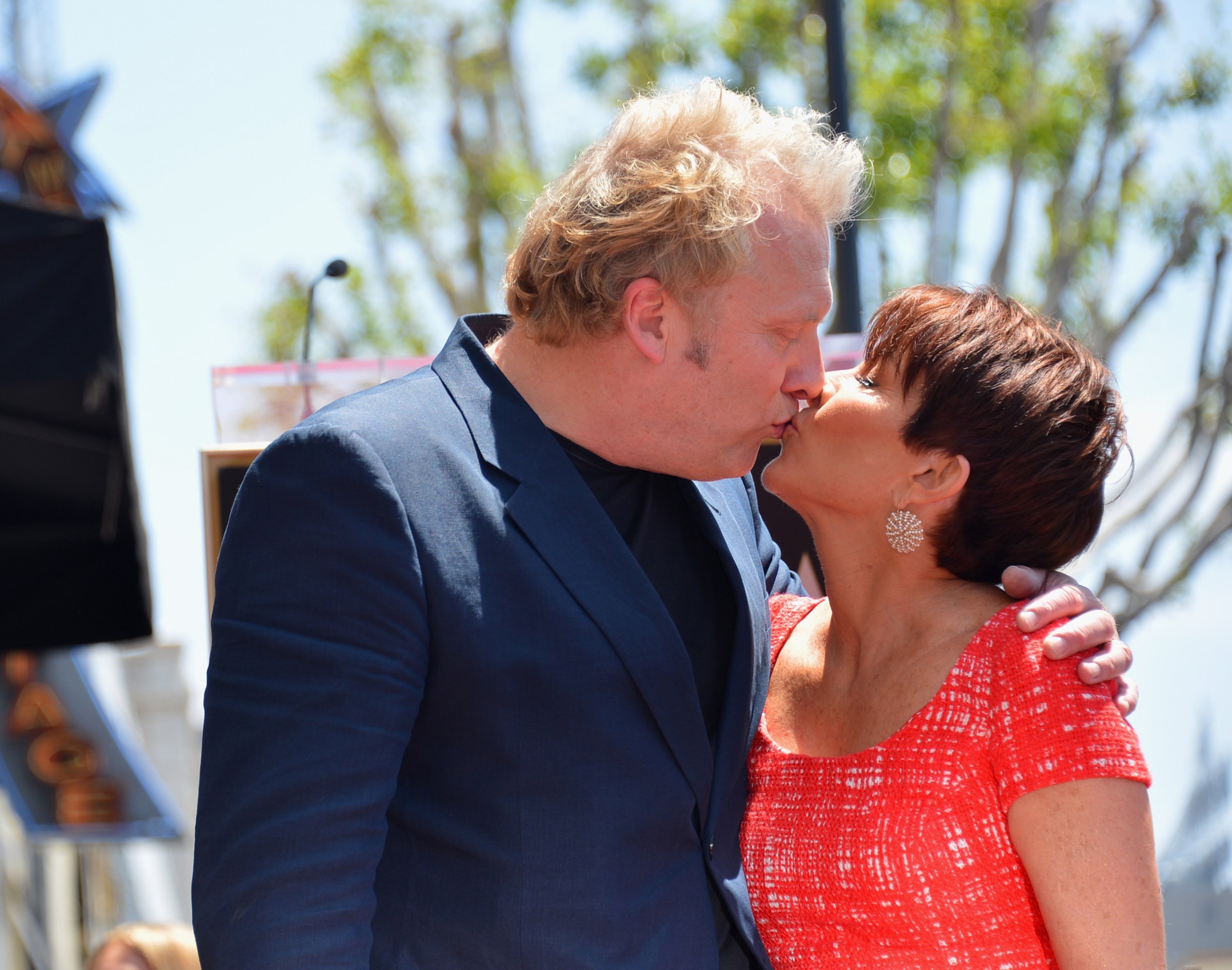 As a married couple, Heaton and Hunt were fearless when it came to parties. Heaton opened up to PEOPLE about the initial days of her marriage. 
"We had stuff from our wedding—we registered at Crate & Barrel—and for once we actually had dishes that matched and enough flatware to go around, so we were always inviting more people than I had room for."
HOW THEY FIRST MET
Almost three decades later, things are still the same. The couple still likes to be around people and their friends can attest to that. 
The story of how the party-loving couple met is quite simple. It all started when Heaton graduated with a degree in theater from Ohio State University. 
As Heaton started working random jobs like waitressing and proofreading, she met Hunt when he was leaving Manhattan for an acting job and she sublet a room from him. 
It was easy chemistry for the duo who would go on to fall in love and move to Los Angeles to take their relationship to a next level through marriage.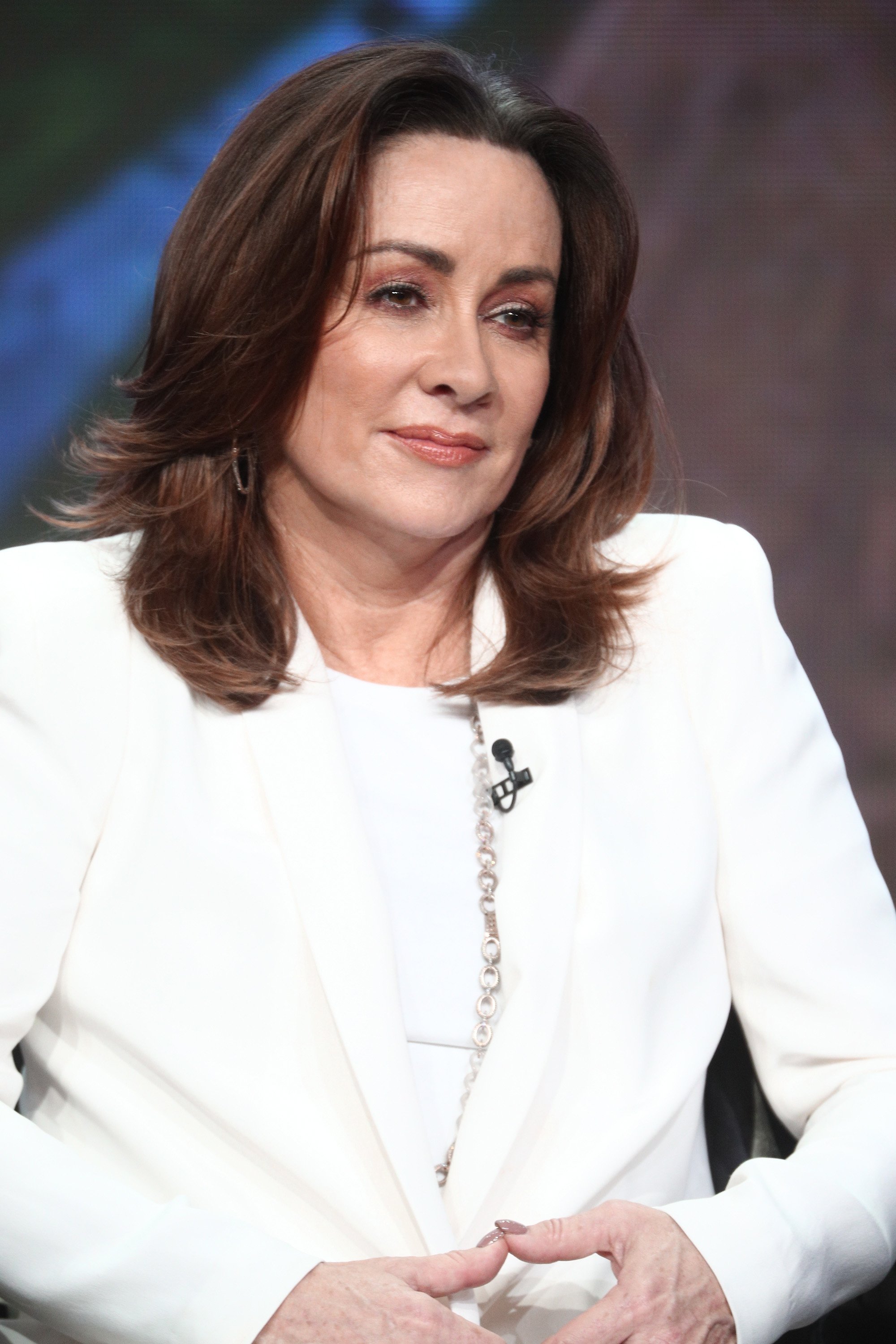 THEY MAKE MARRIAGE WORK
Being together for almost three decades is no small feat in Hollywood, but Heaton and Hunt make it work somehow. 
In an interview with Parade, Heaton shared how she and her husband make their marriage work. 
"It's tough to be with one person for the rest of your life. When you both grow at different rates and in different directions. You have to figure out how to grow differently 'together.'"
The actress also shared that while marriage is a wonderful thing, it takes a lot of work like her professional career. 
THEY ARE GREAT PARENTS
Like any other couple, Heaton and Hunt have their fair share of troubles. But one thing that always binds them together is their family. 
The couple loves their four sons to the moon and back.  They became parents for the first time in 1993 when their eldest son Samuel was born. 
The rest of their sons were born with two years of gap. Their second child, John, was born in 1995. Two years later, the couple welcomed their third child, Joseph. 
Their youngest son, Daniel, was born in 1999. All of them have moved out of the house to make a life for themselves.