Joaquin Phoenix's 'Joker' Becomes the First R-Rated Film to Hit over $1 Billion
By now most people have heard of "Joker," the movie that took everyone by surprise by how amazing it turned out to be, but its box office was something no one was expecting.
For the past few years, DC Comics-inspired movies haven't been exactly praised for their quality, but this time Warner Bros. Pictures seems to have hit the nail right on the head.
"Joker," which tells the story of Batman's most famous villain, has become the first R-rated movie to earn over $1 billion, a number that reveals the quality of the flick.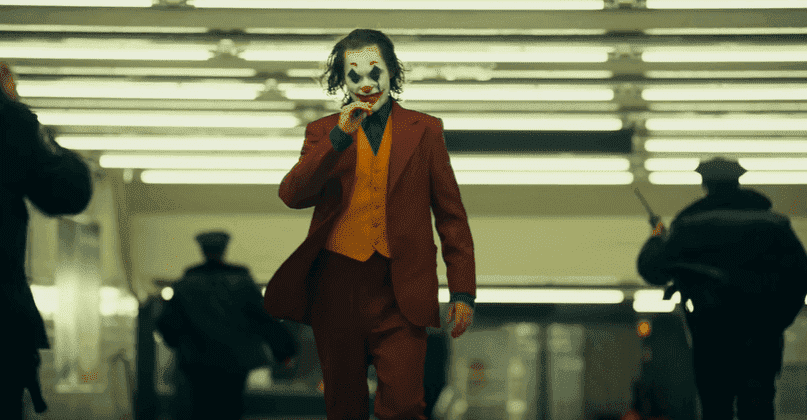 A QUITE HUMBLE BUDGET
Joaquin Phoenix's twisted take on the Joker, an aspiring stand-up comedian who descends into madness as his career and life spire out of control, didn't have a big budget to start with.
When compared to a lot of movies nowadays, which start out with a large budget and rely on excessive special effects, "Joker" was filmed with a most $62.5 million budget.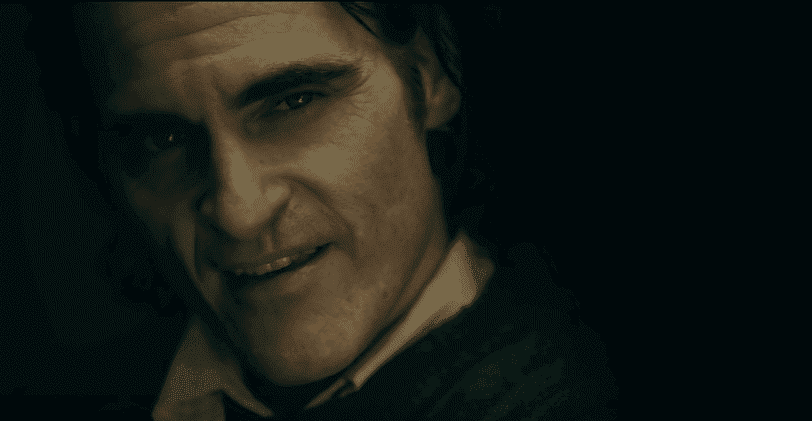 GIVING DISNEY A RUN FOR ITS MONEY
This number has helped "Joker" become of the most profitable films in history, setting records all around the globe ever since its debut on October 4.
It has been reported that the film is only the seventh one this year to join the billion-dollar club and the only one that is not from Disney/Marvel.
When it comes to flicks produced by Warner Bros., "Joker" is the fourth one to reach a $1 billion box office right after "The Dark Knight," "The Dark Knight Rises" and "Aquaman."
However, despite its incredible success, the movie was also met with some controversy, especially because it depicted a mass murderer. Still, that wasn't enough to have any impact on ticket sales.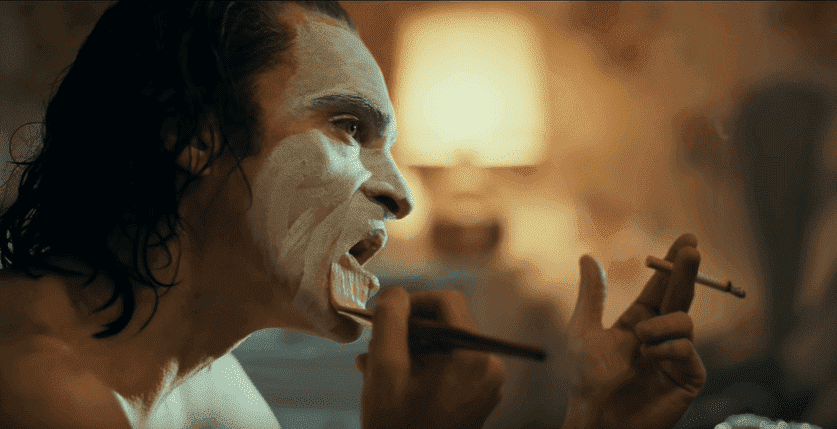 A POSSIBLE 2020 OSCARS CONTENDER
Ever since its debut, Phoenix's depiction of the Prince of Gotham has been highly praised and it is believed that he has a great chance of securing his fourth Academy Award nomination.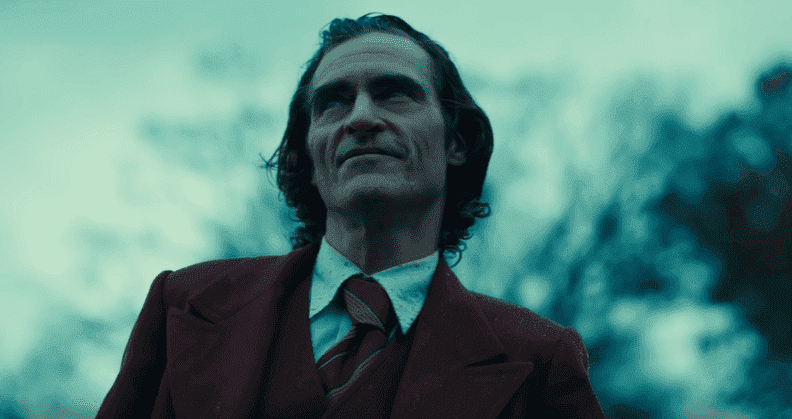 While superhero movies are not usually successful at the Oscars, "Joker" has the opportunity to shine considering that it is more of a psychological thriller and a drama than a traditional superhero movie.