Daily Joke: Two Elderly Women Were out Driving in a Large Car
One day, the two senior women were out for a drive in a car. Neither of them could really see too much over the dashboard.
They kept on traveling through an intersection even though the light was red. "I feel like I'm losing it, but I swear we just drove through a red light," the passenger thought to herself.
They then drove through another red light a few minutes later. Though the passenger was almost sure that the light had been red, she was still slightly concerned that she might be going mad. She decided to give the driver one last chance.
The passenger paid a great deal of attention as they were approaching the next intersection. She knew for sure that the light was red this time, but they sped past just as before.
The passenger yelled: "Mildred! Do you know we just ran three red lights in a row? We could have been killed!"
"Oh, am I driving?" the driver replied.
Reading a humorous story like this one is always fun and will definitely brighten up our day. Here's a bonus joke to keep you laughing some more!
Paddy had long heard the stories of a wonderful family tradition. It appears that his father, grandfather, and great-grandfather had all been able to walk on water on their eighteenth birthday celebration.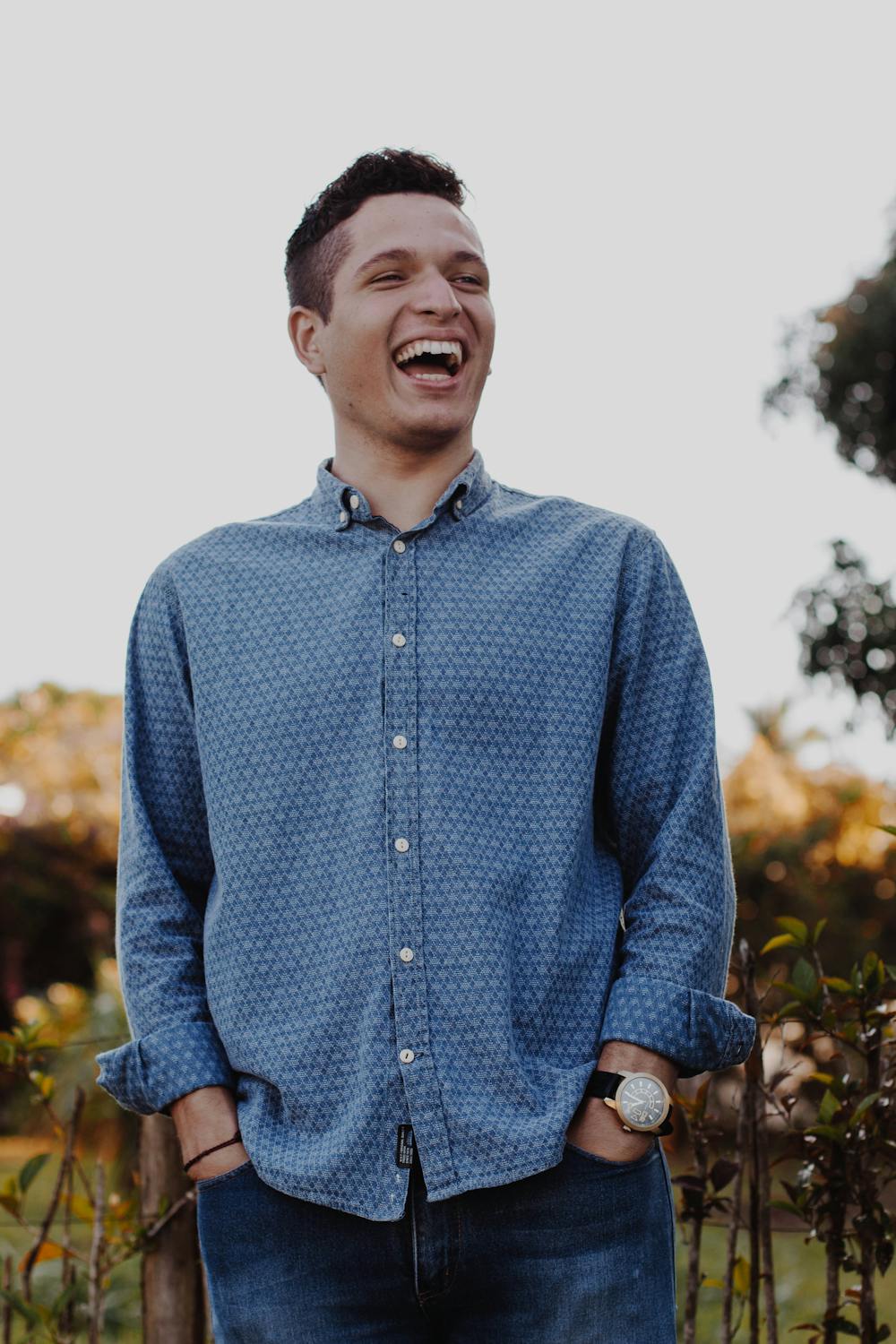 On that particular day, they'd each walked across the lake to the pub on the far side for their first legal drink. So when Paddy's eighteenth birthday came around, he and his friend Mick took a boat out to the middle of the lake. 
Paddy stepped out of the boat and almost drowned. Mick just barely managed to pull him to safety. Angry and confounded, Paddy went to see his grandma.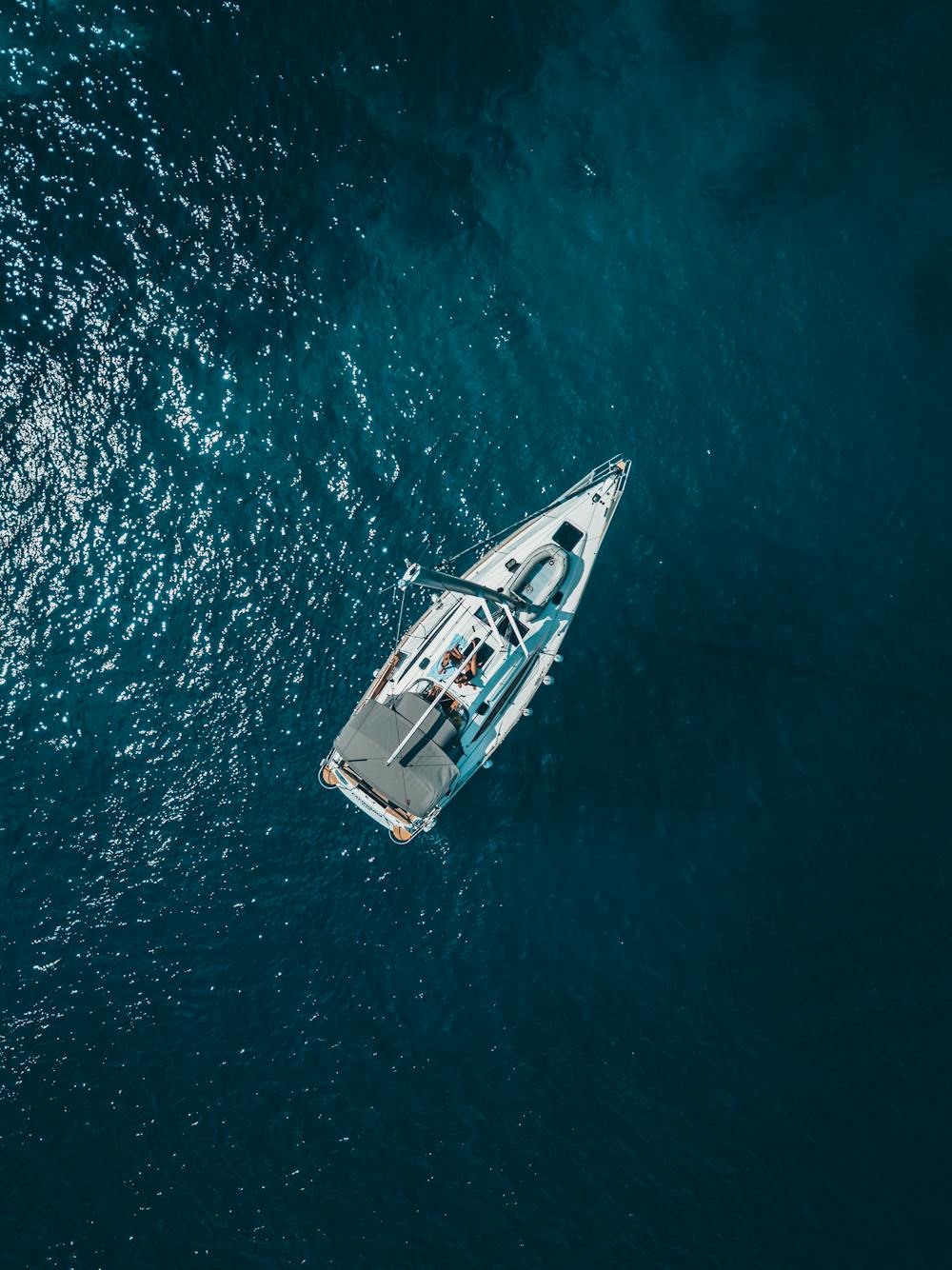 "Grandma," he asked, "It's my eighteenth birthday, so why can't I walk across the lake like my father, his father, and his father before him?"
Granny looked profoundly into Paddy's troubled brown eyes and said, "Because your father, your grandfather and your great grandfather were all born in December when the lake is frozen, and you were born in August."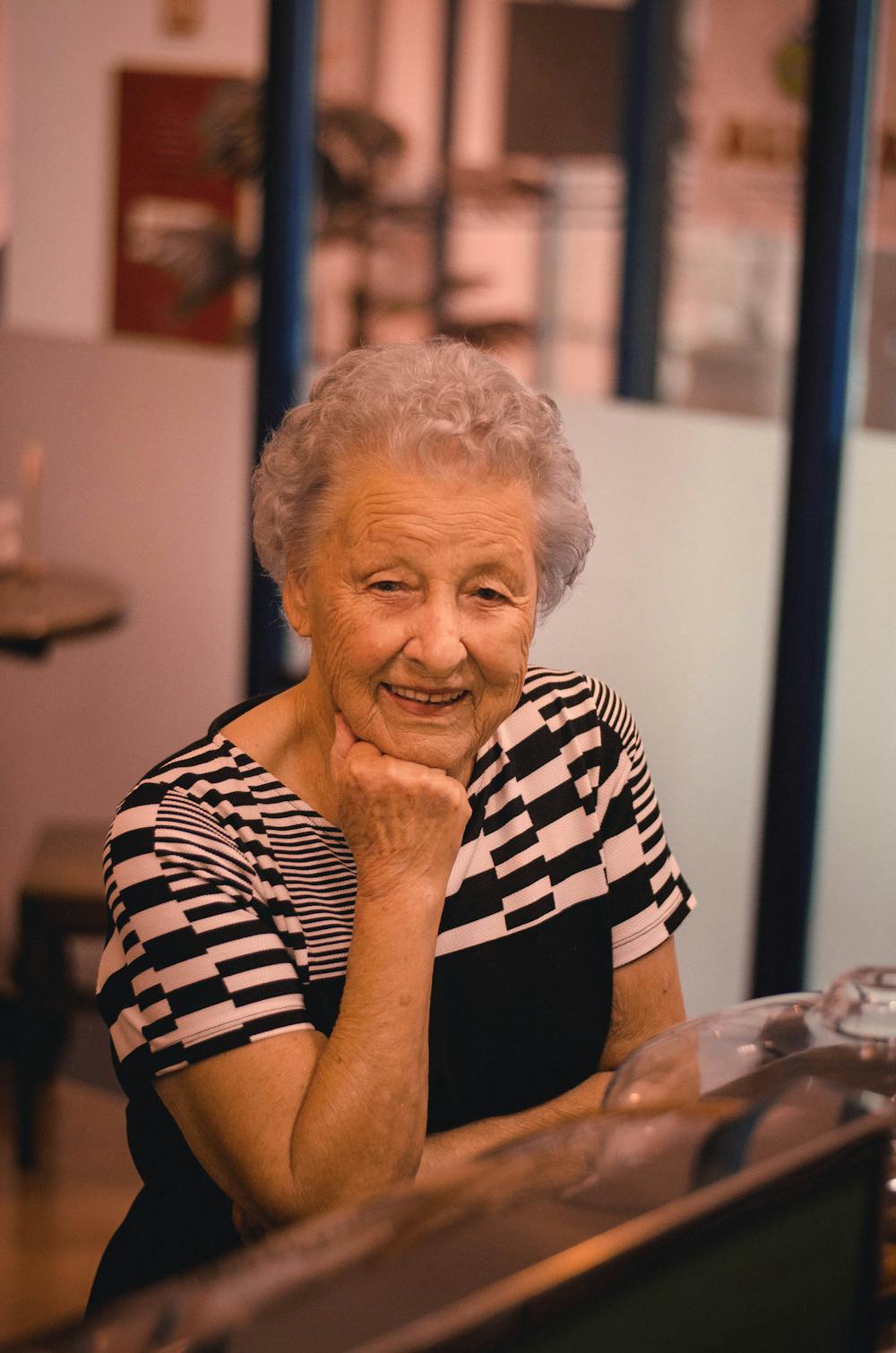 Want to laugh some more? Check out this story of a man who goes out to sea and catches a few fish. He gets up right on time to prepare, hooks up his boat, and off he goes, throughout the day.
Sources: Starts At 60, Facebook