Khloé Kardashian from KUWTK Shares Cute New Photos of True and Says They Bake Bread Together Every Week
Khloe Kardashian melts the hearts of followers after she posted recent pictures of her daughter, True, in the kitchen.
Soon after, Khloe Kardashian shared new photos of her daughter, True, on Instagram, Celebrity Insider reported that her followers loved the post.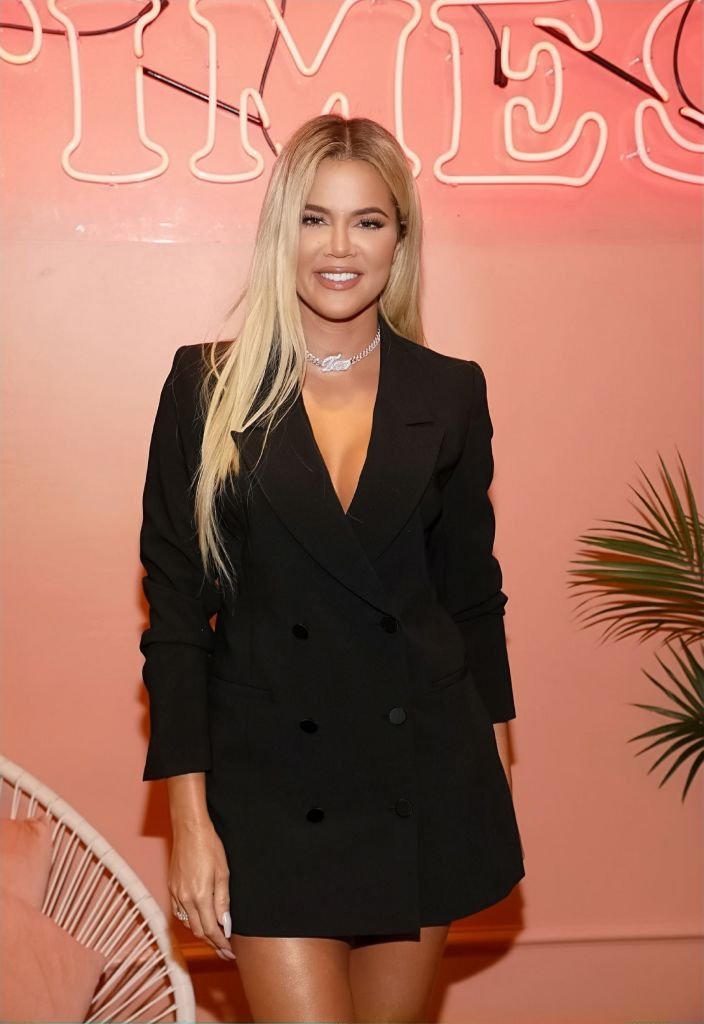 The mother-of-one sweetly captioned the photos, which show True sitting on a kitchen counter with a baked good in front of her:
"My baby bread baker!!! We bake bread together a few times a week ♡ I pray we continue this weekly tradition forever."
Celebrity Insider shares that one critic called the reality star out claiming she couldn't bake with "those nails hair, clothes, and makeup."
However, others saw the fun and sweetness behind the post and didn't hesitate to compliment both mother and daughter.
While praying that God blesses Khloe and her child, one fan observed that True is getting more beautiful.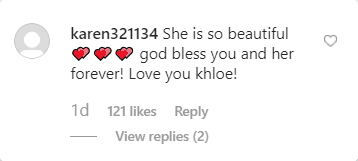 A
second
and third fan
reiterated
how adorable and cute the one-year-old is,

Also, a fourth fan
stated
that the toddler is an angel.

A fifth person mentioned that True is the "cutest little baker" she has seen.

The photos come days after PEOPLE
disclosed
Khloé shared photos of True and her cousin Psalm on a playdate.
The images show True lovingly touching Psalm's cheeks as the two engage in baby conversation. Khloe also enjoys her time with baby Psalm, who is smiling and laughing as his auntie plays with him.
PEOPLE also points out that True has taken to spending time with her cousins; with the most recent hangout was with 20-month-old Stormi and 3-year-old Dream.
The trio paid a visit to a local pumpkin patch where they spent time picking pumpkins and posing on the seat of a tractor
While True is allowed to hang out with her cousins and have fun, the one thing she isn't allowed to do is watch her family's reality show, "Keeping Up with The Kardashian."
This rule became public knowledge after Cheat Sheet revealed that Khloe insists that her daughter needs to have clocked 13 before she is allowed to watch an episode of KUWTK.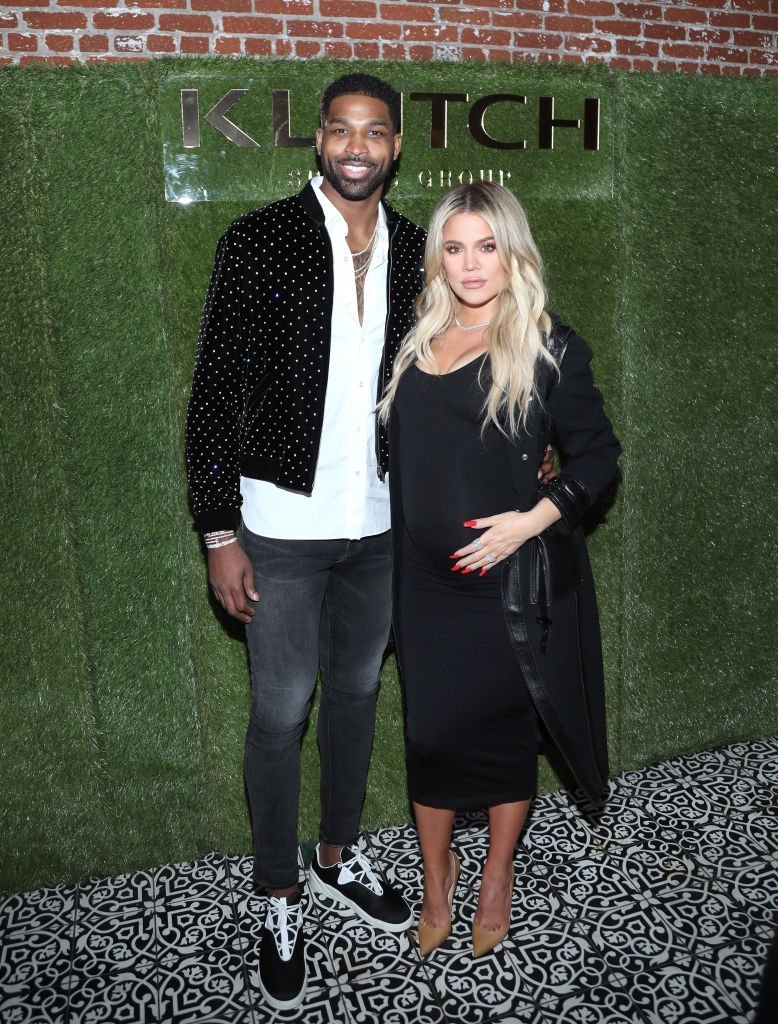 Although Khloe didn't explain the reason behind that rule, fans assume that it may have something to do with the drama between her and her ex-boyfriend and baby daddy, Tristan Thompson.
Whatever her reason is, fans are waiting to see if she will follow through on her word or break in the face of her adorable daughter.