Michelle Obama Presents Lin-Manuel Miranda with Portrait of a Nation Prize at the 2019 American Portrait Gala
Award-winning composer and writer Lin-Manuel Miranda received the Portrait of a Nation Prize at the National Portrait Gallery, proudly presented to the legendary artist by Michelle Obama.
Michelle Obama fittingly presented Lin-Manuel with the prize, since he first introduced her to his then work-in-progress musical, "Hamilton" in 2009.
To mark the special occasion, Michelle posted a picture taken with Lin-Manuel at the National Portrait Gallery, along with a few words for context.
About last night... (a @smithsoniannpg gala picture thread) pic.twitter.com/VTs1sj9rZU

— Lin-Manuel Miranda (@Lin_Manuel) November 18, 2019
"I first met Lin more than a decade ago, when he came to the White House to perform the opening number from what he described as a 'concept album.' And, as we all know, his little concept, Hamilton, became a global phenomenon," Michelle wrote.
Seven years after being privy to his "concept album," Michelle saw Lin-Manuel bring the musical "Hamilton" to life. After its notable success on Broadway, the cast and Lin-Manuel received invites to the White House to celebrate American history.
Through his work, Lin-Manuel strives to fulfill his duty to uplift everyone around him. Not only did he create a "Hamilton"  curriculum for schools, but the musical also ended up with a string of awards, including Lin-Manuel's Pulitzer Prize in Drama, as he wrote the book, music, and lyrics to the musical.
A total of 11 awards in 2016 also included a Grammy, a Billboard Music award, and numerous Tony Awards. However, the amount doesn't include further awards won during its off-Broadway and West End features.
"But what I love most is that he believes it's his duty to lift up those around him, especially the next generation. It's why he's created a Hamilton curriculum for schools, made sure kids from all over can see his shows, and raised millions of dollars for Puerto Rico after Hurricane Maria," Michelle continued.
Because he wants people to use that hard-fought freedom, Michelle added that Lin-Manuel does what he can to encourage Americans to vote in each election.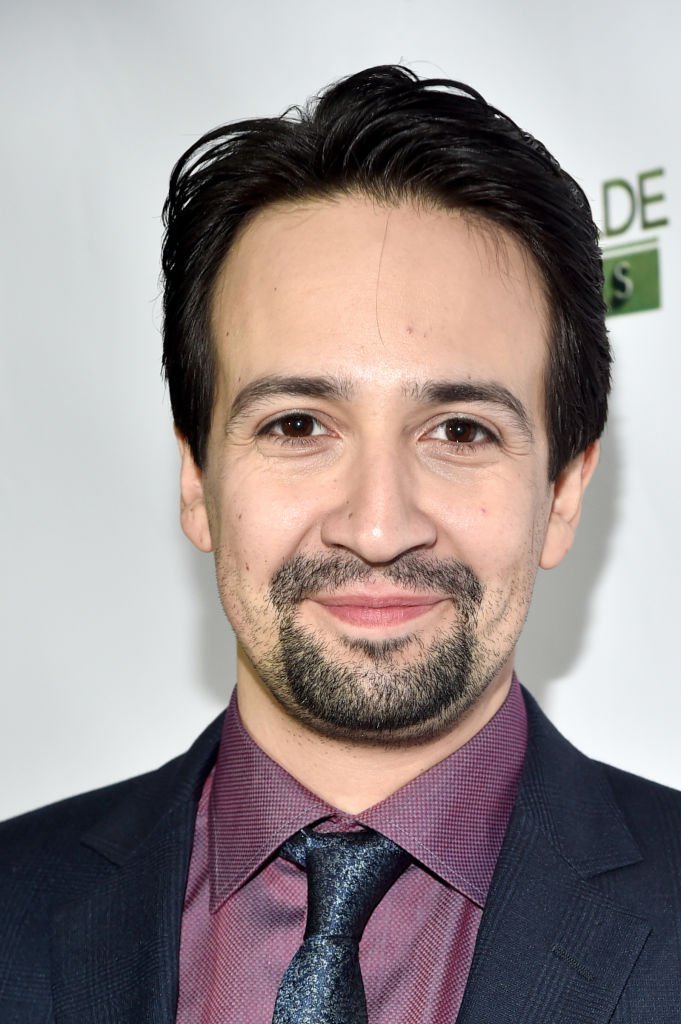 "He's someone who has, in melody and rhyme and connection, painted as honest a portrait of our country as I've ever seen. Love this guy," Michelle concluded the post.
Michelle Obama and Lin-Manuel found common ground regarding their views on voting, and both jumped on board with a non-profit called When We All Vote, which aims at encouraging people to use their votes on Election Day.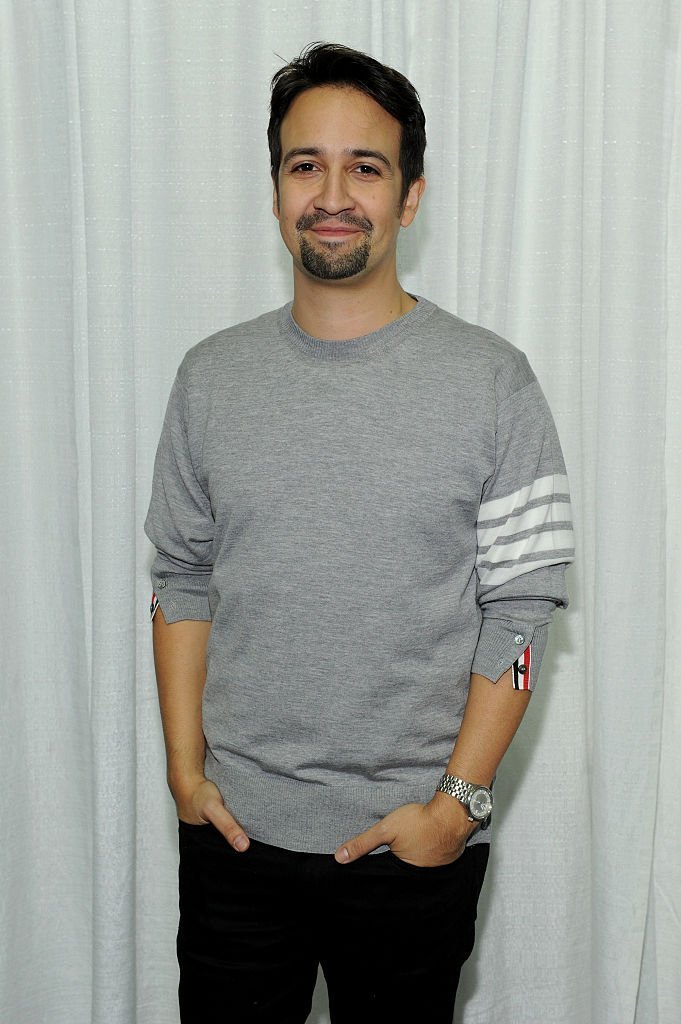 Lin-Manuel and Michelle co-chair the organization along with big celebrity names, including Tim McGraw and Tom Hanks.
The playwright have also had the joy of working with one of his childhood heroes while filming the Disney musical film "Mary Poppins Returns," Dick Van Dyke.
Dick took on the role of the banker, while Lin-Manuel stars as an apprentice of Dick's chimney sweep from the original film.