Joe Mantegna from 'Criminal Minds' Gets Birthday Wishes from Daughter Gia and Friends as He Turns 72
Joe Mantegna of "Criminal Minds" fame turned 72 recently and duly received many congratulatory wishes, including from his daughter, Gia Mantegna, and his friends. 
Actor Joe Mantegna has accomplished quite a lot since he stepped into the Hollywood scene, and has been part of many iconic films and television series.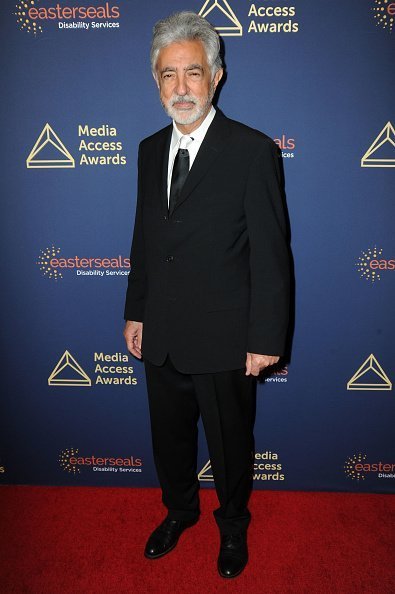 In doing all that, the father of two has gained some great friends and admirers, and his 72nd birthday celebration proved a good time for some of them to wish him well. 
JOE TAKES OVER GIA'S INSTAGRAM STORY
Leading the wishing train on her father's birthday was Gia, one of the two daughters of Joe and his wife, Arlene Vrhel. Gia made an Instagram Story post, showing a throwback photo of herself, her father, mother, and sister from a fun outing they had way back.
The picture had an inscription that read:
"YEAH MY CROWD, WE GET ROWDY."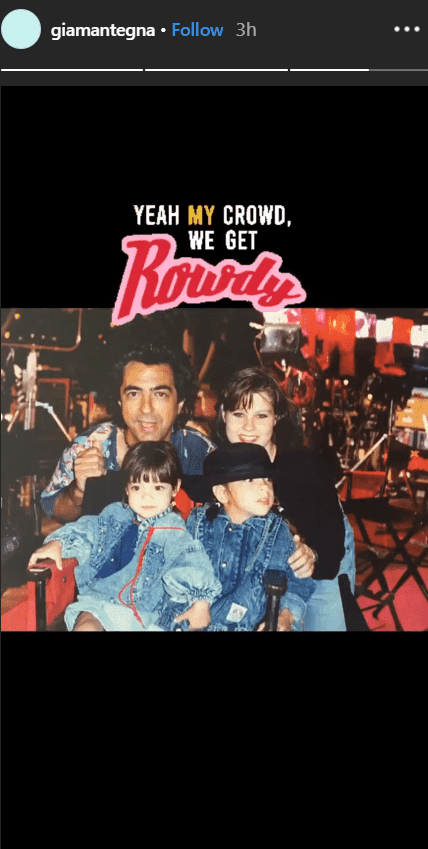 She also made another Instagram Story post, which had the cover photo of Joe Mantegna's band, "The Apocryphals," with a colorful heading caption which read: "HAPPY BIRTHDAY."
There was also a second underlying caption, in which Gia asked her followers if they could spot her father in the photo:
"Can you spot @joemantegna?"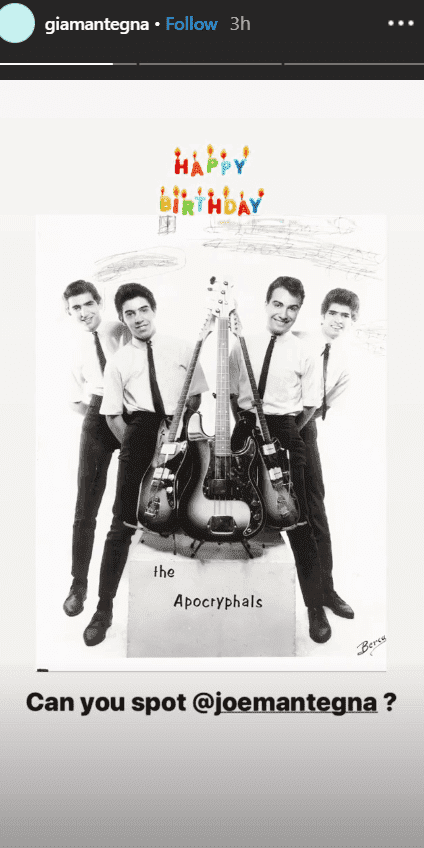 Her next story had the answer to her question, as the photo was zoomed in, close to the face of Joe Mantegna, with three arrows pointing to his face. Gia added a caption with the words: "Cutie Pie."
MORE BIRTHDAY WISHES FOR JOE
Joe's friend, Deana Martin, also posted a tribute to him, sharing a photo he took with her and John Griffeth. In the caption to her post, she said: 
"Happy Birthday to our dear friend Joe Mantegna."
Another of Joe's friend, Kirsten Vangsness, also wished him a happy birthday, sharing three photos which she had taken with him in the past. In the caption to her post, she said:
"Happy Birthday you perfectly devilishly wonderfully kind astonishingly talented human. I am going to make birthday donations to @garysinisefoundation @homeboyindustries and @inclusionfilms to celebrate, and you, dear reader are welcome to join me. I love you @joemantegna So happy to be one of your angels."
AN AMAZING LOVE STORY 
The story of Joe Mantegna cannot be complete without the mention of his wife, Arlene. Arlene and Joe began dating in 1969, and after dating for so many years, tied the knot in 1975.
They have remained one since then, and thus have been together for fifty years. This is a far cry from Joe's character in "Criminal Minds," David Rossi, who has been married multiple times.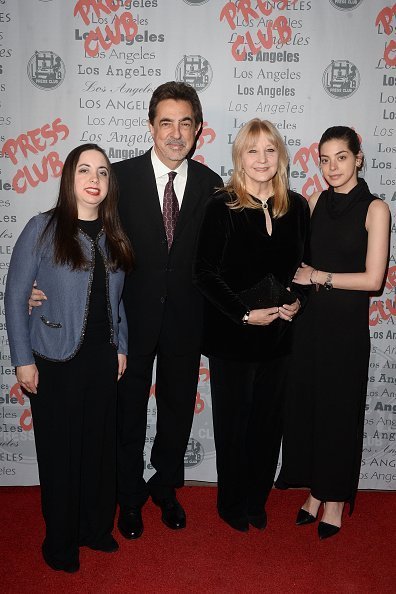 Joe and Arlene do share an amazing love story, and have helped each other through difficulties, achieve respective dreams, and bring up two lovely daughters.