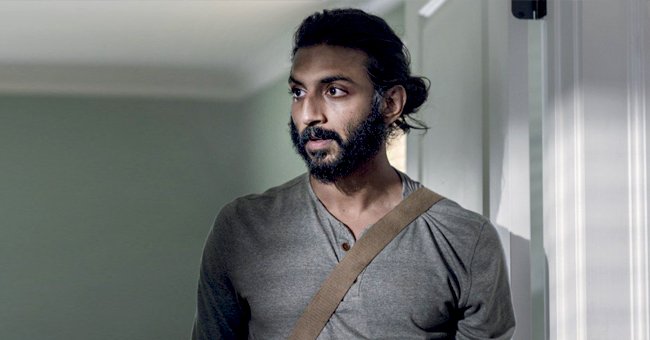 twitter.com/TheWalkingDead
'The Walking Dead' Fans Left Heartbroken after a Main Character Is Unexpectedly Killed Off
Fans of "The Walking Dead" were left in despair after a significant character was unexpectedly killed in the latest episode.
Sunday night's episode of "The Walking Dead" has left a gaping hole in the hearts of fans worldwide as a major character was killed off unexpectedly.
According to The Independent, the latest episode of the drama series which was titled "Open Your Eyes," saw the death of the character Siddiq.
Unfortunately, his demise didn't sit well with fans who expressed their grief on social media. A devastated viewer wrote:
"I was praying that Siddiq was going to blink and grab that knife in the last scene. I think I'm still in denial. RIP buddy."
This fan questioned the veracity of Siddiq's demise writing:
"Is Siddiq REALLY dead??! NOOOOOO! He grew on me tho! Seriously, why do my fav characters always have to die??? First Glenn, then Jesus and now Siddiq like am I cursed or what? Hahaha! But it's official! Being a 'doctor' in #TWD is a real curse."
This fan was sad that her "eye candy" was taken away from the show, while others couldn't seem to find the right words to express their pain as they opted for crying gifs.
Some fans were pissed off about Siddiq's death as he was the living embodiment of the legacy of Carl Grimes. They couldn't understand the purpose of Carl's death if Siddiq had to follow in such heartbreaking steps.
As revealed by PEOPLE, Siddiq, who was played by Avi Nash, lost his life at the hands of his supposed friend, Dante.
According to the publication, the tenth season of the AMC series has been focusing on Siddiq's struggle with PTSD after he witnessed the Whisperers kill ten of his friends.
Luckily, Alexandria's new doctor, Dante, offered to help Siddiq with his insomnia and nightmares and, as a result, became close friends over the past six episodes.
Unfortunately, little did Siddiq know that Dante is a Whisperers spy who has been playing him all these while.
In the final moments of episode 7, the truth came to light when Siddiq found out that Alexandrians were being poisoned by infected water supply.
During Dante's visit to Siddiq to apologize for a water mix-up, Siddiq gets the drift that Dante is a whisperer after hearing a clicking sound from his tongue.
Unfortunately, before Siddiq had the chance to reach for his weapon, Dante strangles him to death.
While Siddiq's demise doesn't seem like the right step for the series's creator, Avi Nash explains that it is for the greater good.
Speaking to Entertainment Weekly about his character's death, Nash said:
"Look, ultimately, the job of the actor is to serve the story, and in the case of Siddiq, I couldn't have been luckier."
He continued:
"Siddiq's message of mercy helped resolve season 8, his commitment to family and the Grimes legacy brought the communities back together in season 9, and now, his untimely death — in Alexandria at the hands of a spy — might just be the lynchpin that sets off our heroes in season 10."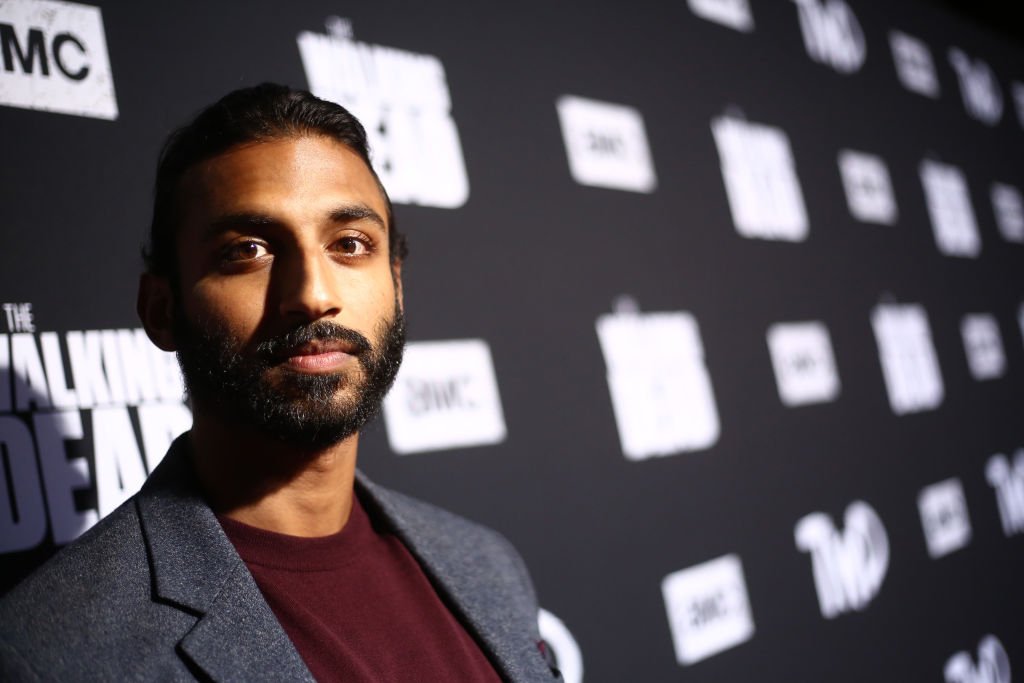 Avi Nash attends The Walking Dead Premiere and Party on September 23, 2019 in West Hollywood, California. | Photo: Getty Images
Regardless of the positive consequences of Siddiq's death, fans of "The Walking Dead" don't seem to be having any of it. The hurt is overwhelming.
Please fill in your e-mail so we can share with you our top stories!