Penny Marshall and Cindy Williams Were the Stars of 'Laverne & Shirley' - Here's a Look at Their Lives off the Screen
Co-stars Penny Marshall and Cindy Williams' relationship almost hit rock bottom before bouncing back after her sudden exit from the show "Laverne & Shirley."
The sitcom "Laverne & Shirley" aired for eight seasons, starring Cindy Williams and Penny Marshall. However, Williams' abrupt exit from the show left Marshall hanging and looking for answers.
Everything happened so fast for the stars, who didn't plan to part ways in their sitcom. A lot of people made stories about why Williams left, leaving Marshall sad and missing her more.
CINDY WILLIAMS LEAVES THE SHOW
In 2015, Williams got pregnant with her first child, together with her then-husband, Bill Hudson. She revealed on the Today show:
"I had recently gotten married, and I was pregnant, and I thought I was going to come back, and they'd hide me behind benches, couches, pillows, and that wasn't it."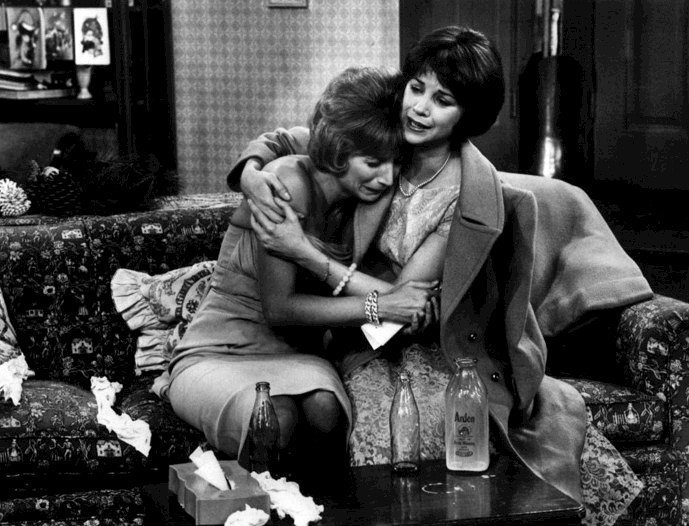 She further explained that her contract included working days that fell on the actresses due date for delivery. She narrated:
"I said, 'I can't sign this' and it went back and forth and back and forth and it just never worked out."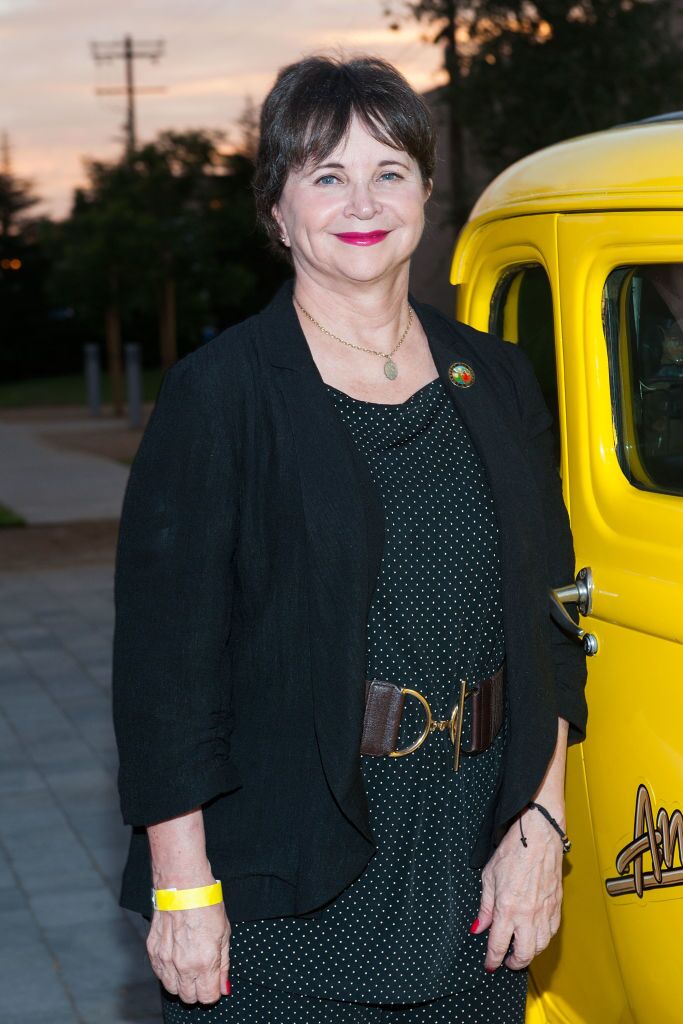 RECONCILING WITH PENNY MARSHALL
Although their existed bad feelings after the sudden exit, the co-stars turned good friends were able to reconcile and set aside their differences. Williams told Entertainment Tonight:
"It was a show about happiness and in the end, that was everyone's goal. I go to Penny's house, I get in bed with her, and we watch TV. She's like my sister."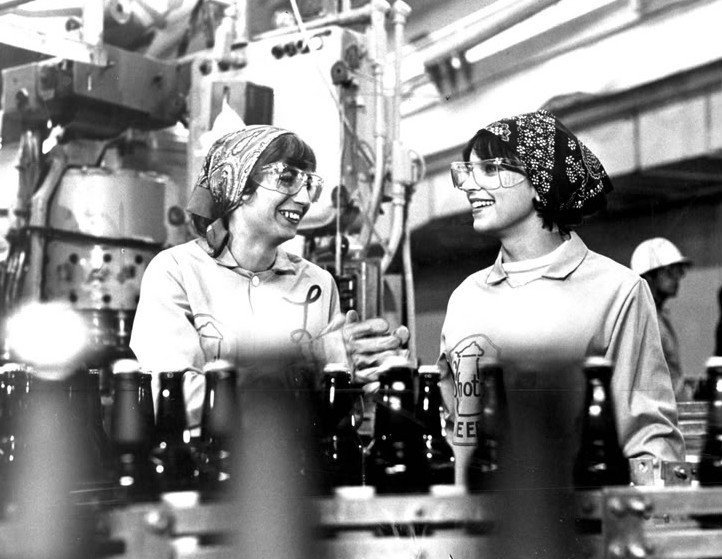 Sadly, their years of sisterhood ended when Marshall died in 2018 after suffering from diabetic complications and brain and lung cancer in 2009.
PENNY MARSHALL BEYOND THE SCREEN
Marshall probably understood where her co-star was coming from since she too had a child, but at the early age of 19 and with a football player younger than she was.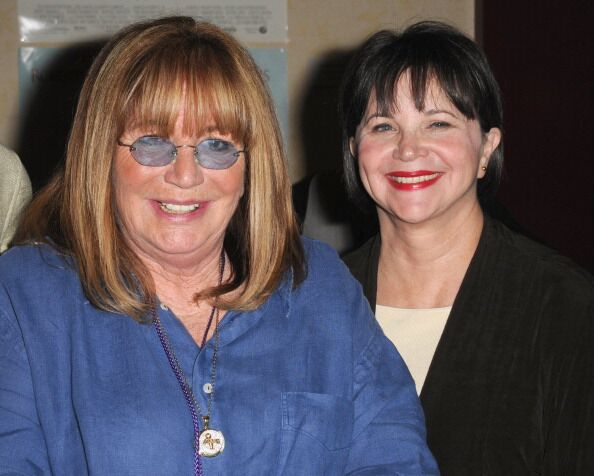 Her child's father, Michael Henry, decided they get married even with no financial stability. The actress stopped college to get a job as a secretary, while her spouse was on a scholarship.
The couple welcomed a baby girl later that year, whom they named Tracy. Sadly, their marriage ended in divorce and Henry left to marry another woman. Marshall, likewise, married Rob Reiner.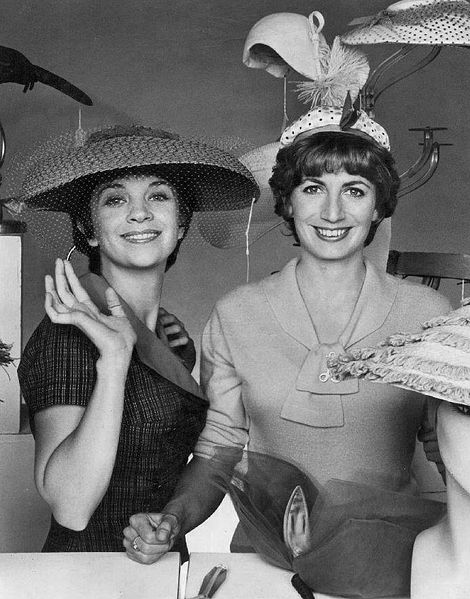 Marshall and Reiner starred in the ABC show "The Odd Couple," as on-screen lovers. They both found success in the industry and had other roles. 
With a sad turn of events, the couple went their separate ways amid their different career direction and jealousy. Reiner said that his experience inspired the storyline of "When Harry Met Sally," when he wrote it.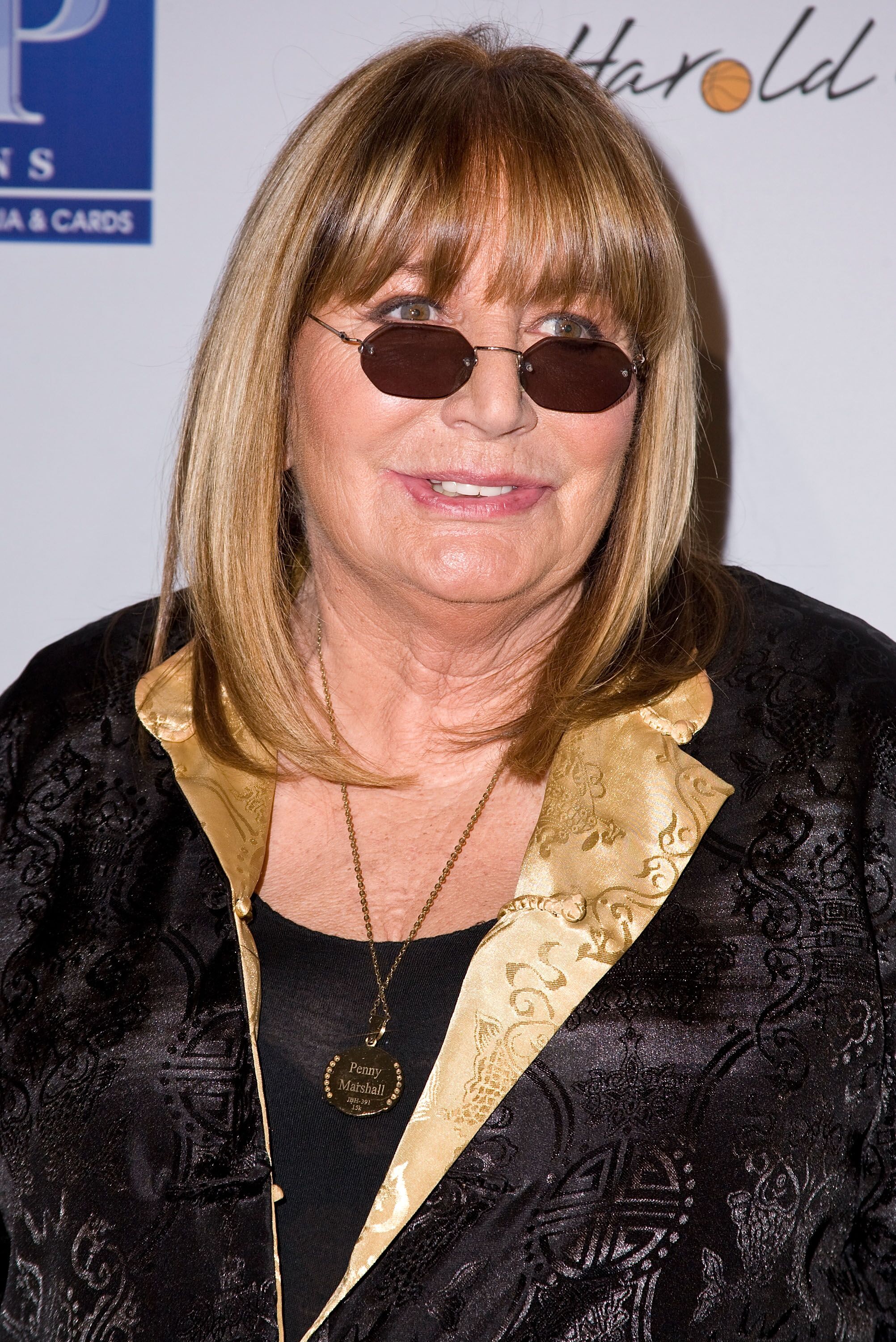 When Marshall passed away in 2018, Reiner took to social media to speak about him and his wife's time together. He wrote:
"I loved Penny. I grew up with her. She was born with a great gift. She was born with a funnybone and the instinct of how to use it. I was very lucky to have lived with her."
I loved Penny. I grew up with her. She was born with a great gift. She was born with a funnybone and the instinct of how to use it. I was very lucky to have lived with her and her funnybone. I will miss her.

— Rob Reiner (@robreiner) December 18, 2018
CINDY WILLIAMS BEYOND THE SCREEN
With brown hair and blue eyes, Williams was a hit on the series "Laverne & Shirley." As a child, Williams always wanted to be an actress, and so she auditioned for commercials, television roles, and feature films.
She made her on-screen debut in a film where she tap-danced with Gene Kelly and later got a role in the 1972 film "Travels with My Aunt."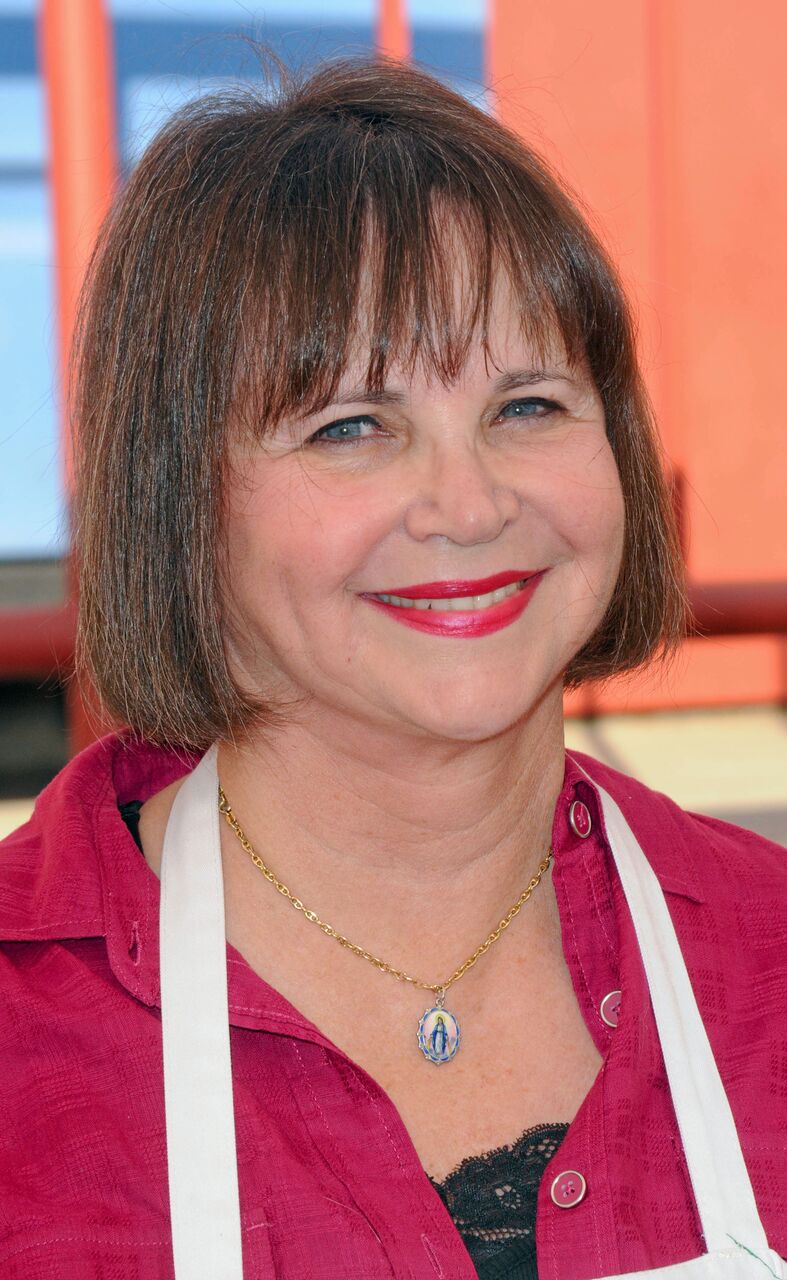 The following year, Williams landed a significant role in "American Graffiti," which earned her a BAFTA nomination as Best Supporting Actress. 
In 1974, Francis Ford Coppola cast her in the film "The Conversation." Her career didn't go too well after that with only a stint on "Happy Days."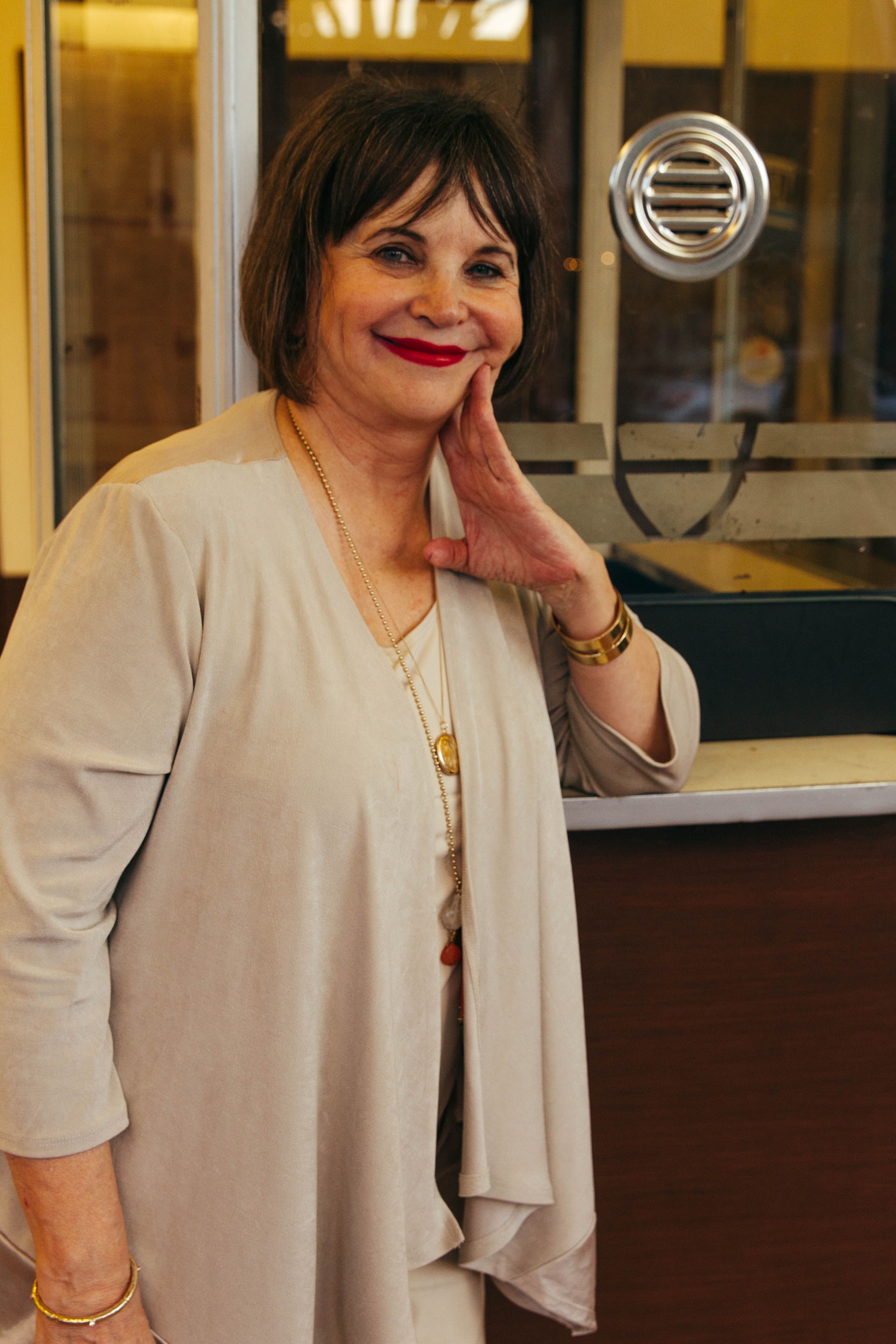 She gave birth to her daughter Emily and after, to her son Zachery after leaving the show "Laverne & Shirley." Sadly, she and her husband Hudson had a divorce in 2000. She has since had a few appearances on screen.