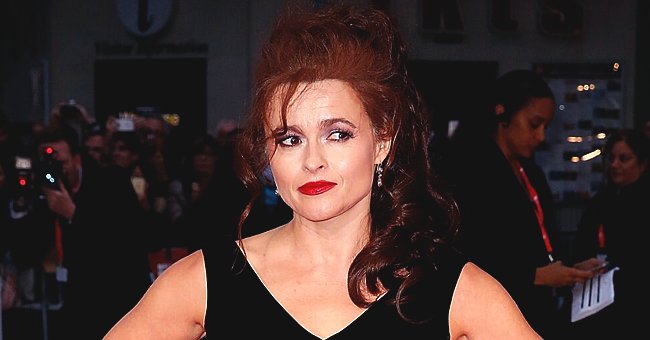 Getty Images
Helena Bonham Carter from 'The Crown' Thought She'd Never Work in Hollywood Because of Her Legs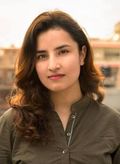 The 53-year-old actress sat down for a candid talk with Town and Country magazine and opened up about her life and career including her iconic "The Crown" role.
One of the most surprising revelations Helena Bonham Carter made during her interview was the fact that she had a big complex regarding her legs.
The actress told "Town and Country" that she thought she'd "never work in Hollywood because [she's] got fat legs."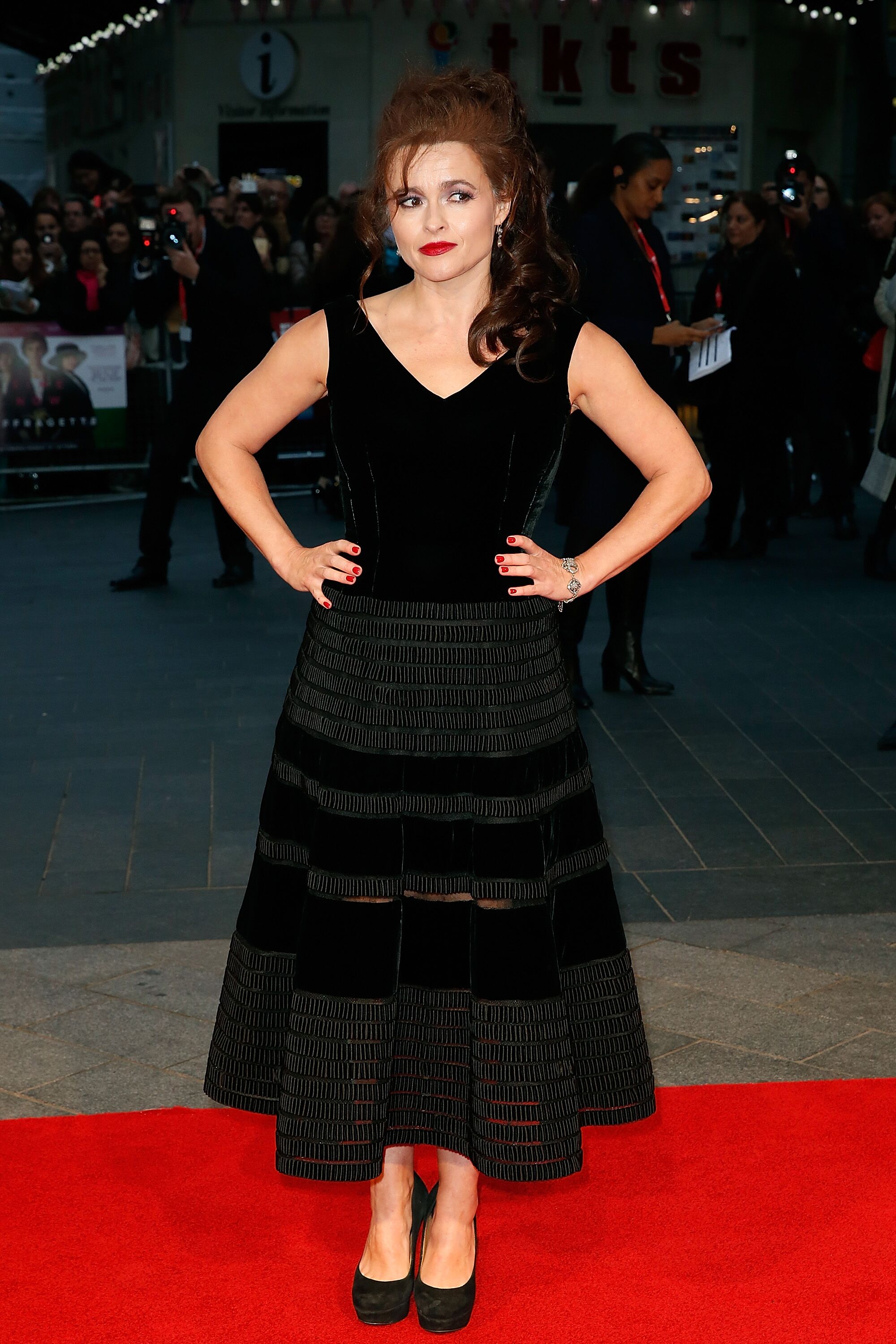 Helena Bonham Carter attends the "Suffragette" premiere on October 7, 2015. | Source: Getty Images
AN EVOLVING ENTERTAINMENT INDUSTRY
Bonham Carter discussed how the roles of women during her starting days in the industry were limited to just girlfriends or wives in the same interview.
"It was always the girlfriend or the wife, and you were described in terms of what you looked like. I remember having such a complex because I thought I'd never work in Hollywood because I've got fat legs. Now it doesn't matter."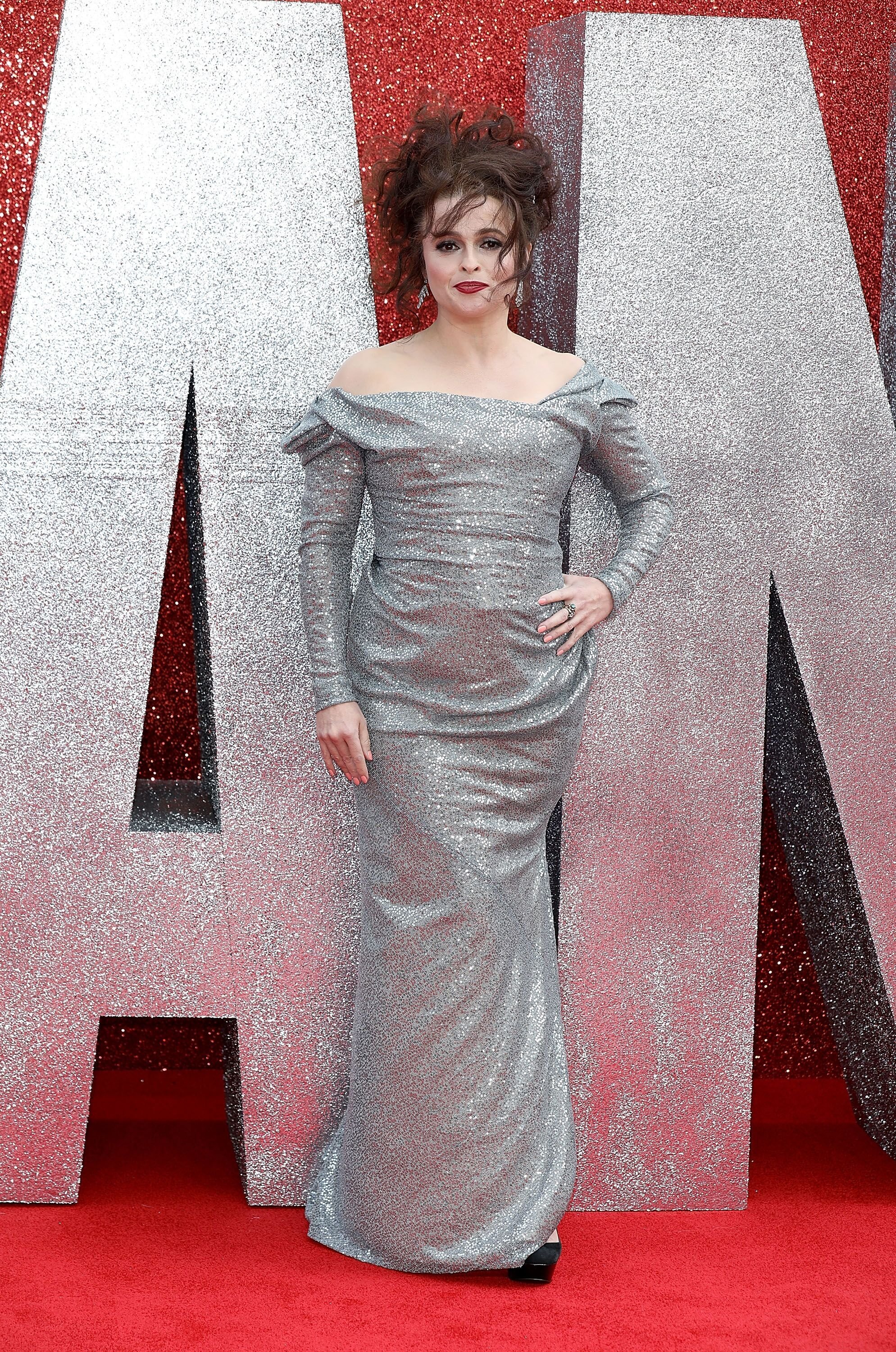 Helena Bonham Carter attends the 'Ocean's 8' UK Premiere on June 13, 2018. | Source: Getty Images
She also added that growing up, she believed that the career of women would be over by the time they reached 40. She is glad that the situation in the industry has changed for the better.
Bonham Carter is one actress who has certainly enjoyed this change. She is known for playing interesting characters and she likes to do a lot of research before takes on the role.
SHE LOVES TAKING ON THE CHALLENGE
"Partly, it's out of sheer terror that I do tons of work. I want to feel, when I walk on set, that I know enough to justify me playing a person," the actress further revealed.
True to her words, Bonham Carter took painstaking note of the life of Princess Margaret, whom she portrays in the third season of "The Crown."
Shockingly, she even visited an astrologer to understand the princess's chart. She discovered from that research that Margaret was the kind of person who couldn't pretend to be anything but herself.
So she was an authentic person but rude all the same.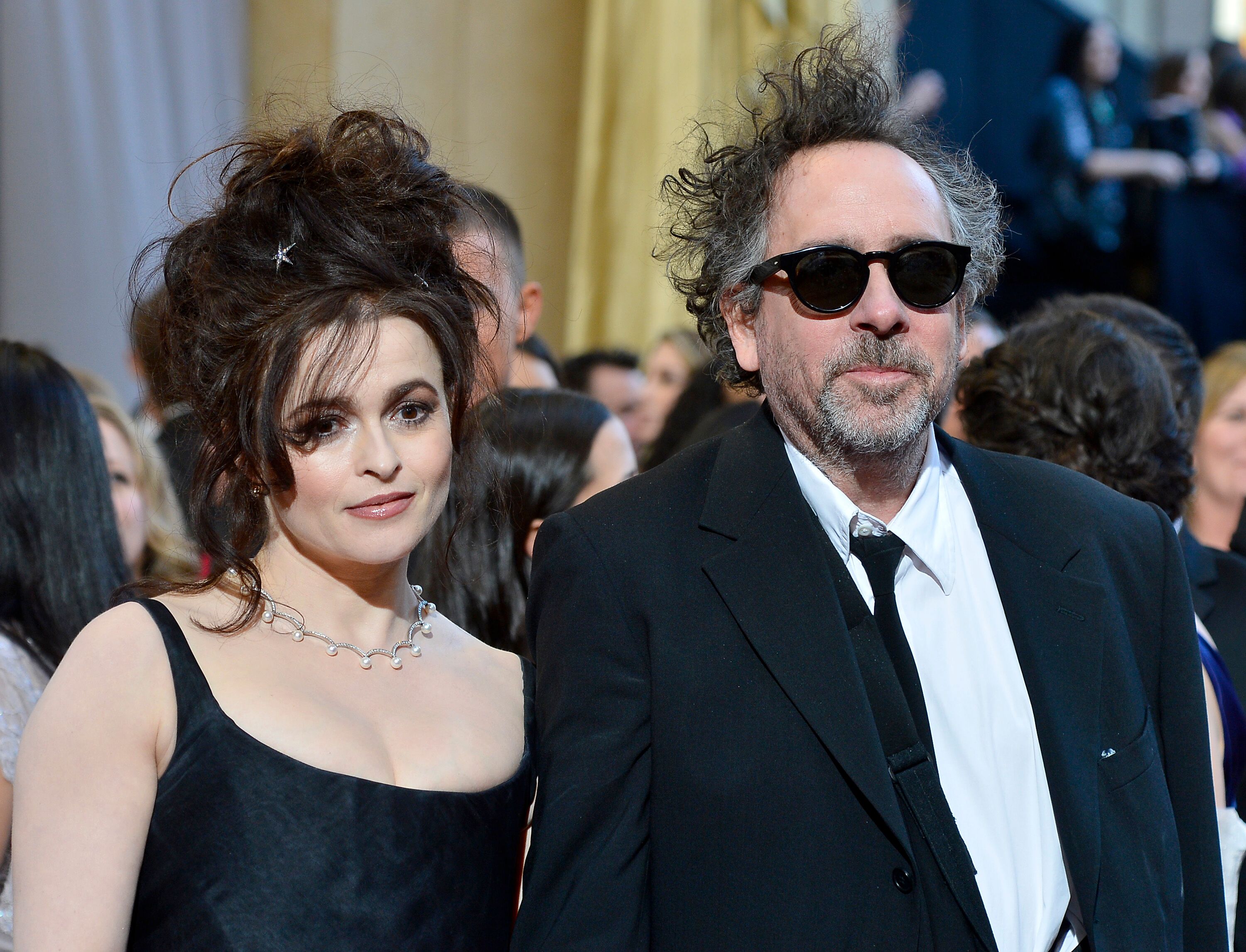 Actress Helena Bonham Carter and director Tim Burton at the Oscars on February 24, 2013. | Source: Getty Images
Previously, the actress also spoke candidly about her life with ex-husband, Tim Burton, during an interview with Harper's Bazaar.
The pair got separated about five years ago in 2016. They share two children, Billy and Nell. Although the separation was tragic, Bonham Carter revealed she eventually got bored of grieving and has now moved on.
Please fill in your e-mail so we can share with you our top stories!