Paula Deen's Daughter-In-Law Claudia Shares Pic of 1st Time She & Husband Were Able to Take a Photo with Their Triplets in the NICU
On the occasion of "World Prematurity Day," Claudia Deen shared the first-ever picture taken of herself and her husband, Bobby Deen, along with their triplets. 
It's been a little over a year since Paula Deen's daughter-in-law Claudia gave birth to triplets four months earlier than her due date.
Claudia and Bobby are beyond grateful for the fact that their precious babies are healthy today. On the "World Prematurity Day," Claudia shared a special picture of Bobby and herself doing the "kangaroo care" with their babies. 
The photo was extra special to the family since it was the first photo they were able to take together as a family of five after the triplets were born. 
Claudia mentioned that the photo means a lot to her. She also shared how it was difficult for them to do the kangaroo care next to each other with all those cables and incubators in the way. 
THE PREMATURE BIRTH
A few days after the triplets were born, Paula took to Facebook to announce that her son Bobby and daughter-in-law Claudia had become parents for the first time.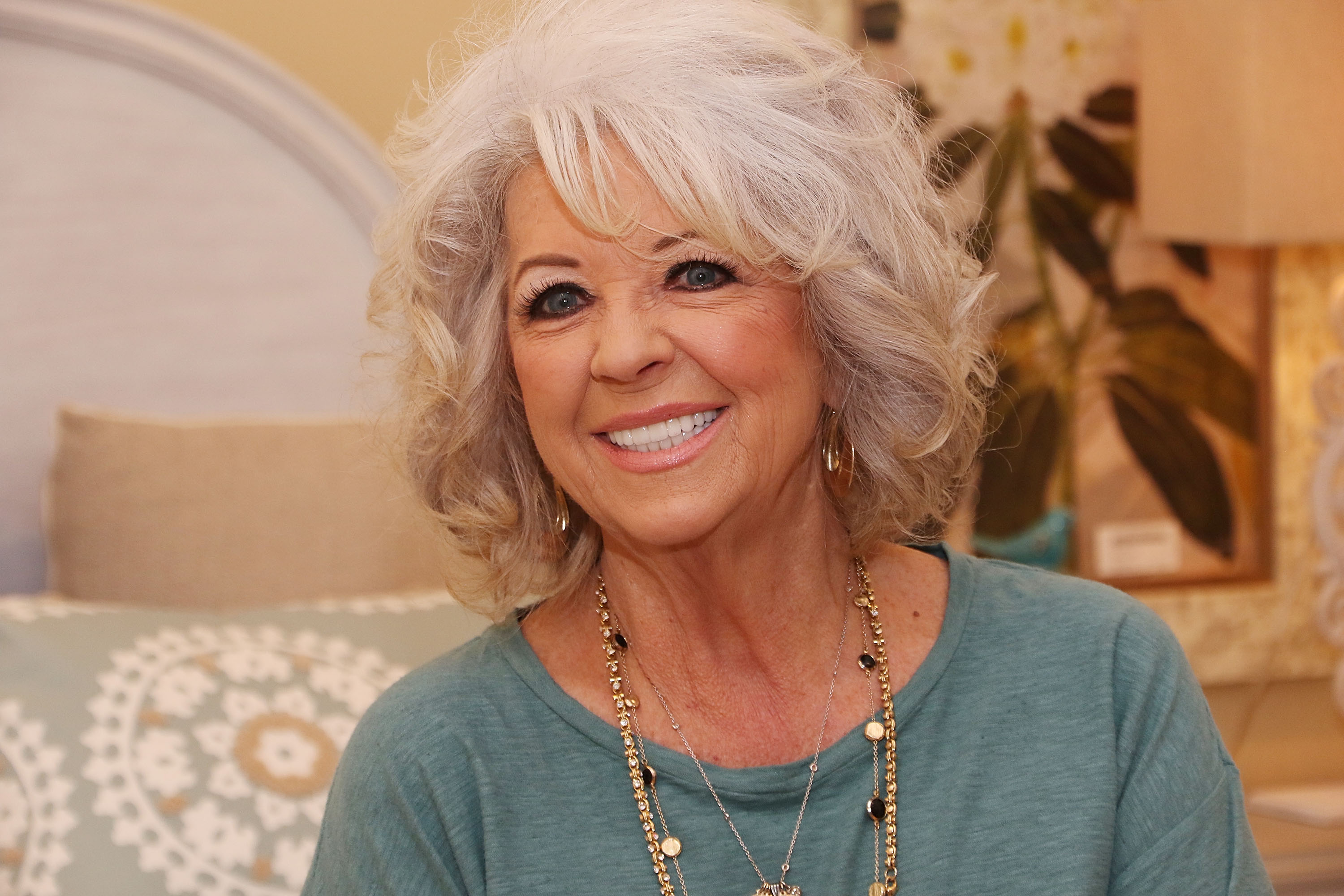 The former "Food Network" star also shared that her grandkids had arrived within 26 weeks and four days of pregnancy. 
"It's two girls and a boy. It's Linton, Olivia and Amelia. Amelia was named after me — Amelia Ann, because my middle name is Ann. And Olivia was named after Maria — her name is Olivia Maria, and Maria is Claudia's mother. Linton will make the fourth generation carrying the Linton name. It comes from their great-great grandfather. Bobby and Claudia covered all the bases."
Back then, the triplets were only a week old. Paula assured her fans that the babies were doing fine but they would have to stay in the hospital for around three months. 
THE BABIES WERE ARTIFICIALLY CONCEIVED 
According to Claudia, the babies were conceived via artificial insemination.
According to Mayo Clinic, it is a fertility treatment that allows sperm to be placed directly into the uterus around the time the ovary releases one or more eggs to be fertilized. 
Although the babies were born prematurely, they are surrounded by love and growing up to be healthy. 
Paula mentioned in the same Facebook video announcing their birth that she had complete faith that "God's got his arms wrapped all around them."
THE TRIPLETS CELEBRATED THEIR FIRST BIRTHDAY! 
On October 10, the triplets--Linton, Olivia, and Amelia--turned 1 year old. Claudia shared a snapshot of her precious babies on Instagram as they celebrated the milestone. 
Reminiscing how the triplets arrived in the world early, she mentioned how they have filled her family's life with love. 
"It's been one year since our beautiful trio arrived into this world 13 weeks early to fill our lives with light, color and smiles! They've taught us the biggest life lessons and have given the word LOVE a whole new meaning."
Claudia's pregnancy might have been high-risk, but the babies seem to be completely fine now.