Tyler Perry's Longtime Girlfriend Gelila Bekele Flaunts Gorgeous Curls & Charming Smile in Video and Fans React
Tyler Perry is one of the most respected and influential men in the entertainment business, but few know about his personal life.
Tyler Perry has been in a long term relationship with the model, author, and activist, Gelila Bekele.
The couple share a son, and yet very little is known about the Ethiopian beauty who has captured Tyler's heart. 
Gelila is an author, a film-maker, and a  talented photographer in her own right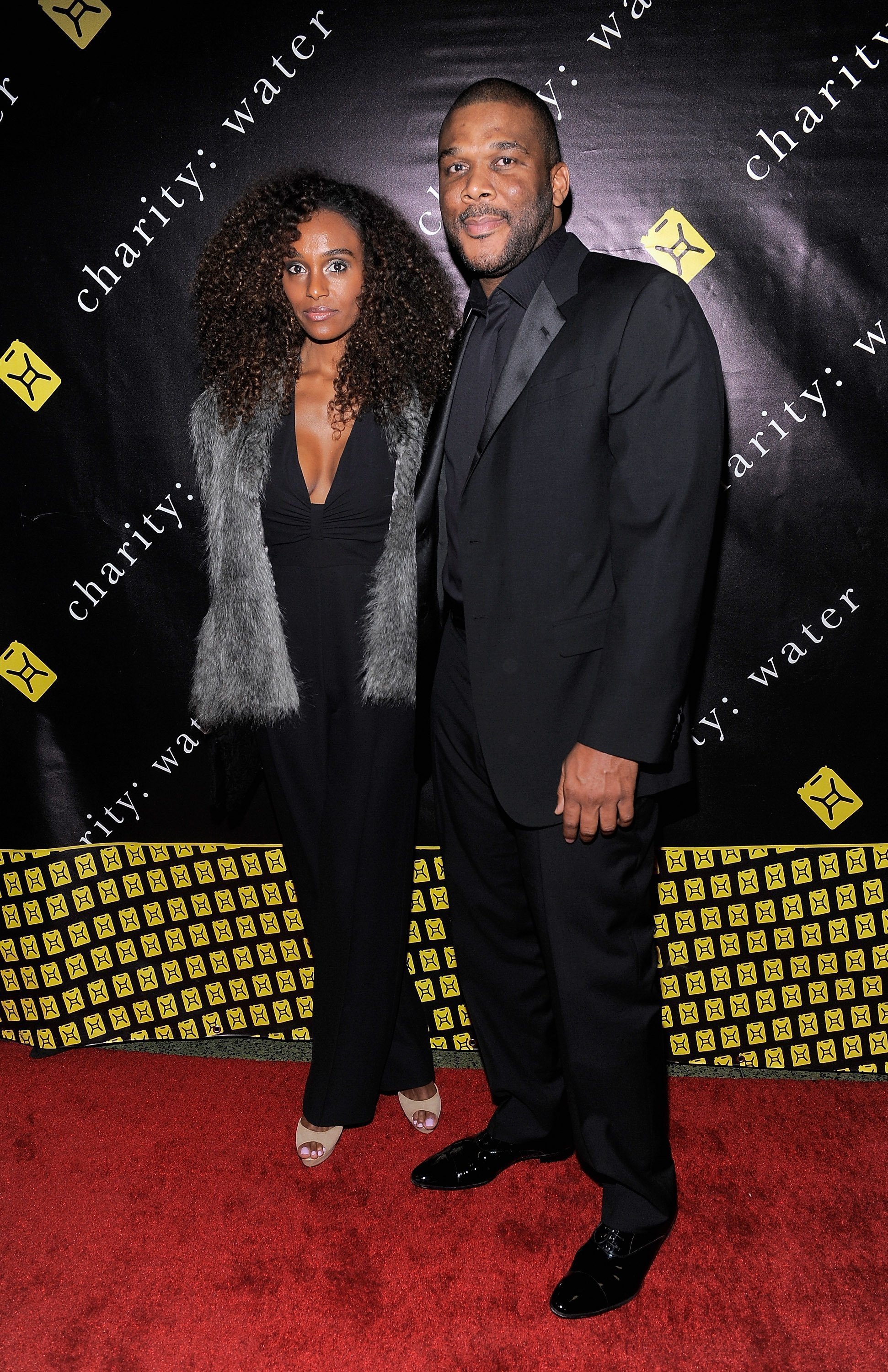 GELILA BEKELE MELTS HEARTS ON INSTAGRAM
Gelila's most recent post on Instagram delighted fans who showered her with compliments.
It shows a video of the 33-year-old model with a wide grin on her face, as she blows the strands of her long curly hair off her face.

It's easy to see why Tyler fell in love with her, but there is a lot more to Gelila than mere beauty.

AUTHOR, FILM-MAKER, PHILANTHROPIST
No, we are not talking about Tyler Perry. Gelila is an author, a film-maker, and a  talented photographer in her own right - and works arduously to raise money for several charities. 


ADVOCATE FOR GIRL'S RIGHTS TO EDUCATION
One of the causes closest to Gelila's heart is providing education to girls in countries where poverty denies them that essential right of every child - boy or girl.
HOW TYLER PERRY AND GELILA BEKELE MET
The director and the model met at a Prince concert in 2007, and have been together ever since. 
The low-key couple is rarely photographed together and shares a son, Aman Tyler Perry who is now 4 years old.
Gilela is still working as a model, but her passion is filming documentaries, and of course her family.
GELILA BEKELE SHARES RARE SNAP
Tyler Perry just became the first African American to own his own studio, and in order to congratulate her man on his outstanding achievement, Gelila Bekele shared a rare photo of the two together at an event that honored the director.
In the snap, Gelila and Tyler are standing side by side in identical T-shirts and grinning happily. She captioned the post:
"Thank you Atlanta! thank you to the students, educators, leaders, thank you to the community. Thank you for allowing us to witness your magic. ❤️ @armaniortiz"
Among the many accolades he has gathered, Tyler Perry was also honored at the 2017 People's Choice Awards with the Favorite Humanitarian Award.