Jennifer Lopez Talks about 'Hustlers' and Confesses She Wasn't Paid up Front for Her Role as Ramona
Jennifer Lopez is blowing minds and raising eyebrows after she revealed that she wasn't paid upfront for her role in the 2019 crime drama film "Hustlers."
Almost three months have passed since the release of the crime drama film "Hustlers" in cinemas worldwide, and one of the movie's lead actresses and producer, Jennifer Lopez, is speaking on her experience making the movie.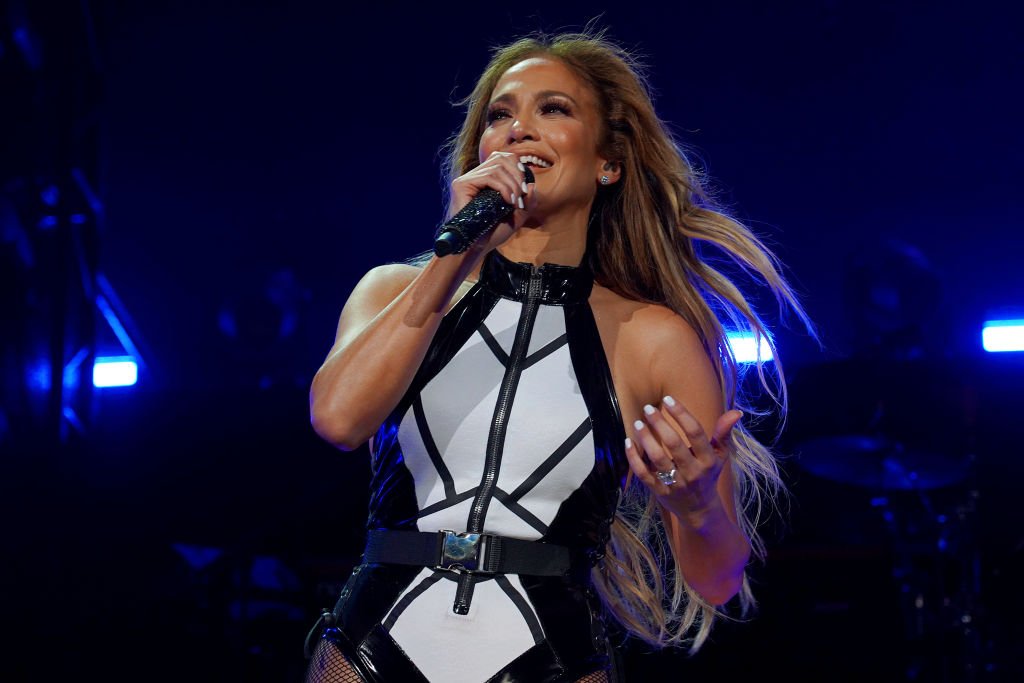 Although, the actress
stated
that she enjoyed working on the film, what is grabbing fans' attention is her claim that she didn't get an up-front payment for the movie.
The unbelievable revelation came during an exclusive talk with GQ as the magazine's 2019 icon of the year.
In her words:
"I didn't get paid a whole bunch of money for Hustlers. I did it for free and produced it. Like Jenny From the Block—I do what I love. This is our movie, where we run [expletive]. They know it's all women producers, woman director, woman writer, all women starring in it. We've been watching men take advantage of women in movies for a long time, so it was a fun ride to see the tables turned."
According to Daily Mail, Jennifer's interview was for one of the covers of GQ's December issue which allowed fans a closer look at her face as her blonde hair rests over her right eye.
Within the pages of the magazine, the 50-year-old didn't shy away from showing her sultry side in a black body clinging strapless leather dress.
Regarding the movie, Us Magazine
explains
that
Jennifer
played the role of a veteran stripper named Ramona Vega who put together a group of coworkers to steal money from their wealthy Wall Street clients.
What made the character appealing to the Grammy nominee was the fact that Ramona "had her own set of morals and values" and "was in many ways a good person" despite becoming "a little bit of a criminal."
As part of the review of "Hustlers," Us Magazine gives the movie a 3.5 stars (out of 4) rating.
The publication also states that "Hustlers" is a fascinating true story dramedy that showed Jennifer's untapped talent at pole dancing.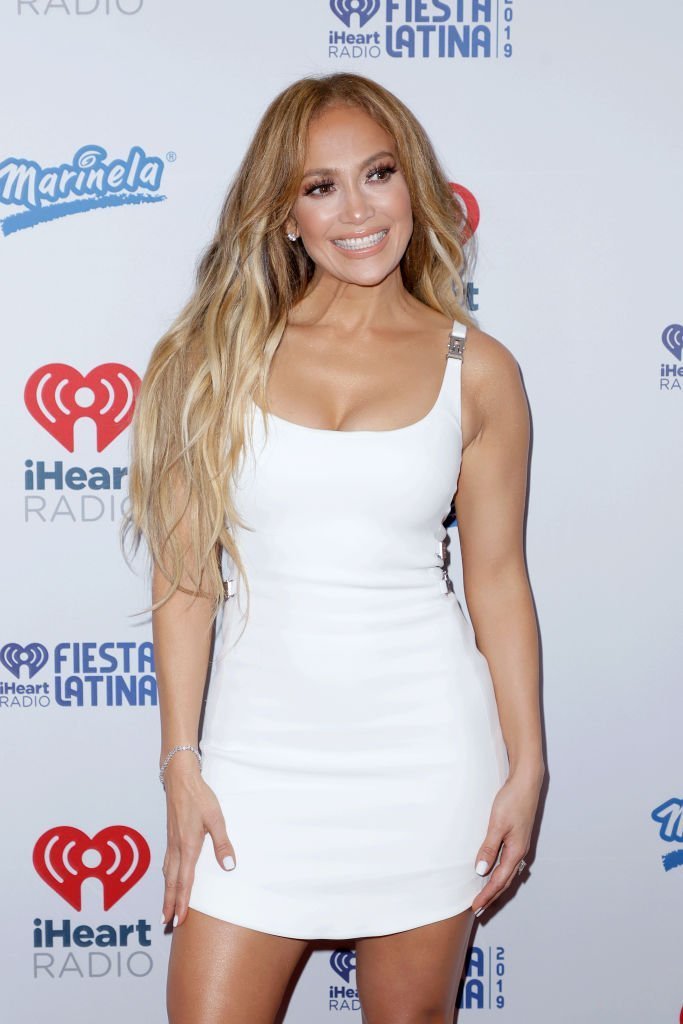 Meanwhile, IMDb mentions that other celebrities seen in the movie include Constance Wu, Julia Stiles, Lili Reinhart, and Keke Palmer.
Cardi B and Lizzo also put in an appearance for their glorified cameos. "Hustlers" has raked in $130 million at the box office since its release in September.