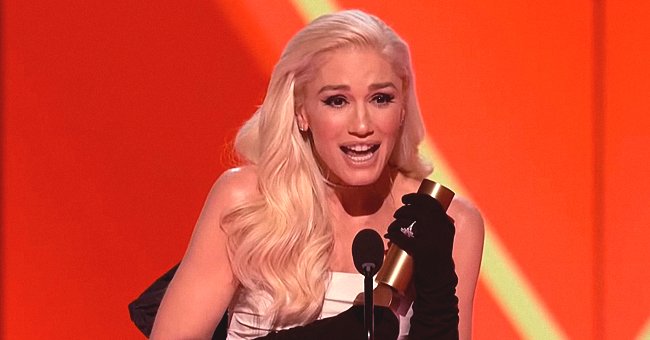 Youtube.com/E! Red Carpet & Award Shows
Gwen Stefani Gave a Special Shoutout to Her Beau Blake Shelton While Receiving Fashion Icon Award at the 2019 PCAs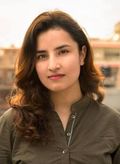 The pop music icon received special recognition for her fashion sense and style, and she was quick to ask her boyfriend, Blake Shelton, to take note.
Gwen Stefani, 53, was voted a Fashion Icon during 2019 People's Choice Awards honoring her fashion statements as well as styling that has proved to be a trendsetter over the year.
As the "The Sweet Escape" took to the stage to receive her award, she could not let the moment go without giving a special shoutout to her beau, as well as fellow "The Voice" coach, Blake Shelton.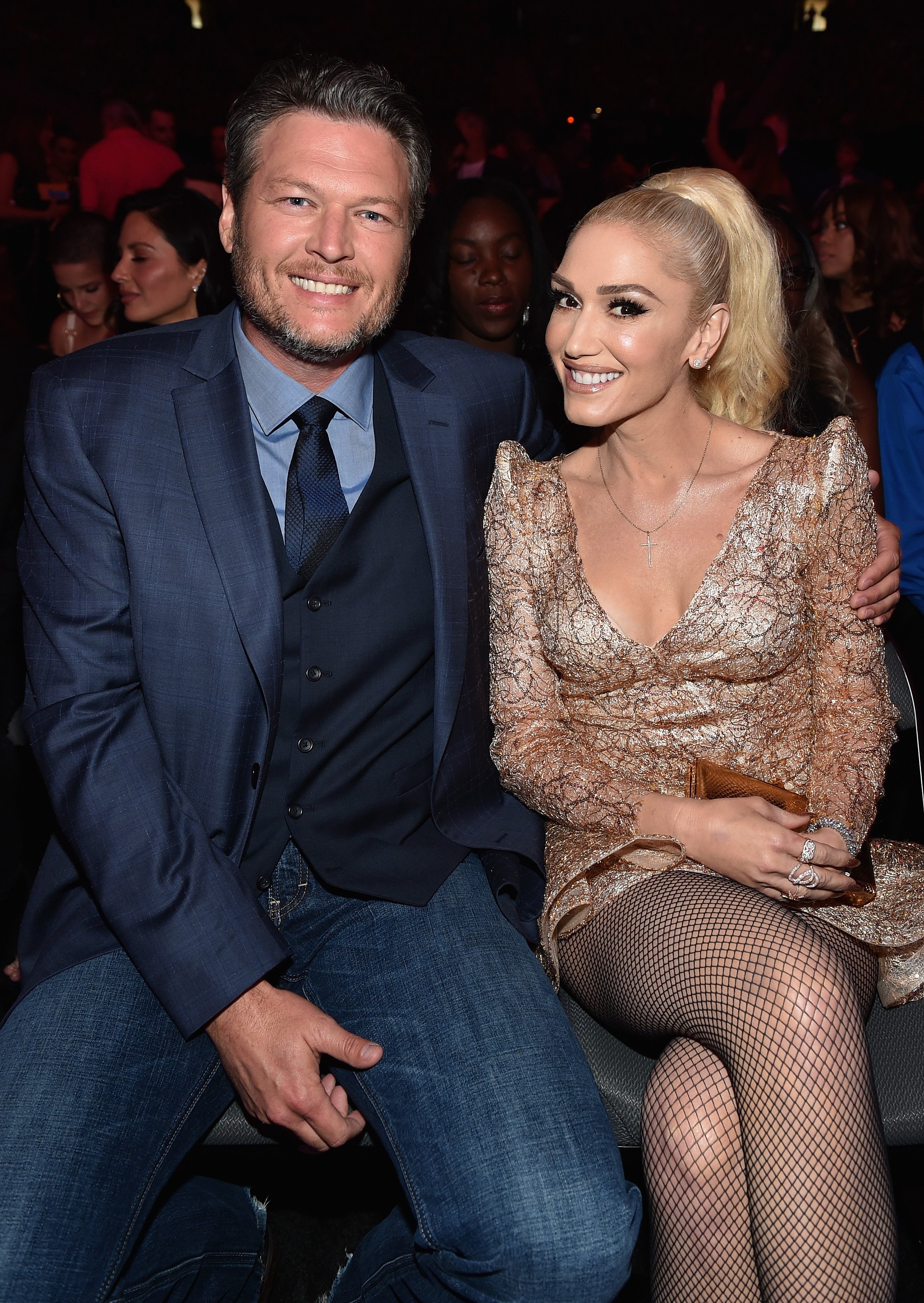 Blake Shelton and Gwen Stefani attend the 2017 Billboard Music Awards. | Source: Getty Images
PAY ATTENTION, SHELTON!
The very first words she uttered on stage after holding the award was, "Blake Shelton, look!" The camera then focuses on her boyfriend sitting among the audience with a huge smile on his face.
Once Stefani was sure she had Shelton's attention, she added, "Icon," and pointed at herself. Following that the singer quickly received a huge round of applause from the audience.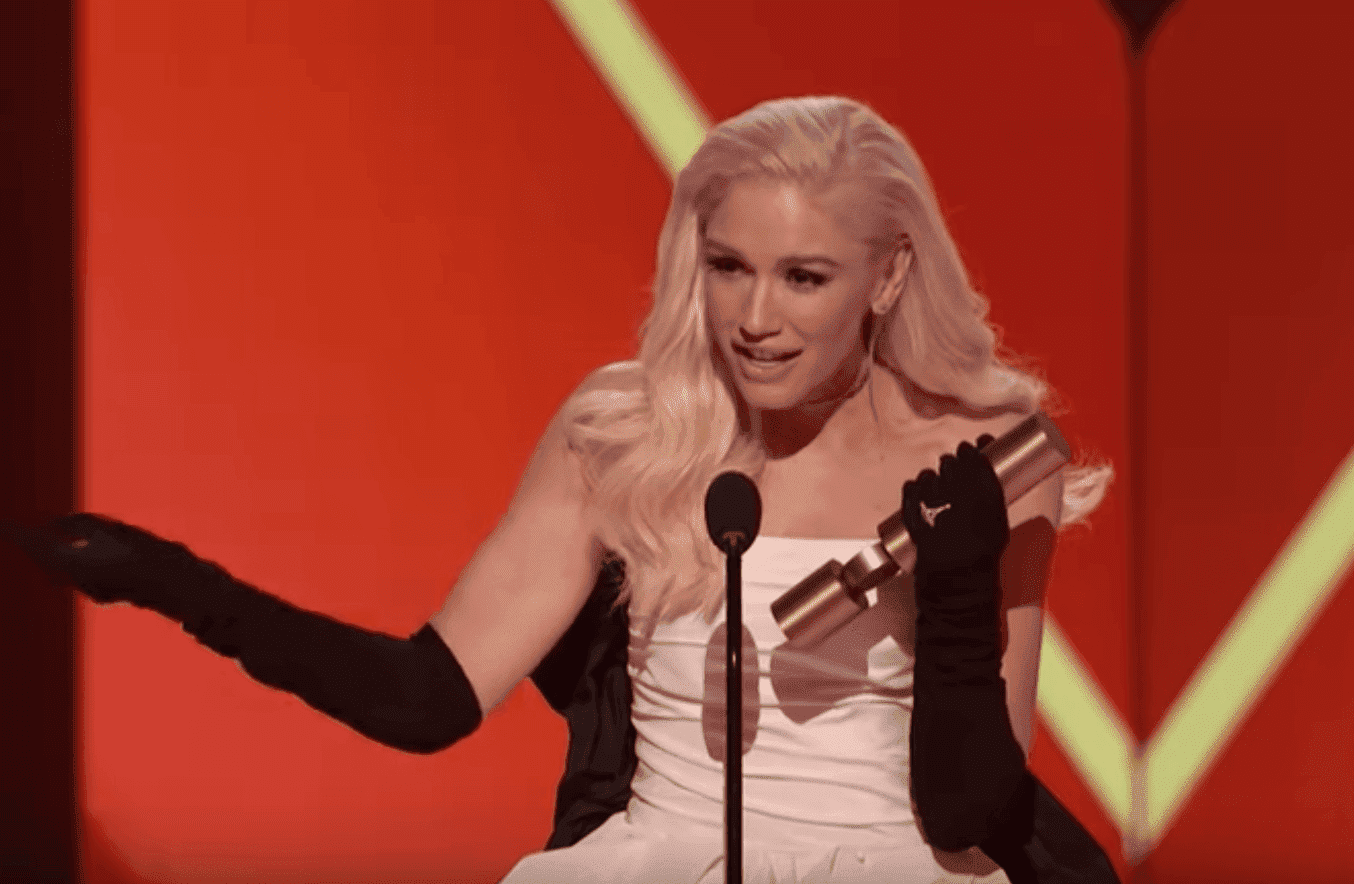 Gwen Stefani accepts the 2019 PCAs Fashion Icon Award. | Source: YouTube/E!RedCarpet&Award Shows
Stefani then went on to express her gratitude as well as her disbelief upon being the receiver of the award.
"This is hard to digest. I always, always loved fashion. It was one of those very instinctual things, I think probably because of my mom … My mom would come home from school and my grandmother would have her made her prom dress. It was always there, so the fact that this is happening right now is hard to imagine because it's just what I do. I love fashion!"
STEFANI IS FULL OF GRATITUDE
The iconic singer also went to give credit for her sense of fashion to all her designers and stylists, who have worked with her over the years.
Stefani explained that she used to "hate fashion" earlier, but she has learned to enjoy it more these days due to the influence of all those people. She called this "the biggest blessing" she has received.
Toward the end of her award acceptance speech, she thanked all the people who have ever listened to her music or bought her clothing.
She concluded her speech by expressing her love for Shelton, stating, "I love you, Blake Shelton. You're a babe."
A "SHOCKING" ROMANCE
Stefani's shoutout came only a few weeks after Shelton admitted in a podcast that his romance with Stefani is nothing less than "shocking." He explained that their union was something that was highly unlikely.
For Shelton, it was even more shocking than being chosen the "Sexiest Man Alive" in 2017.
Shelton and Stefani both appear in the current season of "The Voice," which is in its 17th season. Recently, the country star opened up about the competition between then being high despite their relationship.
"At the end of the day... it's no different than if Gwen and I were playing cards," Shelton revealed during an exclusive interview with E Online.
Please fill in your e-mail so we can share with you our top stories!