John Stamos Shares Photos from Final Taping of 'Fuller House' and Fans Get Emotional
Actor John Stamos elicited an emotional reaction among his fans when he shared photos from the final taping of the series, "Fuller House."
It is no longer news that the television sitcom, "Fuller House" will be coming to an end with the finale of Season Five. John Stamos shared ten photos showing members of the cast on the set, as well as some scenes from the series' finale.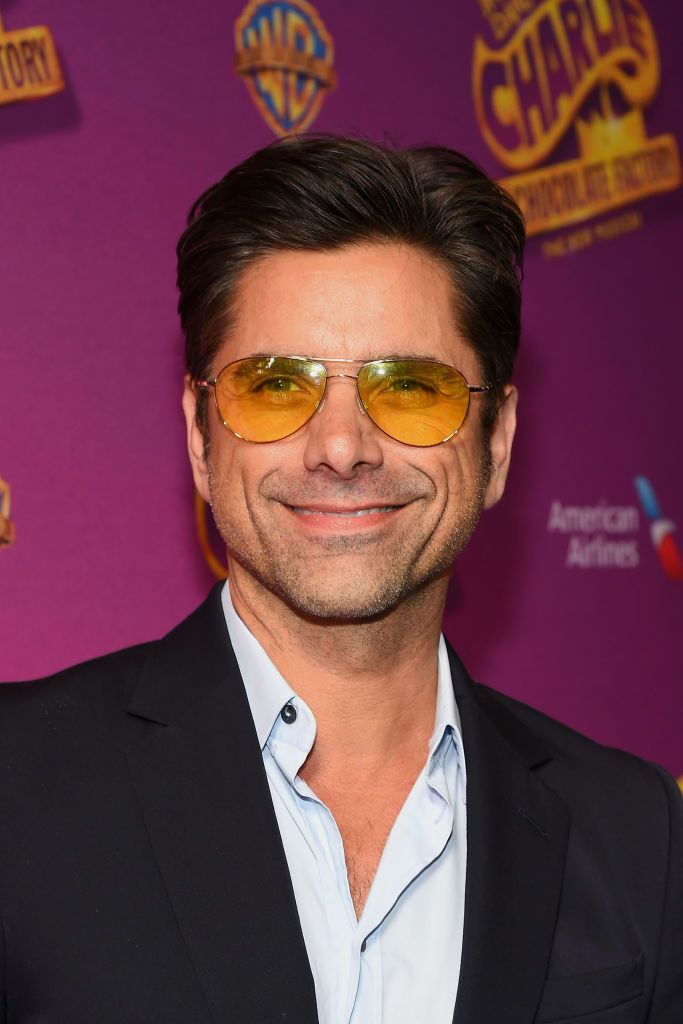 In the caption that accompanied the post, an emotional Stamos thanked Netflix for streaming the show on its platform. He wrote:
"The end of an era…again. Last night was final taping of @FullerHouse. When every single network and streamer said no to a Full House re-boot, (and I mean ALL of them) @netflix said yes! And they were kind enough to let us play for five seasons. That's a lot of seasons for a Netflix show now a days but not nearly enough for us."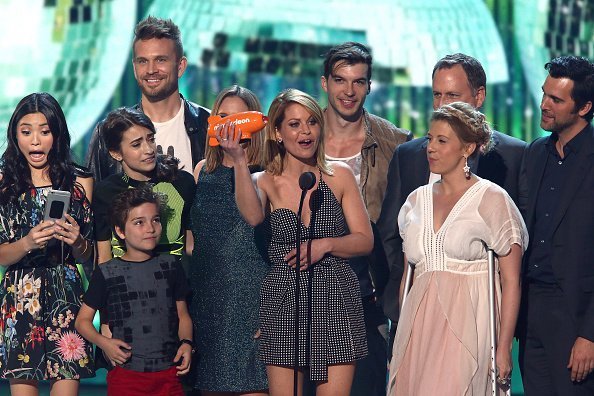 He went on to thank the cast and crew "for keeping the legacy alive and adding much love to it." He also thanked those who have been with the Full/Fuller House Universe from the very beginning, and those new to it, saying:
"I can't thank you enough for keeping the franchise alive, the characters alive, but most importantly, the love alive between all of us that shines out to all of you."
John Stamos ended his post with words of gratitude, saying: 
"Decency is at an all time low, and discord at an all time high—thank God for family television like Fuller House! It's been a laugh and a tear – I am grateful to the fans FOREVER! Love and Mercy, John."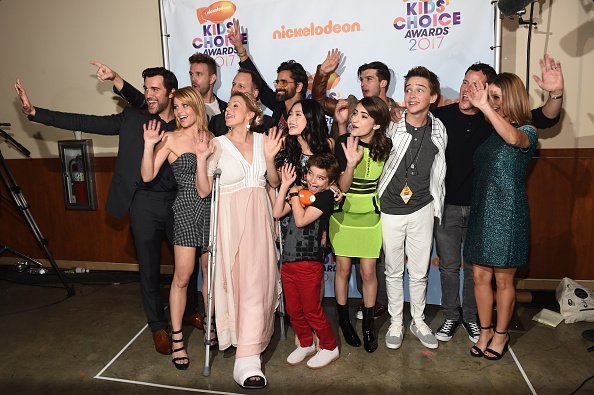 Many fans reacted to the post. One fan said:
"Glad to see aunt Becky in these pics! End of a great era!!!!!"
A second fan said:
"I expect a reboot ×2 in roughly 10-15 years."
While a third fan echoed the feelings of many fans, saying:
"I have been a full house fan since the beginning! I am so sad that there won't be any more seasons. Maybe @Netflix will do fuller house specials! It would mean the world to the fans. We need more shows like this!!! Can't wait to see all the fun in season 5!!"
The cast of the show celebrated the final production with a wrap party with karaoke performances and emotional posts on social media. A highlight of the karaoke featured the "She-Wolf Pack" — Bure, Barber, and Sweetin do justice to some 1990s hits.
Barber shared a video of herself and the two others singing New Kids On The Block's "(You Got It) The Right Stuff" and the Full House theme song.