Meet Actual Siblings Who Played Relatives On-Screen
It's not uncommon for siblings in Hollywood to work together. Here is a look at famous siblings who teamed up on the same projects and acted as siblings in TV shows, and movies.
Growing up with a relative in the spotlight often inspires other family members to follow the same paths. However, many family members like brothers Dave and James Franco try to avoid working together.
On the other hand, some siblings not only teamed up to work together but even acted as siblings. From Dylan and Cole Sprouse on Disney Channel's "Suite Life of Zack and Cody" to the Sweeten siblings here is a look at siblings who played siblings onscreen.
Cole & Dylan Sprouse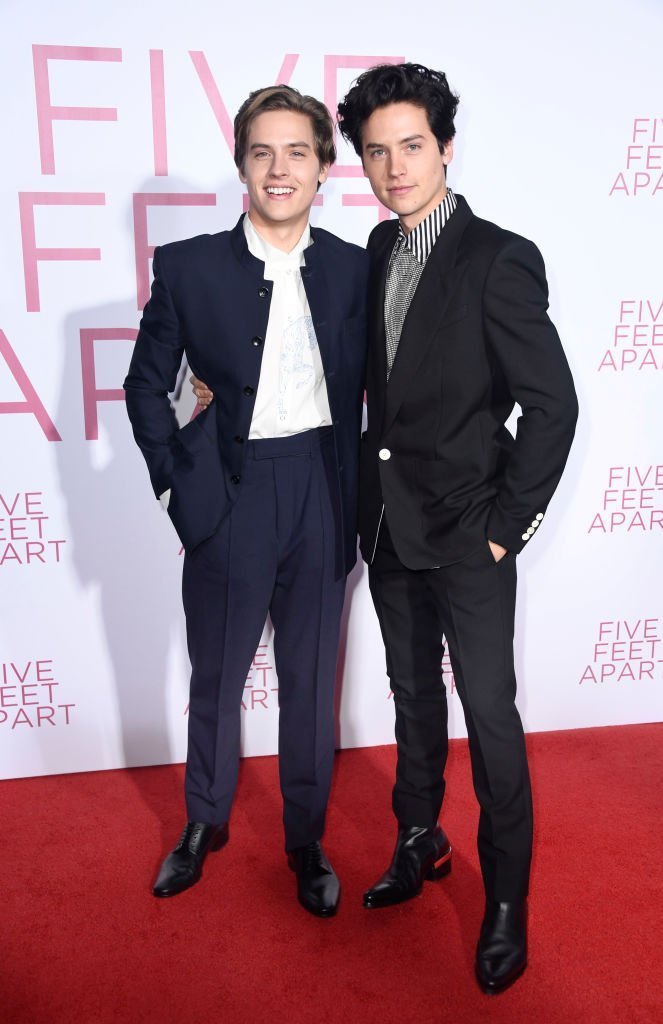 Dylan Sprouse and Cole Sprouse starred on a Disney Channel show together. The Sprouse twins grew up on-screen on the Disney Channel's "Suite Life of Zack and Cody."
Their acting careers had started as babies when they played the same character on "Grace Under Fire." After lengthy careers in Hollywood, both Sprouse brothers decided to take a break from fame and went on to study at New York University.
Dylan studied video game design and later opened All-Wise Meadery in Brooklyn. Cole studied archaeology and later returned to acting with a role in "Riverdale."
Maggie & Jake Gyllenhaal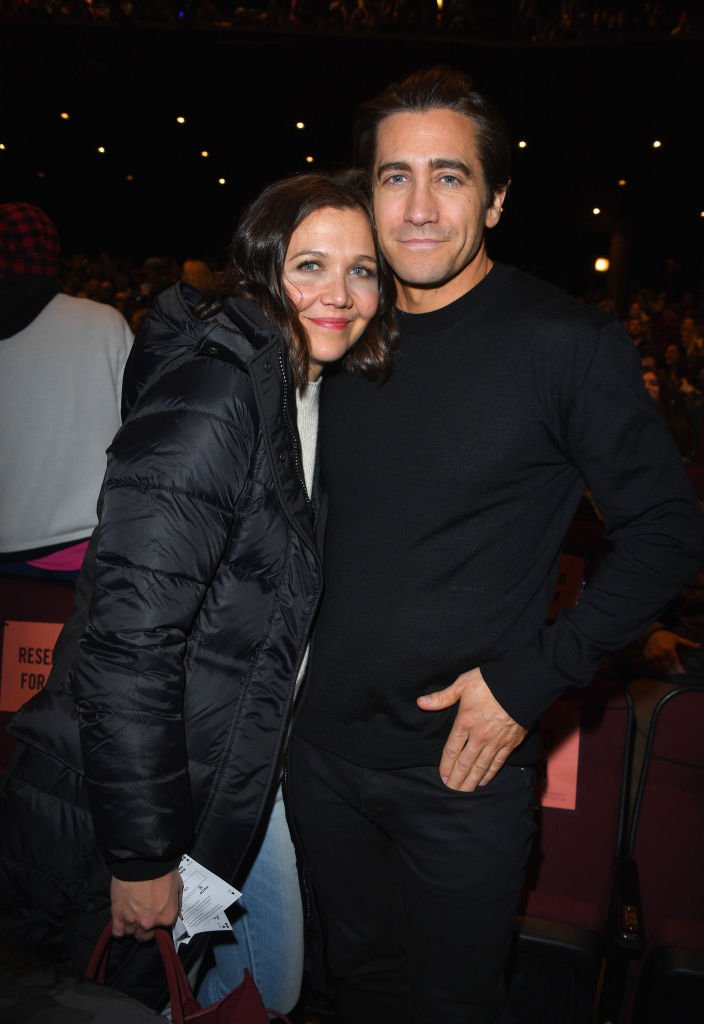 Maggie and Jake Gyllenhaal started acting when they were extremely young and starred together in "A Dangerous Woman." However, one of their most memorable projects together was in "Donnie Darko."
In the film, the pair act as siblings. Director Richard Kelly revealed Maggie took convincing to take the role saying:
"Immediately, she was like, Richard, you're only offering this to me because I'm Jake's big sister. You should be finding the best actress for the role. So she was already trying to talk me out of casting her, in a very selfless way. And I was just really impressed by that ... So I was really determined to convince her to do it after that."
Tia & Tamera Mowry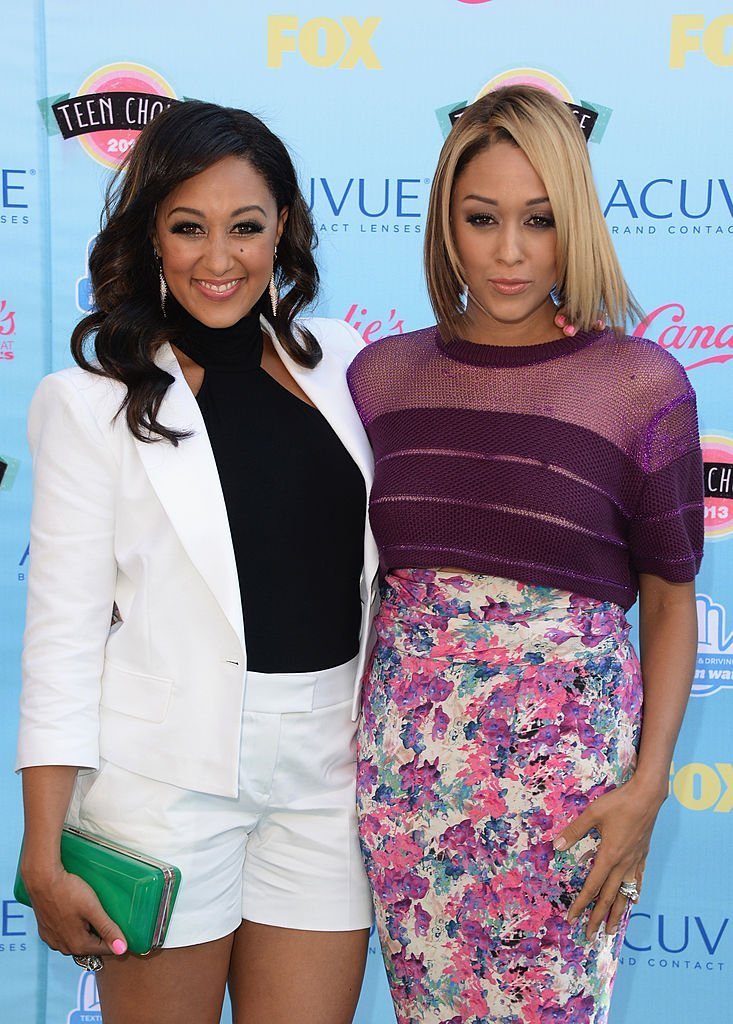 Twins Tia and Tamera Mowry starred on "Sister, Sister" together. Their brother Tahj also appeared in some episodes. 
The sisters were also in a singing group. They also appeared as siblings in "Twitches" and "Twitches Too" but later moved on to pursue solo careers.
Mary Kate & Ashley Olsen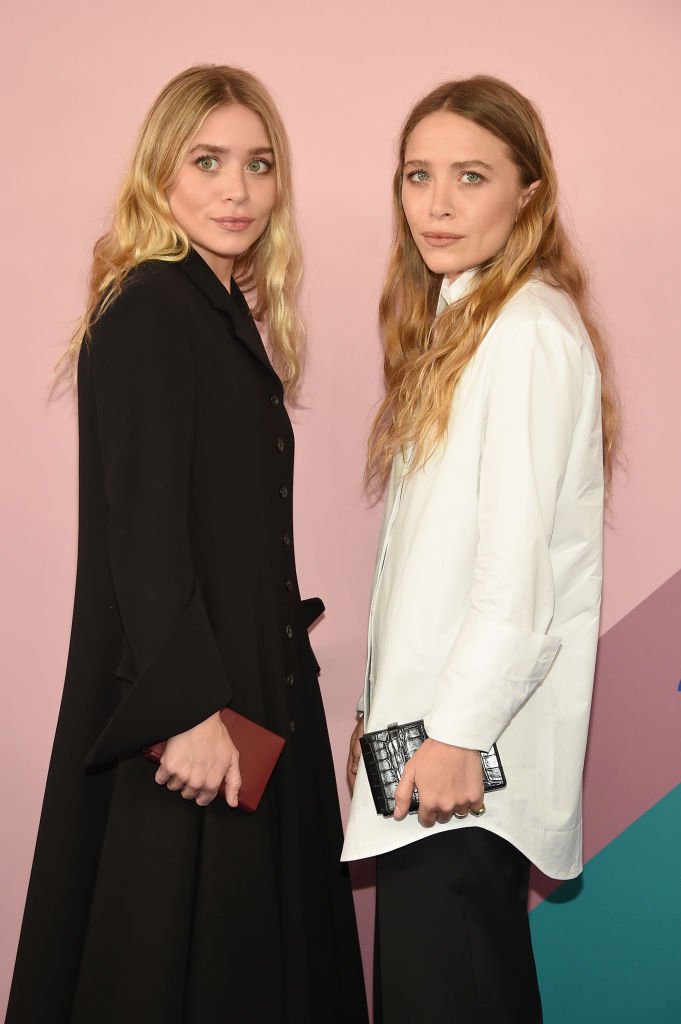 Twins Mary-Kate and Ashley Olsen have been acting together since they were babies. They worked together to play Michelle Tanner on "Full House."
They later went on to appear in films like "Double, Double, Toil, and Trouble," "The Adventures of Mary-Kate and Ashley," and "You're Invited to Mary-Kate and Ashley's." After acting in many more movies they called it quits after 2004's "New York Minute"  and Mary-Kate continued to act a bit on her own while they also focused on a career in fashion.
Jussie & Jurnee Smollett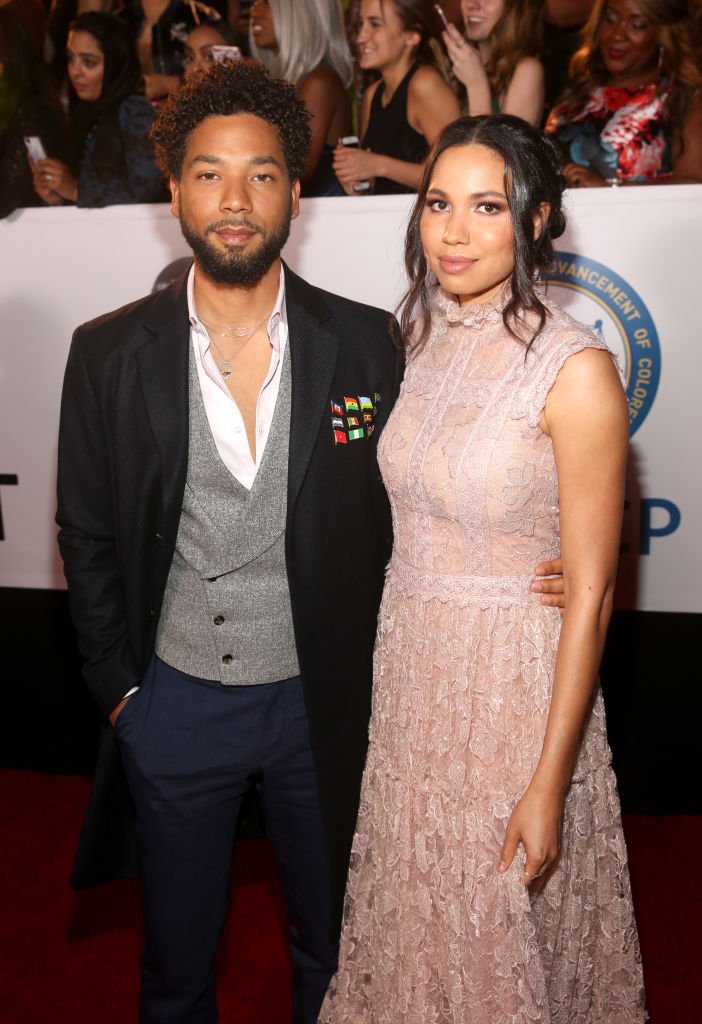 Jussie Smollett and his sister Jurnee acted together "On Our Own." The sitcom starred all six real-life Smollett siblings as siblings on the show. 
Jussie and Jurnee worked together again on "Underground." The actor spoke about how it felt working with his sister again saying:
"To be able to be in not only a show with her but a show that she's doing that really, really means something is awesome."
Jonas Brothers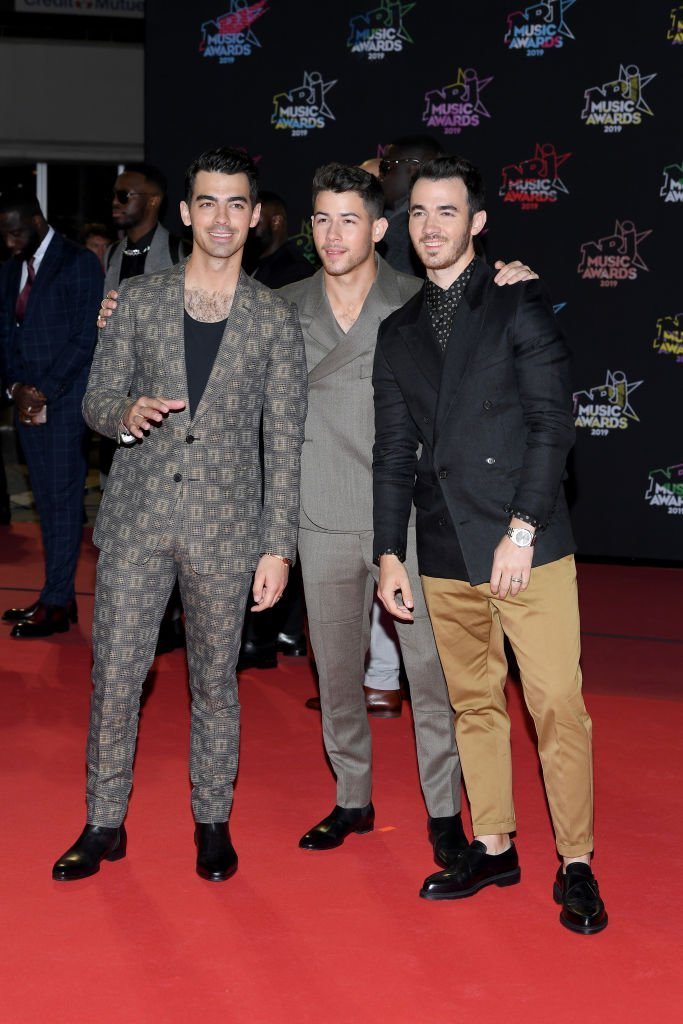 The Jonas Brothers, Nick, Joe, and Kevin, first started as a band. They then landed a Disney show about themselves called "Jonas LA."
However, their first acting gig was playing themselves on an episode of "Hannah Montana." They went on to play siblings in the Disney hit "Camp Rock" and its sequel. 
Abigail & Spencer Breslin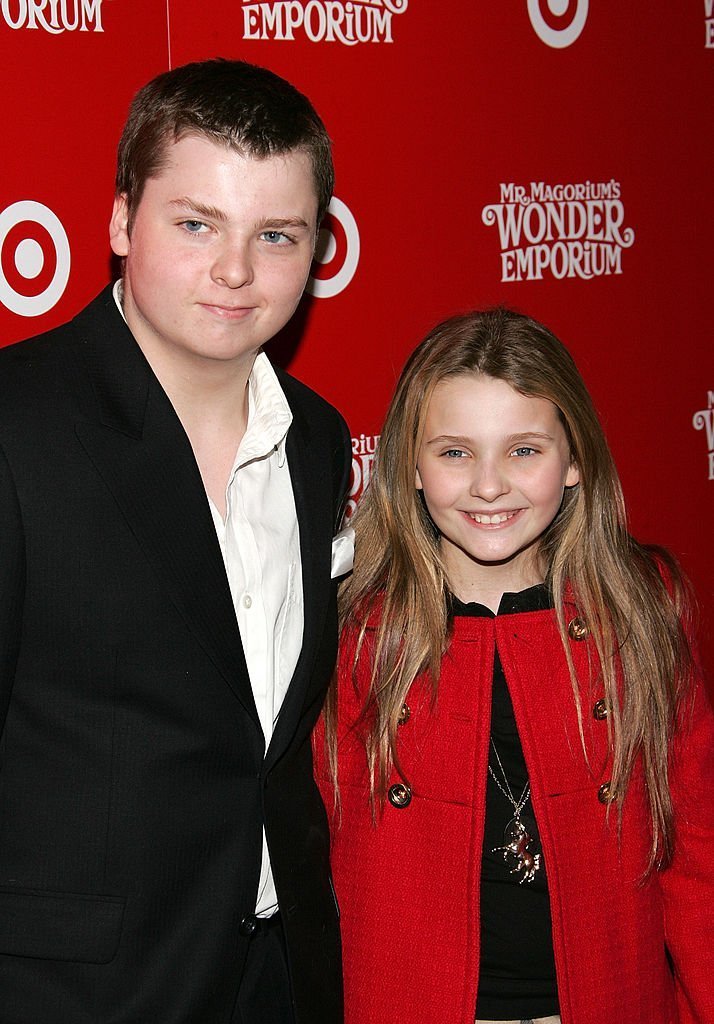 Abigail Breslin and her older brother Spencer also started their careers together as child actors. While, Spencer might not be acting since 2016, they have some projects together.
Spencer and Abigail played siblings in "Raising Helen," and also starred together in  "The Princess Diaries 2: Royal Engagement." The brother and sister also acted together in "The Santa Claus 3: The Escape Clause" and "Perfect Sisters."
Luke & Owen Wilson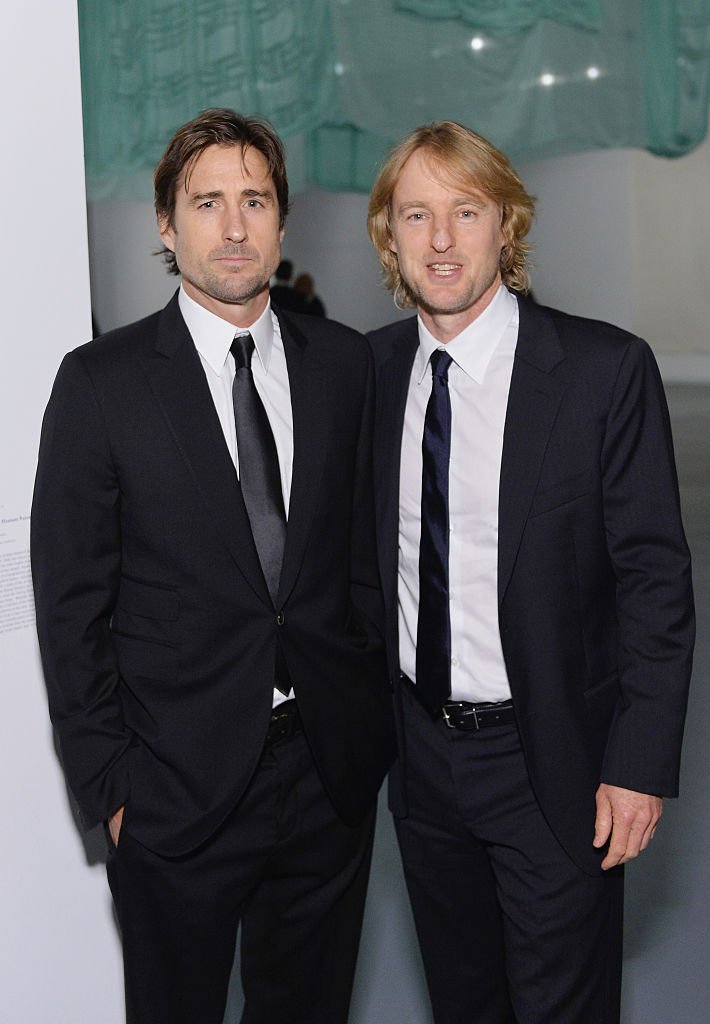 Brothers Luke and Owen Wilson both made their film debuts in "Bottle Rocket." They also appeared together on "The Royal Tenenbaums."
The pair also played the Wright brothers in "Around the World in 80 Days." Luke also landed a role in "Rushmore," which was co-written by Owen.
The Sweeten Siblings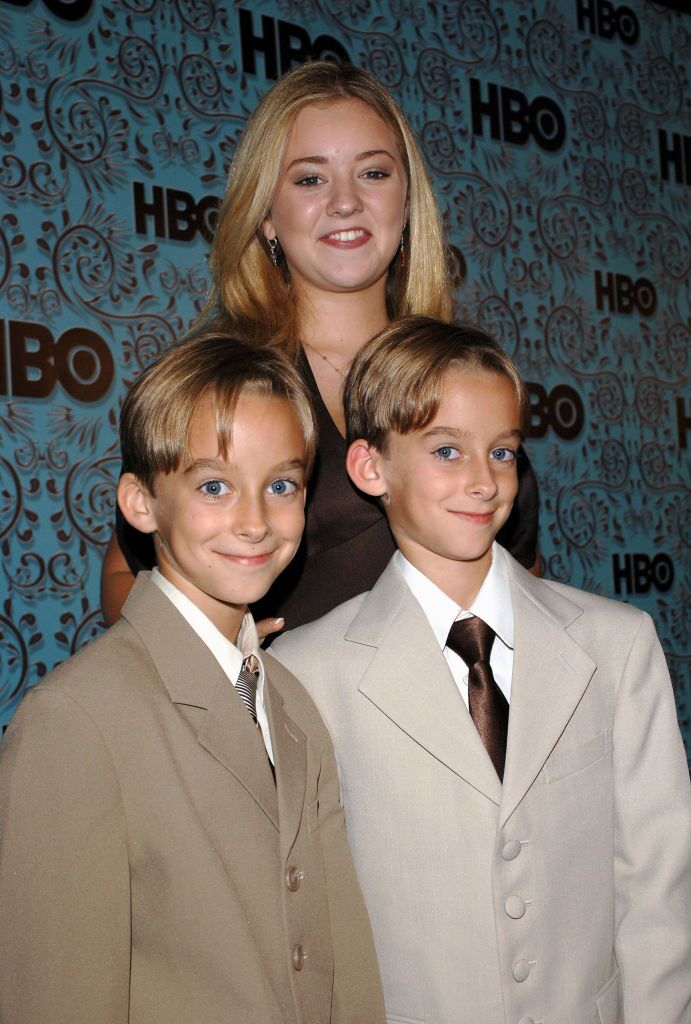 Starring in "Everybody Loves Raymond,"  the Sweeten siblings acted as siblings throughout the show that ran for 210 episodes and nine seasons. Madylin, Sawyer and Sullivan Sweeten starred opposite Ray Romano, Patricia Heaton, Brad Garrett, Doris Roberts, Peter Boyle, and Monica Horan in the show.